Tying the knot is one of the most important days in one's life. Every moment is precious – the first look, the exchanging of vows, the kiss, cutting the cake and so on. I could mention lots of them. But there are just some moments that vividly remain in the memory for even years after the big day. On Jenny and Bobby's wedding, there certainly was one big unforgettable moment they will cherish forever. Let's hear their story below!
Click image to enlarge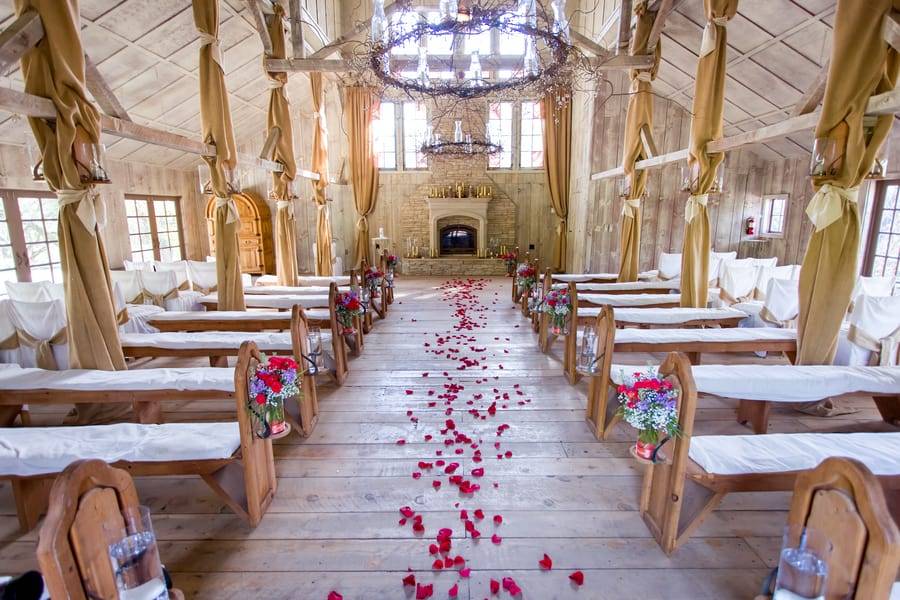 9

Like. Click to Vote
>
How They Met
Bobby and Jenny met when they were 18 years old and became best friends. Bobby went off to join the military at age 21 and they continued to talk every single day. While Bobby was on his 2nd tour in Afghanistan, he told jenny that he was in love with her. As soon as Bobby got home from Afghan, Jenny flew out to where he was stationed in Oahu. They were having a romantic night on the beach and Bobby ask her to be his girlfriend. From that point on, they were inseparable. A short year and half later, he proposed to her and the rest has been history. They are inseparable and the most loving couple.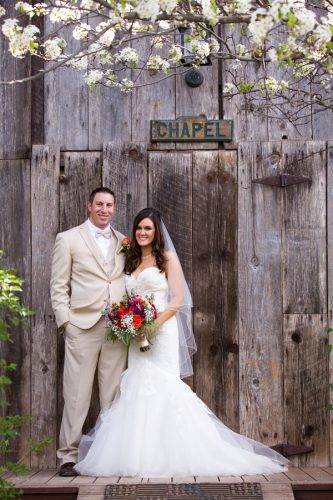 Extra Special Details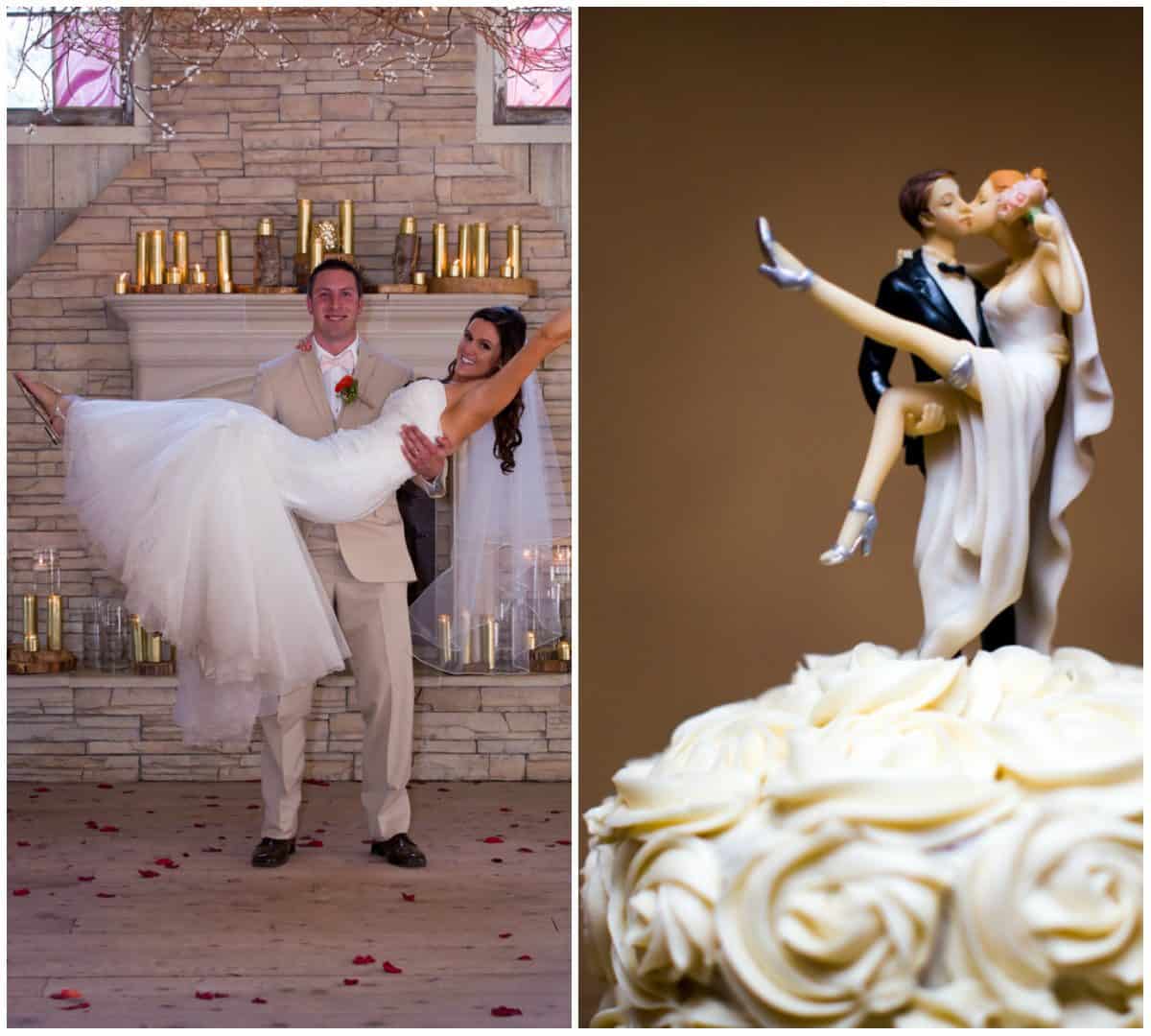 Maisy (the puppy), is the cutest ring bearer we've seen!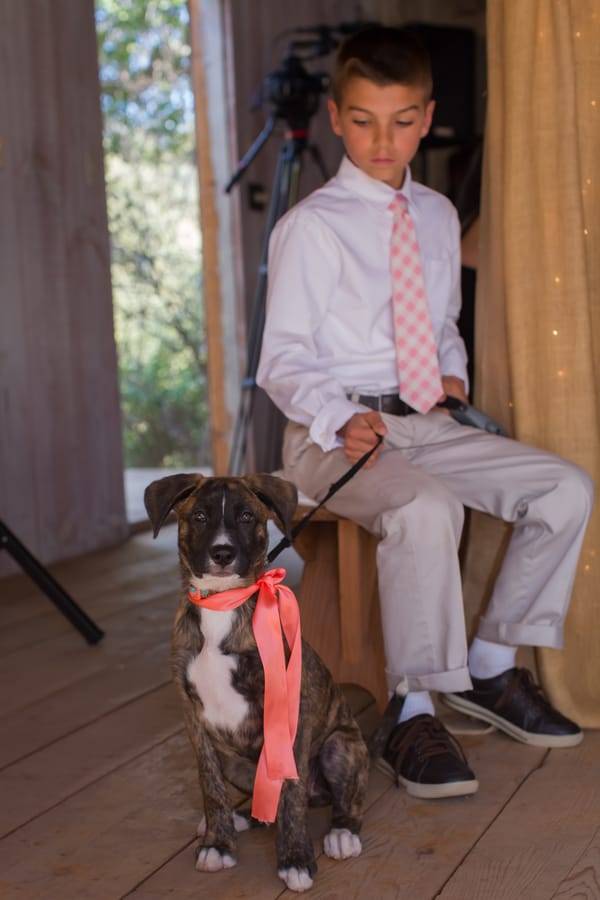 Jenny's father has a terminal illness and she wanted her father to be able to walk her down the aisle.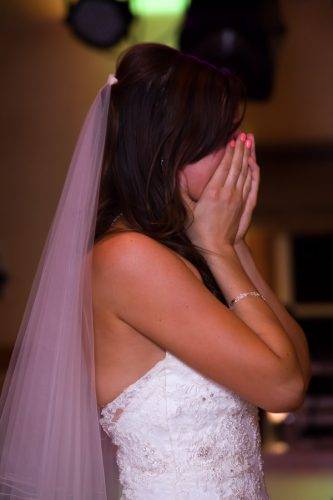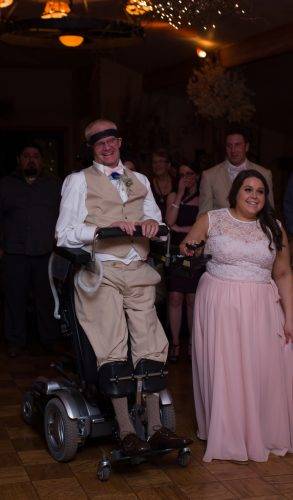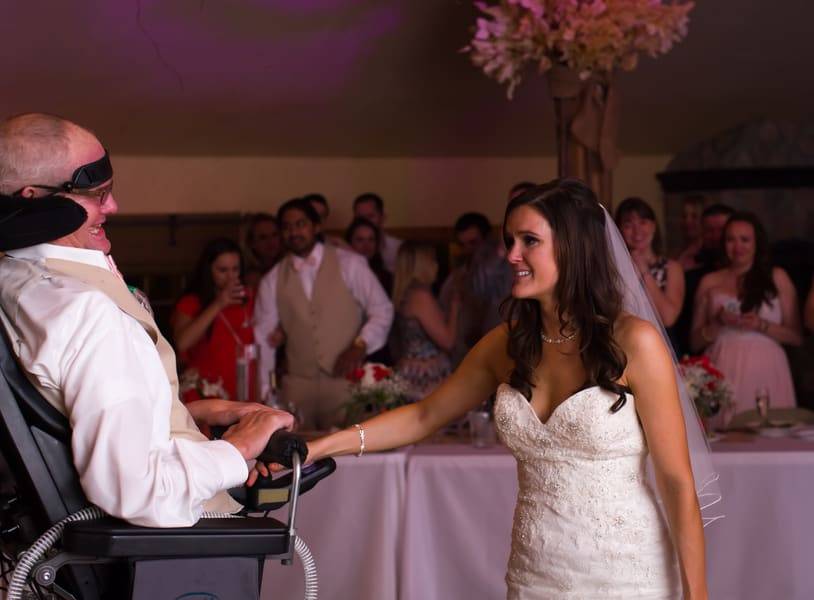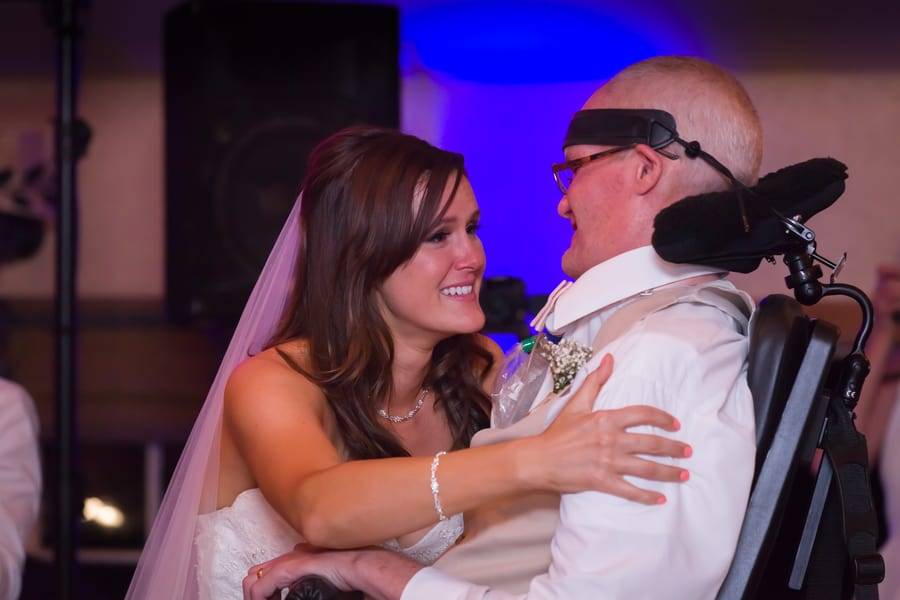 The entire bridal party and family helped make this dream come true.
Everything was completed by the love of the family and friends for this wonderful couple.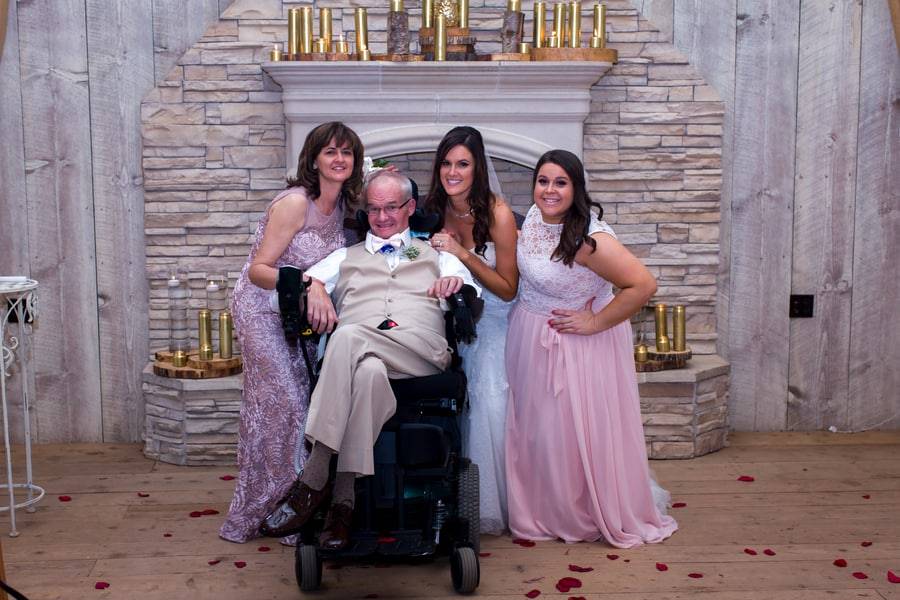 The Bride's Advice
Not every detail needs to be perfect, ours sure wasn't and it still turned out absolutely perfect. Have a bridal party that is willing to help, you really need them on the main day. Have family that's willing to take a few responsibilities on the day of, it's a huge relief. Help is a necessity, don't put it all on the bride and groom.
Money Matters
$10,000 – $20,000
VENDORS
Photographer and Video: Tony Fitzgerald Photography
Cinema and Video: Cole Video
Caterer: Lunch with Tony
DJ: DV Music Production
Event Venue: Union Hill Inn