If you're looking for a destination wedding location that is a little different from the usual destination wedding hotspots, consider Dubai. This location offers up so many exciting thrills, and your guests are sure to be very impressed. There are a lot of benefits of Dubai destination weddings!
Beach Weddings
Dubai has beautiful white sand beaches and aqua blue water. With the Dubai humidity levels, it doesn't feel too hot, even in the middle of summer. It's actually quite comfortable and your guests will feel fantastic at your wedding rather than wishing it was over.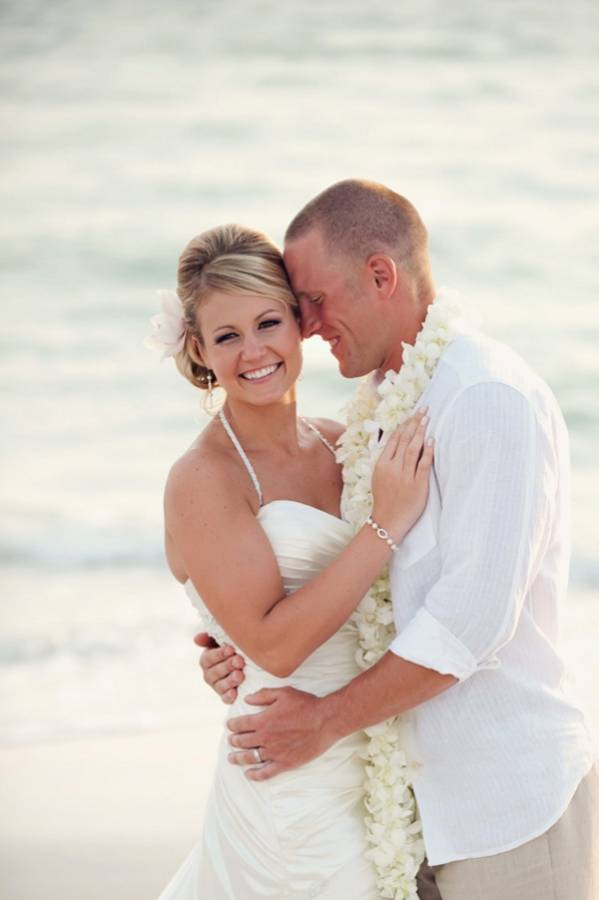 Immaculate Hotels
When looking for hotels in Dubai, you have a plethora of options. Choose from four and five-star hotels featuring all the amenities you could want. You're sure to get a great deal as well, by mentioning that you're booking a hotel room or block for a wedding.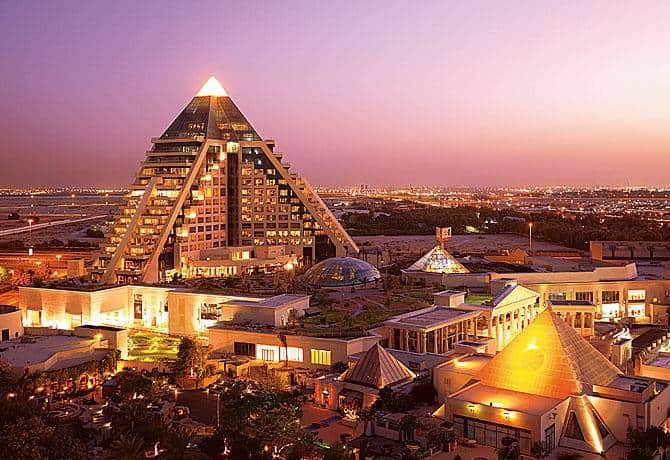 Shopping
Dubai is known for its shopping. In fact, it's the 2nd most popular destination for shopping. It offers up modern shopping malls as well as a variety of boutiques and shops. It's the perfect place to pick up some fun souvenirs as well as luxurious items.
Entertainment
If you're looking for a destination that will provide you with endless entertainment, Dubai fits the bill. It offers up plenty of entertainment from hiking in the mountains to exploring fascinating archeological sites. You'll also find plenty of water sports, horseback riding and much more.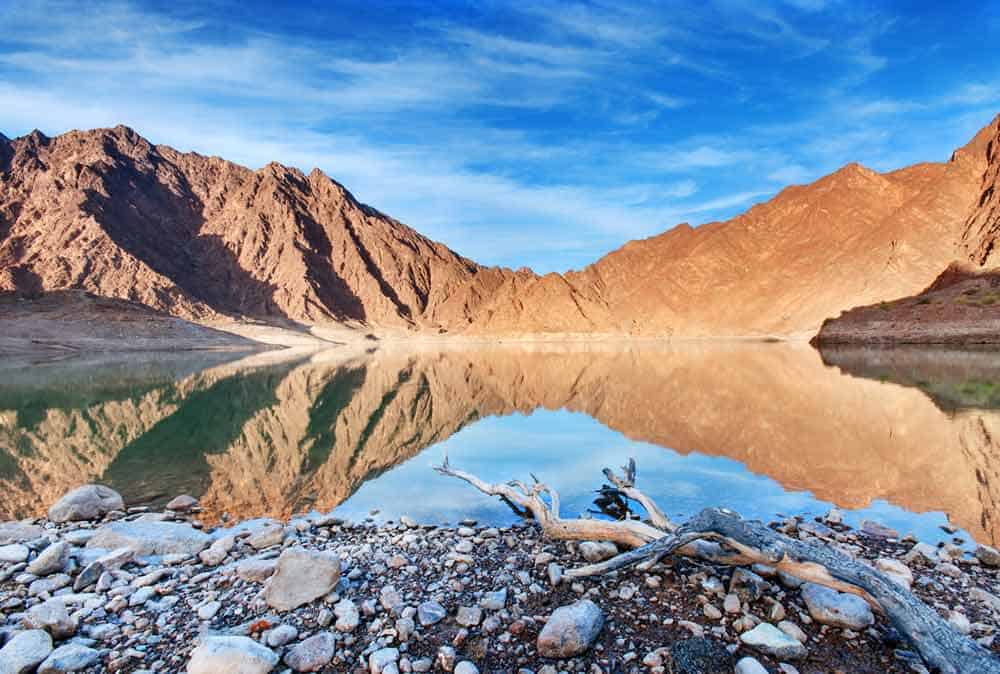 You can check out the Best at Dubai Holidays to find out more benefits and learn how to make your destination wedding in Dubai happen.