Click image to enlarge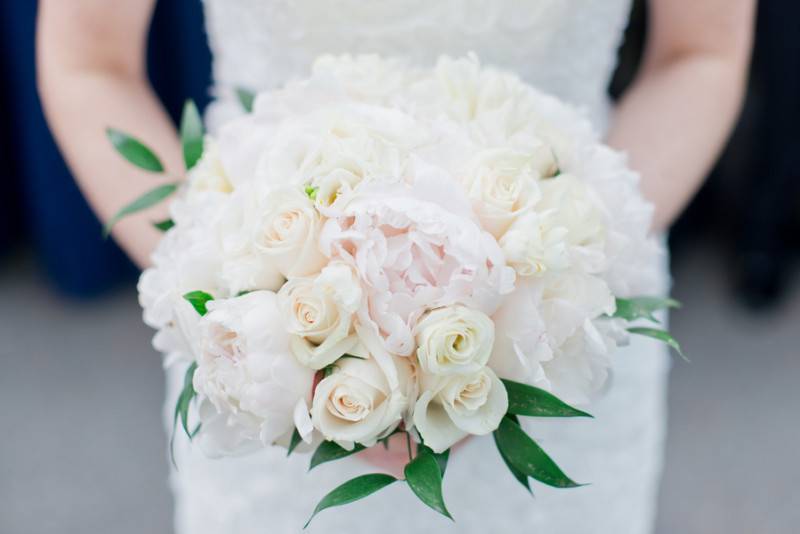 Like. Click to Vote
>
This wedding is really vibrantly elegant. The bright sunny day with the beautiful light colored decors and details added so much glow to the setting. Add everything to our lovely glowing bride and we have this amazing wedding. I love their accent color choice too – navy blue. It was a nice pop of color and it added elegance – like for example with our bridesmaids' floor length off-shoulder dresses and our couple's thank you cards to their guests. Truly a beautiful day indeed. Congratulations Kimberly & Jeremy!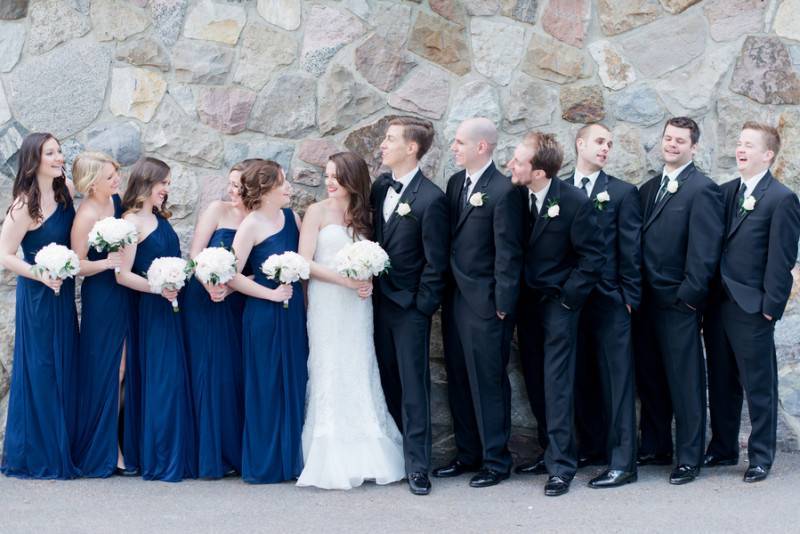 Bride
How did you meet?
We lived next door to each other in University.
What made you fall in love?
His persistency. We are both stubborn and very goal oriented. We are motived by each other to do better, to be better.
How did you choose Cedarhill?
We wanted a small wedding, close to our home. It was recommended to us by another couple because the food is amazing!
What DIY elements did you bring to your wedding?
Wine bottle table numbers, cupcake stands, all print (thanks to Laura Kelly!)
What was your favourite DIY element?
The wine bottle chalk board numbers that we had on our tables – and in our engagement photos
Describe your theme/vibe for the wedding day?
Casual elegance
What was your favourite moment of the entire day?
Getting into the golf cart with Jeremy to go take our photos. It was just to two of us, and it was the first time we got to look at each other and take it all in.
Photographer
Kim and Jeremy are an amazing and inspiring couple. They care so much for each other and for their guests. The day flowed beautifully. It was all about happiness, and simple elegance. From Jeremy's bow tie to Kim's pink lip…it made for classically beautiful wedding photos. A wedding photographer's dream!
Vendors
Photographer:  Laura Kelly Photography
Floral Designer:  Baudry Flowers
Event Venue:  Cedarhikk Golf and Country Club
Dress Store:  David's Bridal
Tuxedo and Mens Attire:  Tip Top Tailors