Let's get historical! Does any venue of historic significance in your place come to mind? For those who are in Georgia, Beaulieu, one of Savannah's hidden gems, is a beauty to feast your eyes on. It is a family home shaded by centuries-old moss-covered oaks. Overlooking the Vernon River, it is a wonderful place to start a lifetime of memories as a couple. Snap a few photos backdropped by the centuries-old oak trees and there goes your ambiance of a romantic, historic wedding!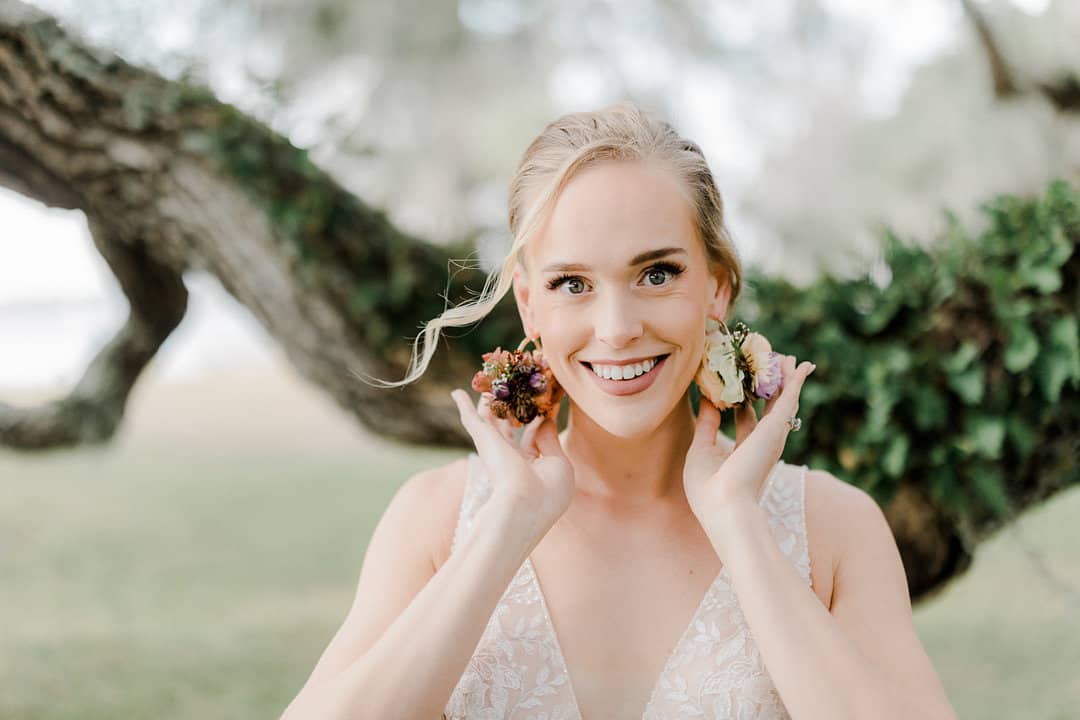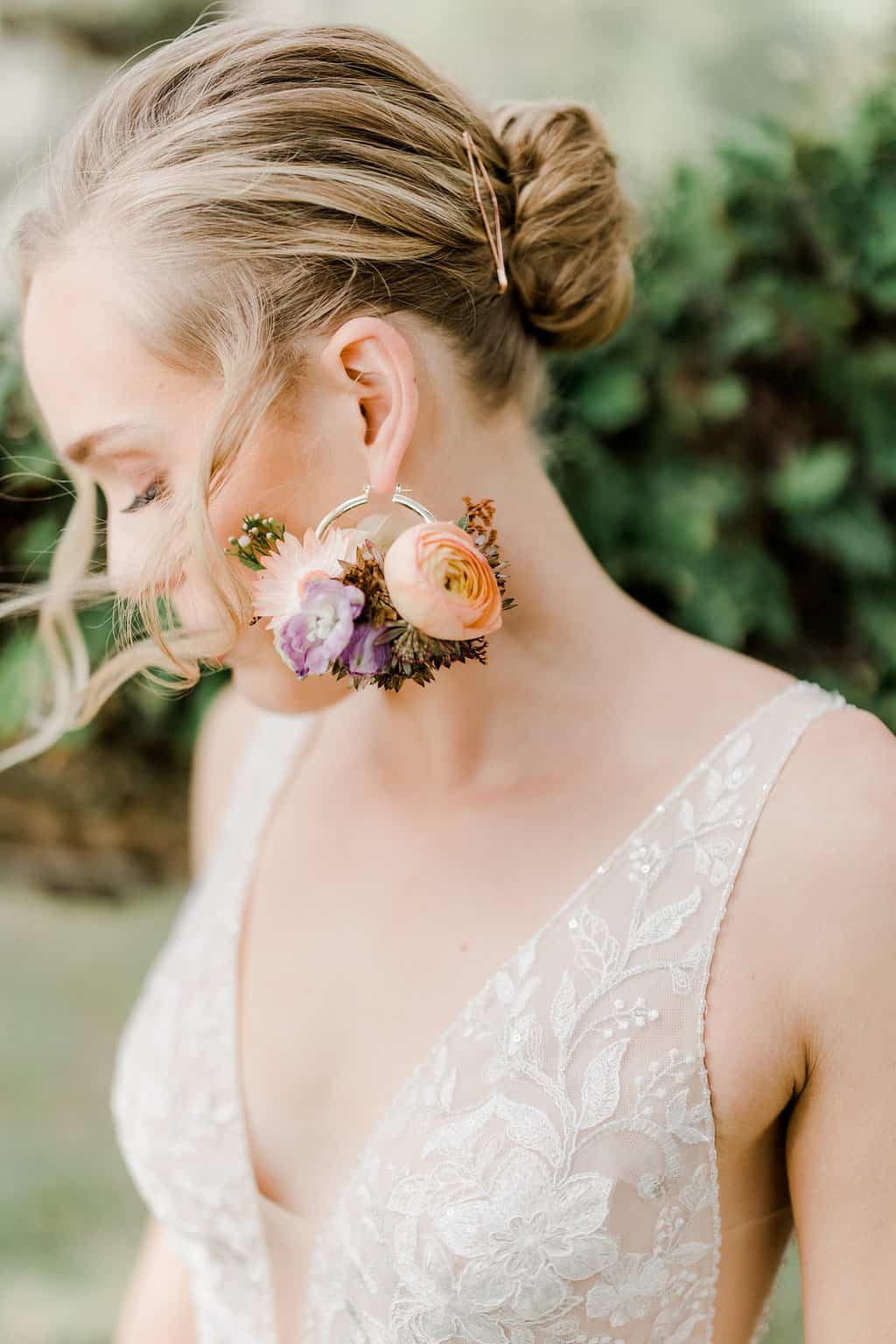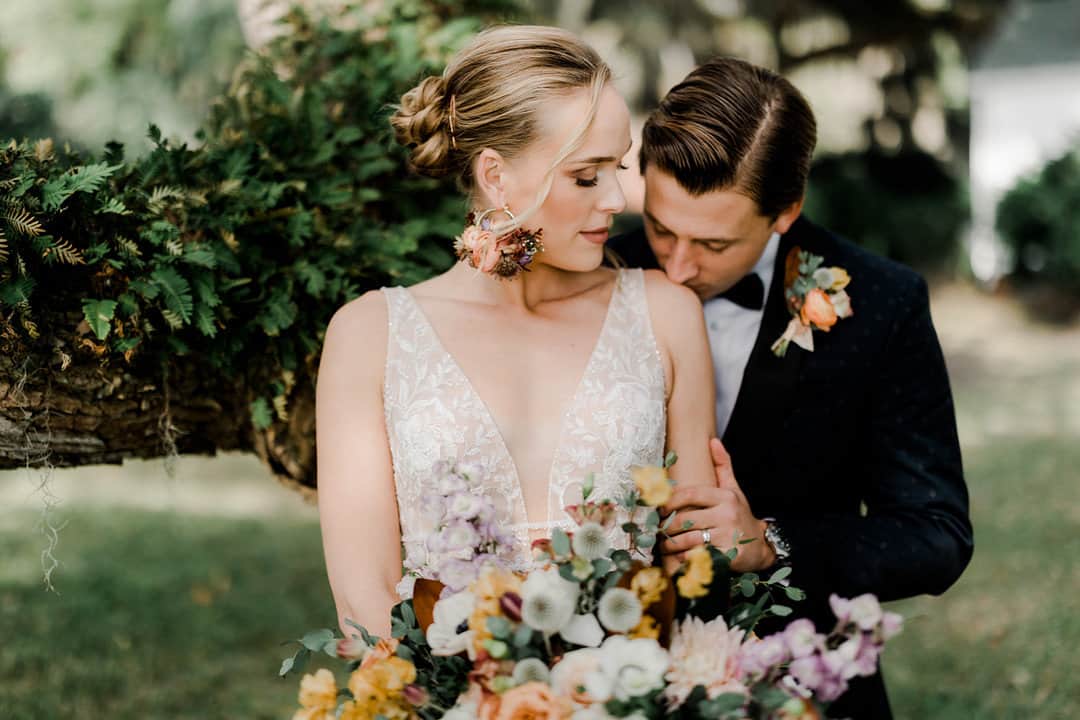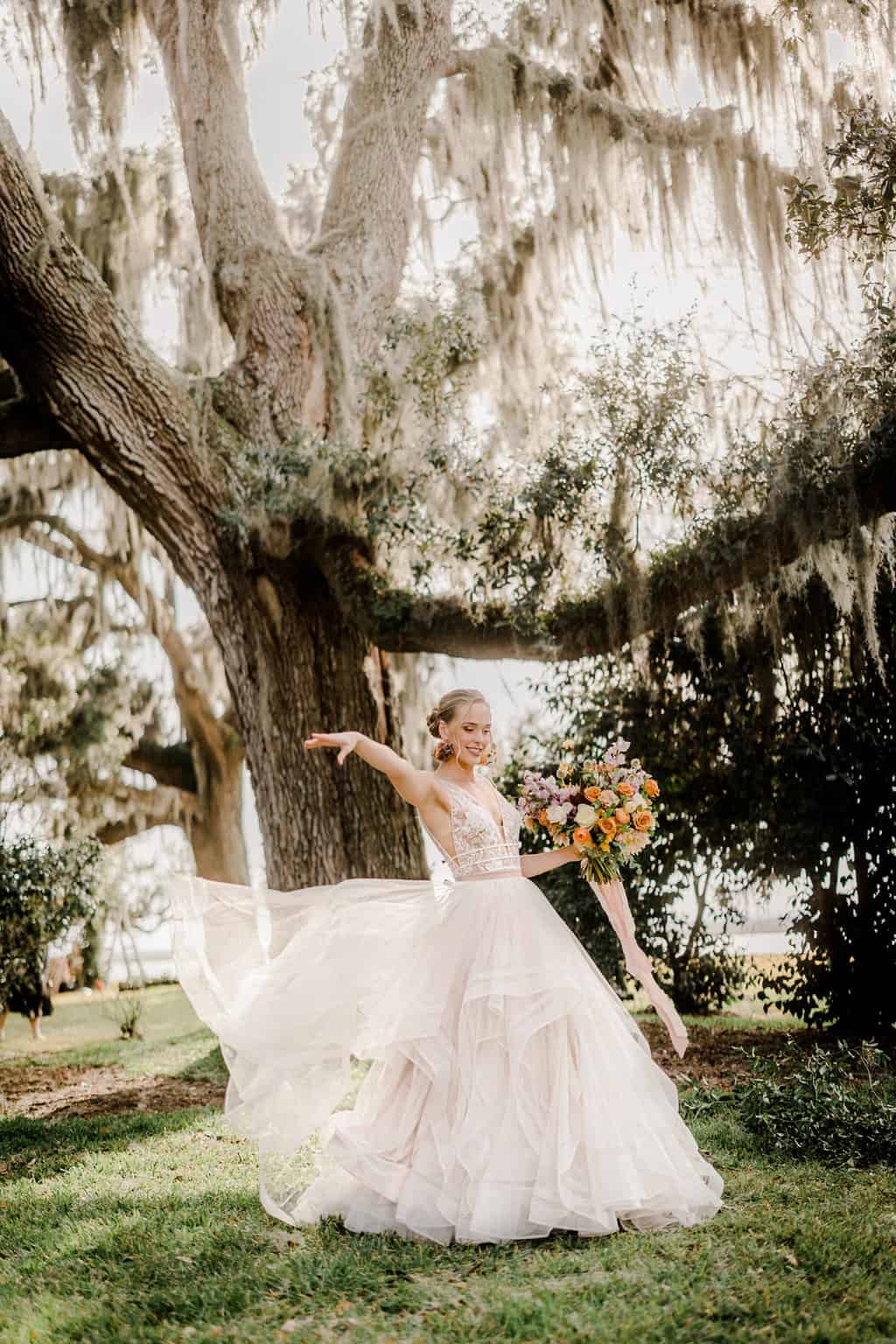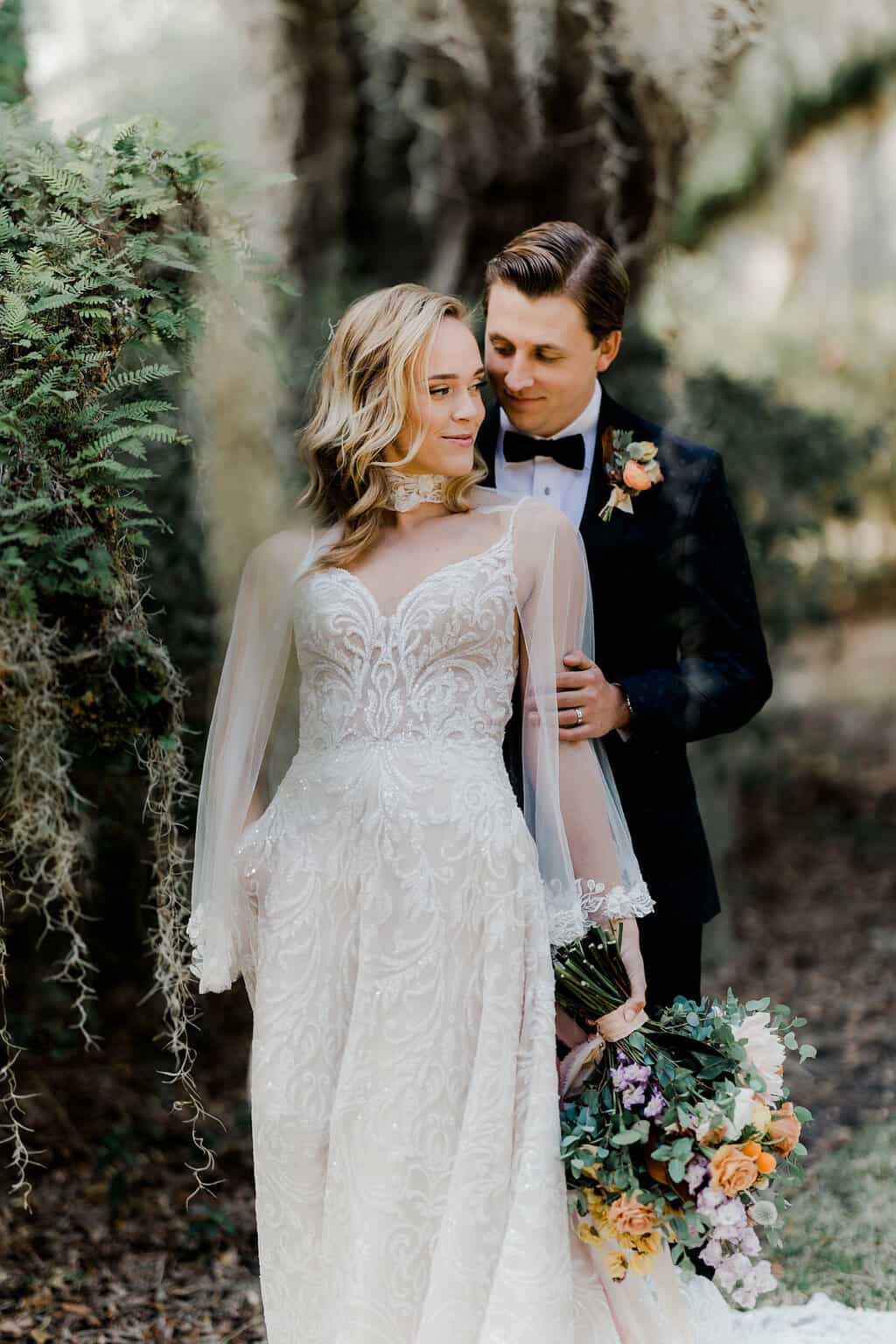 The ceremony of this themed wedding is nothing short of magical! With floral arches seemingly growing up from the ground, encircling the bride and groom, as they say, their wedding vows. Beaulieu Estate Weddings is an event place of effortless natural beauty and glam.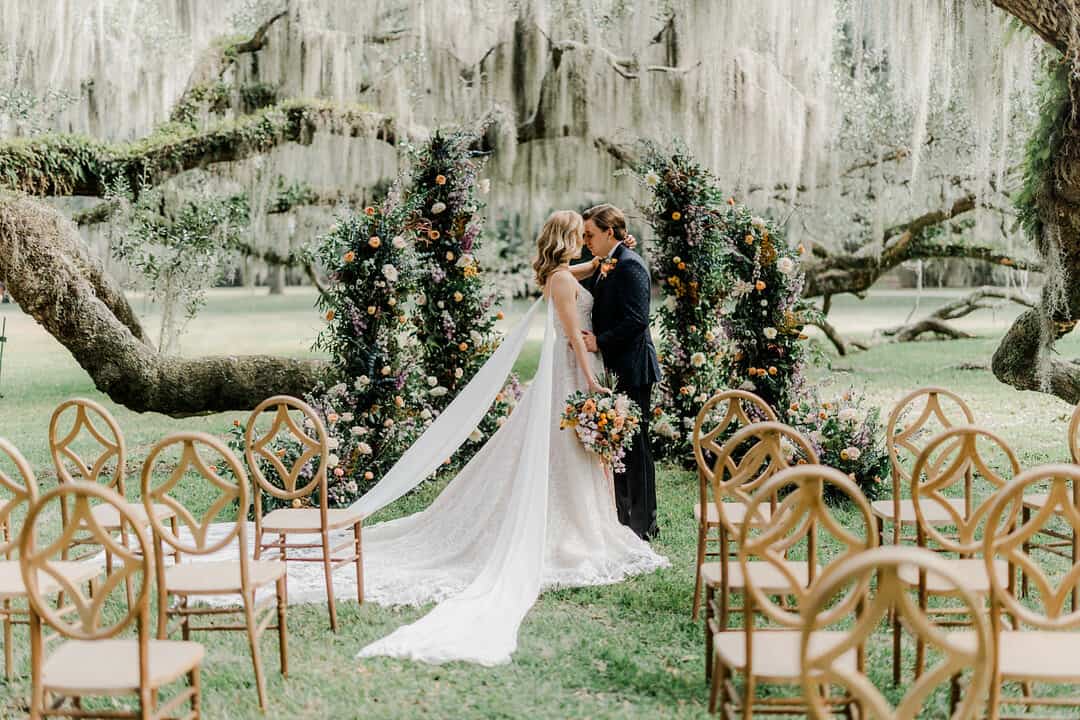 The classic with a twist, marrying timeless with a trendy theme took inspiration from a dried slice of blood orange which became the starting point for color palettes. Its application to the table centerpieces, the culinary presentations, the cocktails, the florals, and the wedding cake gave a vibrant glow to the reception venue.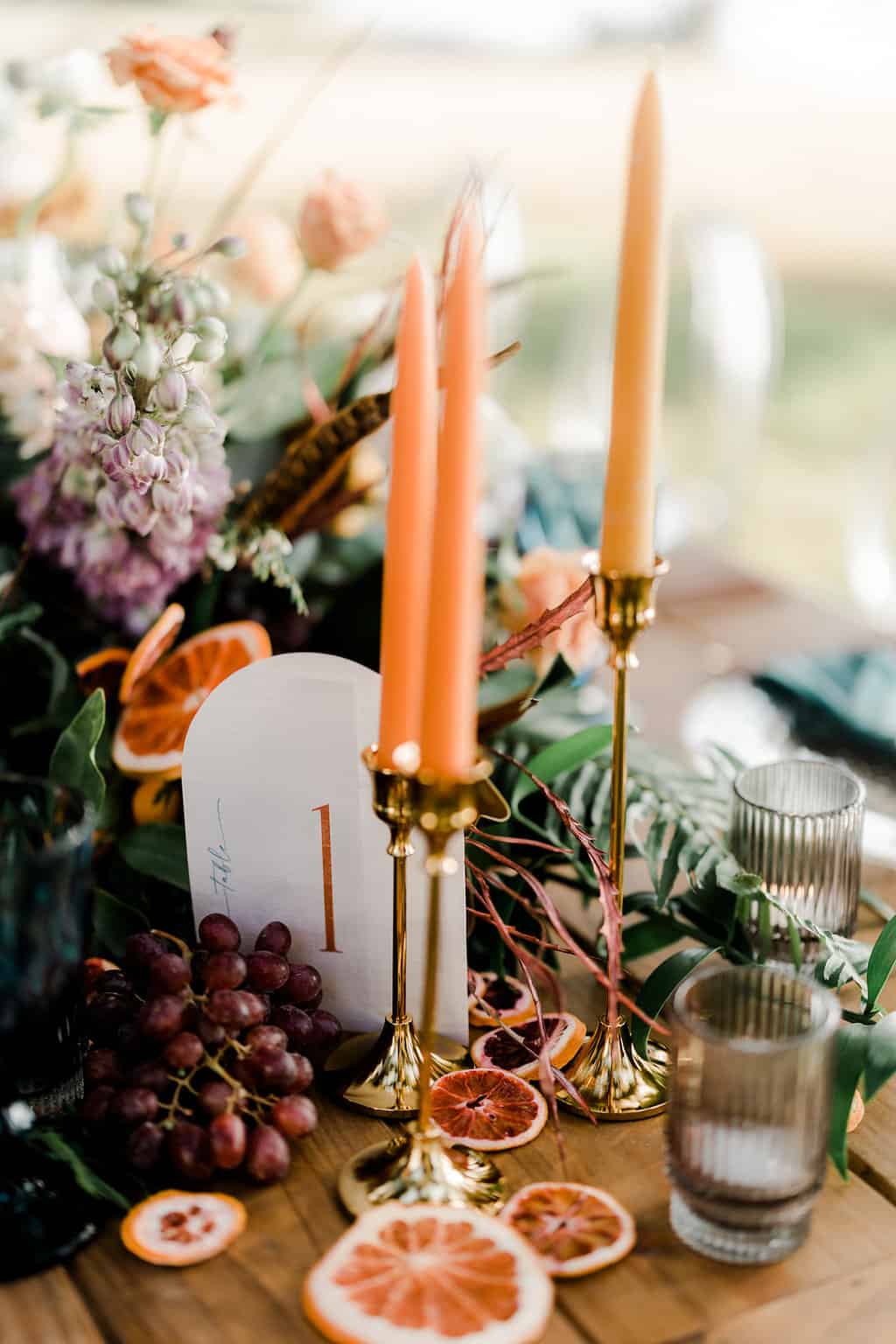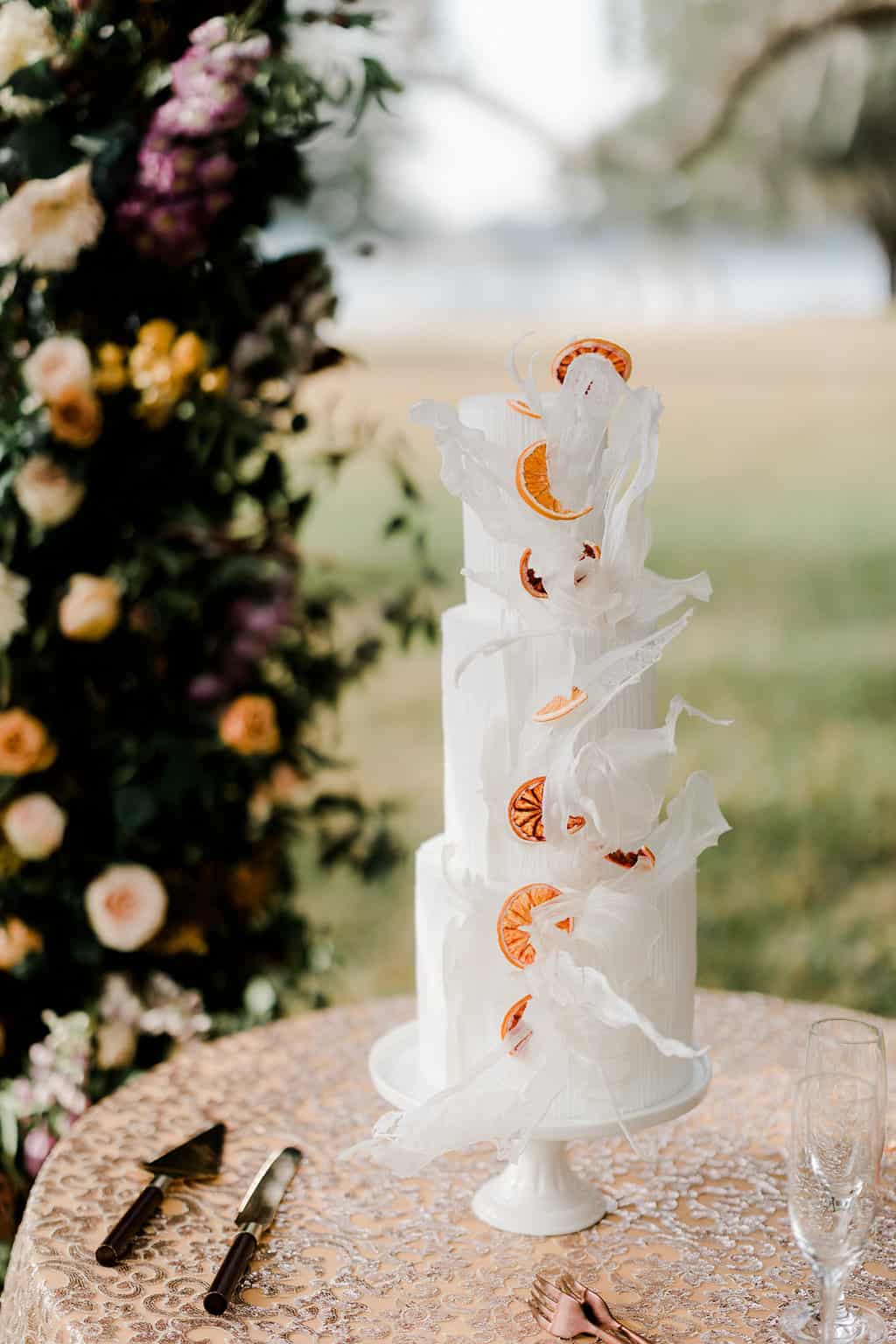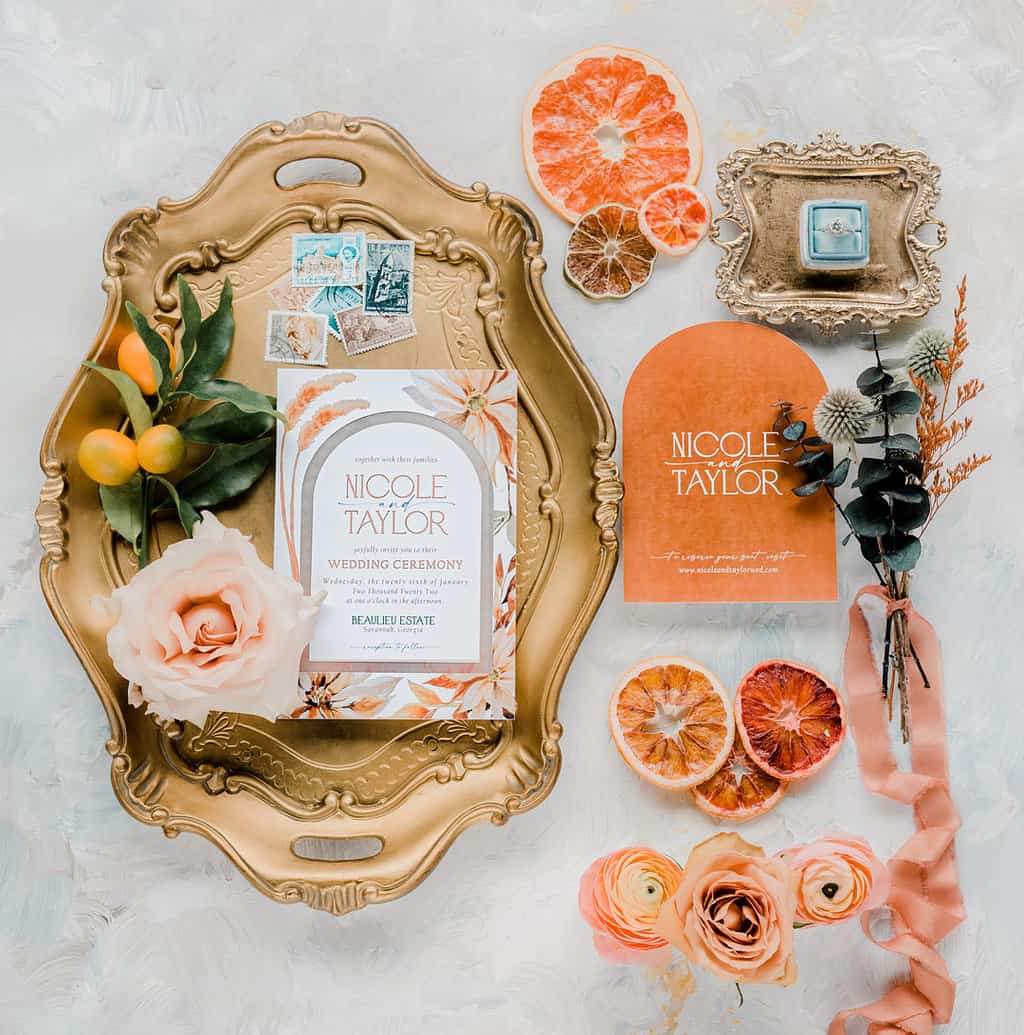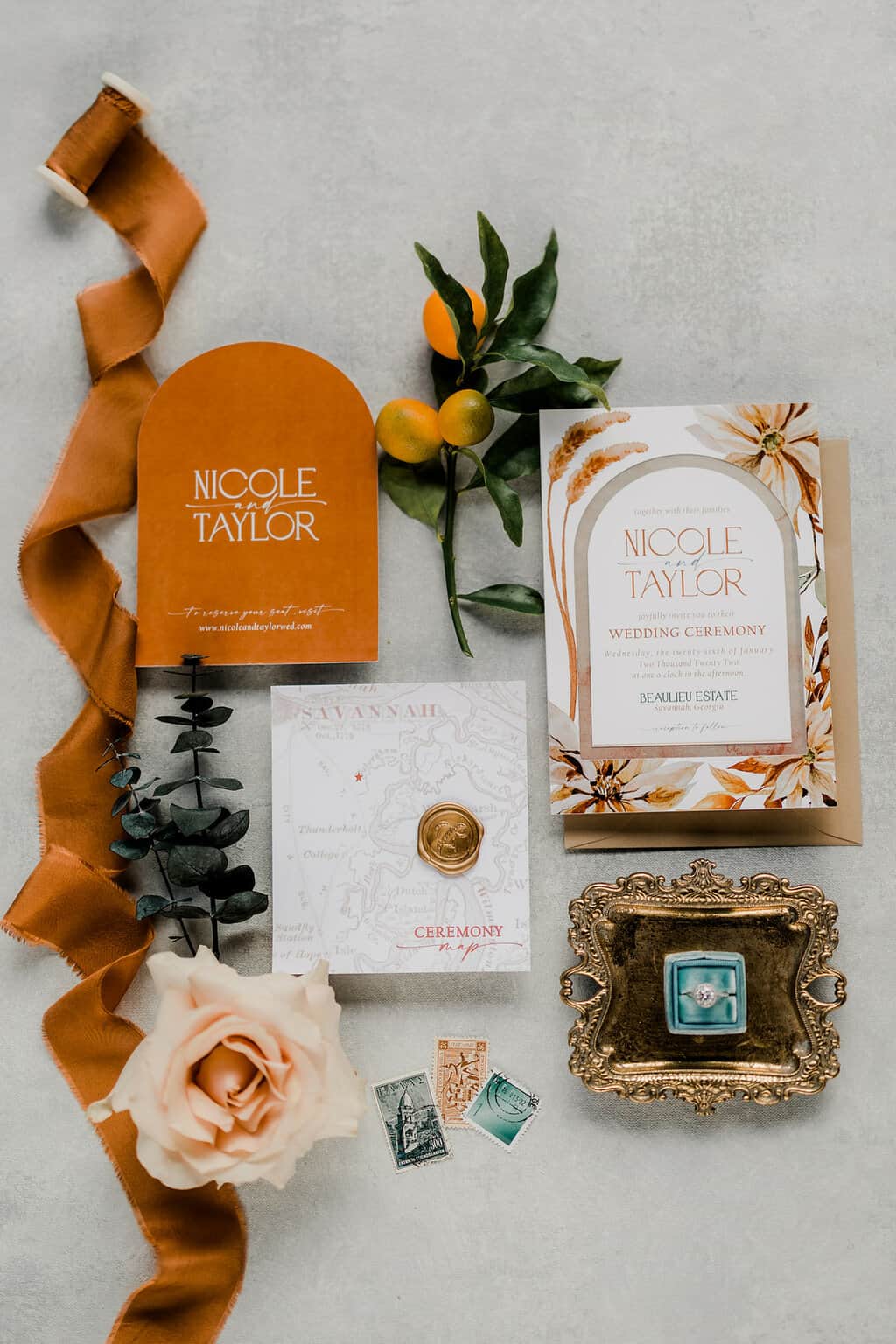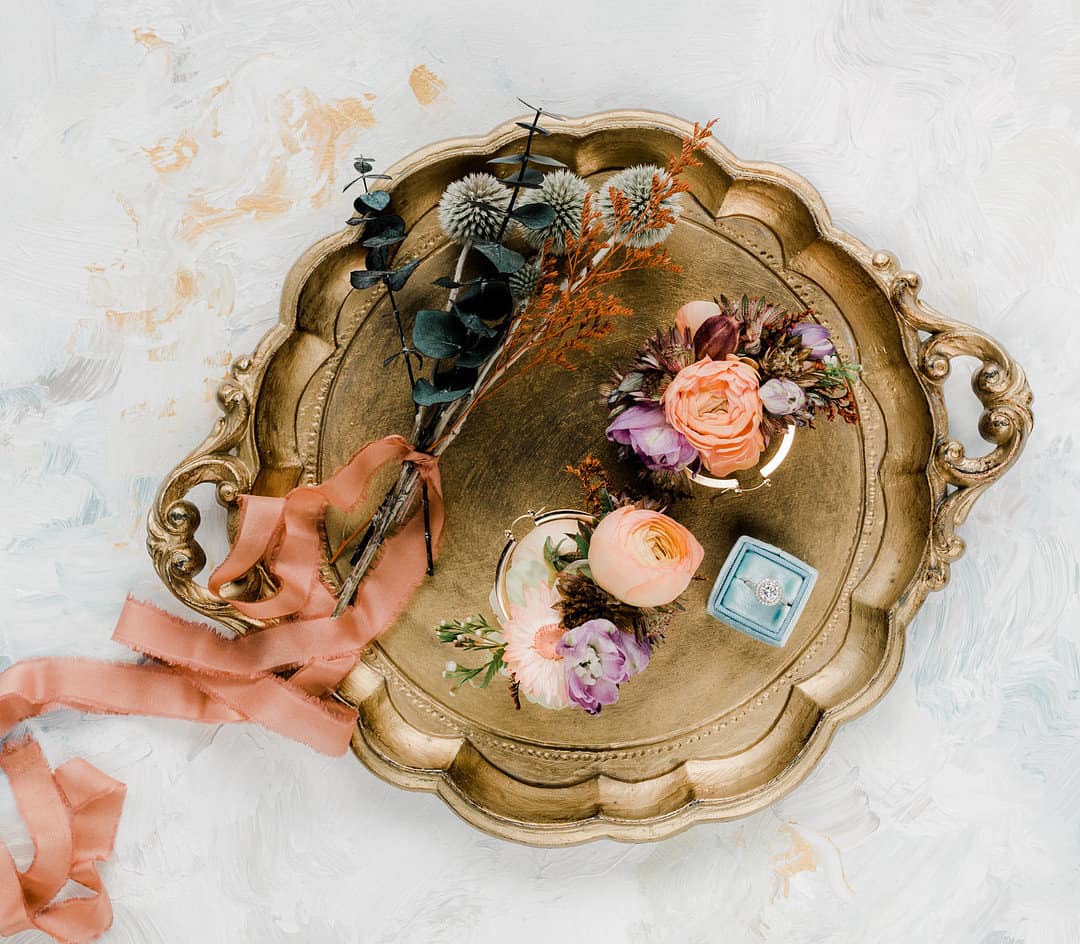 Savannah Event Catering, Vanilla and the Bean, and Harvey Designs did a wonderful collab in marrying the theme to produce a whimsical, classic and elegant feel.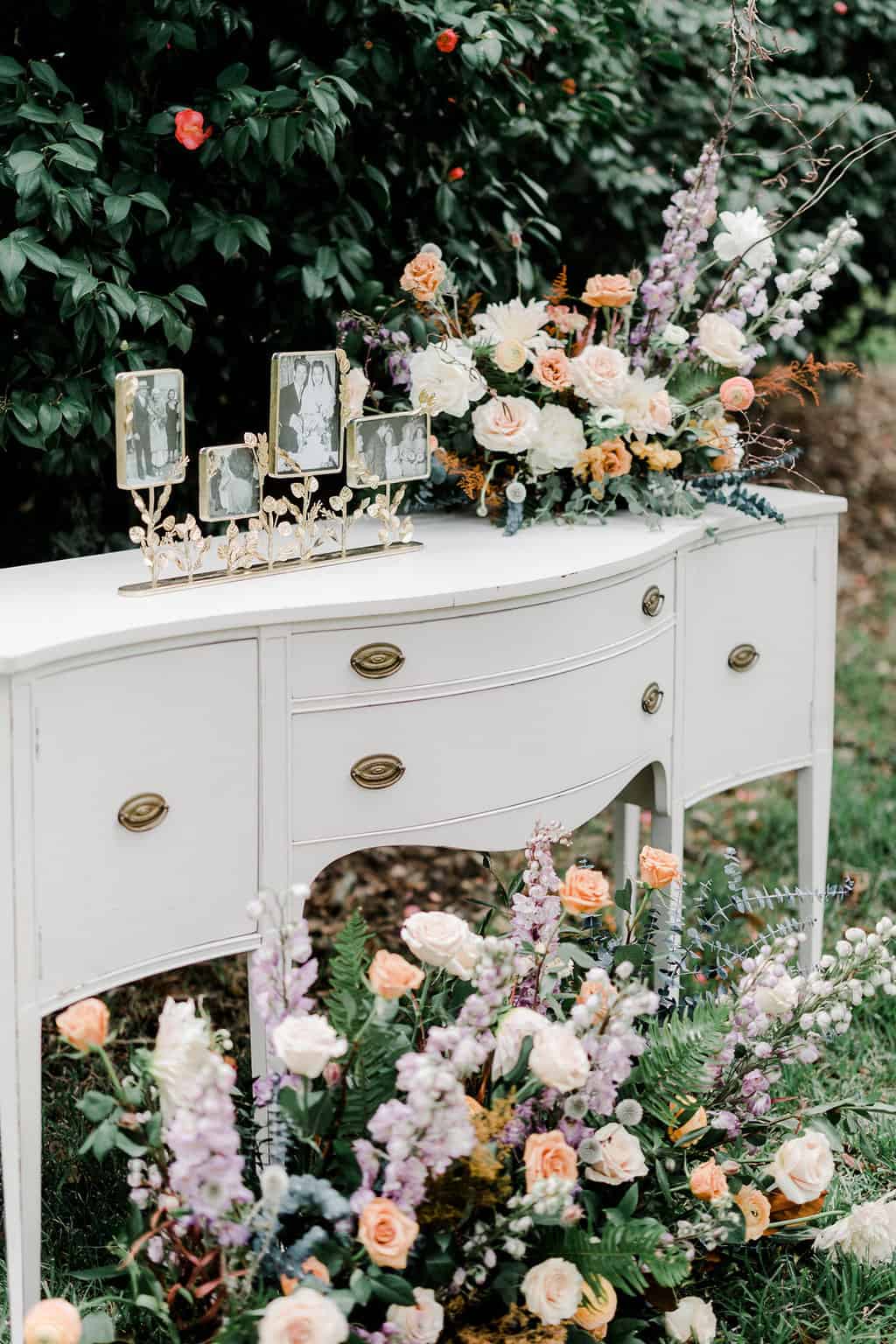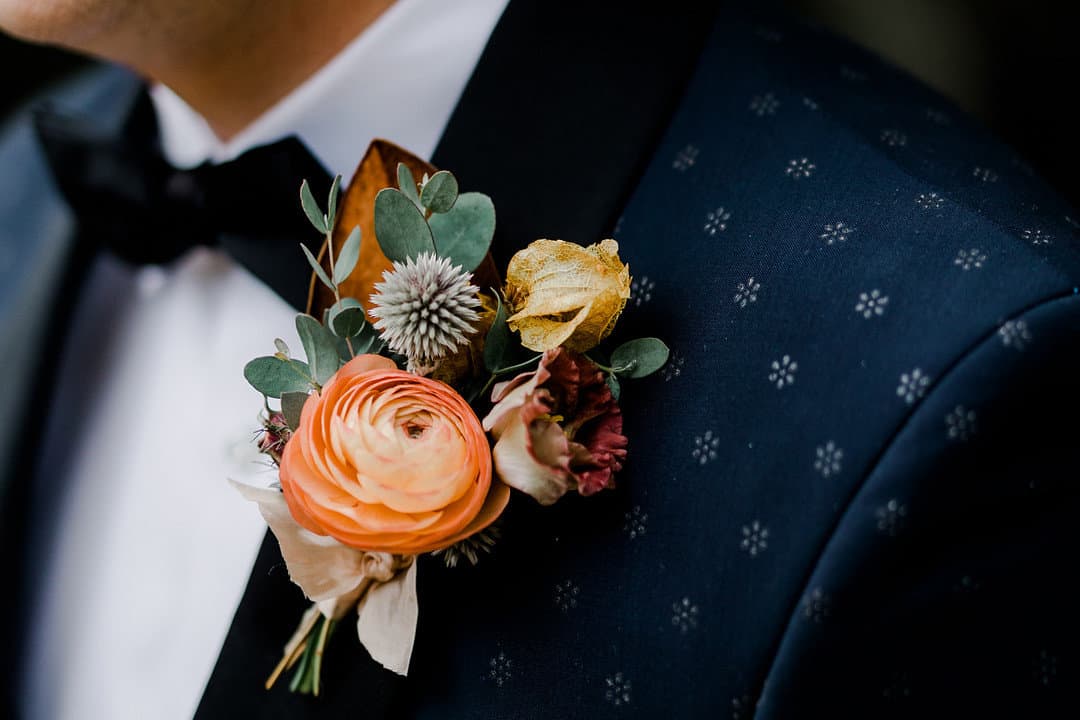 Megan Elizabeth Weddings and Events brilliantly executed the planned details of this styled shoot to showcase the exquisiteness of this historical venue and the talents of all the vendors to become an inspiration for future weddings.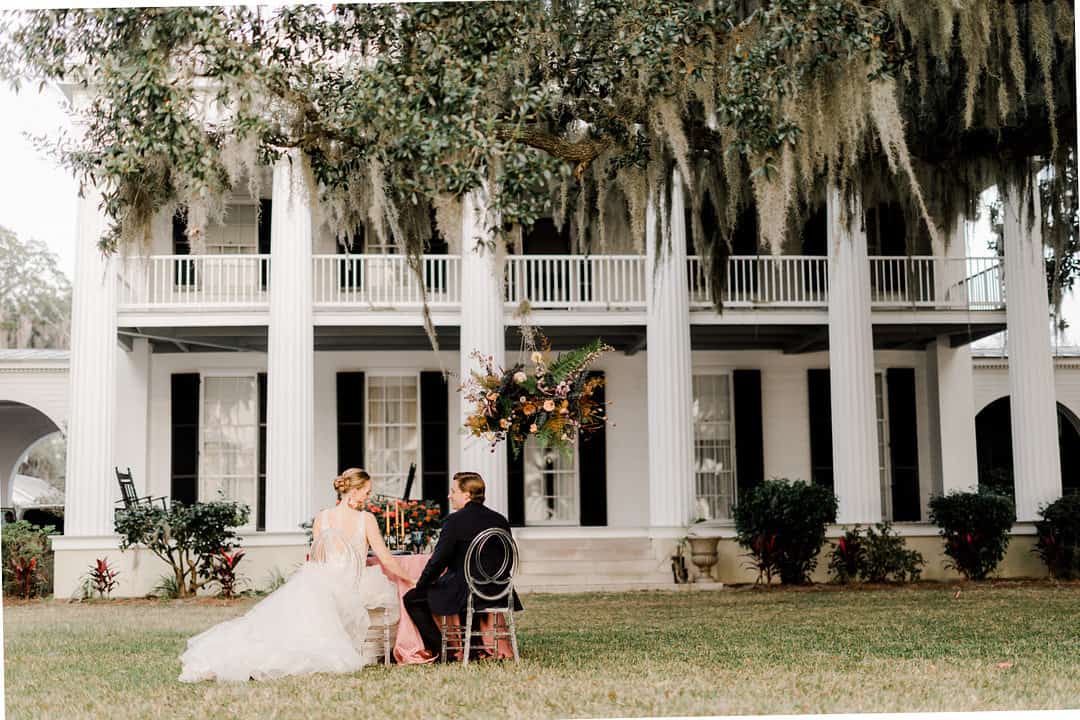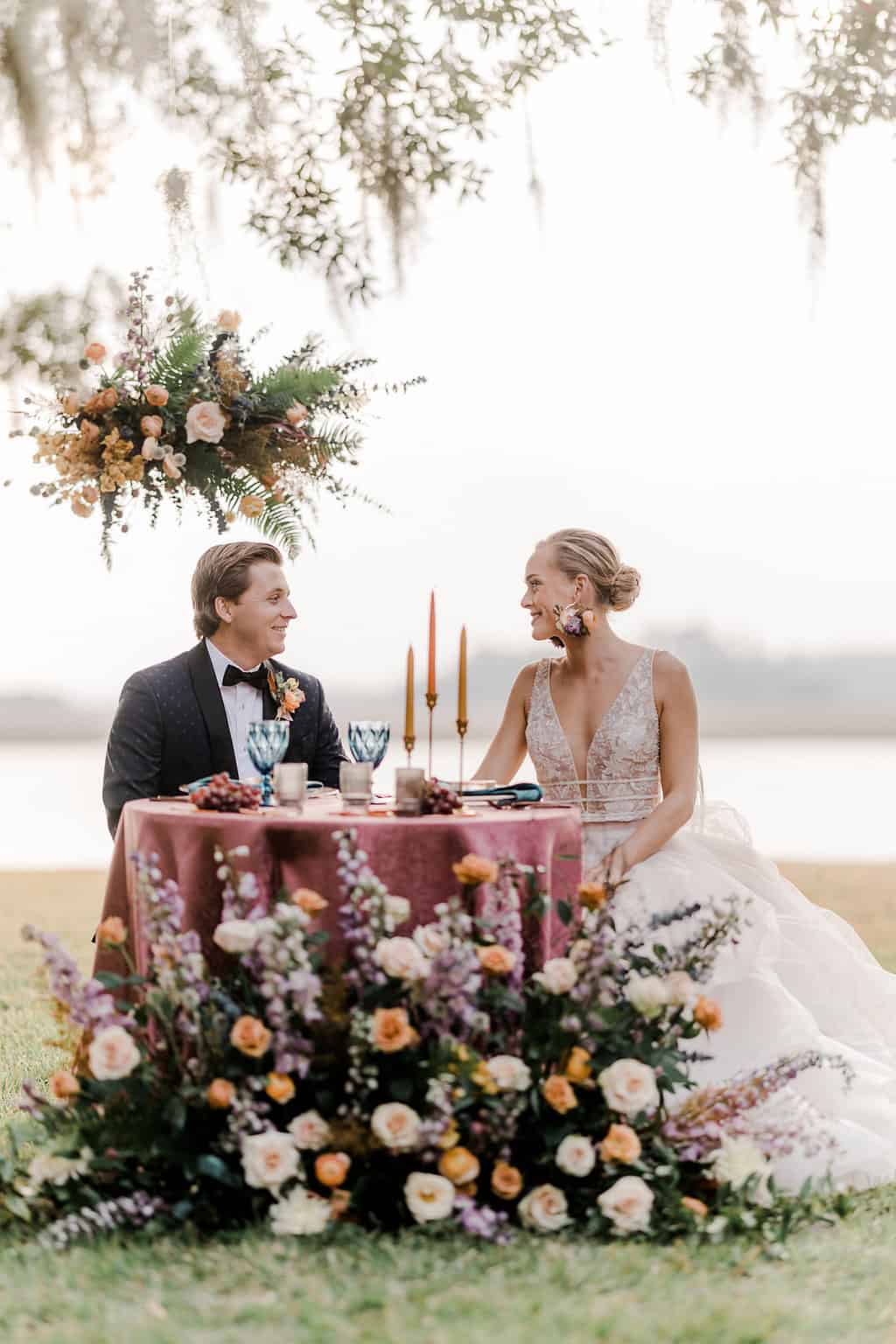 And for a classic, dramatic exit, a vintage convertible by Callan's Classics, LLC with the stylish couple seated atop!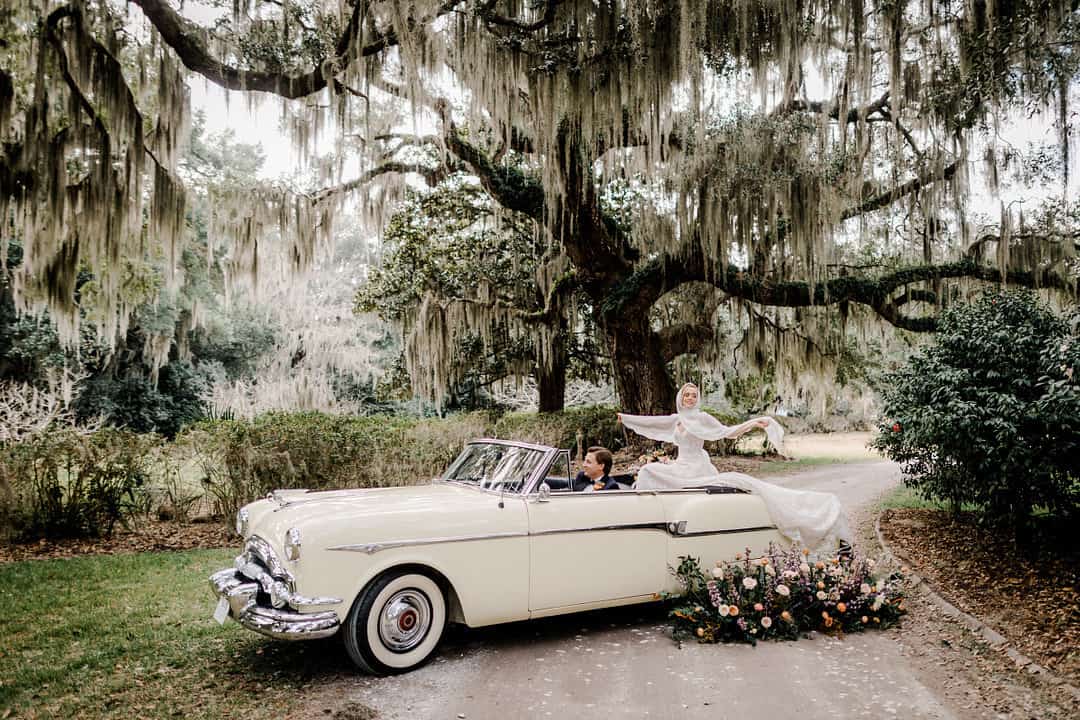 The overall classic-with-a-twist vibe was vividly captured by Esther Griffin Photography. Scroll these pages and you will see beautiful captures depicting a perfect prototype of a whimsical, elegant affair which will stimulate your creativity as you plan your future wedding.
Associated Vendors
Dress Store: Ivory and Beau
Second Shooter: Alex Converse Photography
Model:Nicole Carpenter
Ceremony Location: Beaulieu Weddings
Equipment Rentals: Amazing Event Rentals
Invitation Designer: Shayla Parker Design
Cinema and Video: Two Arrow Films
Transportation: Callan's Classics, LLC
Floral Designer: Harvey Designs
Equipment Rentals: Savannah Vintage & Event Rentals
Caterer: Savannah Event Catering
Bakery: Vanilla and the Bean
Beauty: Nabia Beauty
Event Planner: Megan Elizabeth Weddings and Events
Photographer: Esther Griffin Photography