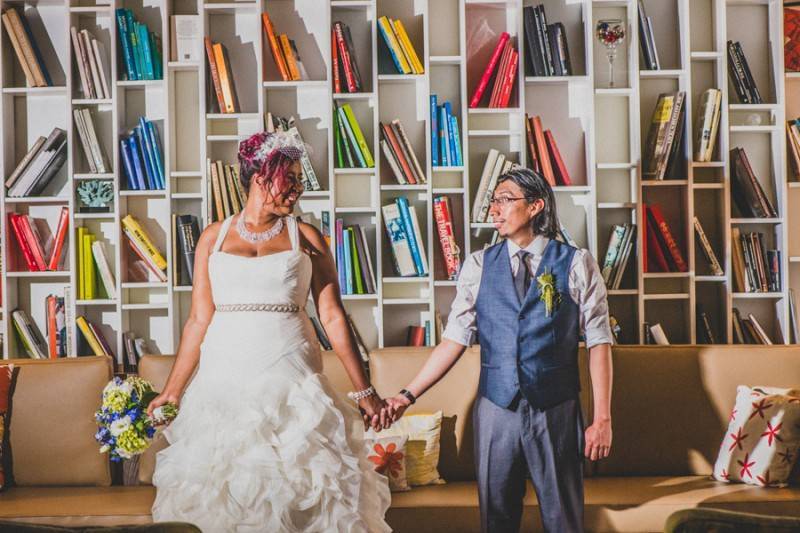 Our couple, Melissa and Arty, wanted a wedding that made their guest feel like they're on a vacation so they held their special day on a lovely beach front in Florida. But aside from this, they also nailed their reception food with amazing Korean cuisine that was memorable even with their event planner's taste buds. I love how they pampered their guest and made them feel that they're an important part of their special day. We are totally sold on this wedding. Lovely details, amazing gown, good food, and sweet couple – they totally nailed it! Congratulations Melissa and Arty!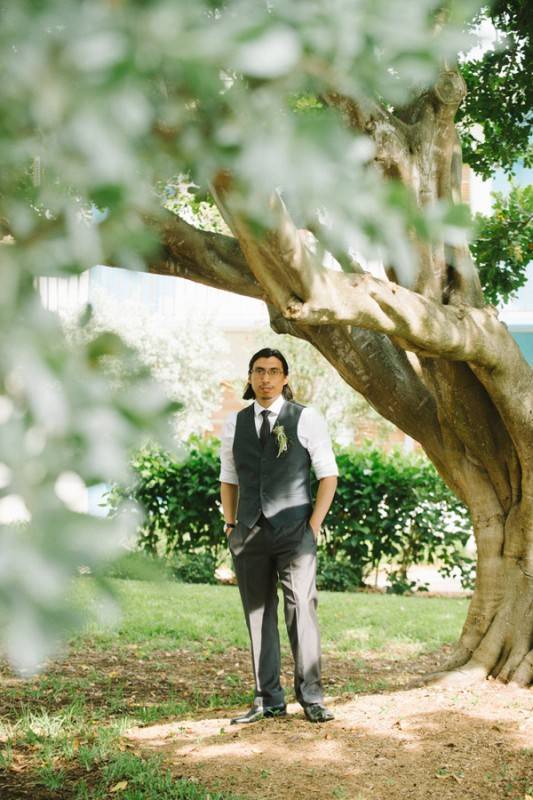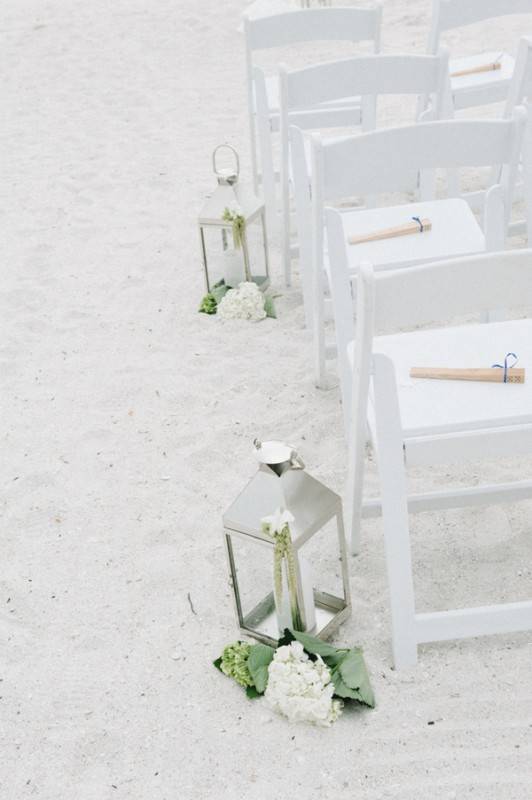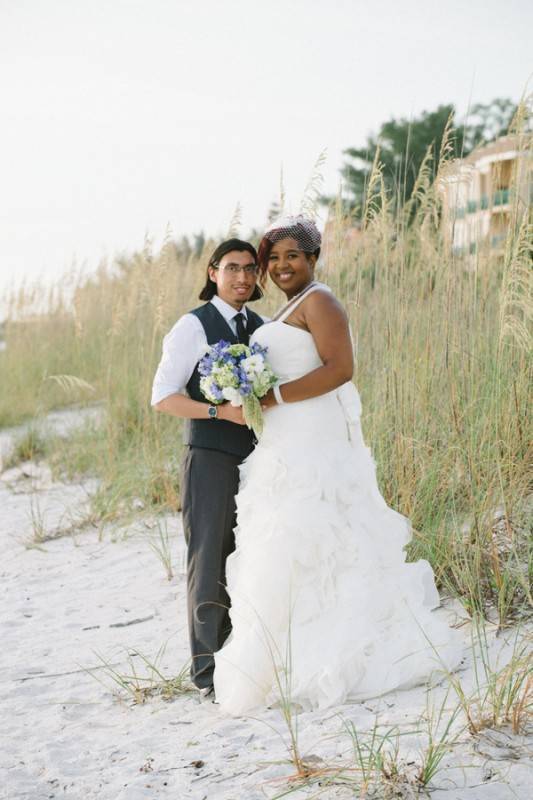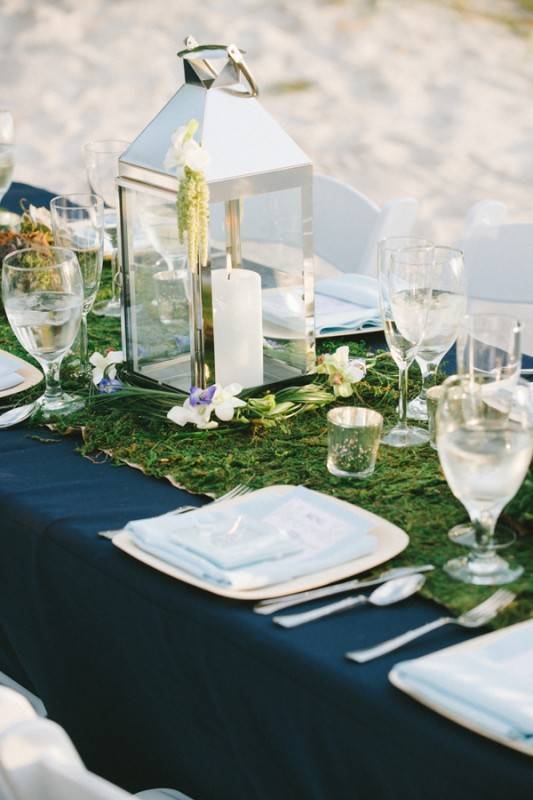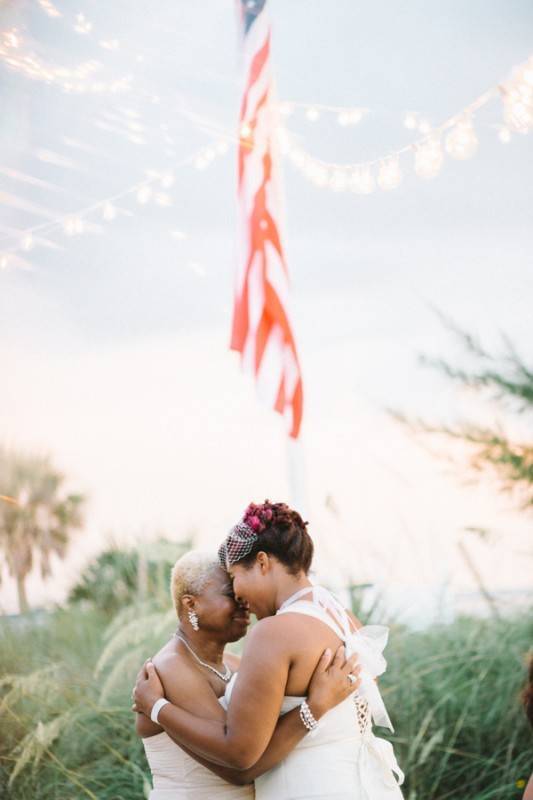 What do you think is the overall story for this album?
Melissa and Arty wanted their wedding day to be special and enjoyable for all of their guests. They pictured a wedding that was like a vacation. From the begging they had dreamed of a wedding that was unique and fun. Unique was exactly what this wedding was.
What inspired the wedding day outfits?
David's bridal was the perfect shop for Melissa and her bridal party. She wanted her girls to feel comfortable in their gowns so she picked out a color, fabric and length and the girls chose their own dresses. The girls wore gorgeous satin light green gowns. The groomsmen complimented them with light grey suites.
What was your favorite part of the day?
My favorite part of the wedding was the food! Melissa and Arty's favorite restaurant in NY is this wonderful Korean BBQ. Catering by Saffron created a delicious Korean BBQ and it was to die for. The guests talked about the food for days!
What were the highlights from the ceremony & reception?
One special highlight from Melissa and Arty's ceremony was their unique uni'tea'. They decided to do twist on the traditional unity candle and instead did a uni'tea'. They mixed 2 different teas (each representing each family) and drank it. After the ceremony we had their "love tea" already brewed for the guests to try. They all loved it!
Was there a theme for the ceremony and reception?
The only theme we went with was unique. Melissa wanted a reception that was not typical of most weddings. Gayle from Florist Fire created a gorgeous tables cape with moss runners, driftwood with succulents, and lanterns. It was whimsical and romantic.
What part of the ceremonies do you think was the most memorable for the bride and groom? Guests?
It was clear that one of the most memorable moments for the B&G was when they saw the reception all set up. Months of planning and nerves let to an amazing moment. The bride wanted to make sure we all understood what she was envisioning in her head and when she saw everything she started crying. She was so happy that her dream wedding had come to life right in front of her. It was a wonderful moment
Photographer
We had so much fun documenting Melissa & Arty's beautiful wedding! They are truly a wonderful couple and are a perfect fit for each other. Their decor was stunning! We loved the moss table runners with accents of driftwood and lanterns. Not only that, but they had amazing Korean cuisine by Saffron Catering.
Vendors
Photographer:   Jonathan Fanning Studio & Gallery, INC
Event Planner:  Aisle Ready Events, LLC
Cake Designer:  Alessi Bakery
Floral Designer:  Florist Fire
Makeup Artist:  Michele Renee Hair and Makeup Artist Group
Lighting:  Tampa Lights Inc