Congratulations to our featured couple, Nicholas and Hillary, on sealing the deal! With a lovely wedding, I might add. Their wedding exuded beauty and charm together with their wonderful venue. The gazebo where they had their ceremony stood out the most to me. It was just an excellent representation of summer and romance. I don't know; I just like gazebos, chuppahs, and arches at weddings – they give me the feels. Or maybe I just like garden/outdoor weddings in general.
Leave us comments below on what you think about Nicholas and Hillary's wedding and what your thought on garden/outdoor weddings. We would love to know!
Click image to enlarge
Like. Click to Vote
>
The Do-It-Yourself (DIY) Projects:
A lot of the decor in the historic Ginkgo Manor was DIY, such as the guest book table and how the assortment of personal photographs was arranged.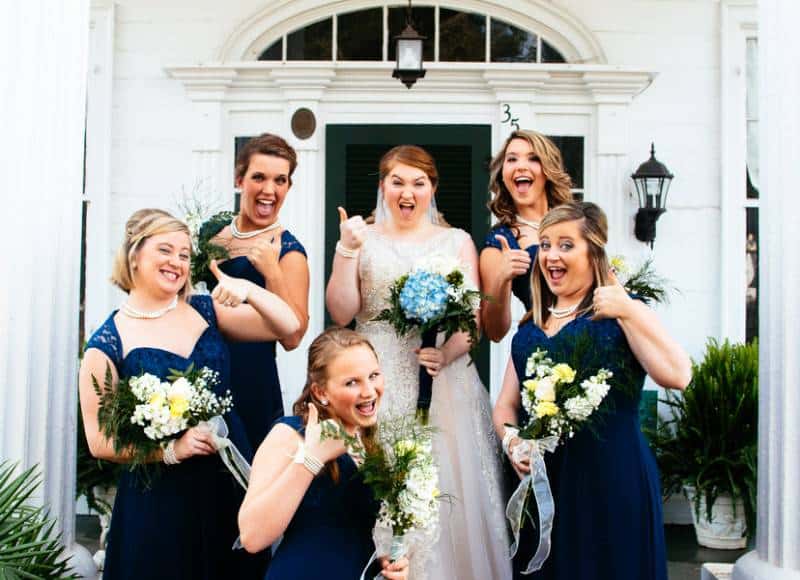 Favorite Part Of The Day:
The entire day was a highlight, but I did rather enjoy getting to know Hillary and Nicholas' bridesmaids, groomsmen, and family members as I covered the wedding day.
The highlights of the ceremony were the weather cooperating and providing a sunny backdrop for the couple as they gave their vows. The reception highlights were the toasts by the Maid of Honor and Groomsmen along with the guests enjoying the dance floor.
The Most Memorable Moment:
I personally think spending time with their family and friends were the most memorable moments. It was a whirlwind of a day so they definitely enjoyed time at the reception to unwind, relax, and visit with their guests.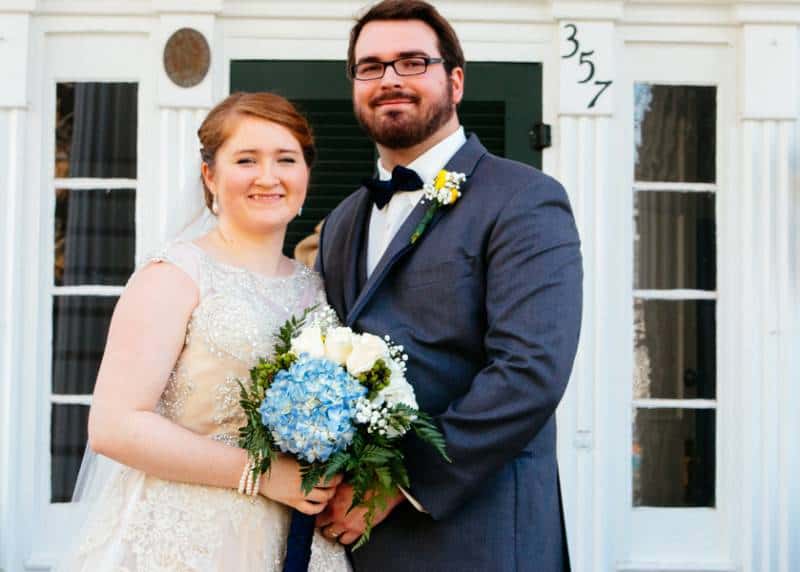 VENDORS
Photographer: DSmithImages
Event Venue: Gingko Manor