If you want to do something absolutely unforgettable for your wedding, then the same old destination hotspots just aren't going to work. It's times like this when you need the help of the professionals who handle and coordinate destination wedding packages for a living.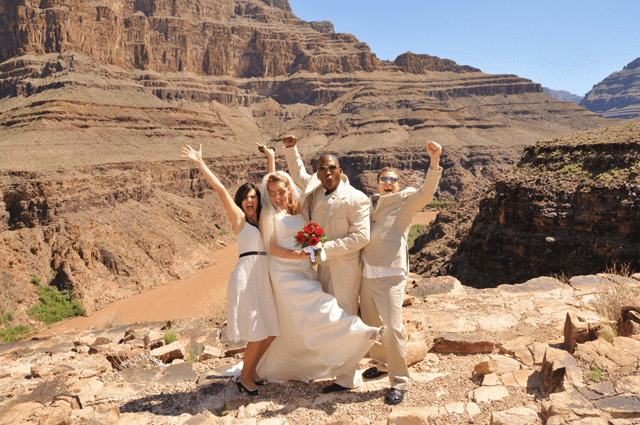 What is Available?
With Fly Maverick, you can choose the favorite destination weddings, like Las Vegas, but it will play out a little differently. Rather than finding a cute little chapel, you will say your vows in the sky! Imagine ascending above the city as night approaches for a magical twilight ceremony. Above the glittering lights of the city, you profess your love to your one and only.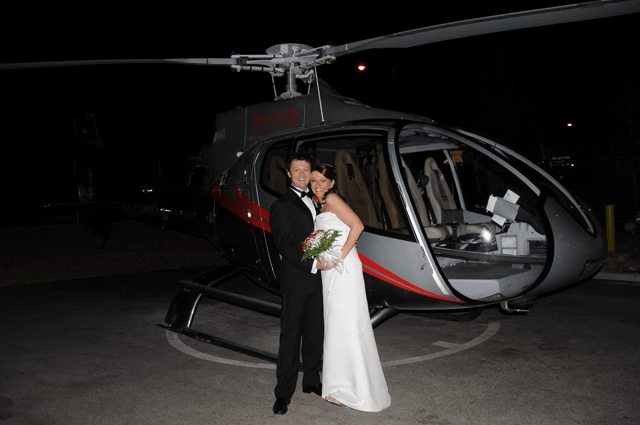 Your second flight (after the ceremony) will take you over some of the most iconic landmarks of the city such as the Bellagio, Stratosphere Tower and the historic downtown area. With this amazing package, you get your own private aircraft, the minister, a photographer (and a CD with 50 photos), limo transportation, 6 rose bouquet and boutonniere and a champagne toast. There are other Vegas wedding packages to choose from, as well.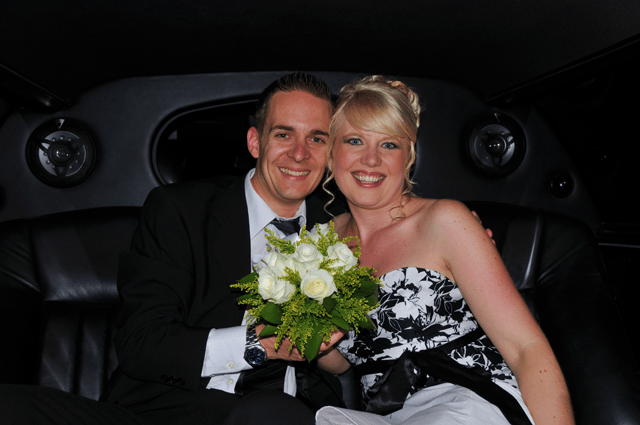 Not Just Weddings
This company doesn't handle weddings exclusively. Imagine taking your bachelorette party guests on a night they'll never forget! You can take a handful of your best girlfriends on an amazing tour of Las Vegas from the sky. Explore the beauty and wonder of the strip at night from a whole new level.
You and your friends are served champagne prior to the flight so you can toast the amazing night you're going to have. Imagine starting off your bachelorette party with this kind of bang before proceeding to the casinos to party. Is this the best bachelorette party idea ever or what?
With Fly Maverick, you can also choose an exciting Grand Canyon destination wedding that is absolutely unforgettable. If you've always wanted something other than the norm for your big day, then this is the company you need.