Like a bike adventure on a road, the love story of Kylee and Dustin had many ups and downs. They weathered many storms that made their relationship stronger. Love kept them together and it will be love that will bind them forever. Read as we attest their road adventure of love brought to us by Tailored Fit Photography. Have a big smile guys!
Click image to enlarge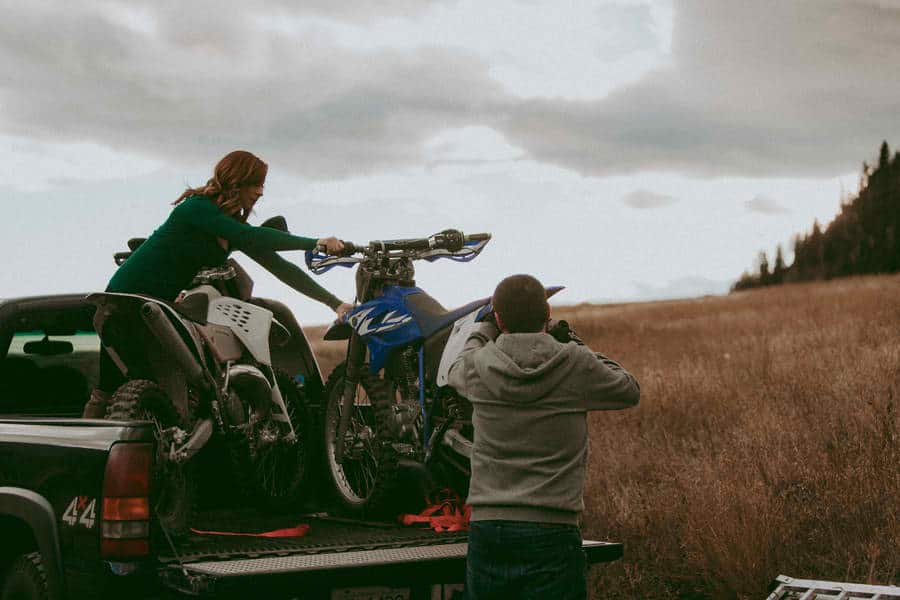 Like. Click to Vote
>
Extra Special Details
The couple. No matter what comes up in their lives they both fight their way through it and forge a stronger relationship in the process. Strong love indeed!
On their wedding day. Looking forward to be with their family and friends, making  memories that will remain with us forever.
VENDORS
Photographer:  Tailored Fit Photography