Amy & Pat has known each other for 13 years. They met in highschool but it wasn't until they graduated from college & started with their own careers that they started to notice one another. Until their friendship turned to a lifetime of love & commitment. The bride to be sums up this engagement session as a representation of marrying her best friend. Isn't that so romantic? I always find it sweet when we feature couples like them. Marriage is definitely a lifetime commitment & there is really no one better to spend it with than with your best friend. We truly appreciated this wonderful photo set shared by Genesa Richards Photography.
What is your story as a couple, how did you meet & fall in love?
We have been best friends for the past 13 years. We met in high school. Our friends and families, for years, wondering why we weren't dating! My fiancé always made jokes that I would marry him- me not thinking too much into it at the time. After graduating from college and starting our careers we got even closer and as fate would have our friendship quickly faded into an even deeper bond.
What makes the two of you a perfect match?
We are ultimate best friends. I could be anywhere doing anything with him and we would find something to laugh about.
What was the best advice you received when you were planning your wedding?
Enjoy every moment because it is over fast!
What inspired your wedding decor? Why did you choose the things that you did?
We love parties! All of our friends are friends with one another and our NYE wedding needed a "party" twist to it. We thought Great Gatsby (feathers, diamonds, pearls) was perfect!
Do you have advice for couples still in the planning process?
Get the big things done first! Let yourself enjoy even the little (annoying) things. Don't settle!
What were some challenges you faced planning your wedding & what would you have done differently to avoid them?
We live in Dallas and are planning out wedding in Seattle. This was a challenge. Next time, I would have let my family and friends help with more of the planning. They were more than willing to!
Where did you save the most money?
Liquor. We can bring our own to the venue.
Can you share some tips or tricks that you learned along the way leading up to the wedding or after?
When looking for invites, subscribe to invite sites you like. They are CONSTANTLY having sales and will benotified by email!
Where did you go on your honeymoon?
We are going to Europe next summer.
What are you most excited about for the future?
We are excited to spend a couple years as husband and wife and then start a family.
How many guests were invited in your wedding and what was the final guest count?
150.
Was it difficult to narrow down your guest list?
Not too hard since we share the same friends.
What songs did you use during the ceremony?
A Thousand Years- Christina Perri
The Way I Am- Ingrid Michaelson
What would you say, the overall story for this album?
I'm marrying my best friend.
What inspired the wedding day outfits?
Gastby and elegant.
What was your favorite part of the day?
(Wedding hasn't happened yet)
Was there any Do it Yourself (DIY) projects? If so, can you describe them in detail?
Chalkboard painted wine bottles wrapped in pearls. And little gold frames with famous "Gatsby" quotes about love in them.
Was there a theme for the ceremony and reception?
Great Gatsby/NYE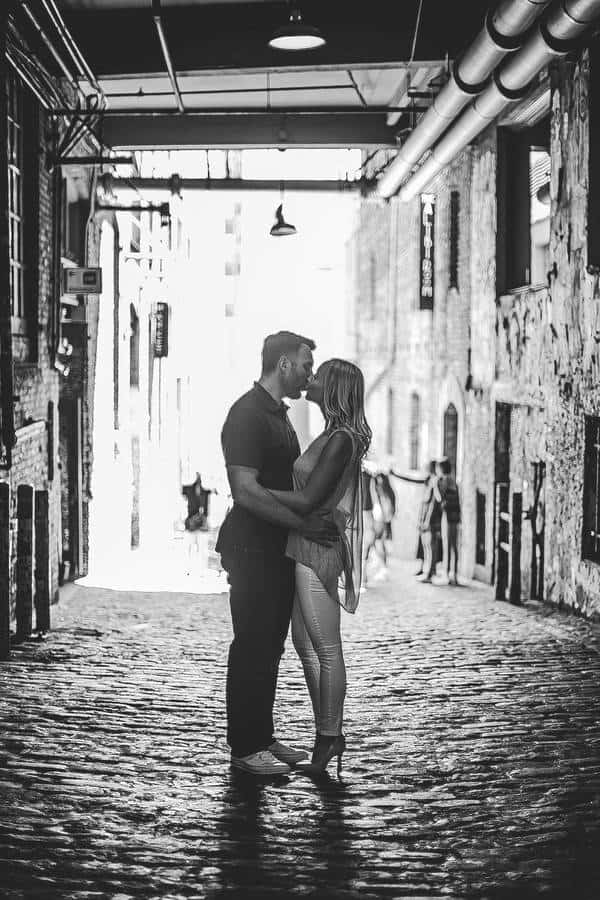 Vendors
Photographer:  Genesa Richards Photography