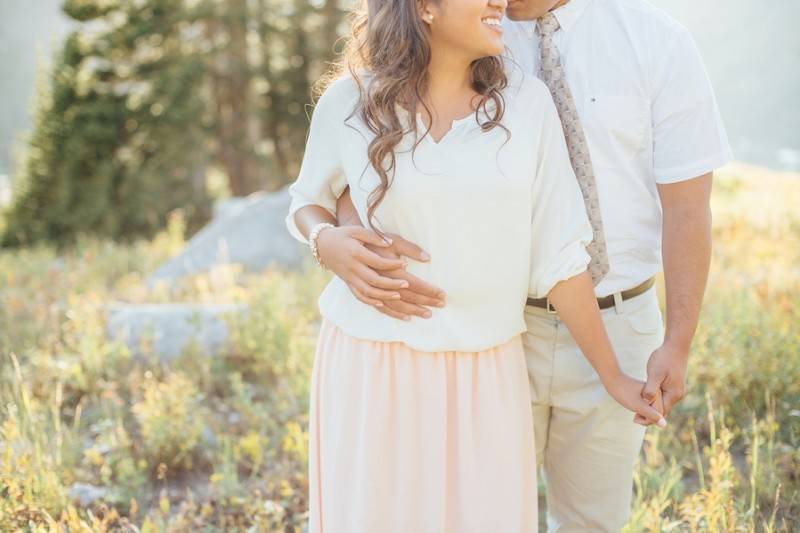 Good things come to those who wait.
And apparently for Alyssa, the best things happen when you wait for 2 years. Being in love with a a person who has dedicated a portion of his life to solely serving an altruistic purpose may feel like an issue to some but for couple, Alyssa & Jon, being faced with this kind of separation only strengthened the love that they have for each other. So once Jon finished his mission, they figured that that the best reward for their patience is marriage.
For their engagement shoot, the theme was very simple – but what made it stand out in our books is that they included Alyssa's letters to Jon as props, after all, it is the instrument that connected this two lovers together despite their distance. Props to Jon for keeping them. Congratulations Alyssa & Jon!
What do you think is the overall story for this album?
Patience and love! Alyssa waited 2 years while Jon served a religious mission for their church, and when he came home they got engaged.
What inspired the wedding day outfits?
She wanted something really easy and elegant, but still flattering. I think its very timeless and classic
What was your favorite part of the day?
Just Jon and his hilarious random faces. He is the biggest goofball I have ever met.
Was there any Do it Yourself (DIY) projects? If so, can you describe them in detail?
I guess just the stack of letters they had written each other during Jon's mission. She stacked them and wrapped them in twine.
Vendors
Photographer:  Kati Ann Photography