A bride needs something to carry her necessities in for the wedding reception, but a regular full-sized purse just won't do. Therefore, it's important to get a bridal clutch or bag before the big day so you can carry what you need. Here are some great ideas that will help you choose a perfect bridal clutch.
This beautiful and simple clutch features a pretty rose and zip closure. It's elegant and pretty, and works well for virtually any sort of wedding dress.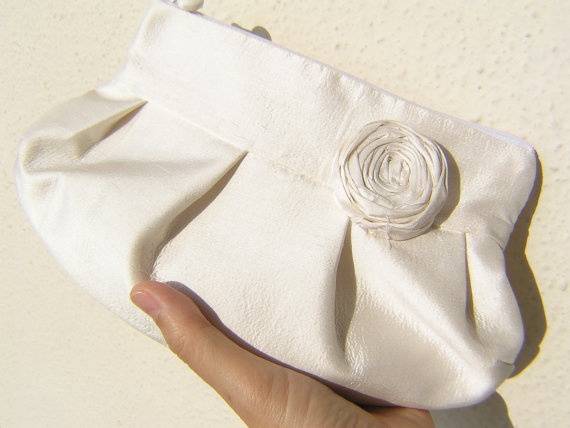 This stunning clutch is a little more sophisticated, featuring lots of bling and a pretty chain to carry it with. It's perfect for a more sophisticated wedding.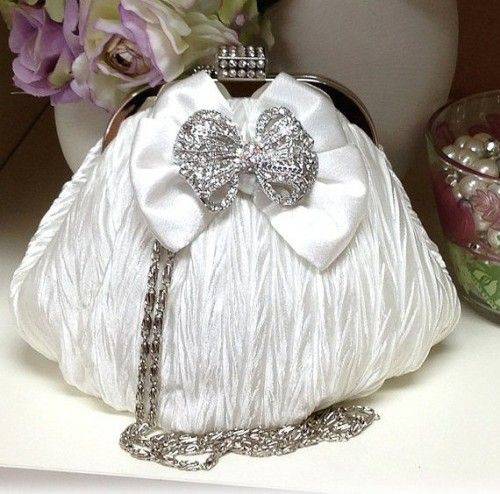 This beautiful bridal clutch is a little more whimsical and perfect for a yellow and gray wedding. It features a quaint little bird and is very charming.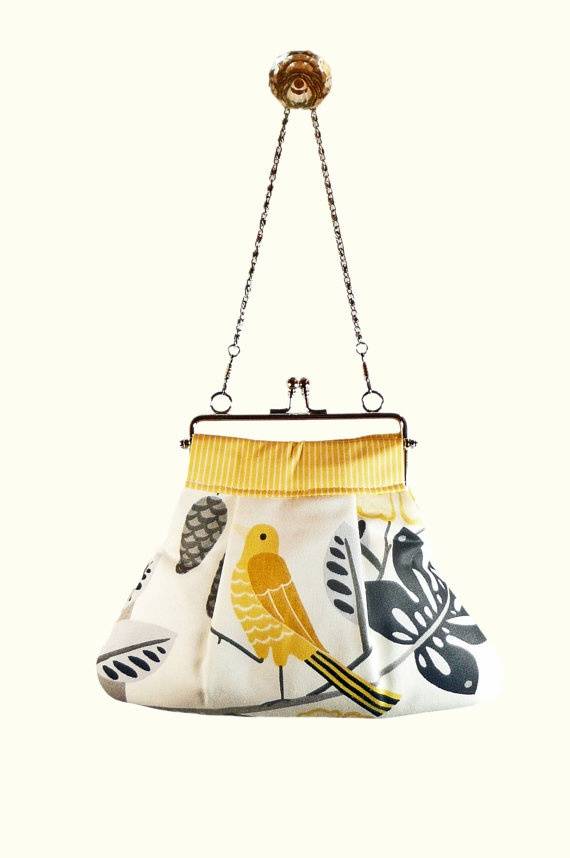 This champagne colored clutch is divine and features a large bow for embellishment. It's absolutely perfect for any sort of theme, but great for weddings with gold as a primary color.
Featuring stunning black lace, this clutch is great for a black and white wedding or something a little more edgy than a traditional wedding.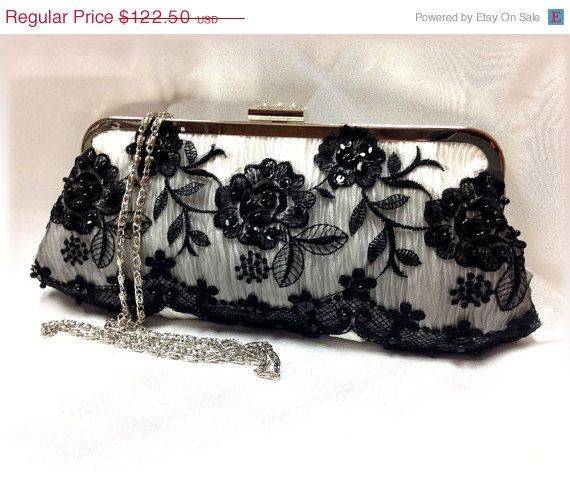 This fantastic pearl-encrusted clutch is shaped like a heart and absolutely wonderful for any type of wedding. It's so cute, you'll want to use it every other day as well!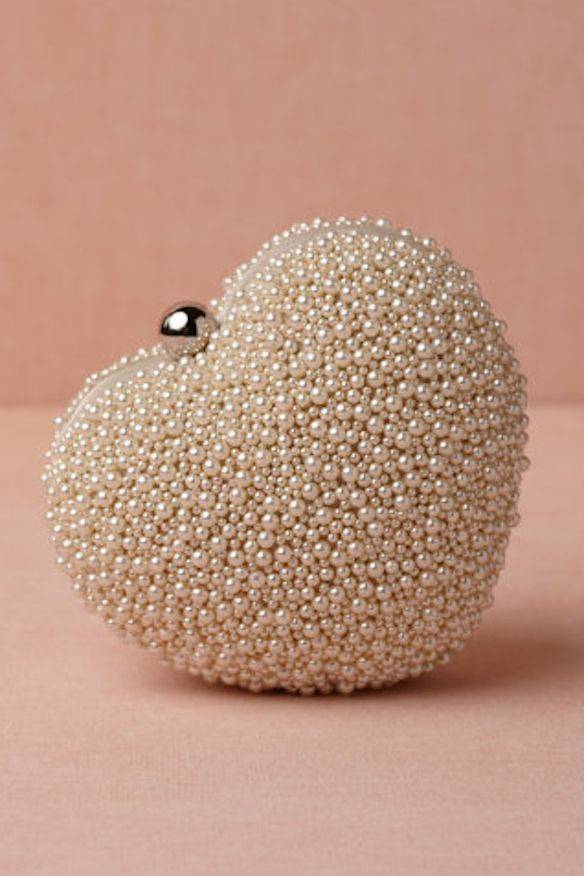 These are just a few examples of the fantastic clutches available to brides. From simple and stunning to elaborate and charming, clutches are the perfect way for you to carry your important items on your big day!