Your wedding gift registry should contain items that are as one-of-a-kind and amazing as your wedding will be. You will certainly want to include the basic items every newlywed home needs, but remember to spin your own personal style, individually and as a couple, into the mix as well.
Here are some unique ideas to consider including on your registry. Browse through each website and see everything that each has to offer. You are guaranteed to find something that will go straight to the top of your registry list!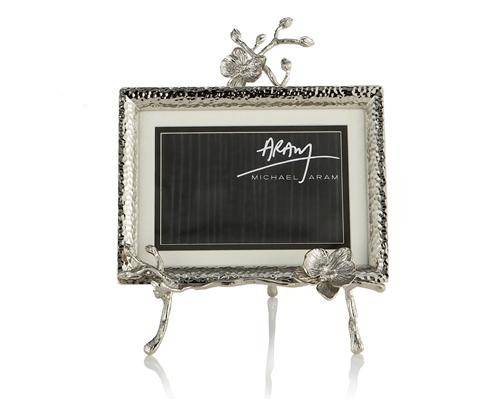 What a gorgeous way to display your bridal portrait or your first photo together as husband and wife!
Made with Juliska glass, an exceptionally gorgeous thin type of glass. A perfect accessory for the modern couple that value elegance.
A gorgeous ginger oil candle. Perfect for the kitchen or the living room. The scent pleasantly adds to the ambience of your home without being overpowering.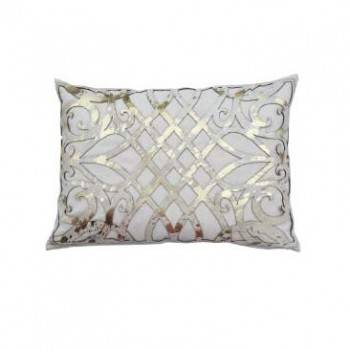 A beautiful and unique piece of home decor. Not every house has a gold linen pillow. This is a beautiful eye catcher item for your couch or your mantel.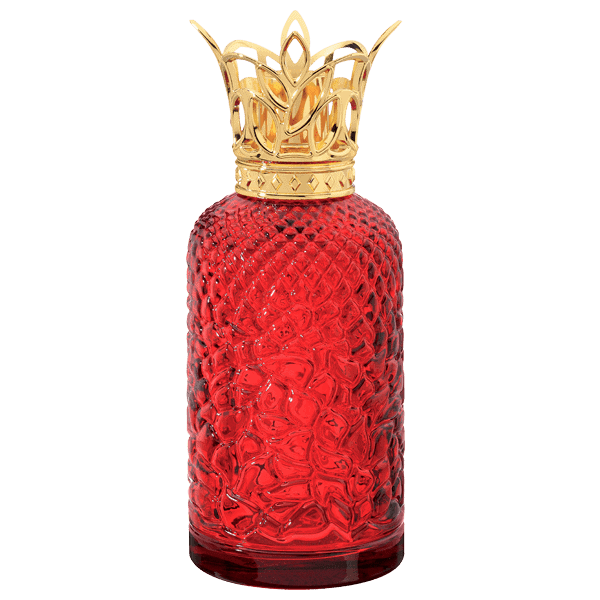 Here is something that is the perfect fusion between yesterday and today in style and in function. A gorgeous retro fragrance diffuser that's available in green & red colors.
These are just a few of the outstanding unique items offered by Tabula that would bring a singular beauty to your home. Take the time to explore Tabulatua's website and discover the items for every room in your home that will allow your uniqueness to shine through. For example, the White Orchid Convertible Easel Frame is only one of many styles of frames offered. Get yourself a cup of coffee, sit on your kitchen table and browse through all of the styles and sizes to create a collection that will display your photographs for years to come, with a classic touch or a modern edge, whichever you prefer.
From sheet sets duvet covers and coverlet sets they have gorgeous things to add to you registry. Parima Ijaz is the founder of Pure Parima. While she was completing her Political Science degree at Rutgers University, the news that major retailers were being sued for fraudulently mislabeling products as 100% Egyptian cotton when they carried 25% or less broke out. At 24-years-old, Parima decided to use her upbringing in the textile industry to create a company that would be authentic to its consumers. She built Pure Parima to ensure people could receive accessible luxury, authenticity, and softness. She honors her middle eastern heritage through her color choices and collection names and honors her father, whose 30 years of experience in this industry has guided and inspired her, leaving a legacy they both can feel proud of.
Wander around the websites and look for items that will compliment the things you are adding to your wedding registry~figurines, small candles, etc. Bring a one-of-a-kind creation to life.
Creating your wedding gift registry will give the two of you an exciting opportunity to learn even more wonderful things about one another as you create and blend and mix and match the gifts you choose to bring your home to life.
It doesn't have to be the mundane, "choose-the-things-you-need" gift registry our parents adhered to! Make it utilitarian AND fun, lively! Think, heirlooms to pass down to future generations, telling them the stories of the day you received each one, from whom, and how much it has meant to you throughout the years.
That beautiful easel frame that holds your bridal portrait today can one day hold your newborn granddaughter's picture. That diffuser can one day decorate your teenage daughter's bedroom.
With just a little bit of thought and exploration your wedding gift registry can become a treasure trove of family memories that will bring beautiful moments for generations to come!
I am really excited to spread the word today about a great brand,
TabulaTua
. I know everybody knows how hard it is to register for items that are truly worthy to be heirlooms! Thanks to their awesome team for bringing me in to work with you and for sponsoring this post.