This styled shoot was Heather Pellegrino's (CEO of A Perfect Plan) visualization of a mature, vintage rustic wedding. The setting was well thought of, from the wine glass chandelier (which made for a glamorous touch by the way) down to the vintage chinas. The table setting was also lovely, accented with white flowers. It was a great complement to the chestnut tables and chairs. Despite it having less vibrant colors it never looked dull and plain, it was sophisticated and glamorous.
Click image to enlarge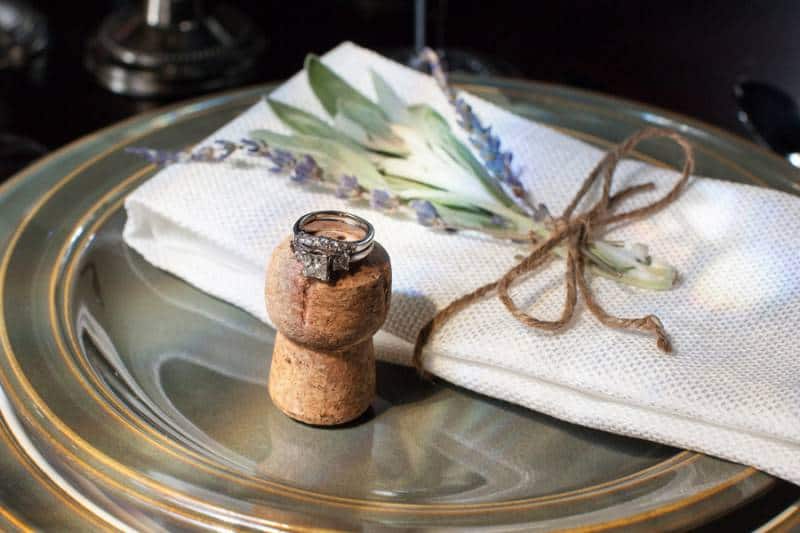 Like. Click to Vote
>
Heather Pellegrino (Owner and CEO of A Perfect Plan):
1. What inspired you to do the shoot?
It is always a pleasure to work with clients and style their weddings. Unfortunately, I don't always have images to showcase my work. When Aida suggested we style a shoot and get some new images for my website, I jumped at the chance in to create something special.
2. Why did you choose the venue?
The Winery at St. George had the unique and authentic historical feel for what I had in mind. It was the perfect venue. I thought it spoke to a more mature couple stepping way from the ballroom scene.
3. Why did you choose your vendors?
Some of the vendors I chose for the shoot were in the first few years of their company's success. Same with me. Others were new relationships that I was establishing and cultivating for the future. It was a way for me to highlight their business, hopefully, provide them with a fruitful collaboration and great images of the great work they can create.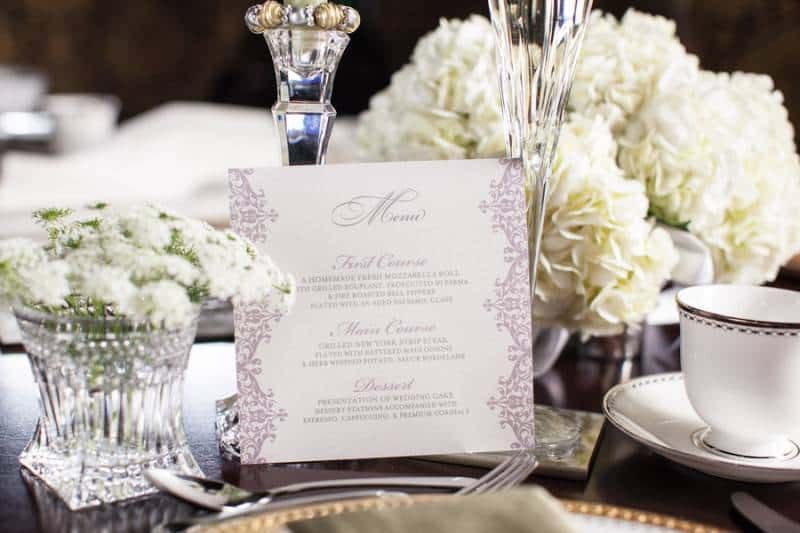 4. What did you want out of it?
I wanted our vendor relationships to solidify and be successful. It was an honor to work with so much talent.
5. How do you feel the photos reflect your style?
I wanted images that were different, classic, and inspiring. Aida's style of photography is intimate, sophisticated, and exclusive. Aida captured what I was looking.

6. How do you feel about building relationships with vendors?
It is the most important part of your business! The support and sense of community in your industry are priceless. The majority of my weddings come to me from client and vendor referrals. Some come from venues, and that is due to the building and nurturing of relationships.
7. What was the design concept?
The concept for the shoot was basing on a rustic and historic, chic idea that was the venue, and glamorous which was the table settings and the models.
VENDORS
Photographer:  Aida Krgin Photography
Makeup Artist: Tina Maloney
Dress Store: Be Unique Boutique
Bakery: Del Sol Sweet Bakery
Jewelry: Diva Dazzlers
Floral Designer: Mahopac Flower Shop
Hair Stylist: Salon D'Avanti
Event Planner: A Perfect Plan
Event Venue: Winery at St. George
Menu, Invitation & Place Cards: Laura Damiano Designs