If you're the maid of honor, the last thing you need is another task to complete, but this fun wedding day breakfast can be a special time for you and the bride to just sit down for ten minutes and relax. It will give you a few minutes to chat and really catch up, and it takes no time to create. Here's how: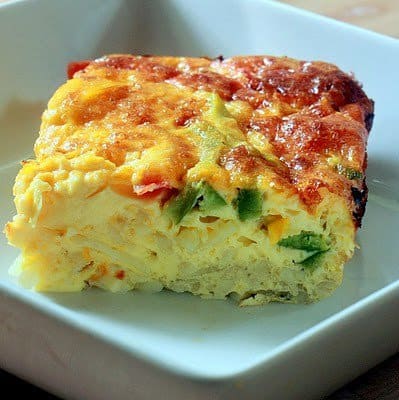 Prepare Ahead
The evening before the wedding, prepare a fun breakfast that can be tossed in the microwave or oven. This recipe is delicious and can be prepared the night before and tossed into the oven the day of the wedding. Simply fry 1 lb of ground sausage and throw in about ½ cup of diced green onions. Chop up 1 large red pepper and 1 large yellow pepper as well as a cup or so of mushrooms.
After frying the sausage and onions, fry the peppers and mushrooms in half a stick of butter. While that's frying, cut a loaf of French bread in half and then into pieces. Line the bottom of a baking dish with the bread. Layer the sausage on top of the bread. Then, when the mushrooms and peppers are sautéed nicely, place those on top of the sausage.
Mix up 6 eggs and 2/3 cup of milk and pour those over top of the entire mixture in the pan. Then, finish the top with one package (about 16 oz) of shredded cheddar cheese. Cover with plastic wrap and place it in the fridge.
The morning of, simply place in the oven for about 50 minutes at 350-degrees.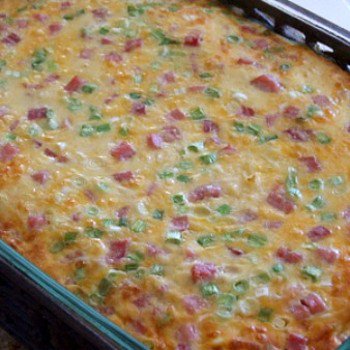 Special Touches
To make the breakfast really special, slice up some fresh fruit and take the bride coffee or hot chocolate or tea in her bedroom for a bedside breakfast. Don't forget to include a vase of fresh flowers and some ribbon around the napkins!