Click image to enlarge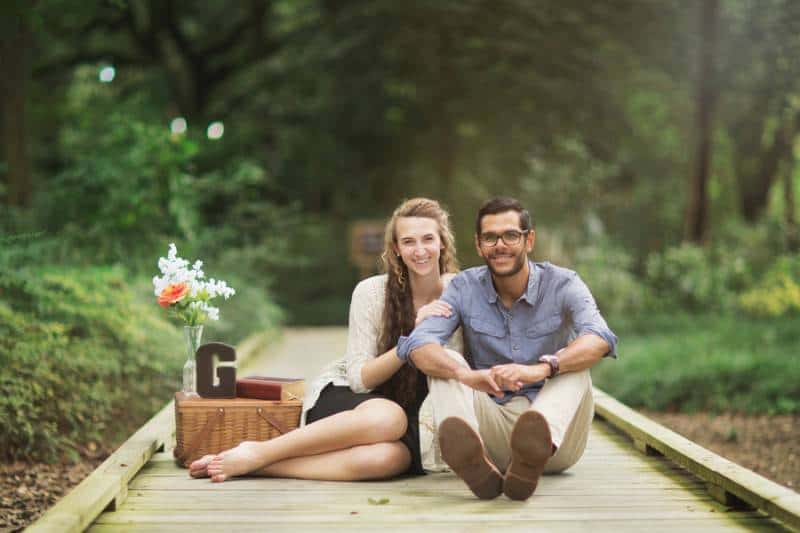 Like. Click to Vote
>
This adorably beautiful couple sure do know how to work it in front of the camera. Their album is so dynamic and it's not only because they changed outfits and locations a lot. They were so madly in love with each other that they sometimes cannot stop themselves from stealing kisses and even, dancing with each other. Plus, the fact that they were both blessed with heights made the photographer's job a lot easier for she said that it was like shooting two models. Congratulations (advanced) Kristi & Andrew!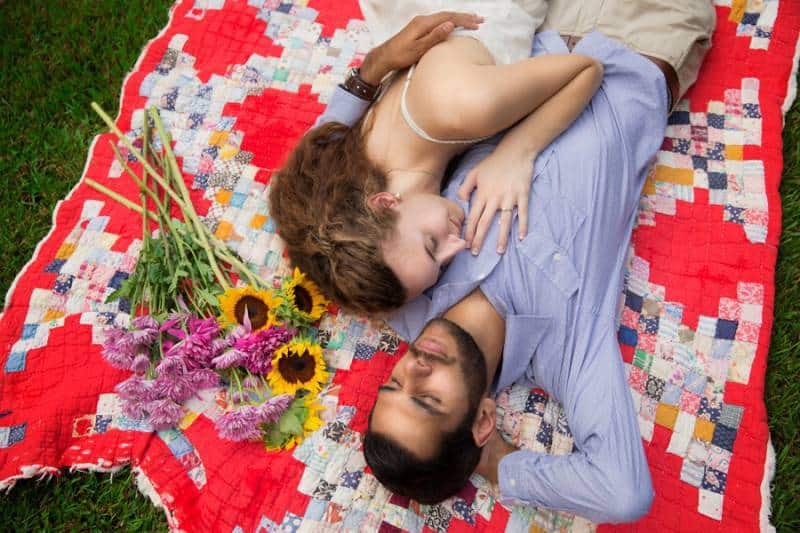 Photographer
What do you think is the overall story for this album?
Capturing the natural love of a young-fun couple, Kristi and Andrew. They both thought the Rural Life Museum was the perfect local for an engagement session because of the casual rustic appeal of the property.
What inspired the wedding day outfits?
The outfits reflect their personality, nothing too fancy. Simple basics that they were both comfortable in. They both have a very hipster look.
What was your favorite part of the day?
My favorite part of the session is when Andrew and Kristi started dancing in the gardens, I could obviously see the love these two had for each other throughout the session.
Was there any Do it Yourself (DIY) projects? If so, can you describe them in detail?
Kristi brought the "G" and picnic basket to the session, she wanted to incorporate her new initial into the session.

Vendors
Photographer:  Tasha Rae Photography