Wedding registries – the topic is controversial at times, oft discussed amongst soon-to-be brides, and daunting to many. Zola is a wedding registry with the goal of making registering for products you want and need as easy as possible. If you haven't yet heard of Zola, check out the following 10 reasons why you should get to know it…quickly!
1. You Can Request Anything – With store-generated wedding registries, you must stick to the products being sold by the stores. With Zola, you can literally add anything to your registry – and not just products. You can ask for funds and experiences in addition to actual items.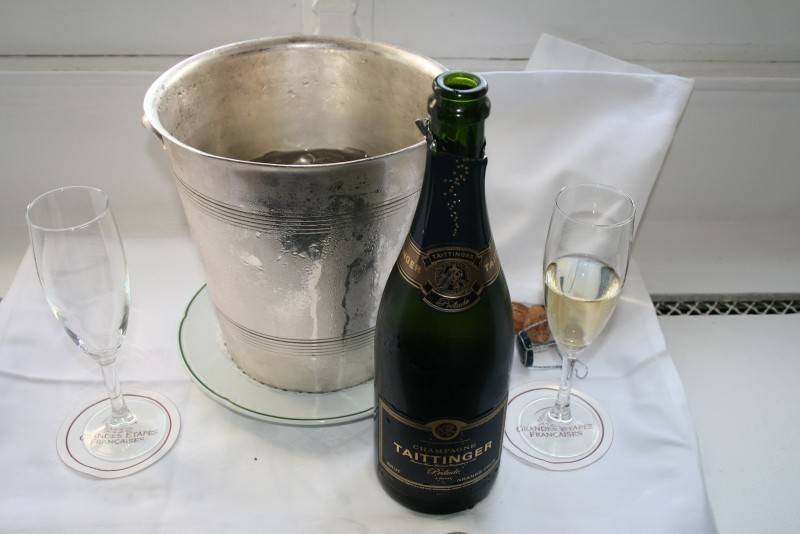 2. The 'Send it Later' Option – Imagine your grandmother purchases the beautiful and expensive china you've placed on your registry and has it shipped to your house. Unfortunately, it arrives while you're on honeymoon and no one is available to make sure it's received. It could get sent back, or even be left outside, vulnerable to damage or even theft. With the 'Send It Later' option, you can choose exactly when you'd like each gift to be shipped, so you can make sure it arrives at the perfect time!
3. The 'Gift Tracker' – One difficulty that all brides face is keeping track of gifts – who sent what, etc. It can be really hard; you've just finished months of stressful wedding planning, you have faced the hectic day of your wedding, and you're over the moon in love with your spouse and so excited to start your life with him or her. Things get overlooked, gift tags get lost…and before you know it, you're not sure who to thank for the blender or the new coffee maker. The gift tracker allows you to quickly export a spreadsheet of each gift and the giver – making your life (and the thank-you card writing) so much easier.
4. The 'Virtual Exchange' – Let's say you've placed a gorgeous teal duvet cover on your registry and someone purchases it for you right as you change your mind about the color. You can easily exchange it before you have it shipped so you can get exactly what you want!
5. The iPhone App – The iPhone app makes it super easy to add items to your registry by scanning the barcode with your phone! It also features a helpful planner that helps you add the correct number of items to your registry based on the number of guests you're inviting to the wedding. This is convenient and helpful.

6. Create Group Gifts – What if there's something you really, really need, but it's really, really expensive? Make it easier on your guests by designating certain items as "group gifts," so that several individuals can go in together on the gift. Whether it's an expensive item for your home or your honeymoon, this is a helpful option for all brides.
7. Starter Collections – It can be difficult to think about everything you need to put on a registry, but Zola features starter collections that can help. They consist of popular registry items combined with related items that most couples need. They make it super easy to remember everything that you and your future spouse need! These include things like the 30 Most Popular Gifts and Registry Essentials.
8. You Get a Completely Customized Page – Make your wedding registry your own with a completely customized page. You can add notes, collections and pictures!
Wedding planning is stressful enough, so a service or product that makes things easier is extremely valuable to future brides and grooms. Zola is without a doubt one of the easiest, most convenient wedding registry services available today. If you're interested, take a moment and learn more about the benefits of Zola now!
Lucky for you, Zola is offering Inspired Bride readers a $25 Zola credit when they set up their registry. Click here to get started!
Promotion Details: *Inspired Bride readers will receive $25 in Zola credits when they set up their wedding registry on Zola. New registries must be started (but not necessarily published) between 1/19/15 – 4/19/15. Credits will be placed into the couple's Zola account four weeks after a couple's registry is published live.