Bohemian Weddings are one of the latest and greatest trends in weddings.  And I have to say that this is a trend I absolutely love.  But what do you need to have a great Boho day?   Well here are 5 things that you definitely can't do without!
1. A Naked Cake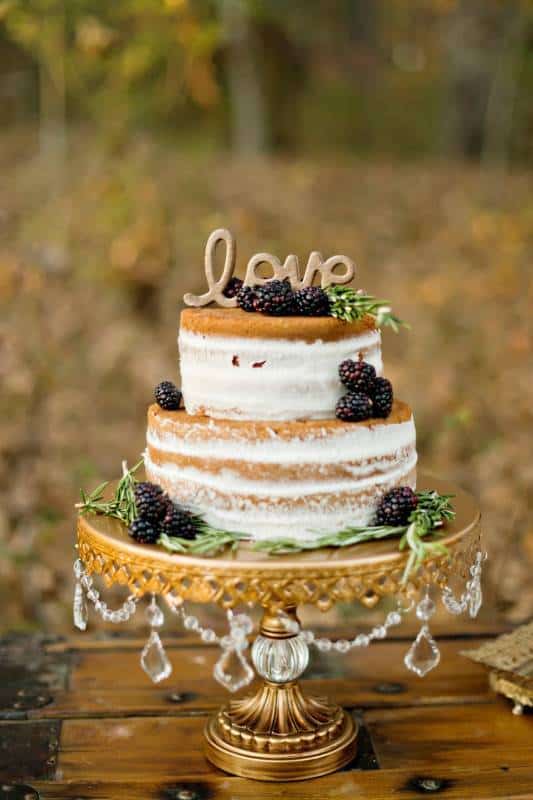 I absolutely adore naked cakes.  They are beautiful and simple but yet make such a dramatic statement.  This beauty was created by Classic City Confections.  You can view more of this styled shoot on Boho-Weddings.  You can see some more great naked cakes here.
2. An Abstract Bouquet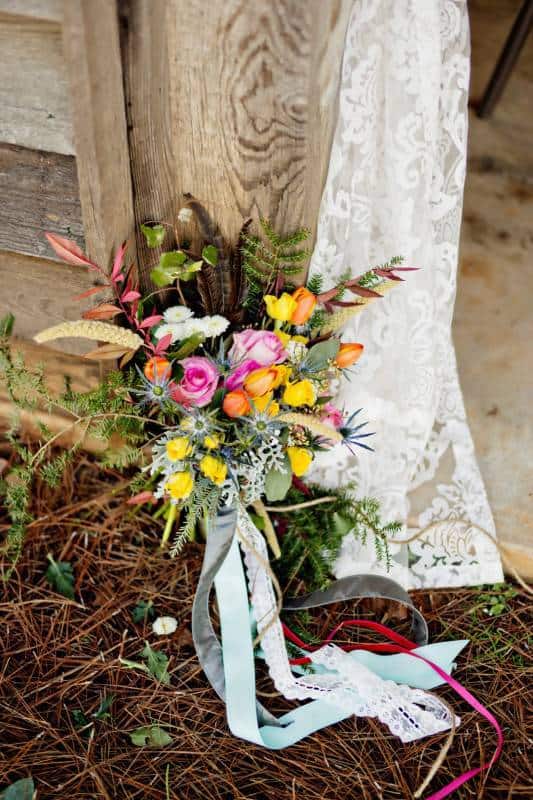 Be a front runner with this trend!  Abstract bouquets are all the rage at the moment!  Especially those with trailing ribbons. Add lots of greenery in to these to keep the cost down but the look stunning.  This bouquet was created by Bud and Bloom Athens.  See more from this Southwestern Bohemian shoot by clicking here!  And here is another great example of a Bohemian bouquet.
3. The Perfect Boho Dress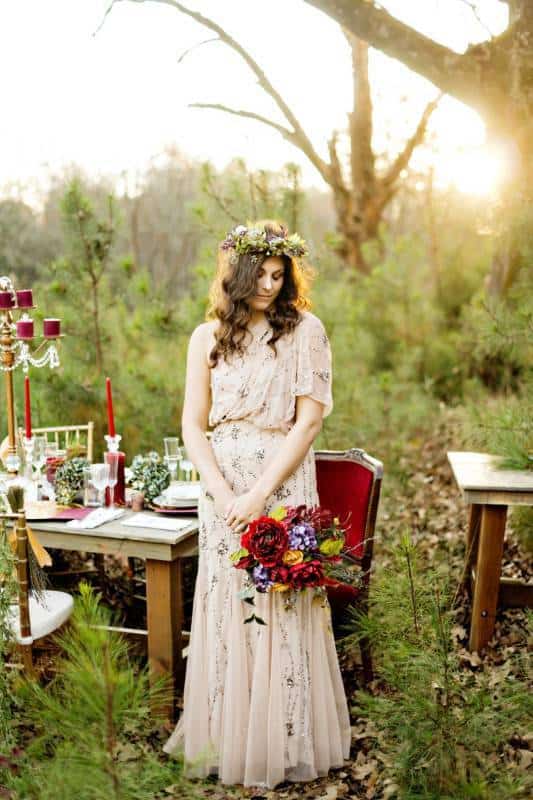 Every bride dreams of that perfect dress!  And there are amazing Boho options out there now.  This stunning Adrianna Papell is carried at High Maintenance Formal wear along with more stunning Boho dresses. See more of this shoot on Bride Chic.  Here is another stunning Bohemian gown.
4. A Unique Paper Suite
Don't discount how important paper is to your big day.  Your Save the Date and Invitation prep your guests for what to expect at your wedding and also tie in nicely for your wedding album.  Be sure to bring 2 full sets along for your photographer to photograph.  This set created by Jasmin Michelle Designs for the Big Fake Wedding Los Angeles.  Handcrafted invitations are also beautiful for a bohemian wedding.
5. A Stunning Floral Crown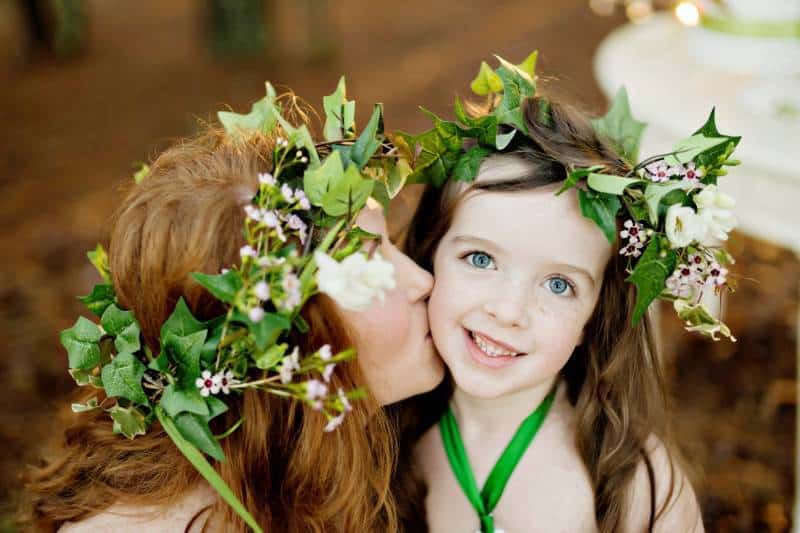 Floral crowns can be used in many different ways.  The bride can wear one.  The bridesmaids can wear them.  Everyone can wear them!  There are so many places to go.  You can even DIY them with fake flowers!  HINT:  This one was created with fake ivy as the structure for support and then real ivy and flowers were added in!  Created by Hydrangea House Events.  See more of this inspiration shoot on Artfully Wed.