If you're doing a lot of the work on your bridal shower (or you're hosting a bridal shower), you're really going to appreciate these amazing ideas. These 5 bridal shower cheats and hacks will really impress your guests.

Lemon Flowers
Want to garnish a glass of sweet tea in style? Use this method for creating lemon flowers. Peel off stripes of the lemon with a peeler before slicing so the slices come out looking like flowers!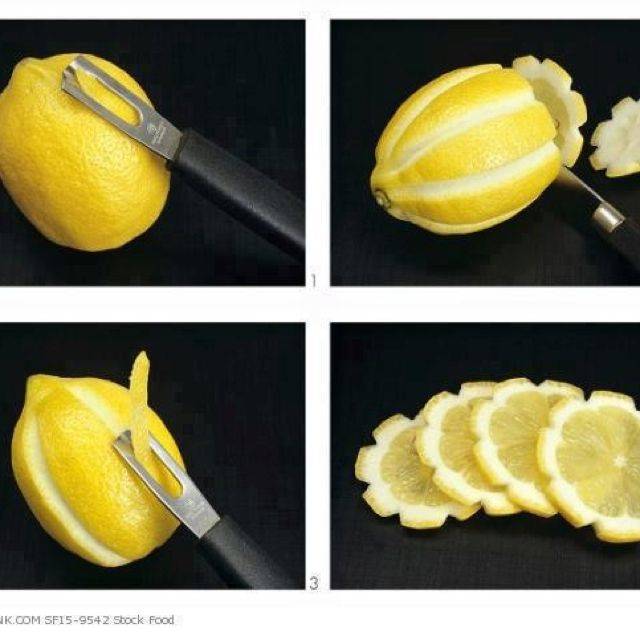 Outdoor Night Bridal Shower
If you're having an outdoor bridal shower at night, bury glow sticks in ice in clear bowls for your drinks. It's super cute and so easy!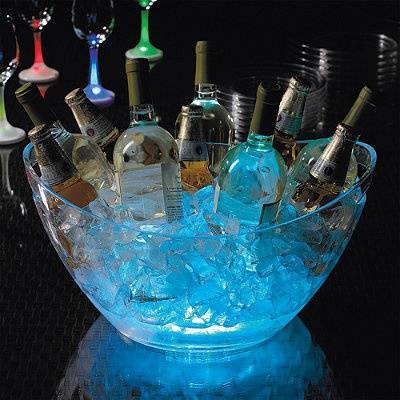 Bite-Sized Banana Splits
Create bite sized banana splits by cutting the bananas into 2" sections. Dip the banana into melted chocolate and then sprinkles. Add cool whip to the top and a cherry. Keep in the freezer until you're ready to serve!
Outdoor Drinks
If you're having an outdoor party, keep bugs out of your drink by placing a cupcake paper upside-down over the cup and inserting the straw through the paper!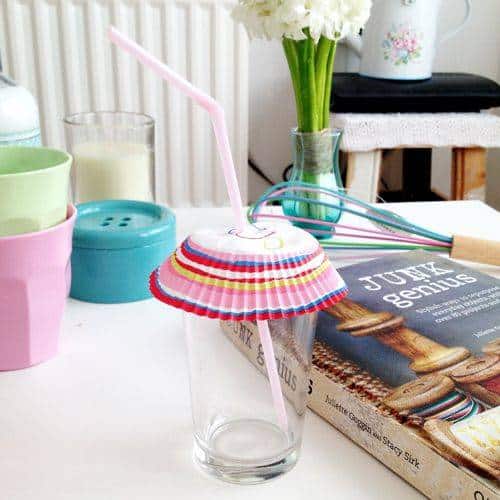 If You're Serving Ice Cream
Pre-scoop the ice cream. Place it in cupcake liners in muffin tins and then put it in the freezer. This way, you don't have to continuously scoop during the wedding shower.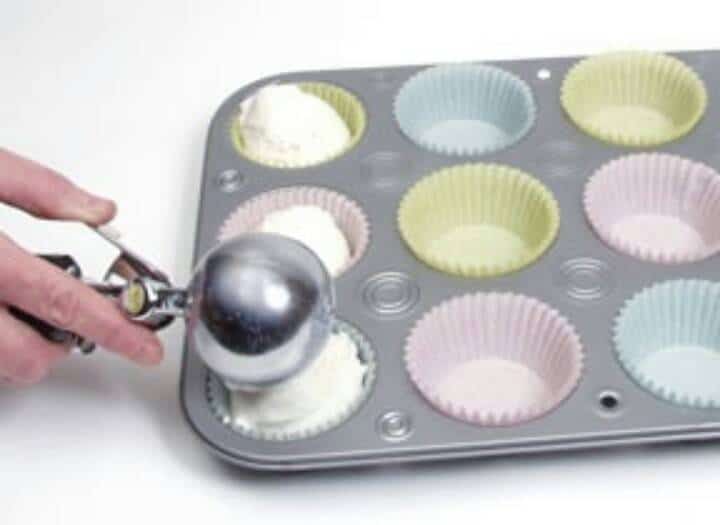 These are just a few great wedding shower cheats and hacks that will make your day so much more fun and enjoyable.