You've seen lists with the most popular bridal jewelry, from a Fragments diamond ring to pearl earrings, but what about unique accessories? Here are 4 unique types of bridal accessories that many women wear for their big day.
Barefoot Sandals
What in the world are barefoot sandals? Well, they're a type of accessory that brides wear, often when they're getting married on the beach. They're usually made from beads and sometimes chains, and dress up the bare feet of beach brides.
Headband/Crown
Headbands are becoming more and more popular amongst brides, especially those who want to do something different for their weddings. They're available in nearly any material you can imagine, and lend a whimsical, romantic look to a bride's ensemble.
Unique Wedding Veils
While the shoulder length and fingertip length veils are still worn by many brides, unique veils are becoming more popular. From vintage-style birdcage veils to other unique styles, brides can now wear a huge variety of different veils for their ceremony and reception.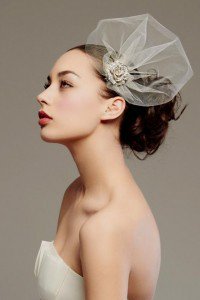 The Wedding Brooch Bouquet
Yes, that said brooch. Brides are now turning in their fresh flower bouquets for bouquets made from brooches and other lasting materials. It's a great way to toss things up and be able to keep your bouquet forever.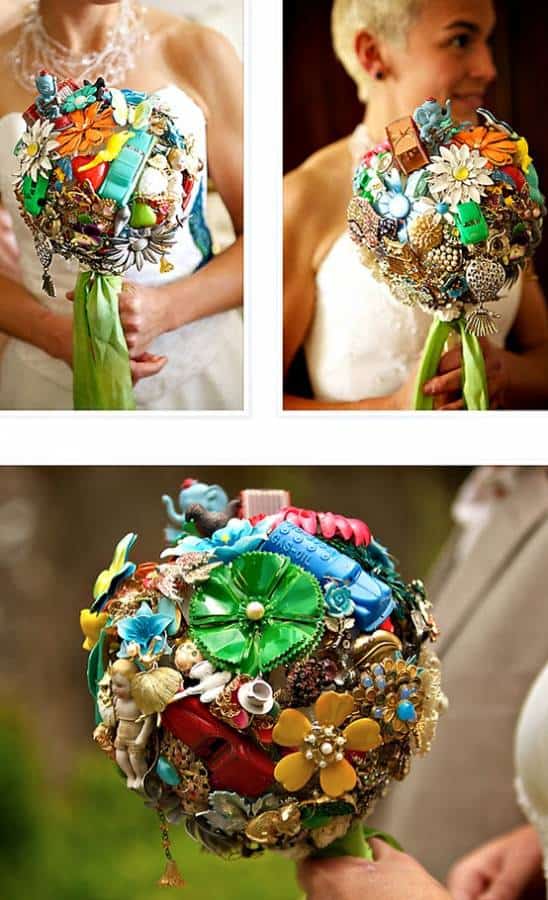 Maybe you want to try one of these fun unique accessories for your big day, or maybe you want to come up with something completely unique to you. In any case, these fun accessories can serve as inspiration.