Have you ever attended a wedding or an event where the decor was so beautiful, it literally made you catch your breath? This is the goal of most brides, and we've discovered some rather amazing decor elements we feel would fit the bill perfectly. Check out these unbelievable wedding decor ideas.
1. Blown Glass Globes
The way this decor is done is simply stunning! With the hanging crystals and the glass globes, it looks like bubbles or  jewels suspended in time. What a beautiful decor element.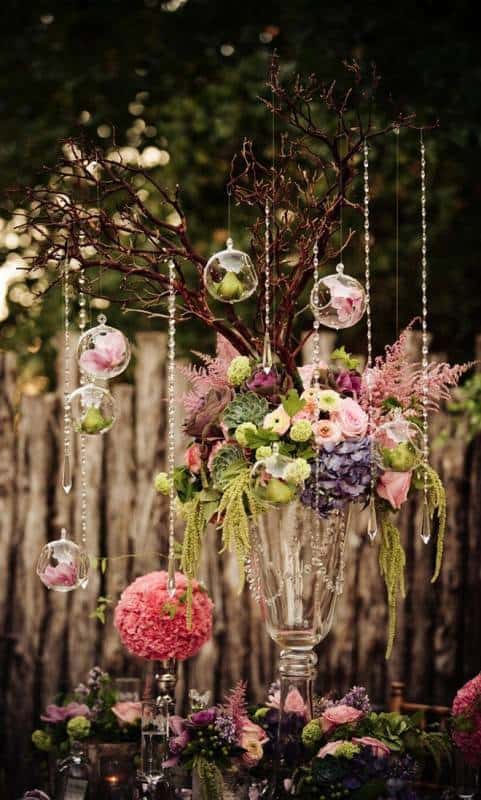 2. Fairy Lights over the Dance Floor
These tiny fairy lights have been draped from the center of the dance floor out into all directions, giving it a truly magical look. Imagine dancing in the middle of that floor – the rest of the world would just disappear!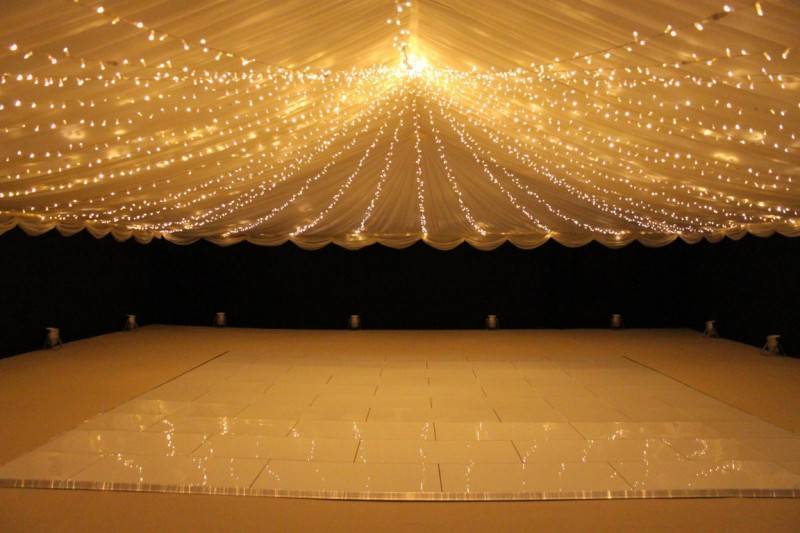 3. Garden Wedding Table
This table, set up in nature with that arch and the trailing greenery is just magnificent! It looks as if you've walked out of reality and into some magical world – we just love it!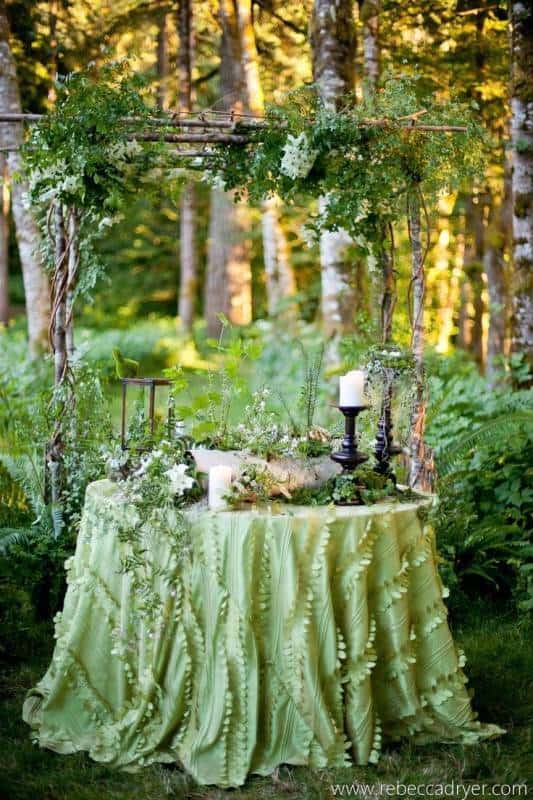 4. Curtained Walkway
We love the idea of walking through these flowing, hanging curtains on your way to say your vows. Isn't this absolutely magnificent? And it can be created in virtually any venue.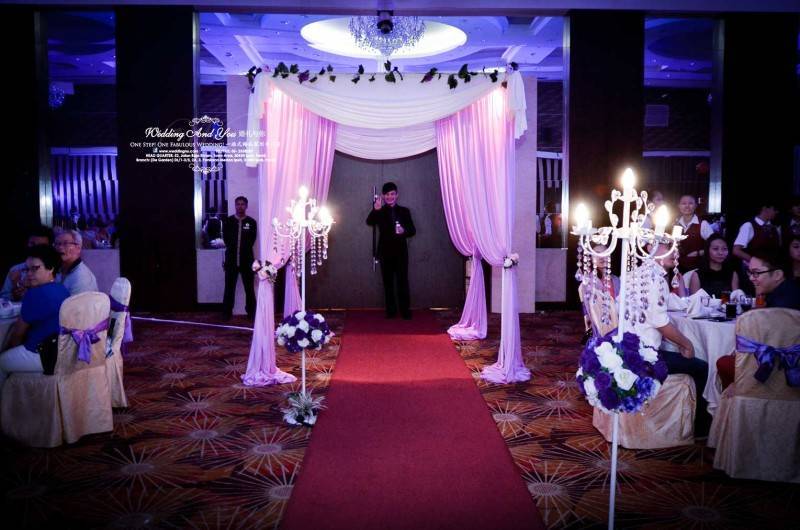 These are among our top choices for the most beautiful wedding decor we've ever seen. What about you? Which of these is your favorite? Let us know in the comments below, or tell us about your own experience with stunning decor.