While you might think that choosing your maid of honor is hard, choosing bridesmaids can also be difficult. There are a few things you'll want to consider and think about as you choose the group of women who will serve as bridesmaids at your wedding.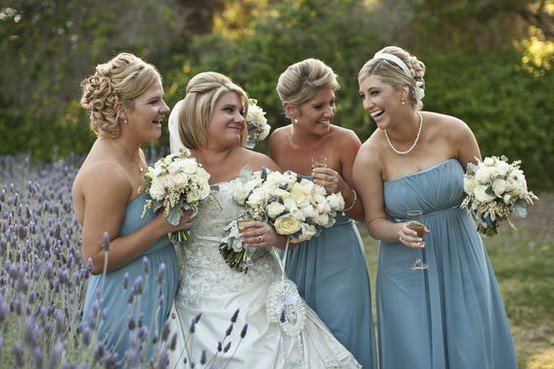 Out of Town?
If you're planning to ask someone out of town to be a bridesmaid, remember that you're going to need them to try on dresses and be prepared for the wedding ceremony. If you can coordinate your efforts online and have her try on dresses to get sizes from her town, it can work out. Just remember that it might be a little more difficult than a local bridesmaid.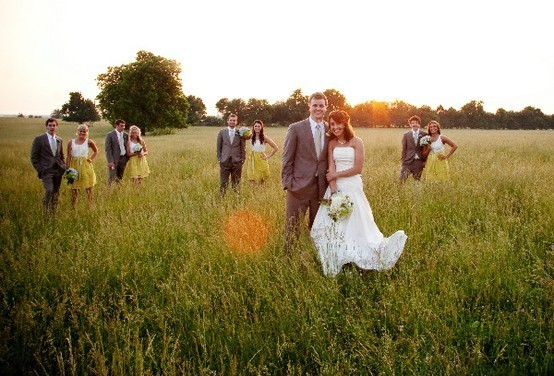 Pairings
Remember that your bridesmaids will be paired with your husband's groomsmen. Try to pair couples together but if you have single bridesmaids and groomsmen, make sure they get along well. The last thing you want to do is pair a bridesmaid and a groomsmen that are exes or that don't get along.
Paying
Some brides pay for the bridesmaids dresses and accessories and some brides expect their bridesmaids to pay for them. You'll want to decide up front what your course of action will be and then inform the individuals you're asking so they know what to expect. This will help them determine whether they can be a bridesmaid and if they're willing to be a bridesmaid.
By considering these things, you can choose the best individuals to be your bridesmaids and avoid some common problems that can take place.