Today's the big day! You've been waiting all your life to walk down that aisle and have your special day, but when you woke up this morning, gray skies greeted you. Did you create a backup plan for rain? A few simple steps can ensure that your big day is super bright, even if it does rain.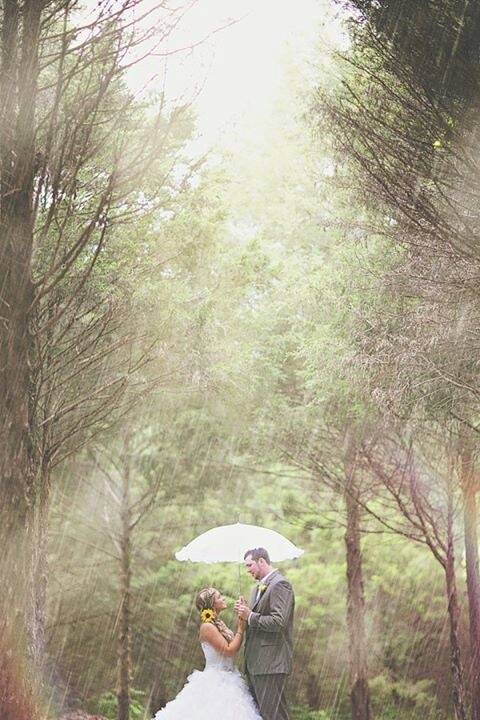 Make a Plan B
Create a plan B so you know what to do if it rains on your big day. For instance, have a tent reserved and ready to go just in case. Often times, placing a deposit with the company will allow you to reserve tents. If you don't end up using it, you can get your money back, minus a small fee. Or, make sure you can have your ceremony indoors if the weather doesn't cooperate with you.
Improvise
In some cases, a little improvisation can save the day. Here's an example. You wake up to rainy skies. Rather than letting yourself get completely flustered, you run to your local discount store and purchase small white umbrellas for every guest. Not only can you continue the wedding, but imagine how beautiful it will be with all those white umbrellas. Remember that you can't control everything, but you can roll with the punches!
When you take the time to create a backup plan, you can make sure your wedding is great no matter what happens. Don't forget to improvise and make the best of whatever life throws your way on your special day.