The big day is nearly here, and you're best friends with the girl dressed white. Congratulations!
Being a bridesmaid for your best friend is an unforgettable experience, but it is often accompanied by additional roles and responsibilities. If you're tasked with creating a slideshow for the wedding or the reception, never fear. Here is everything you need to know on how to make a wedding slideshow that can be one of the best your guests will ever see.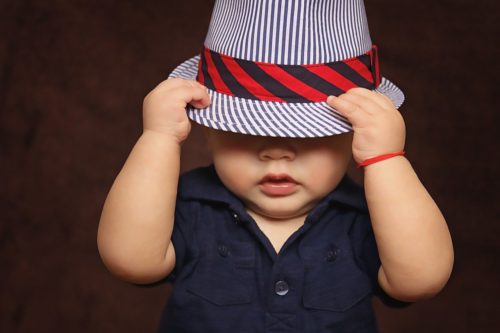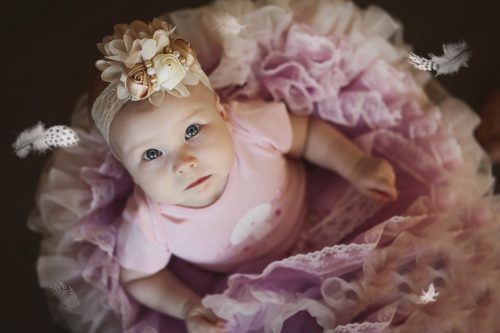 Tip # 1: Pacing is Everything
One of the first rules of a good wedding slideshow template is that simplicity in pacing the story is everything. You might be tempted to cram in each and every one of your favorite photos into the slideshow, but keep in mind that too many photos can put the wedding guests to sleep. You need to tell the whole story—not just the love story—of your friends, but in summary. You just can't include everything.
Tip #2: Short and Sweet
However amazing your wedding slideshow ideas are, finding the perfect running time for your slideshow is tricky, but a good rule is to have the video span the length of two average-length songs, and never longer than 10 minutes. Always confer with other wedding organizers or the bride herself to customize the length of the slideshow per their preference and depending on the schedule of the evening.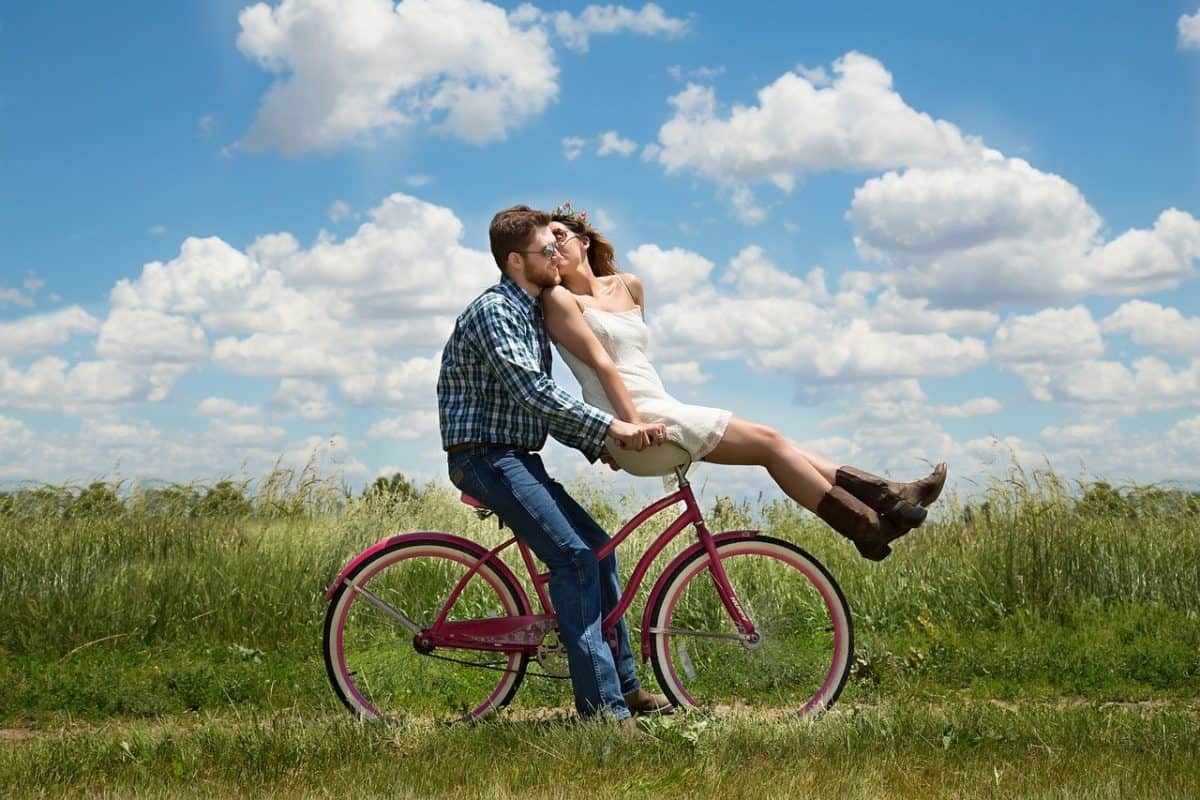 Tip #3: K.I.S.S – Keep it Simple Silly
No matter the exact length, keep the slideshow elegant and avoid over-decorating. Even though there are hundreds of transitions, designs, and templates, you're always best off keeping the style simple and sweet. Don't try to get too fancy with animations and things that steal the thunder away from the meaning of it all.
Tip #4: Choosing the Right Photos
Pictures speak louder than words, and videos speak louder than anything else. Every couple has a funny or cute video or two—throw these into the mix for a dynamic slideshow. Make sure to share the spotlight with everyone involved in the love story—family and friends are everything. Other fun wedding slideshow ideas include spanning a timeline from childhood to present over the course of the slideshow (likely to spark a tear or two from the audience), crowd-sourcing photos from guests, or conducting interviews with family and friends.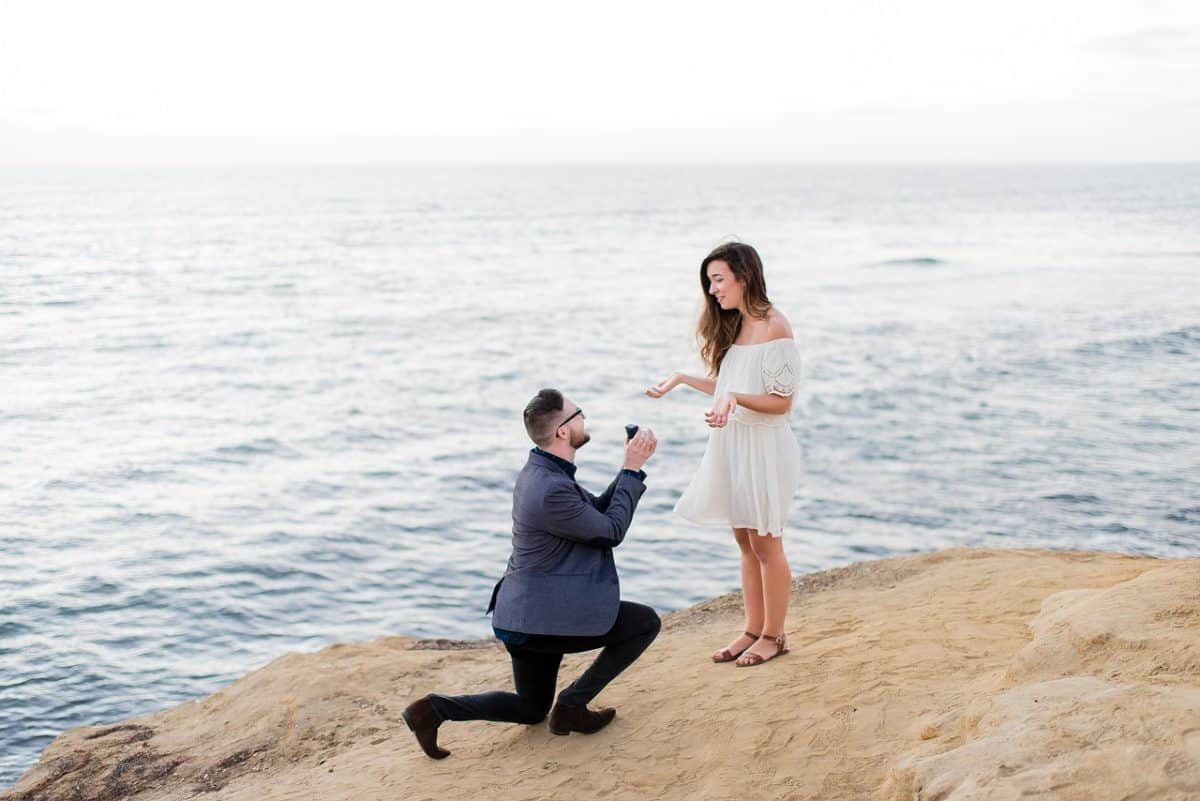 Tip # 5: The Software
Finally, pick the right wedding slideshow software. You'll need the right wedding slideshow maker to bring it to life. I like SmartSHOW 3D which offers a photo slideshow software with an intuitive interface, a wide array of elegant transition and animation effects, and over 600 templates.
Step 1: Get Started with the Software
First, install the software and create a new project. Choose from New Project, Open Project (if you've already started), or Slideshow in 5 Minutes for ready-made templates if you're really pressed for time. (However, if you do have the time, starting with your own custom project is recommended.)
Step 2: Pick a Design
There are over 600 templates to choose from, so there's something for everyone. Choose a style that fits your friends.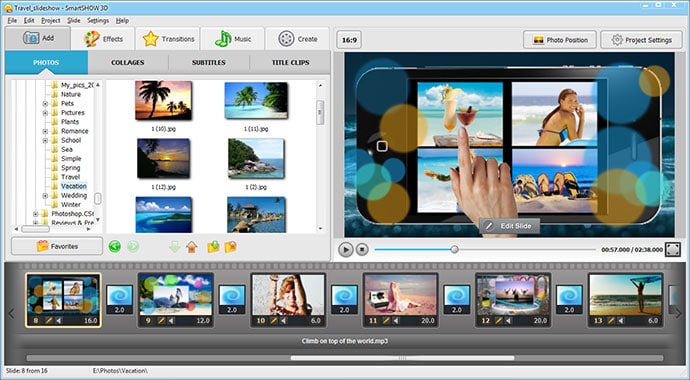 Step 3: Add Photos
Choosing photos can seem like an overwhelming task, but don't stress it. It doesn't really matter what pictures you choose, as long as they are part of the story. Big smiles are always a bonus.
Step 4: Select Effects
Bring the wedding slideshow to life by choosing from the library of over 350 different effects. If you're feeling especially creative, you can even make your own animations.
Step 5: Choose Music
Music is essential to establish the right mood. Browse the royalty free library of sweet wedding themes, or add your own.
Step 6: Save and Export!
You're done, but don't forget to save and export! You can save your wedding slideshow in a selection of formats for playing back at the event or you can upload it to YouTube.
Congratulations! That's it!