Once you've found your dream wedding dress, all you need to do is find the perfect shoes to complete the look. While the importance of your wedding shoes might be overshadowed by your hunt for the perfect dress, there's no denying that finding a pair of stylish yet comfortable shoes for your big day can make your break your wedding look. Finding the right shoes for a long day of celebrating is important, otherwise, you'll be Googling "bunion specialist near me" on your honeymoon!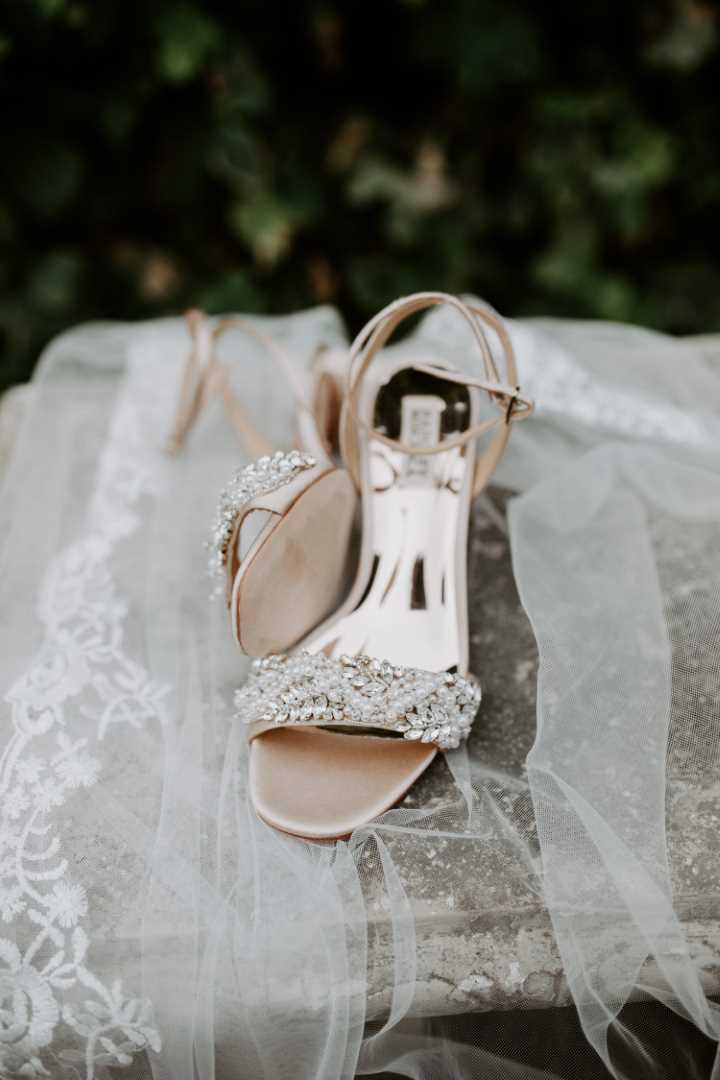 Shopping for shoes online for any occasion can be hit or miss, but it is often the best option for many brides who want to choose from a wide variety of styles and ensure that their shoes can be quickly shipped and arrive with plenty of time before their ceremony. If you're currently searching for the perfect pair of shoes to compliment your dress on your special day, here are a few of the best places to buy wedding shoes online.
Forever Soles
Forever Soles Wedding Shoes specializes in helping brides find the perfect pair of flats, heels, or anything in between for their special day. With a vast range of prices, this site is perfect for anyone from brides on a budget to those ready and willing to splurge on the perfect pair of shoes to accompany their gorgeous wedding gown. This should be your first stop when shopping for the perfect pair of wedding shoes!
Loeffler Randall
World-famous for their "cool-girl" style shoes, Loeffler Randall is sure to have the perfect pair of shoes for any bride looking to stand out from the rest. If your wedding dress could best be described as "bohemian," "eclectic," or any word that is a synonym for "unusual," you are sure to find a one-of-a-kind pair of shoes from Loeffler Randall that no other bride in your area will have.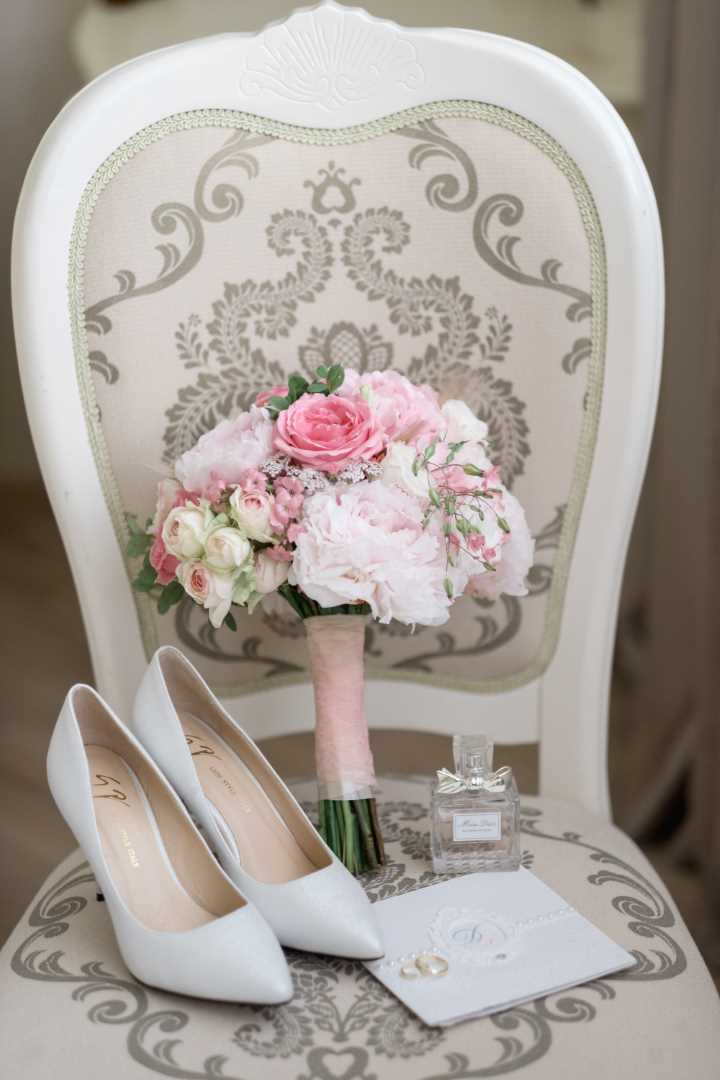 Emmy London Wedding Shoes
Emmy London Wedding Shoes is based in London and is one of the most popular wedding shoe brands in Europe. If you have a considerable amount of time before your ceremony and don't mind waiting a few weeks for your shoes to arrive, Emmy London is sure to have the perfect pair of classic flats or heels for your special day. Known for their traditional style of shoes that will compliment a classic fairytale-esque gown perfectly, Emmy London is sure to leave any bride impressed.