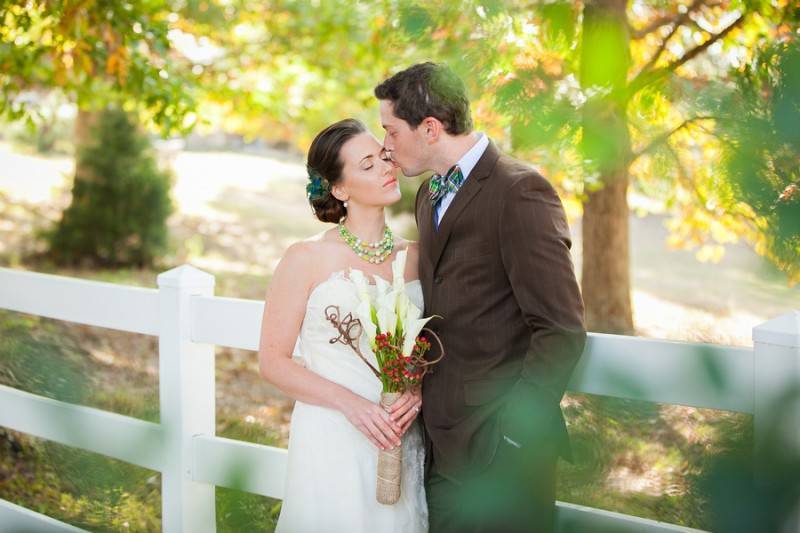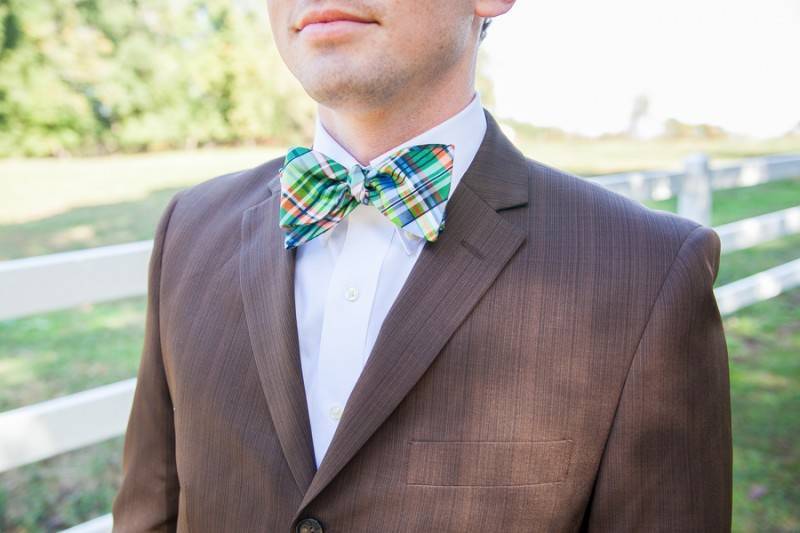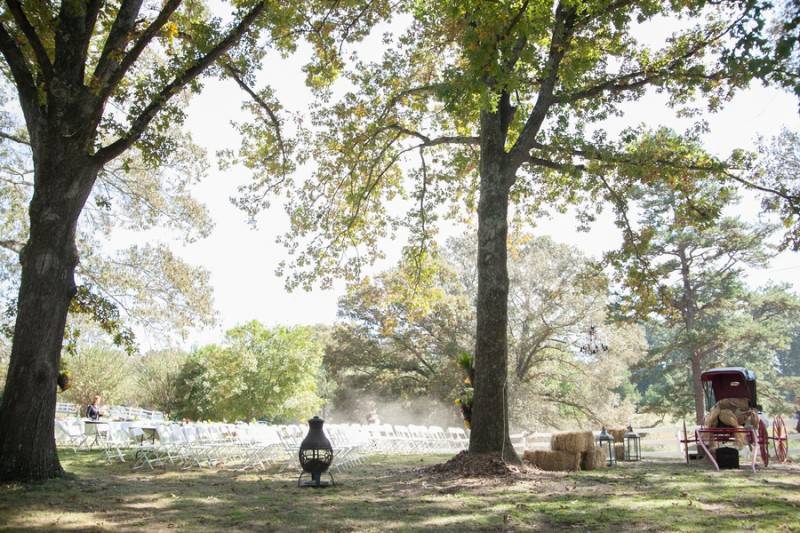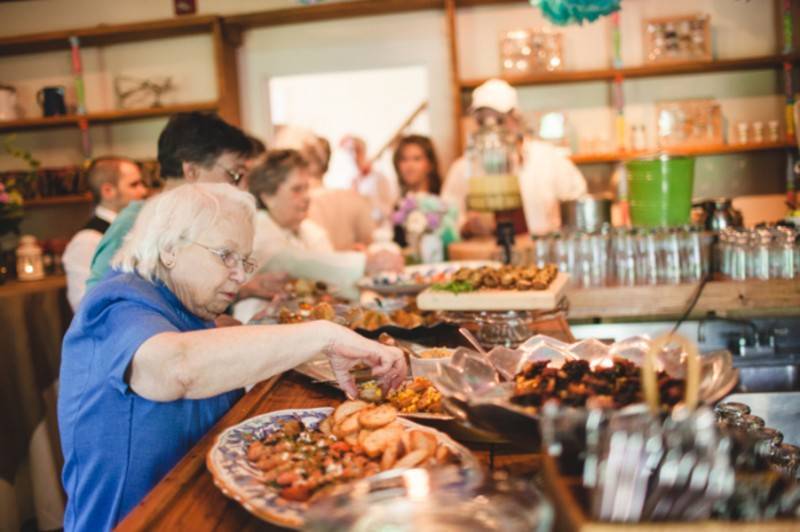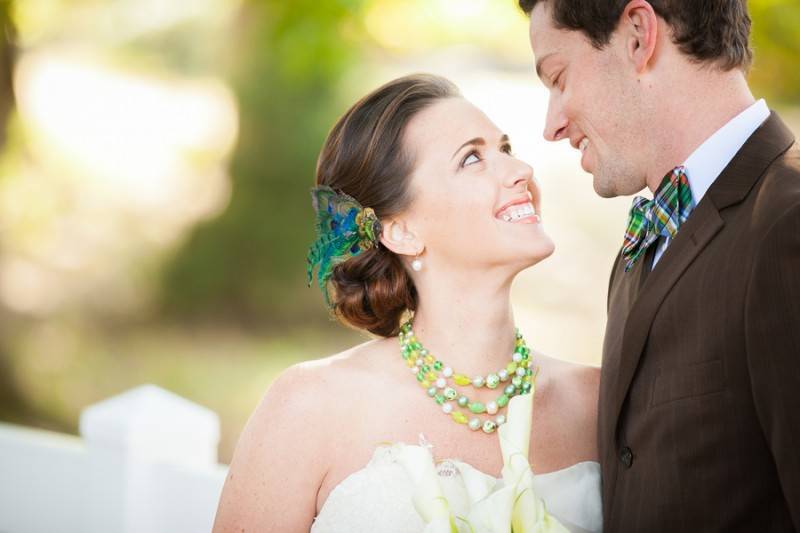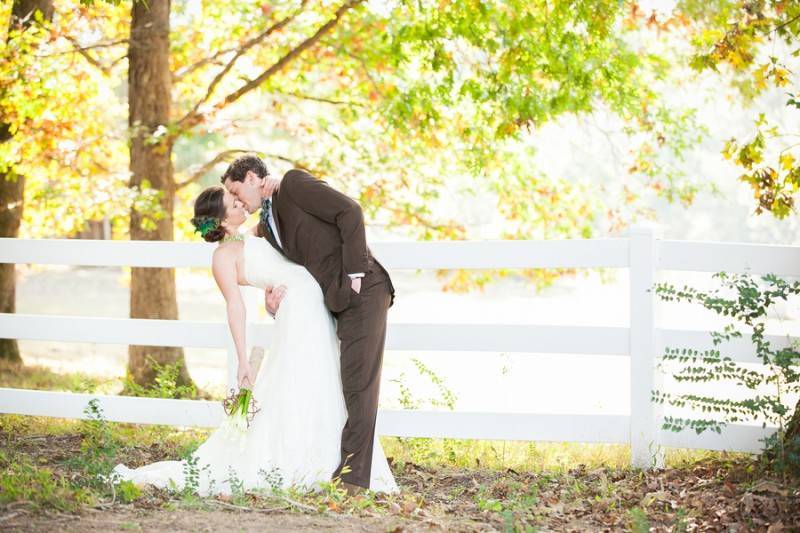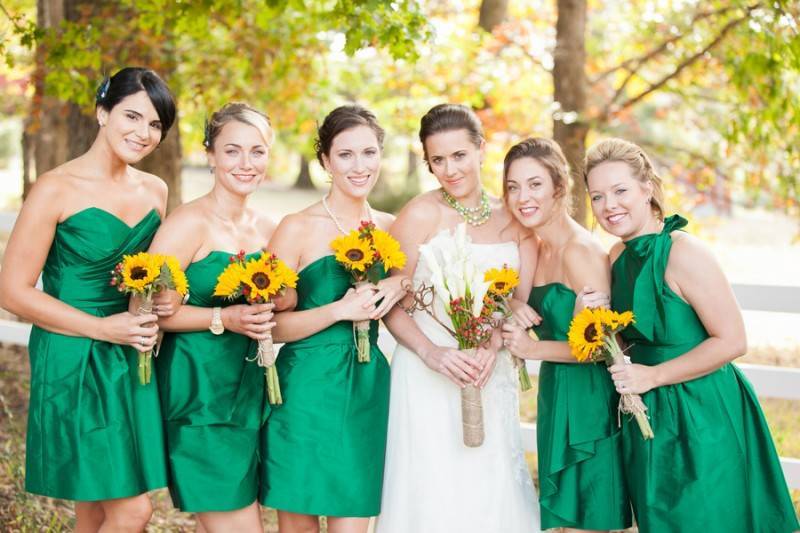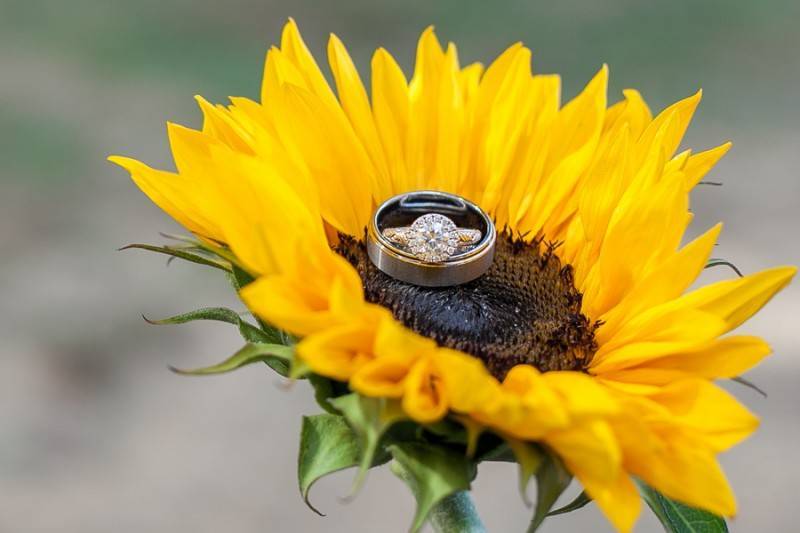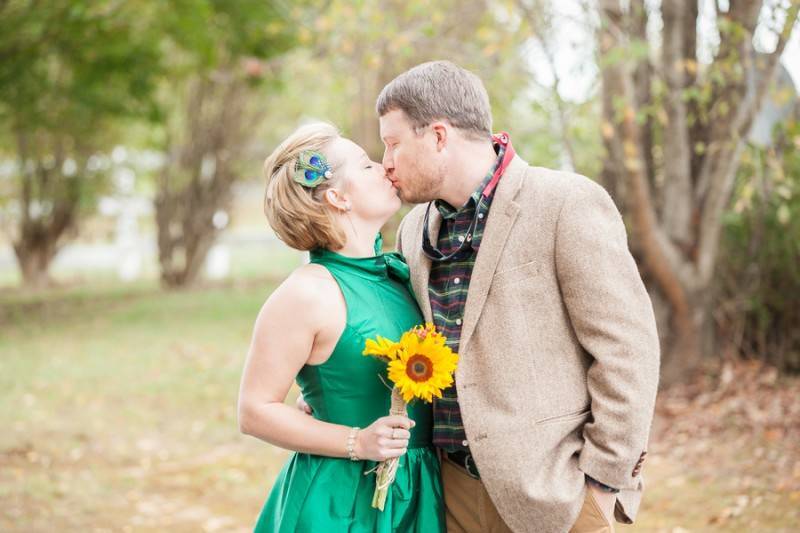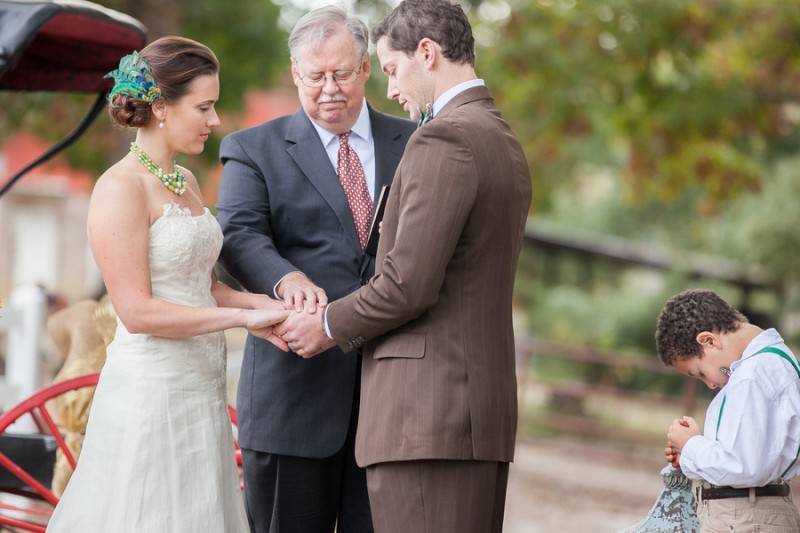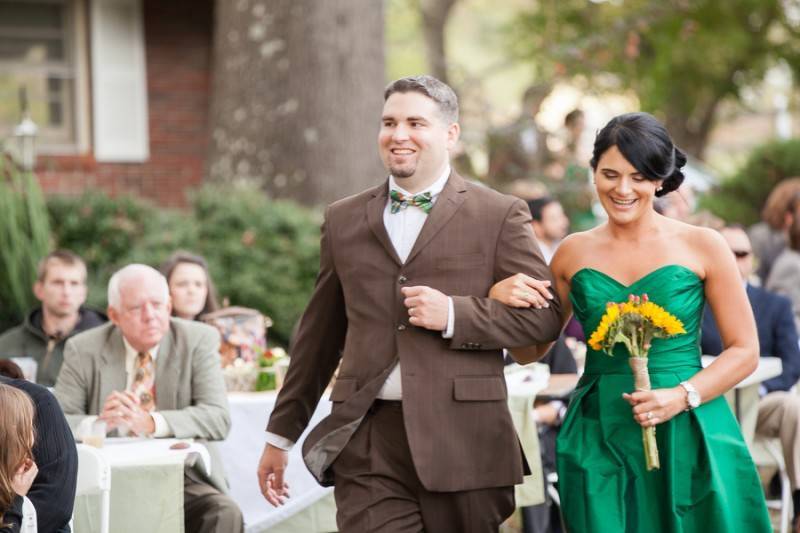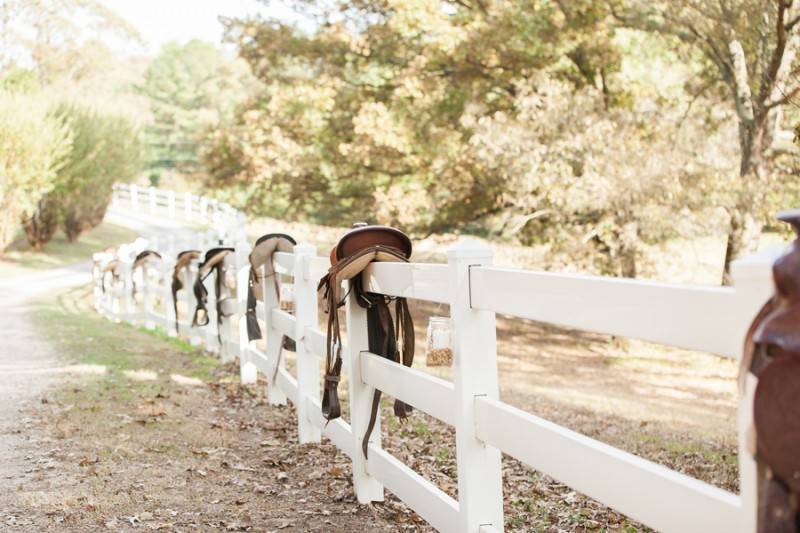 This wedding is an epitome of DIY. According to our bride, they did not have any other vendors but themselves and we're totally impressed for that is not an easy task to pull off! Although this album focused mainly on our couple and their entourage, it is undeniable that this wedding came together amazingly. And the mixture of the emerald green and the yellow sunflower was just genius!
Here is what our bride has shared with us about themselves and their wedding…
What is your love story?
Our love story began at LaGrange College. I saw a tall, handsome boy walk into the room at a party and was instantly interested. After eavesdropping I learned that he had a sophisticated charm that interested me even more. Unfortunately, we were both in serious relationships at the time and Brian was told by his girlfriend to stay away from me because she could tell that our attraction was mutual.
Five years later I made the decision to move south of Atlanta to a community that was more suitable for the lifestyle that I wanted to live. My girlfriends and I decided to go out to eat, catch up, and listen to music. Right away I spotted Brian with some of his friends so I started plotting how I could "accidentally" bump into him and make conversation. Plus he reminded me of Ryan Philippe from Cruel Intentions which I love. My friends and I followed him and his friends most of the night and until the opportunity opened and we had a wonderful, deep conversation. We caught up on everything that had happened since we last saw each other and learned about all the things that we had in common. Brian tried to give me his phone number but, having been raised in the south, I told him that I don't call boys. He asked me for my number and called later that night to setup our first date.
How did he propose?
We went to a small pizza place near my apartment and had a wonderful evening. After our first date he had won me over realistic, witty charm and I knew then that I could spend the rest of my life with him. After about a year and a half Brian told me that we were going to dinner in Atlanta on a Thursday night. As it turns out he had gone to a jewelry store 2 weeks earlier and picked out 5 engagement rings that he thought that I would like. When the elevator doors opened I saw the jewelry store and then knew what he was up to. I fell in love with one of the rings that he had chosen and no matter how much I tried to take the ring home that night I had to wait a week for the stone to be set. That was the longest week of my life.
Tell us something about the wedding day
When we started planning our wedding I wanted to be surrounded with all the love that I had grown up with so we decided to get married on my family farm. All the decorations were made by our friends and family. My 90 year old grandmother, Mildred, made the flower center pieces by heating plastic spoons into flower petals. Over 10 months she made more than 150 flowers in different colors to match our autumn wedding. My aunt and uncle handcrafted the wooden candle holders and the cake stand.
Brian's mother made the hanging candles from mason jars and river rock. My goal was to pay tribute to the wonderful childhood I had on that farm and to share the enchanted place with Brian and our family and friends. We were so blessed to have such a large group of people that had such a wide variety of talents that were willing to help us with our special day. Our wedding was a so beautiful because it was put together and executed with love and it turned out being everything that Brian and I had hoped for. After planning it out in my head since I was a little girl I finally got to marry my husband under the oak tree that I had played under as a child.
Vendors
Photographer:  Brandy Angel Photography