Today's feature is an absolute beauty and everybody loves the soft romantic color palette of all things Spring. The blossoms on the trees, the perfect temperatures and the grass that starts to turn green again, ahh, all so lovely! This styled shoot by Brooke Bakken Photography is to inspire not only the brides, but those who absolutely want something warm and flourishing. Enjoy!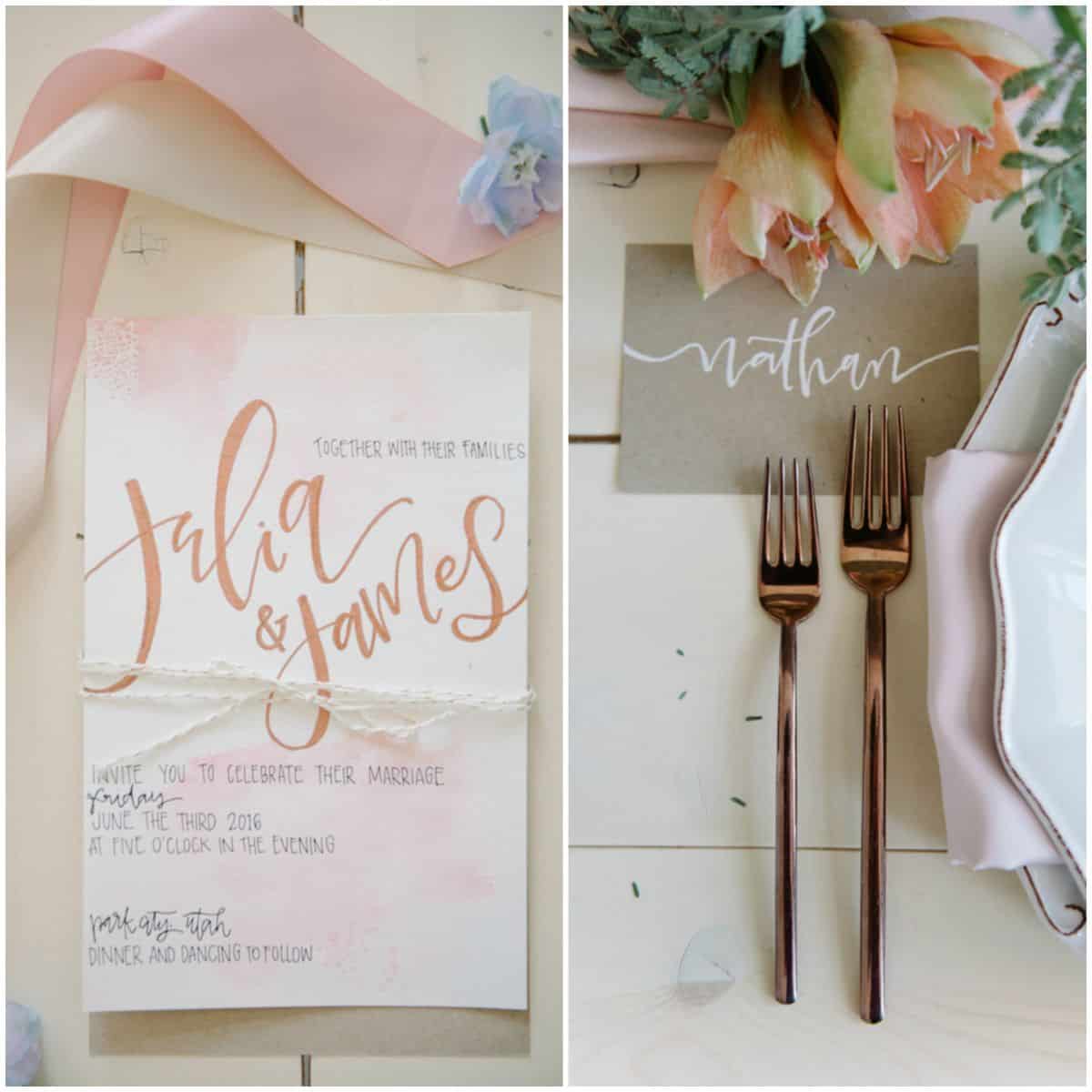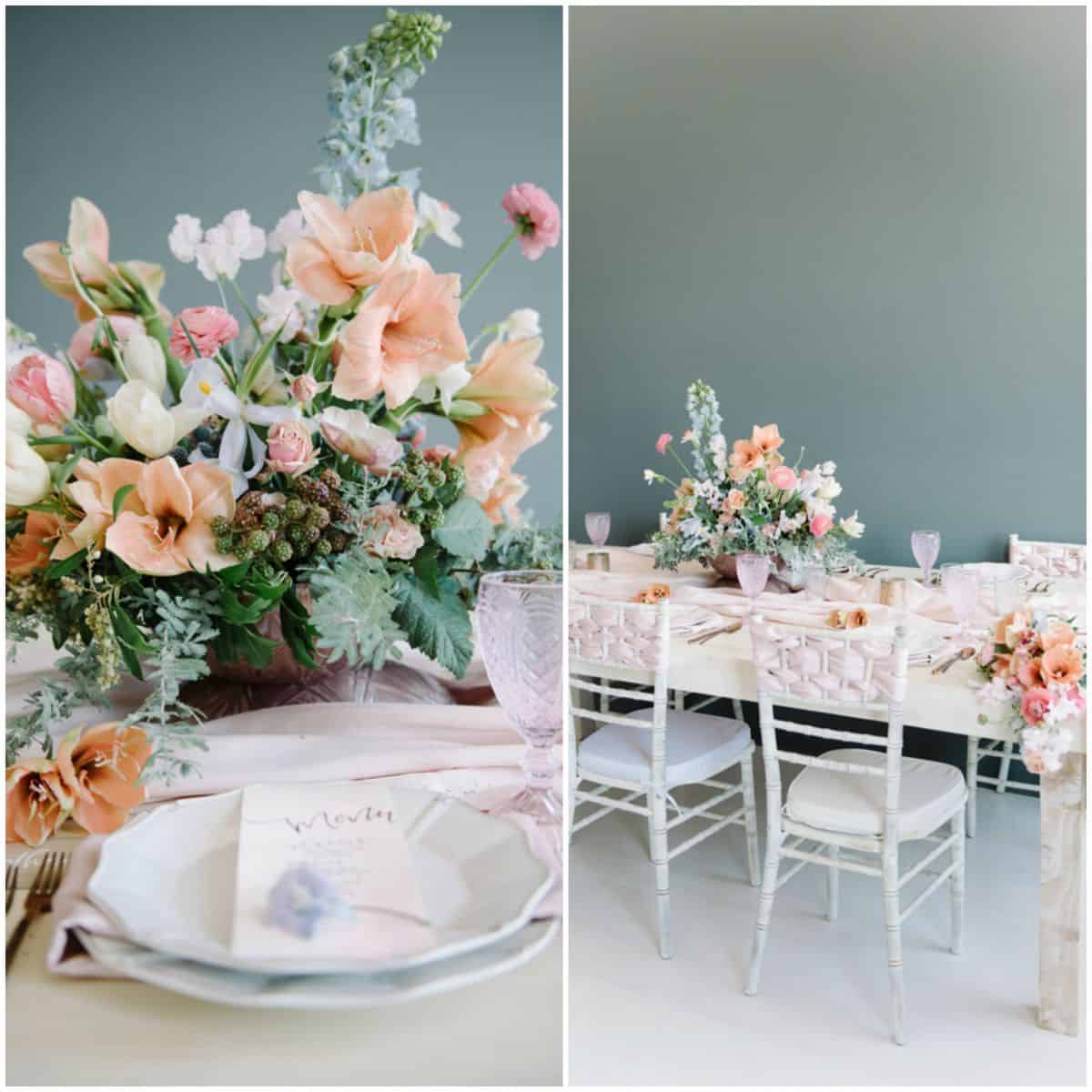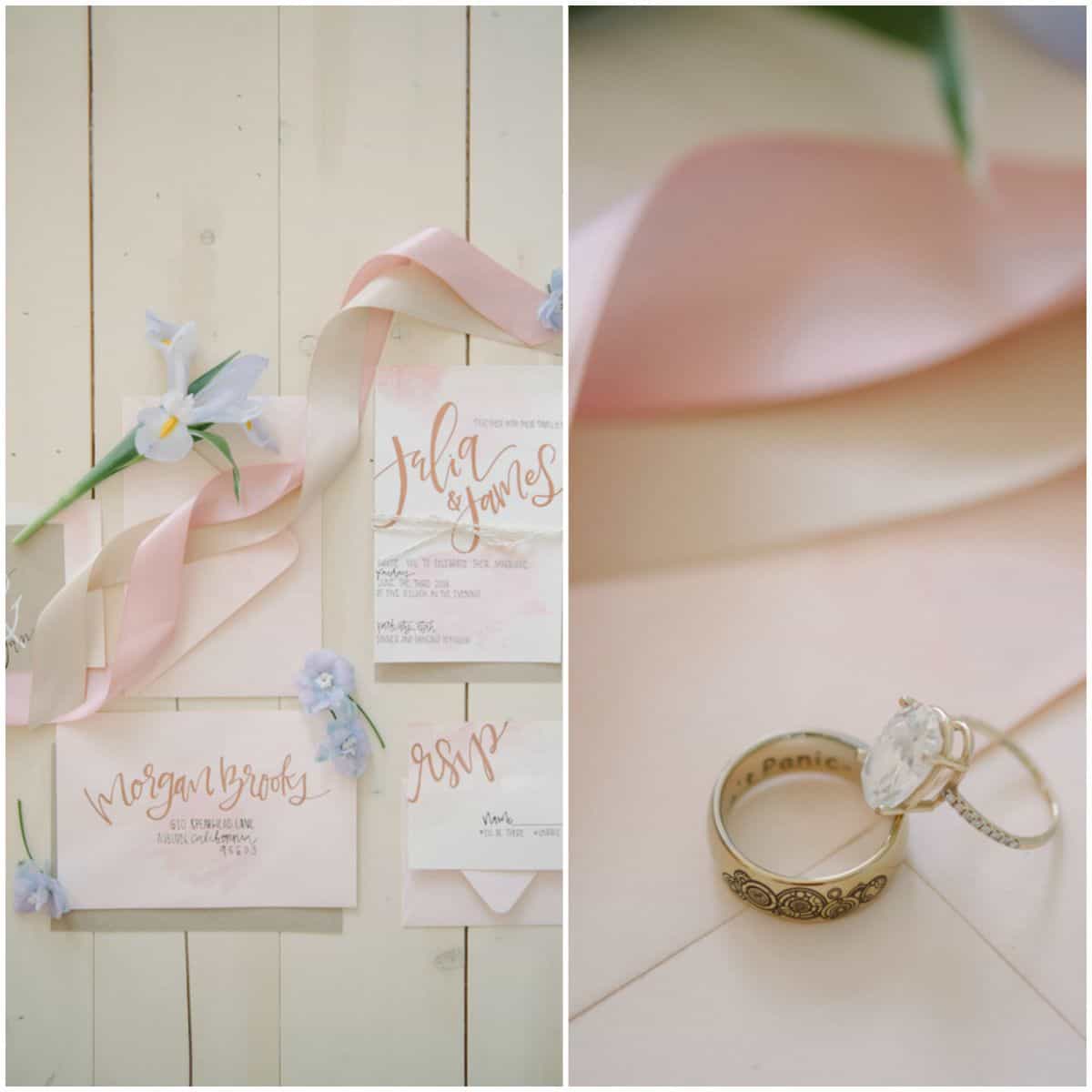 The Wardrobe
I love this dress! Embelished with venice pearl beads, this ivory a-line gown is gorgeous. This flounced design from Alta MODA Bridal keeps the stylish look while its dainty beads gives this elegant glitters. Perfect to those who want to have a simple yet elegant wedding dress for the Spring.

This nifty set of rings would inspire those who desire to keep every detail of their wedding unique. A beautiful natural gemstone ring would envy every other lady out there, and don't forget about the conspicuous golden ring that would remind your future husband to just "don't panic!".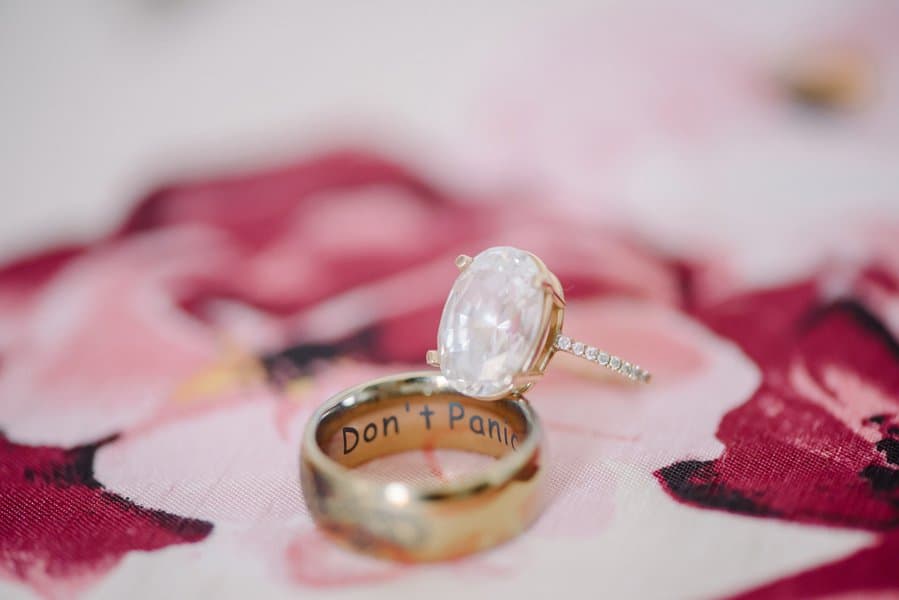 Your groom would look stunning in this classic navy suit and white shirt paired with this checkered silver tie. Matching leather belt and shoes would make a gentleman's best wear. His boutonniere is a long-lasting lisianthus symbolizes warmth and geniality, making it the perfect choice for someone with an outgoing personality.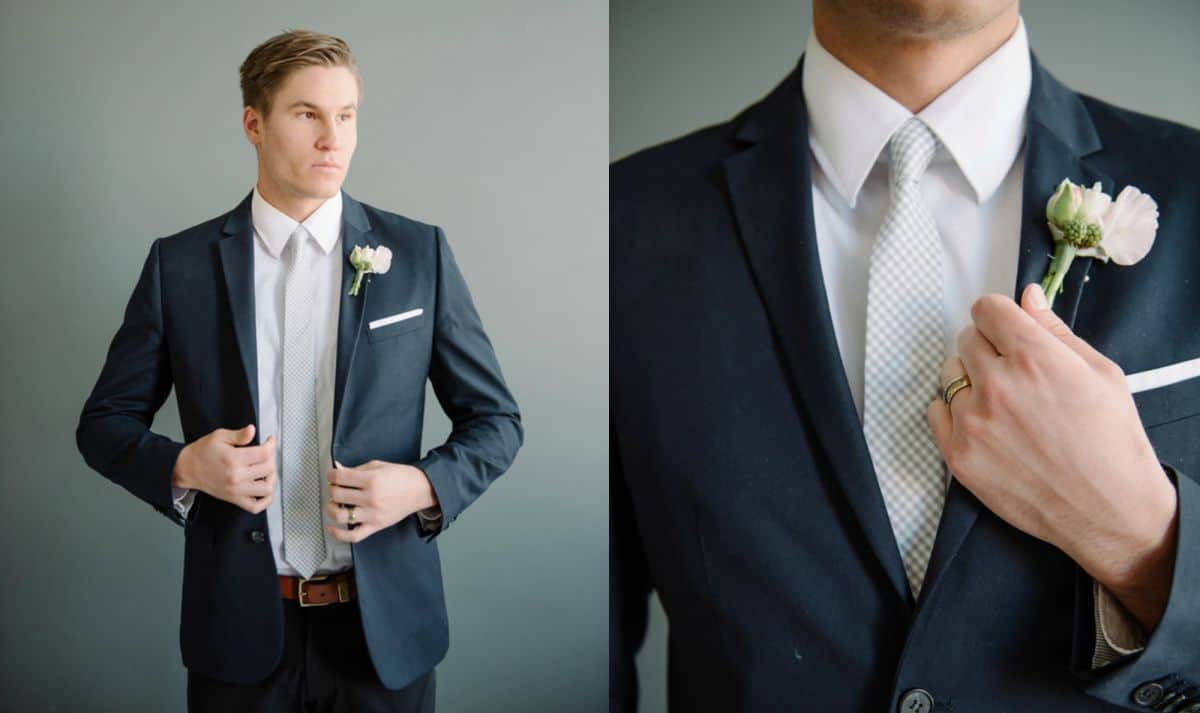 The Bouquet
This lovely bouquet of peach amaryllis and pink lisianthus from A Walking Holiday Floral is perfect for your Spring wedding that adds class, vibrance and warmth. A luscious arrangement of flowers that fits wonderfully with this watercolor theme.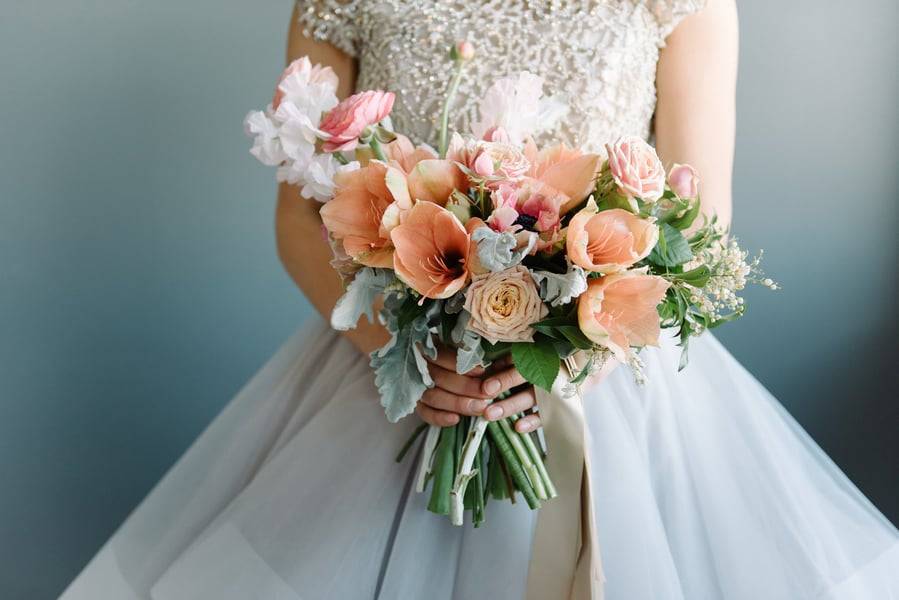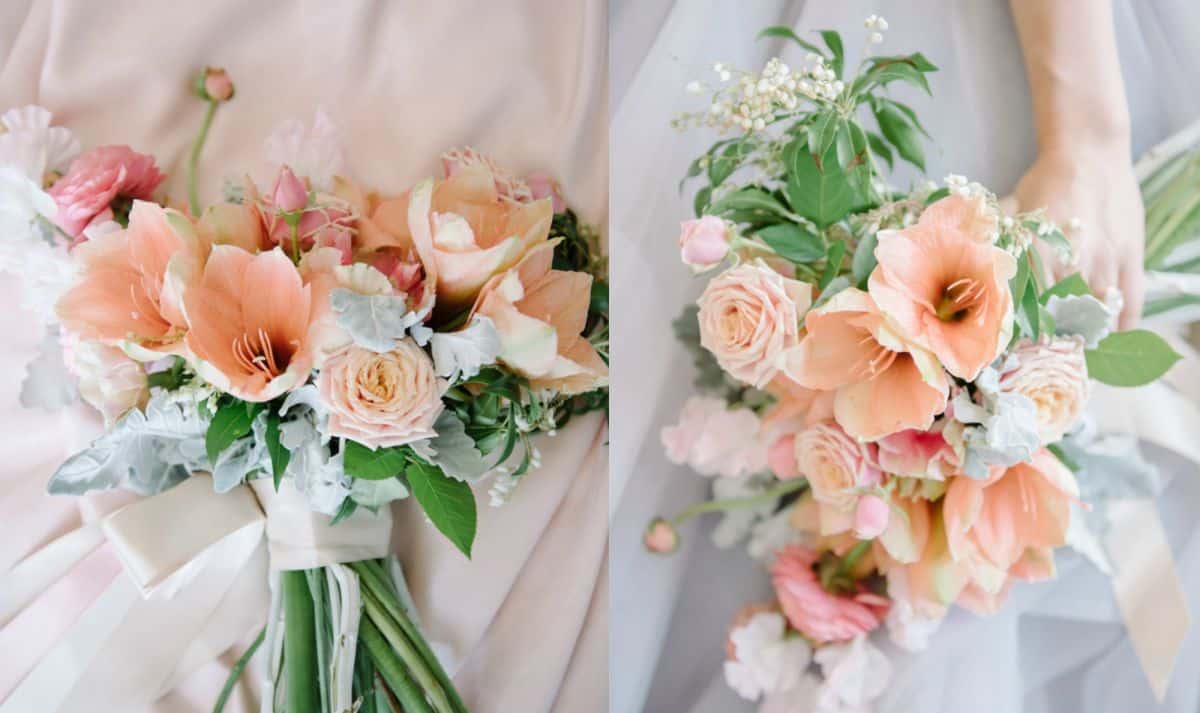 The Invites
This color palette springs with gorgeous colors. Their invitations are unpretentious yet showcases so much beauty that promotes it's own aesthetics. The powdery tone of these soft colors and typographic design will surely captivate everyone's heart.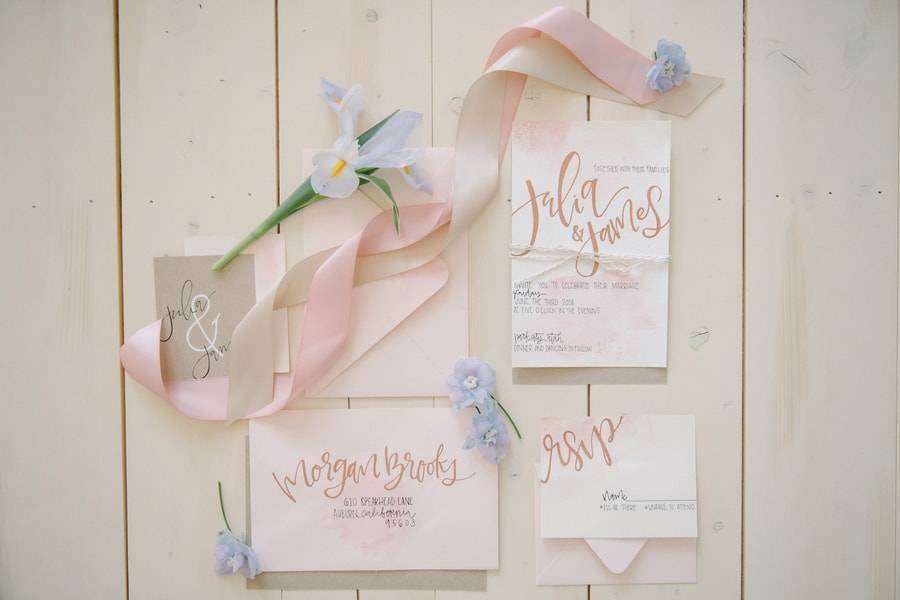 The Table Setting
Keeping the watercolor scheme at par, the pink table cloth and luscious floral arrangements are wonderful in their table setting. The white porcelain dishes trimmed with gold are iconic while the pink iced tea glass and the white wooden table and chair matches perfectly with the overall theme.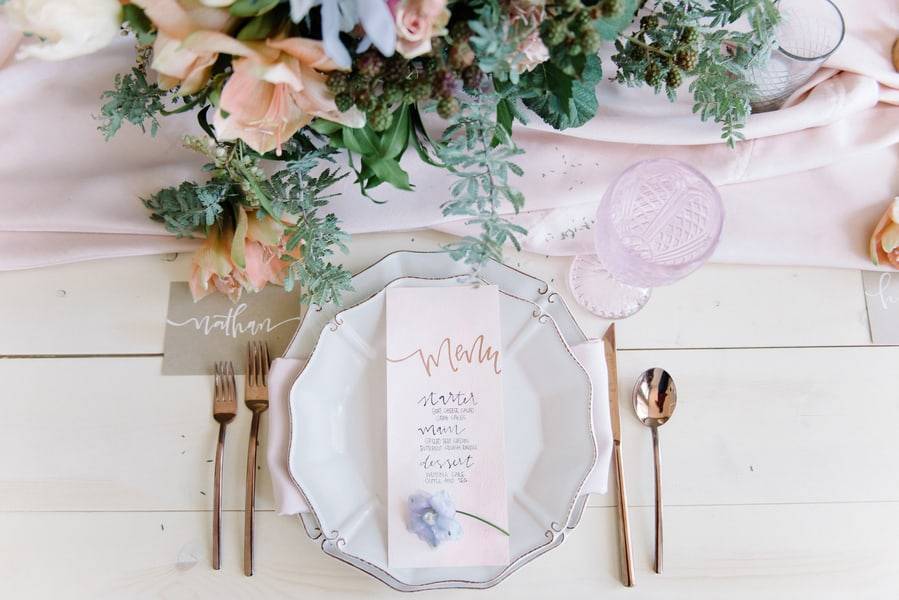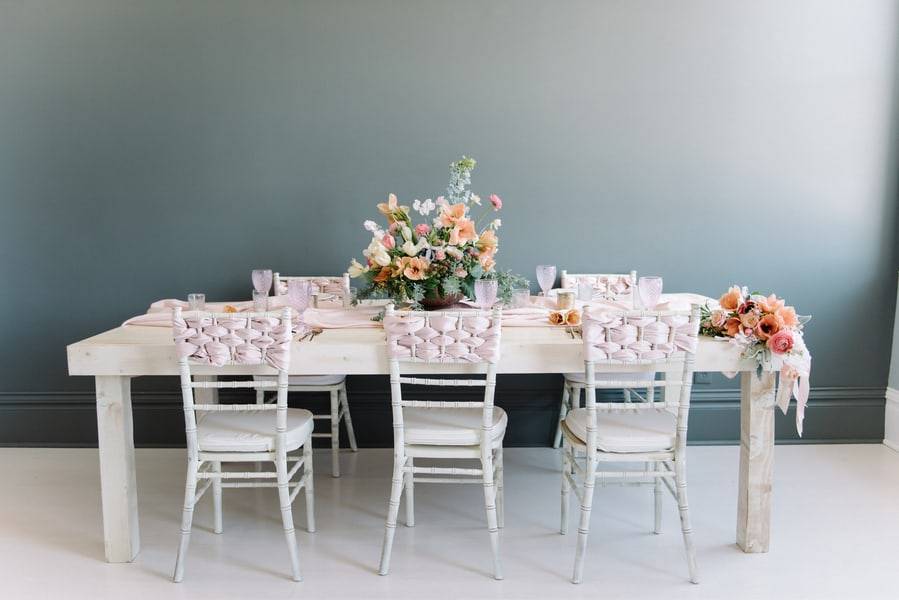 The Wedding Cake
This specialty cake from Flour & Flourish would fancy everyone. Baked to perfection, the soft color scheme of this cake matches the overall watercolor theme. A simple yet elegant design for your themed wedding cake.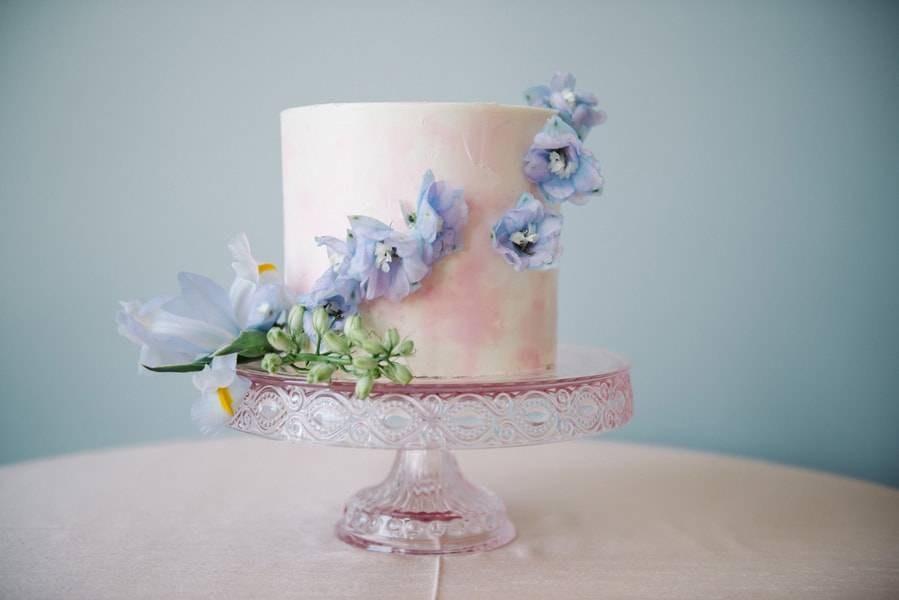 Heed this Advice
I suggest planning around what makes you happy and what your style is. Don't worry about trends or what others are doing. What do YOU love and what will you love in 5,10, or 25 years. Remember that these images will start the legacy of your family and your grandchildren will be the ones to melt over how beautiful and classy grandma and grandpa were on their wedding day! ~ Brooke Bakken/Photographer
About the Photographer
I am Brooke and I love to create fine art for my brides that are timeless, romantic and classic. A beautiful image never goes out of style and neither does a bride in love! I shoot all over the US and travel as much as possible for my brides. I absolutely LOVE shooting in new locations and enjoying new cultures. You can find me on instagram or you can visit my website to view more of my work and contact me should you feel like we need to meet!
Vendors
Photographer:  Brooke Bakken Photography
Event Designer: Krissi Cook Films
Floral Designer: A Walking Holiday Floral
Dress Store:Alta MODA Bridal
Cake Designer: Flour & Flourish
Event Planner: Leslie Dawn Events