Chandeliers, wooden barns, buntings, and flowers equate to a sophisticated and well saturated wedding reception. Photo La Vie made sure that all elements, from the attractive invites to the bride's floral headpiece, are perfectly brewed together.The perfect thing about this wedding is that cozy snuggle blankets and hankies are provided for the comfort of the guests. I bet you'd like to have this for your wedding, wouldn't you? 😉
Click image to enlarge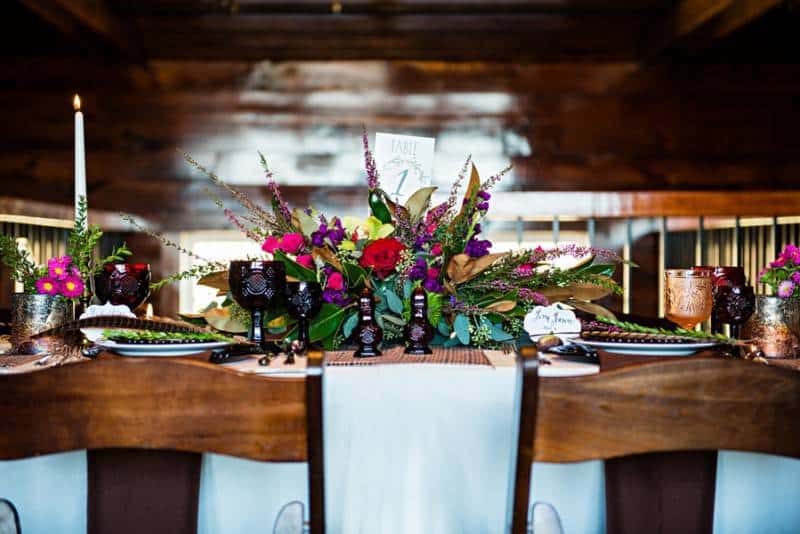 Like. Click to Vote
>
The Album Story
Our inspiration came from combining our model Bride with the Howell Family Farms venue. The warm tones of the restored wooden barn paired so well with her gorgeous red hair and cheery eyes and a concept was born.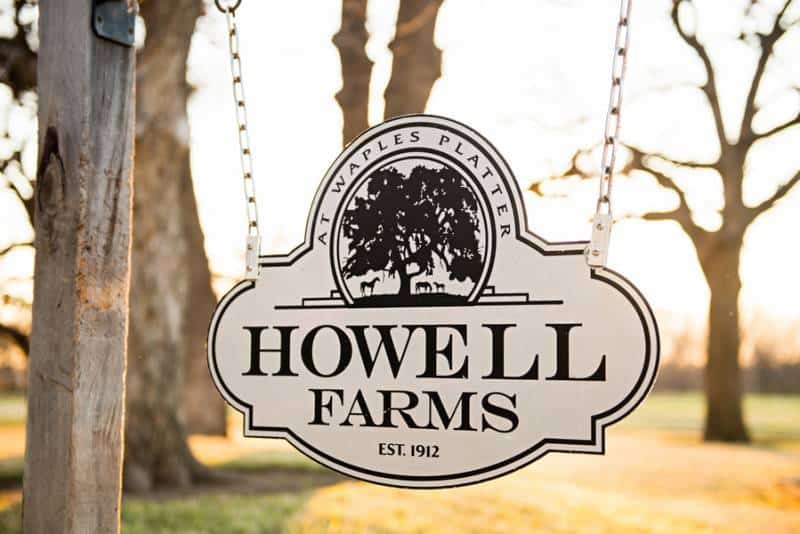 Wedding Decor Inspiration
The gorgeous reception space is a mix of warm wood with delicate chandeliers, a perfect combination of masculine and feminine in one. We decided we wanted to bring in details that would compliment and draw out that theme without overpowering the space. We kept the vignettes simple and quaint, but added a punch of richness through a saturated color palette. Ruby reds, amber yellows, and emerald green were the perfect touches during the winter setting, where Texas land is all but lush. Our floral stood out that much more, our bride was more stunning, and we were able to add in many cozy touches thanks to the blank canvas winter created.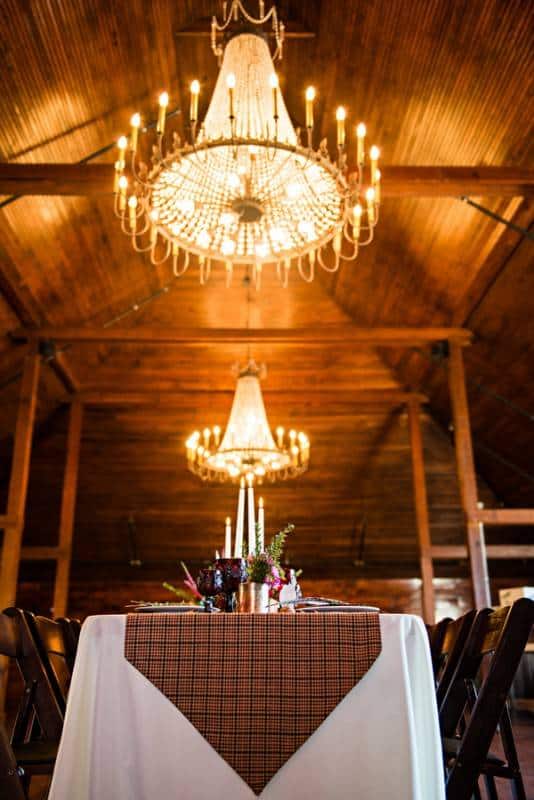 Wedding Outfit Inspiration
Our favorite detail that we feel was really the what pulled everything together was the floral headpiece. Veils aren't always the go-to choice for brides anymore and we wanted to suggest an alternative option that could really be done. Our bride even wore hers after the shoot she loved it so much!
A Memorable Moment
We found that aside from creating a gorgeous styled shoot, we wanted to also create something a real bride could emulate. A style that would work for the real world and not just look beautiful in a magazine. We truly feel like this what this venue was meant to feel like; warm and cozy, like you just walked into your home, with an extra touch of class and sophistication.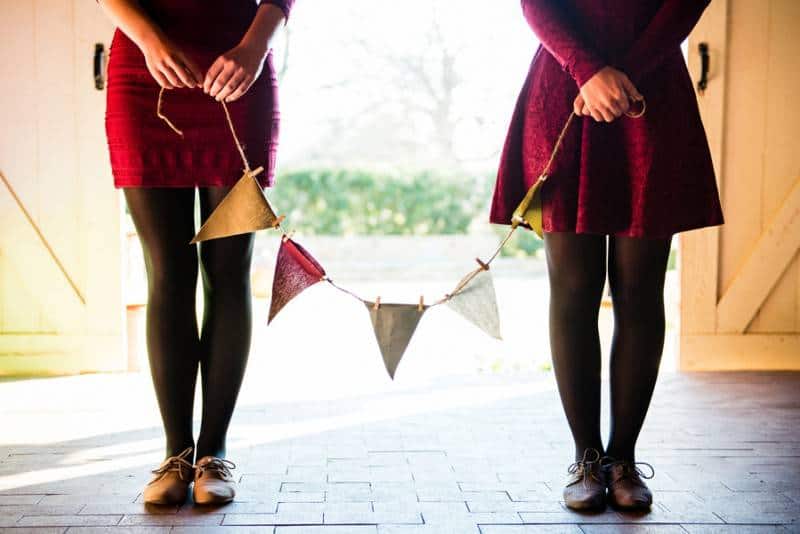 VENDORS
Photographer:  Photo La Vie
Dress Designer:Justin Alexander Bridal
Dress Designer:Justin Alexander Brideal
Beauty: Makeup Artist
Dress Store: Bliss Bridal Salon
Floral Designer: Blossom on the Bricks
Cake Designer: Creme de la Creme Cake Company
Event Venue: Howell Family Farms
Invitation Designer: LaneLove Design
Makeup Artist: Makeup Artistry
Professional: Underground Cigar Shop & Lounge
Event Planner: Dainty Dahlias Events