A little while ago, some of you asked me to start featuring more wedding dresses (yes, a surprising lack of posts in that area for a wedding blog) but I wasn't really falling head over heels in love with anything I was finding. I blame wedding burn out from my own planning!
Anyway, I found this designer, Romona Keveza, a little while back and had it bookmarked, and when I revisited the collection's site, suddenly I was struck by how close the dresses were to my personal design taste! Probably my favorite aspect of these designs is that they're simple in their overall aesthetic but they've got really great details that make them special – slick, but sweet. I love the draping of the fabric and the way it hangs off the body, too – it makes them a lot more "all body type" friendly!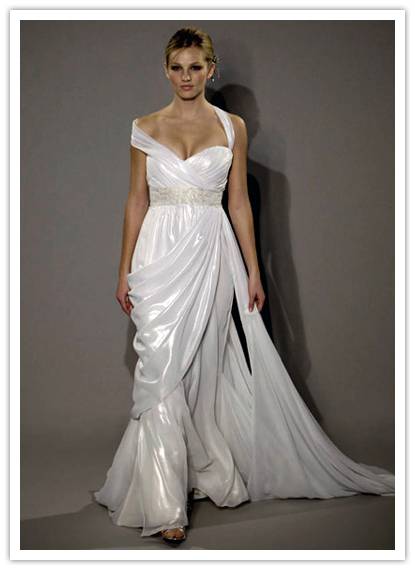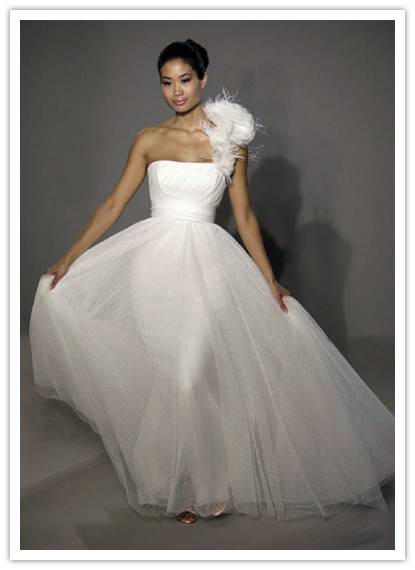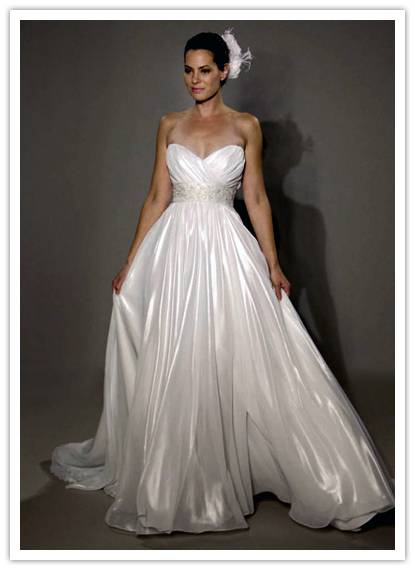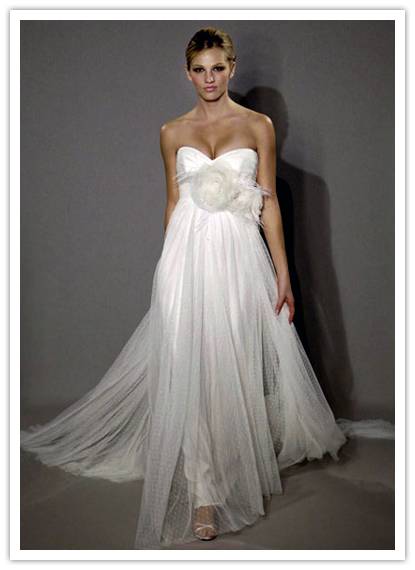 Images from Romona Keveza.