Outdoor weddings in summer are beautiful, but there's one problem: it's hot. Hot means sweating and sweating isn't attractive for bridal photos. Here are a few great tips to stave off the sweat for your outdoor weddings, at least until you can get into a cool reception venue!
Face
The face is perhaps the most important when trying to keep sweat away, especially for pictures. Before applying makeup, use an unscented anti-perspirant deodorant to keep sweat away. Just a little on the tip of your finger spread over your upper lip and forehead can help a lot. Bring blotter sheets with you in case of emergencies. Makeup primer like Smashbox Photo Finish primer can really help as well.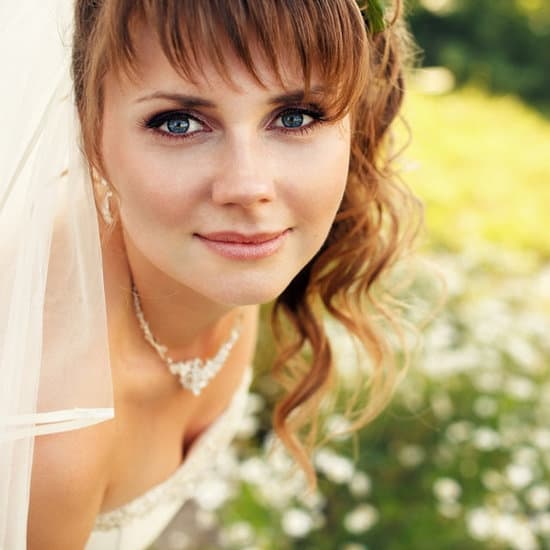 Body
One of the best ways to avoid sweating is to stay inside in a cool area until just before the ceremony. If the ceremony doesn't last long, you could keep from sweating the whole way through using this method. Be sure to use anti-perspirant deodorant to help stave off the sweat. You can use this in areas other than under your arms as well. If you usually get sweaty on the back of your neck, but you're wearing an updo for the ceremony, dab a little back there and rub it in. Make sure it's not showing, and it should help reduce the sweat.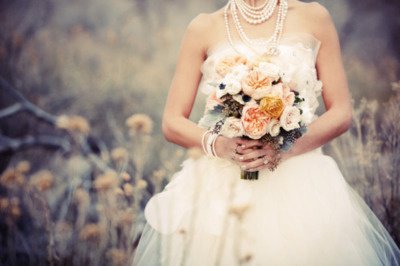 Other Tips
Make sure you have cooling drinks before and after the ceremony to help keep your core temperature down. Don't forget to grab the sunscreen as the last thing you want is a sunburn for your reception. Finally, bring along tissues or a handkerchief to remove sweat and additional makeup to make repairs if needed.
By using these tips, you can make it through a hot outdoor wedding without looking like you've taken a dunk in the swimming pool!