The softness of the ivory and pink tandem flourished on Brittney and Aaron's country-chic day. The chalkboard placards, unpainted barn house, and thousands of baby's breath brought that authentic country feels. I completely adore the pink vintage couch where the whole entourage did their cheery photo ops under the canopy of full-grown trees. This day was all sunshine and smiles — which can be quite contagious if you take a glimpse of their snaps, and I'm glad I did! Congratulations, Brittney and Aaron!
Click image to enlarge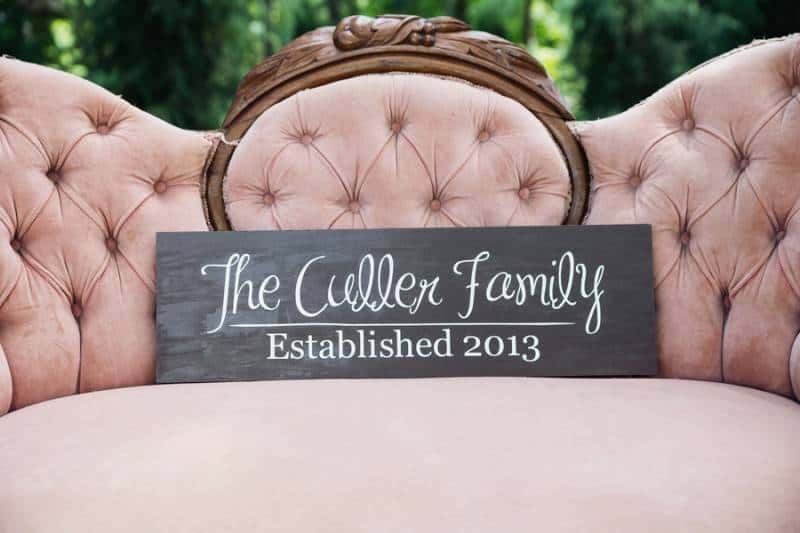 Like. Click to Vote
>
Our Story
We met through a mutual friend, and he asked me if I would like to join him at a concert with one of our favorite bands. We met up for the concert, and have been inseparable ever since.
We Are A Perfect Match
We always say sorry, and have to forgive and forget.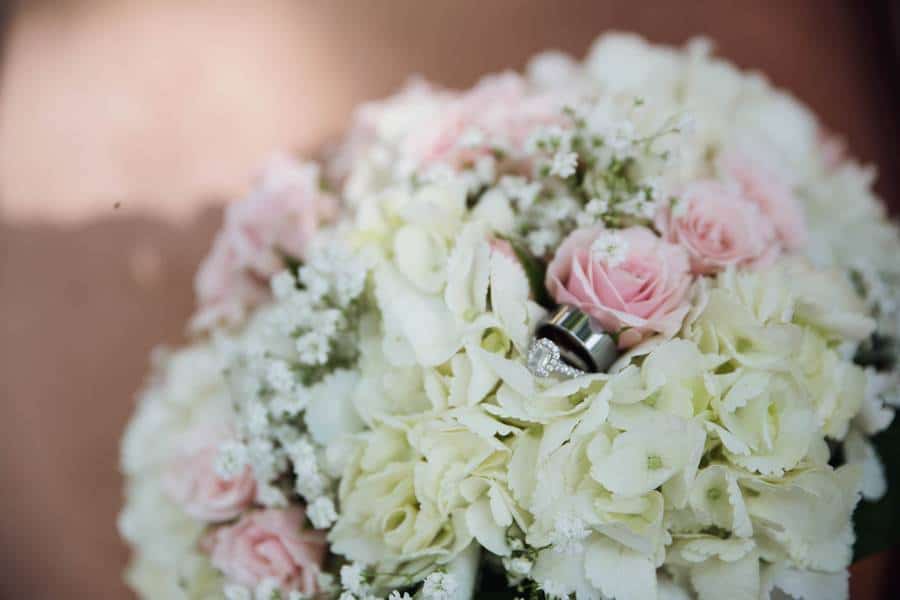 The Proposal
He proposed in Texas while we were on vacation to visit his family. It was summer time, and he asked me while we were at the Botanical Gardens in Fort Worth.
The Planning Process
We got engaged in July, and got married the following June. It was plenty of time, maybe too long.
The Best Advice We Received
Don't sweat about the small details that don't end up happening on the day of the wedding. Only you, and maybe a few others, know that they are missing.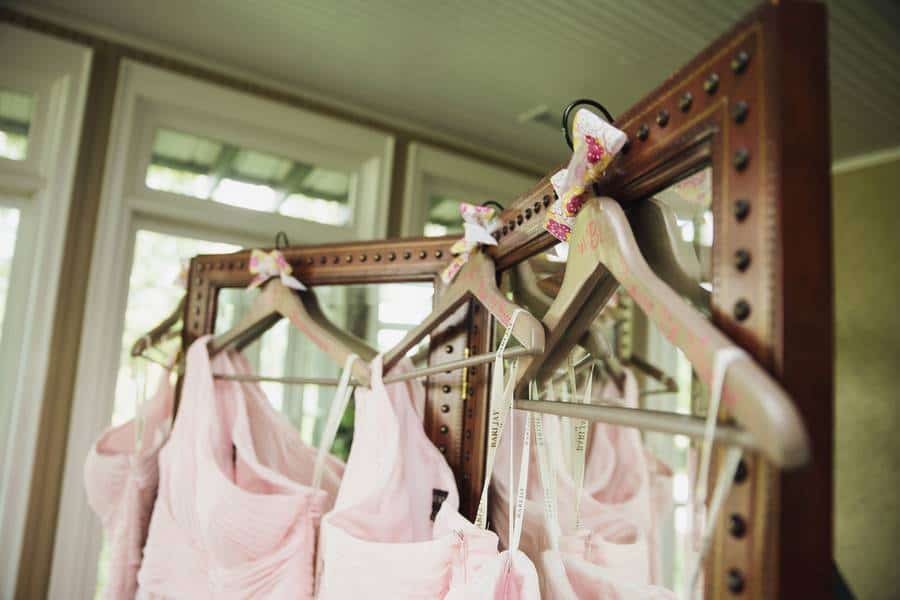 Tips & Tricks For Future Brides
Don't stress yourself, or your wedding party, out. When it's all said and done, at the end of your big day, you will be married and happy to be just that!
The Challenges We Faced
I would say, just staying on track with getting things booked. We would evaluate the "to-do list" every few weeks and try to keep moving forward.
The Theme
Rustic chic wedding
Wedding Decor Inspiration
We both wanted it to feel comfortable but yet have a glamorous touch to it. A country-chic feel is what we both knew we wanted.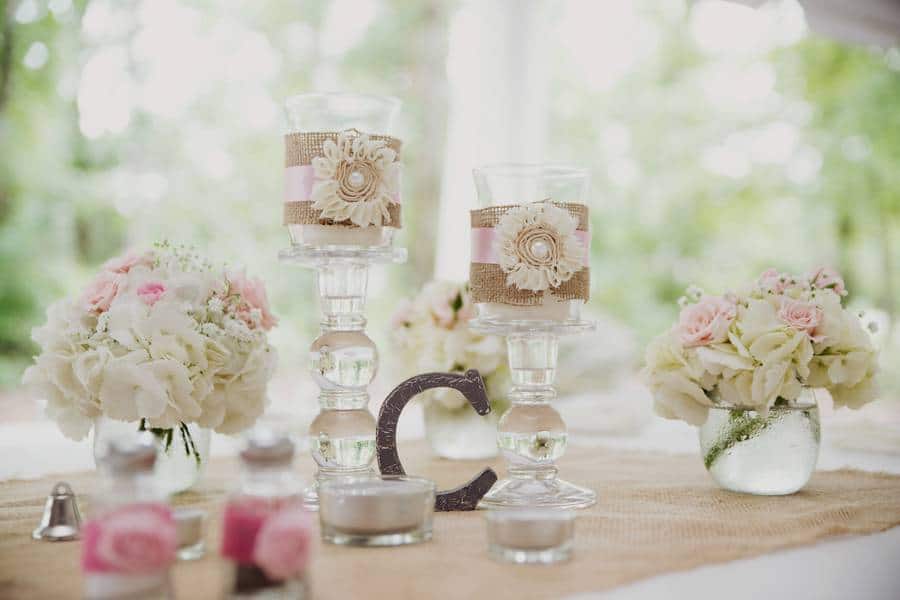 Our Do-It-Yourself (DIY) Projects
We made a lot of our decorations. One of my favorites was the kneeling bench that he made for the ceremony, so we could do communion together.
Money Matters
We didn't really have a budget, we just tried to do everything at the lowest cost possible. Creating our own decorations, instead of purchasing them was a very wise move which helped us save a lot. Our biggest expense was on the venue and the food.
The Guest List
We invited 160 guests, and 115 showed up. We had a lot of out of town family that we invited, but they let us know in advanced that they couldn't make it, so it allowed us to invite more friends.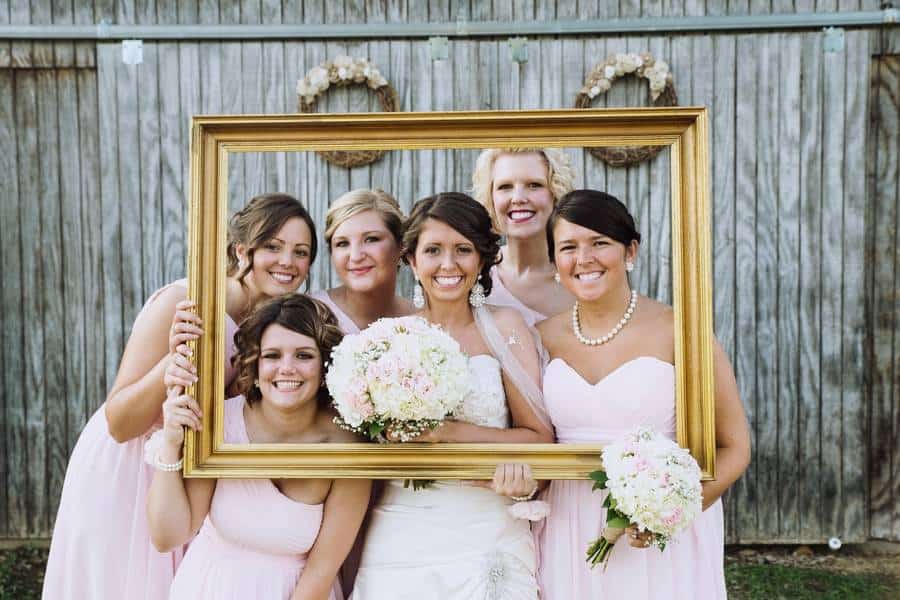 The Honeymoon
We went to Punta Cana, Dominican Republic.
The Next Step
We are looking forward to starting a family and growing old together.
Planning Advice For Couples
Keep calm. Remember to have fun. Soak it all in, it goes by really fast.
Favorite Part of the Day
Getting to walk down the isle and seeing each other for the first time all day.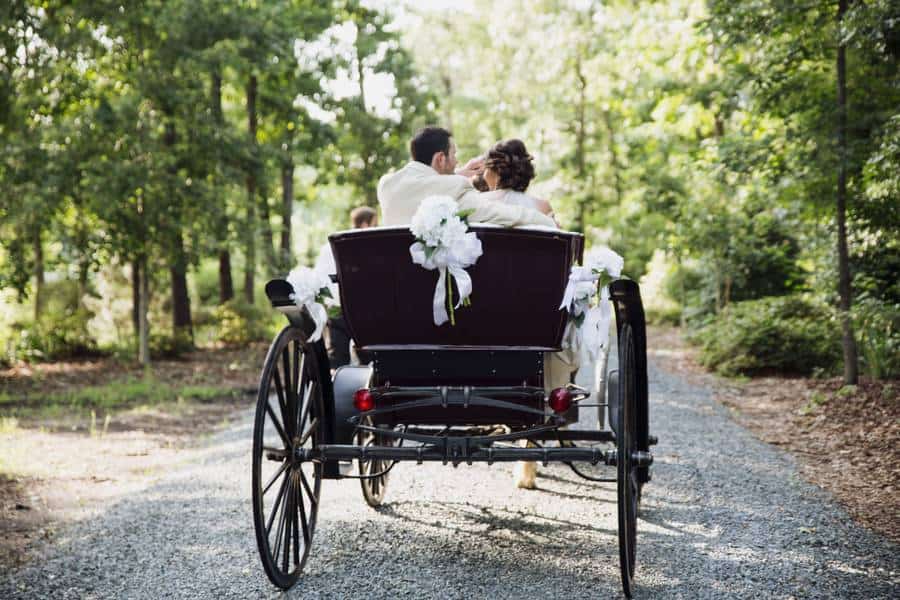 VENDORS
Photographer:  Christopher Bell Photography, LLC
Event Venue: Morning Glory Farm Weddings & Events