Those pre-wedding feels were full to the brim in Kristen and Will's rustic engagement session. The lush you would want to lay onto and the sunset you would want to gaze until the stars take over the dusk are just few of the inspiring things to see. Do not miss this carriage of good vibes and send yourself to the bliss of the barn chronicles.
Click image to enlarge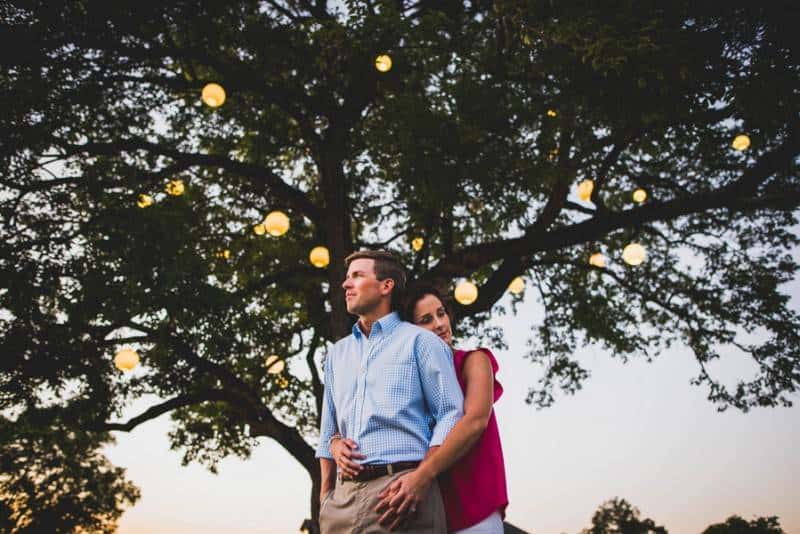 1

Like. Click to Vote
>
The Extra Special Engagement Details
The Venue: We all went to the famous Arrington Vineyards in Nashville, TN to photograph the engagement.
The Privileges: Kristen knew the owners so we had special access to the barrel room, vineyards and barn that sit on the beautiful land.
The Challenge: We were in a race against the sunset as it took a little while longer to get started and we knew wanted to explore all the grounds we had access to.
The Risk Worth Taking: Kristen had just accepted a job in Jacksonville, FL where Will lives and they were moving there soon. Will had flown into Nashville for just the afternoon to take the engagement photos.
The Engagement Celebration: After the session was over, Kristen and Will had all of her friends waiting for them at the winery to celebrate the engagement and enjoy one last moment before moving to Jacksonville.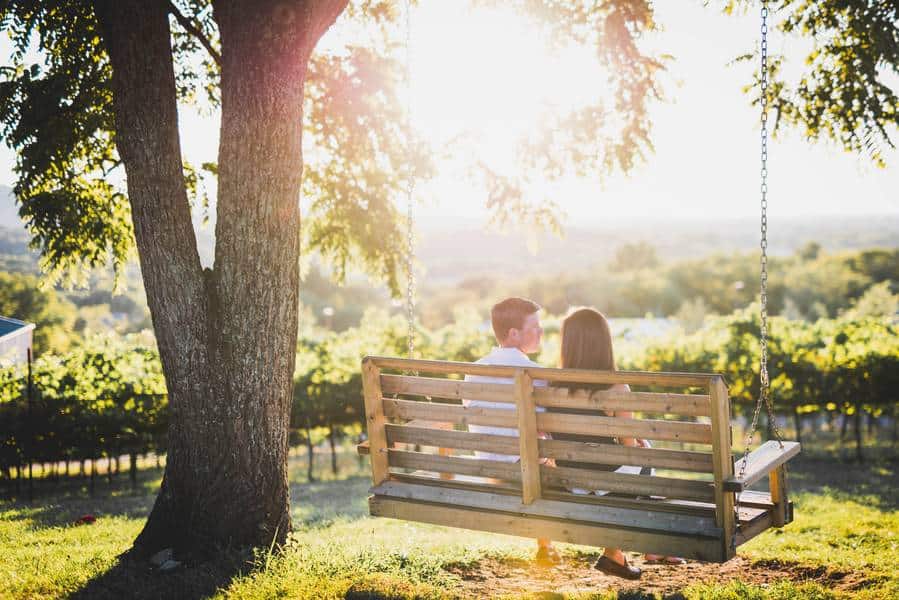 Heads Up To Couples Who Are Getting Married
Book the venue and photography as soon as possible as these are likely to be the vendors that will be booked regularly a year in advance.
The more planning done upfront will ease the stress of planning as the wedding draws near. If no wedding coordinator is hired, then at least consider a day-of coordinator to help facilitate the wedding day.
Money Matters
$20,000 – $45,000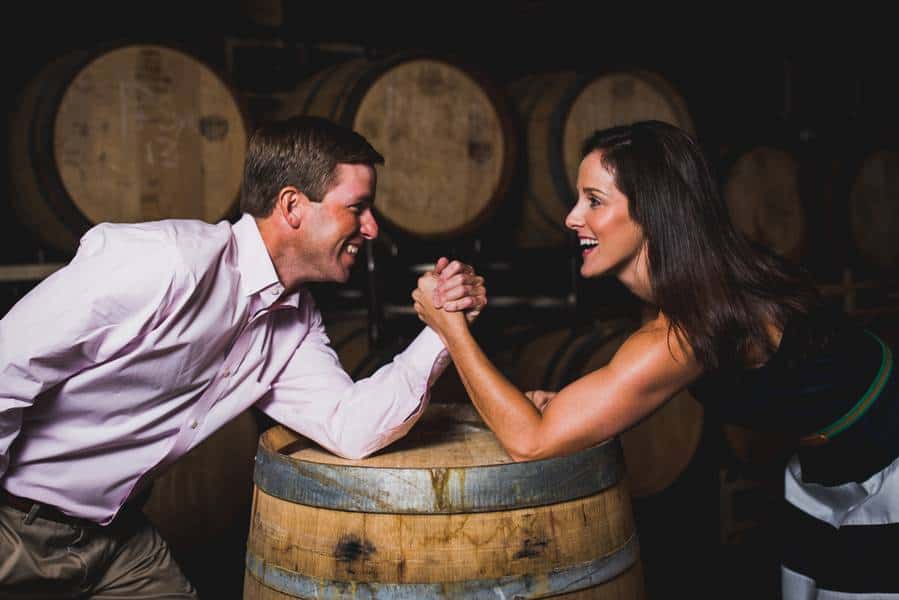 VENDORS:
Photographer:  John Myers Photography
Reception Venue:Arrington Vineyards