Lots of women have a lot of questions about what happens after their engagement. Once the ring is on the finger, thoughts turn to planning and what life will be like after the wedding.
The funny thing is, not much thought goes into the ring itself. It is shown off to friends and family and then it sits on the finger. There needs to be some care taken to make sure that your ring lasts decades into the future. Which means that you need to have a plan to take care of it.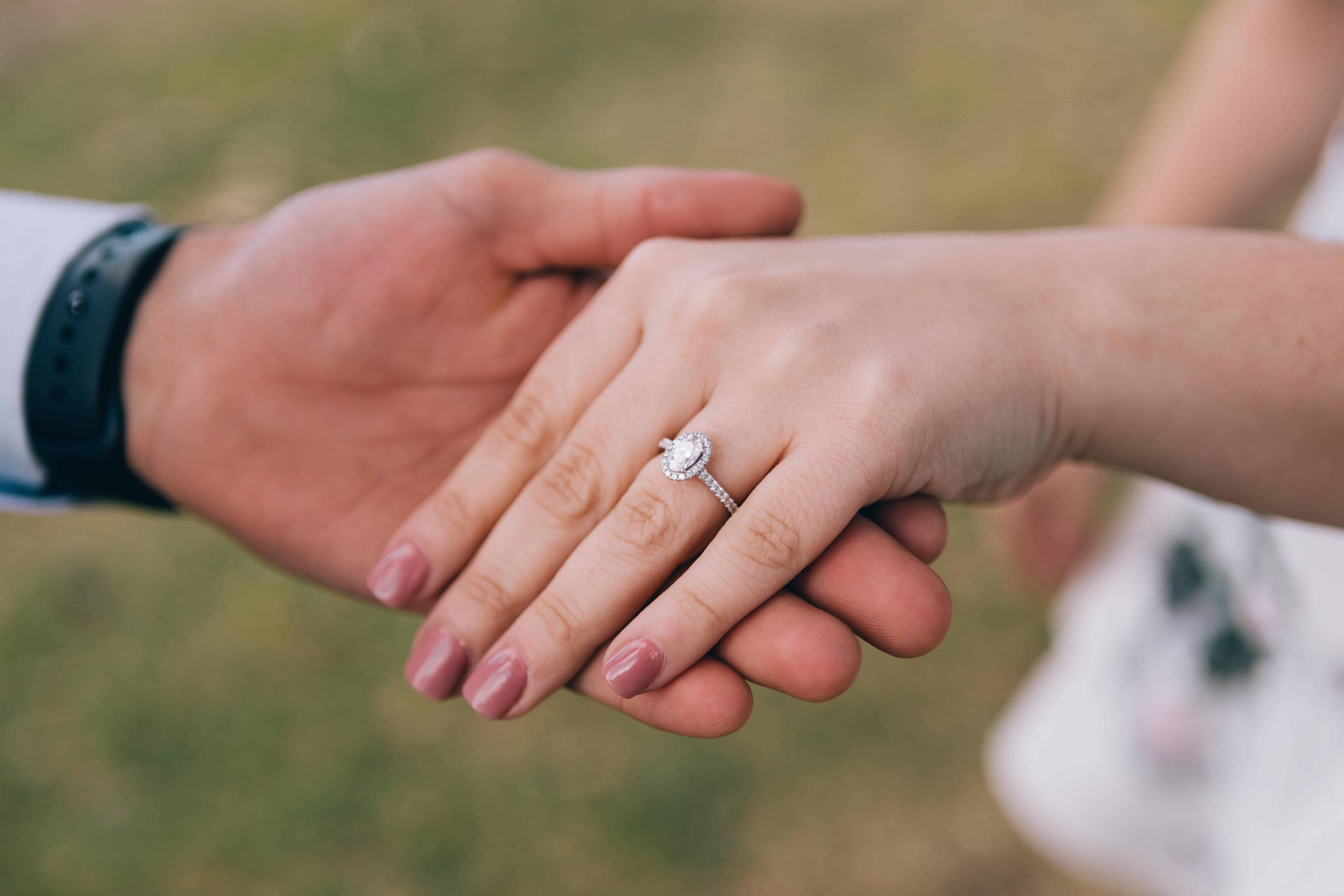 Not only is this ring likely to be the most expensive piece of jewelry that you'll own, but it is also a symbol of your love and marriage and needs to be treated with care because of that reason alone.
In this article, I will go over several of the things that need to be done to make sure that your ring is as beautiful as the day you got engaged.
1 – Treat the diamond with care
High quality diamonds like you'd get from Kimberfire might seem indestructible, but you do have to take care that they don't get damaged. Even though diamonds are among the toughest materials in the world, that doesn't mean that they can be damaged when they are abused.
Take care to not do any hard work while wearing your diamond ring. For instance, if you work a manual job, you should leave your ring at home because it can actually get chipped if it is banged against a hard material.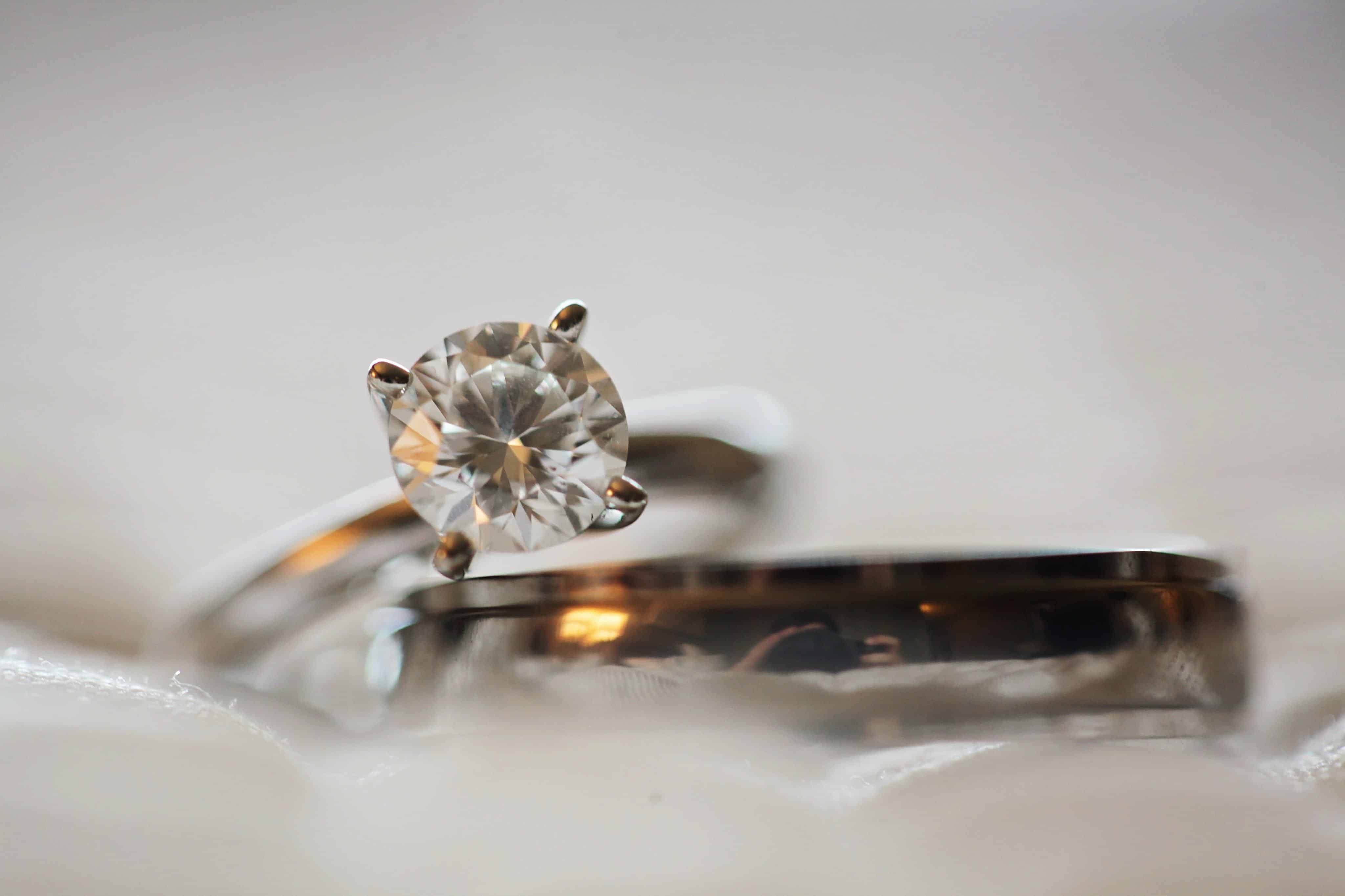 2 – Clean it regularly
The reason a diamond looks so beautiful is how the light reflects and refracts through it. If your diamond isn't clean then this is going to take away from its brilliance. Cleaning it occasionally is going to make sure that it looks its best at all times.
Luckily, it isn't difficult and doesn't require any special chemicals. All you have to do is drop it into a mug of warm water with a couple of drops of dishwashing liquid. Let the ring sit in the liquid for a few minutes and then scrub it gently with a soft toothbrush. Pay extra attention to the basket the stone sits on as you don't want to scratch it with the toothbrush.
3 – Check the prong
The weakest link in your ring is the prong that holds the stone in place. Over time, it can get loose from being banged around or just age. Take a look at the prongs with a magnifying glass to see if there are any that look lower than the others.
If you notice that there is one or more that seem to be coming off away from the stone, then it will need to be repaired.
Even if you don't notice much of a difference yourself, you should take it to a jeweler to have it inspected by a professional. They will likely see things that you won't notice.