Who says that you have to wear traditional attire for your wedding ceremony? After all, it's your day. Why not arrange for attire that fits into your plans for a casual but spectacular event? You'll find that personalized t-shirts for wedding ceremonies and receptions are a great choice. If that idea sounds appealing, consider these options at you come up with a design for those custom wedding t-shirts.
Selecting the Colors for Your Wedding Shirts
One of the first points to consider is the color or colors that will be used for those custom t-shirts. Draw inspiration from the colors that you plan on using for other elements of the space. You may find it helpful to stick with a traditional color for the groomsmen, perhaps a basic black.The bride's attendants may have shirts that are designed to pick up some of the secondary colors used for the decorations. Try out different color combinations for those custom wedding t-shirts in Toronto using computerized simulations and you'll have a better idea of what works.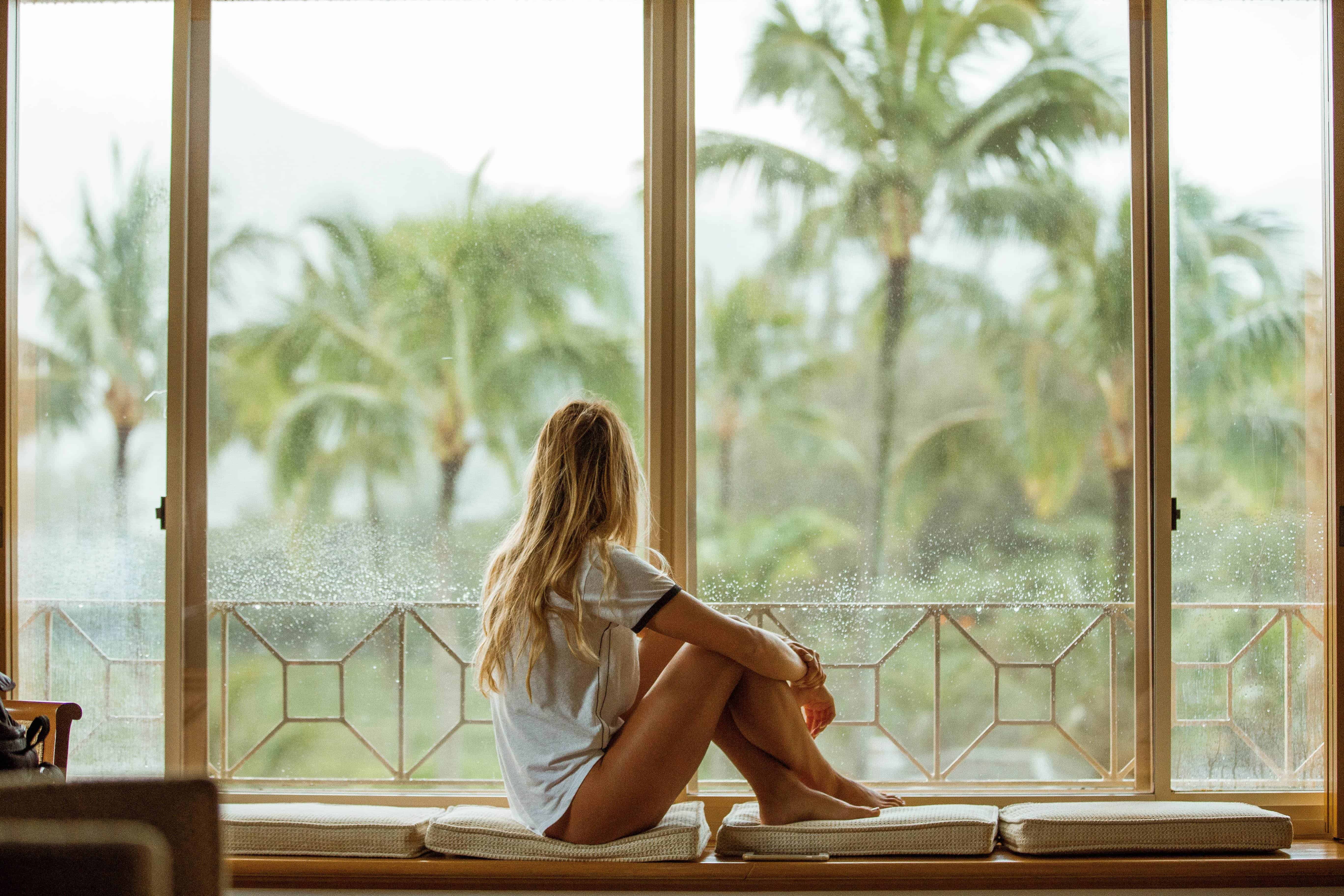 Long or Short Sleeves?
Wedding t shirts may sport long or short sleeves. Depending on the venue that you have in mind, one may be better than the other. The time of year also makes a difference. Summer weddings would indicate the need for short sleeves while a wedding in the autumn or early winter would mean opting for long sleeves.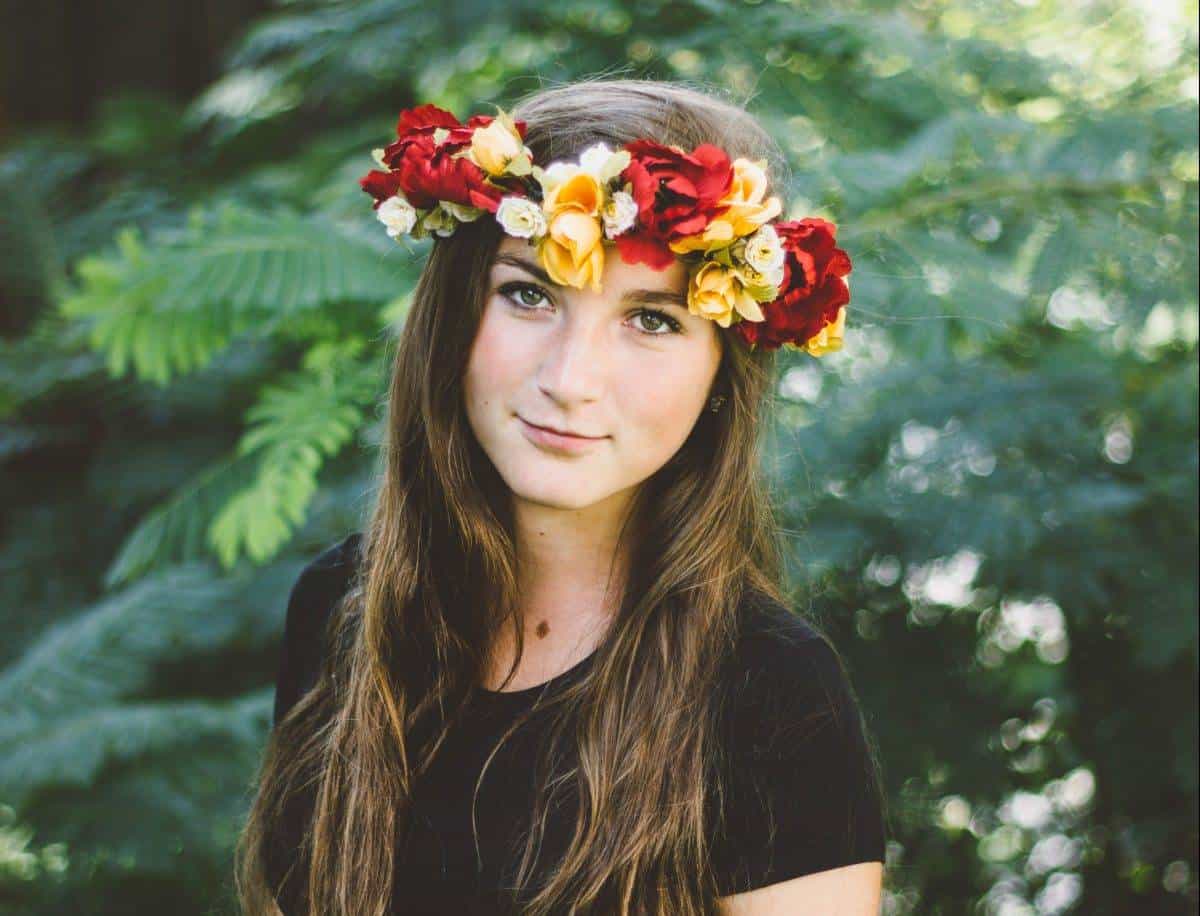 Lettering and Other Types of Customization
You can have a lot of fun with the lettering on those wedding t-shirts. One approach is to do lettering that includes the couple's names along with the wedding date. Some type of logo design will add to the look.
Another way to go is to create a wedding personalized t-shirt for each member of the wedding party. They could sport the roles that each person will play in the events. Slogans and maybe some artwork on the front that identify the best man, the ring bearer, and even the matron of honour would work nicely.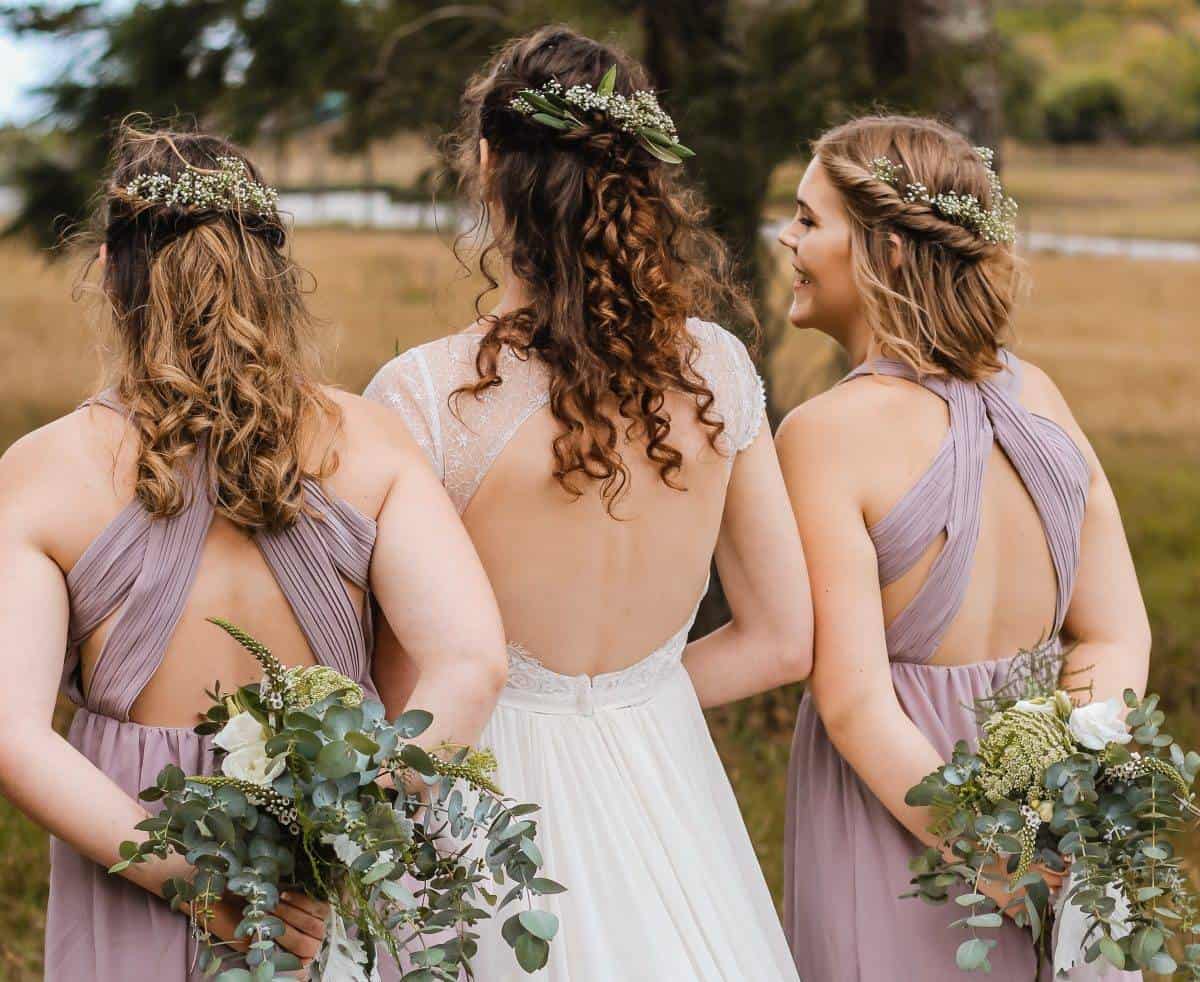 Considering Options for Material
Along with the design elements, it pays to make sure every custom wedding t-shirt is made using higher-quality material. This is not the time to settle for thin material that looks cheap. You want those custom bride t-shirts to have a higher thread count and be reasonably thick. Doing so ensures they hold the shape properly. A higher quality shirt will also serve as a great reminder of your big day.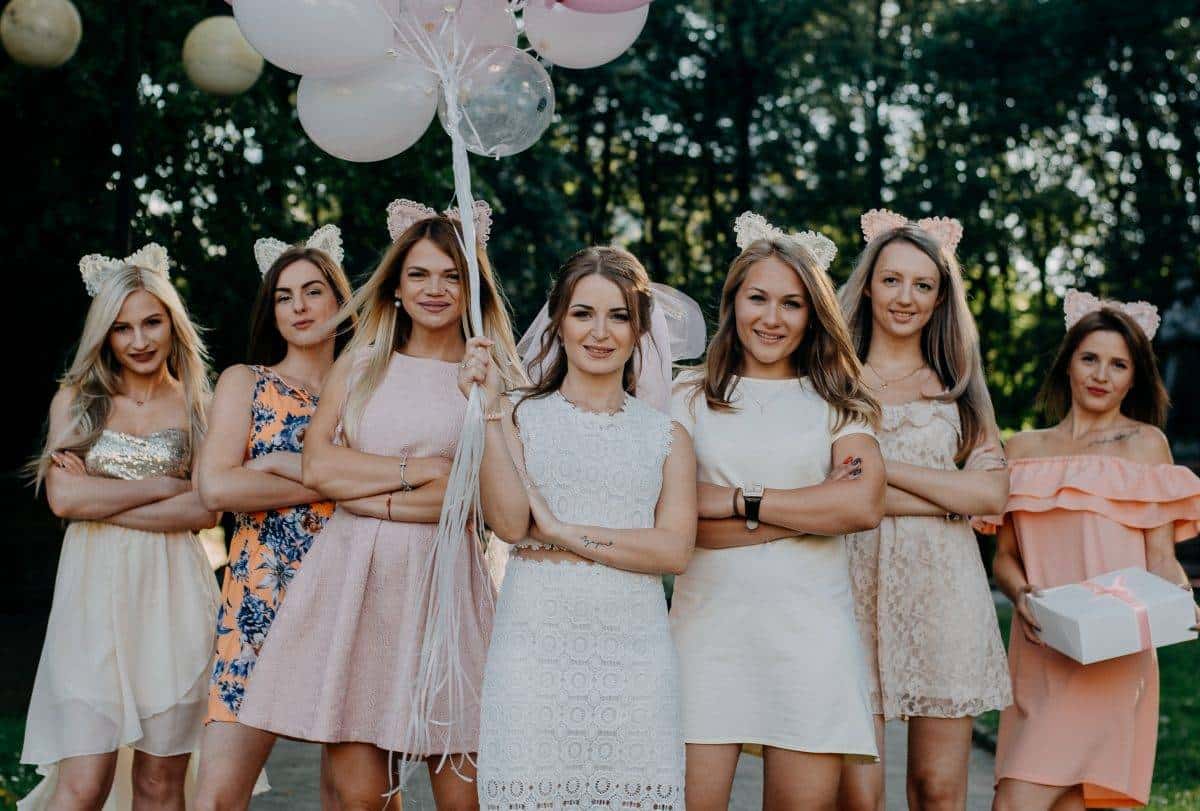 Have you considered the idea of wedding t-shirts that everyone can wear for the ceremony and the reception? If you prefer to do something whimsical and also affordable, this is an idea worth thinking about. Take the time to look at different designs and see what you think. The right service will help you come up with the final layout and ensure that those custom wedding t-shirt designs are everything you wanted for your big day.