I've been sick for the past few days… never fun. If there's one thing that can make me happy, though, is flipping through Le Cupcake's photos of her work.
She may be out of my reach in Australia, but Kylie's work has been incredibly inspiring to me as a bride while I start putting my ideas together for my wedding cake (and cupcakes) and as a baker/cake decorator (all cards on the table: I'm nowhere near as talented). Her work is so whimsical and creative – and though there's definitely been a lot of "net jealousy" of her portfolio, I'm really glad she keeps posting. Here's a quick snapshot of what the fuss is all about: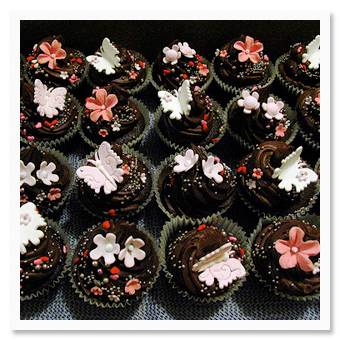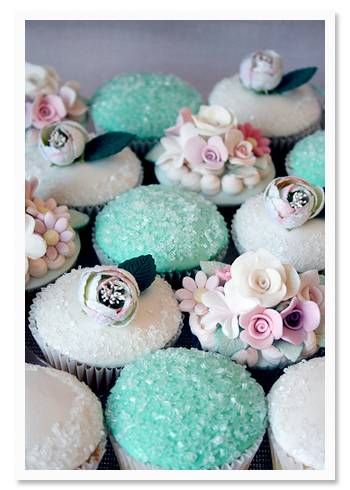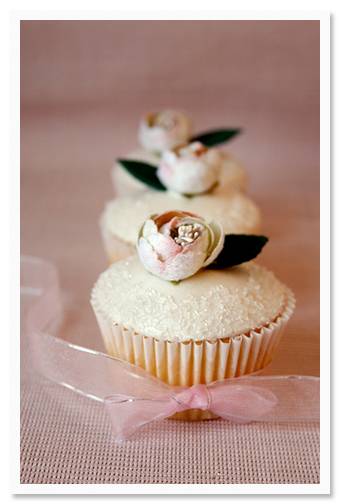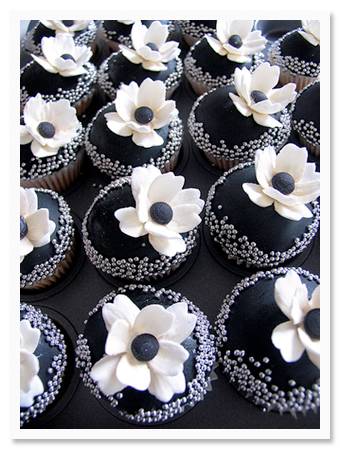 Images from Le Cupcake.