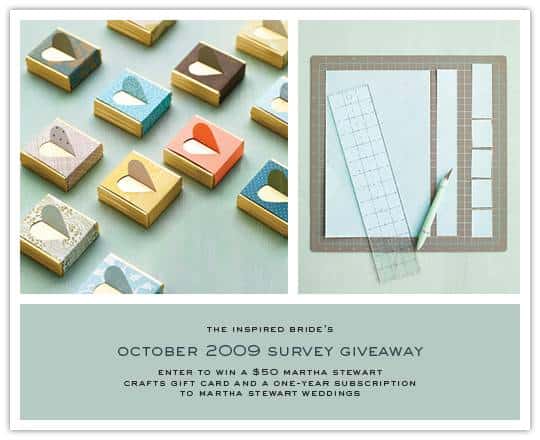 Before I announce the winner of the Survey Giveaway, I'd like to first take the opportunity to thank everyone who took a moment to complete the form and give us their input. What you have to say is very important to me – I don't just write this blog for myself and really value your thoughts and constructive criticism as I continue to build this blog. A lot of you were incredibly insightful, and you were also overwhelmingly supportive, encouraging, and sweet. Some of your words actually made me tear up, in a good way.
Please know that I welcome your feedback at any time – not just when we're doing our reader surveys. If there's something on your mind, use the contact page.
And now for our winner… congratulations Kimberly Kirkland Absher!
I'll be contacting you shortly, so I can get more information from you so I can get you your prizes, Kimberly.