Raylene ♥ Nathan
Raylene and Nathan's sunny, simple, and meaningful engagment session plastered sweetness and sincerity all over! The couple's love for each other shined through the perfectly captured moments. With royal blue as their theme, it speaks of a relationship that is true and steadfast. Congratulations Raylene and Nathan! Cheers!
Click image to enlarge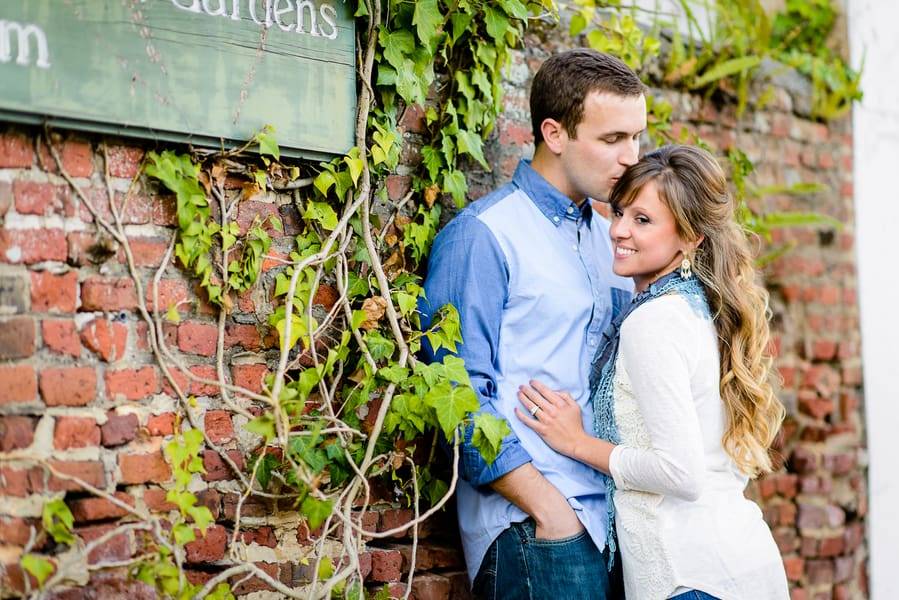 1

Like. Click to Vote
>
From The Photographer
Raylene and Nathan's St. Augustine Florida engagement session was picture perfect. We started the shoot off at the St. Francis Inn, Bed and Breakfast. It may seem like an odd request to start a shoot off at a bed and breakfast, however to Raylene and Nathan it had a very special meaning.

Nathan had taken Raylene to St. Augustine in July for a weekend get away. The couple went sailing, had a fantastic dinner with amazing music, and ended the night at the bed and breakfast, When Raylene was preoccupied Nathan got down on one knee and said "I can't promise it will be easy, but I promise it will be amazing, and that we will help people and always have each other. I love you, will you marry me?"

Needless to say the answer was Y-E-S! The room in these photos is the very room Nathan proposed in. Can you say SWEET? We had a blast with the couple, walking around the historical city taking photos. We ended the day back at the bed and breakfast, on the balcony for a glass of champagne.
Vendors
Photographer:  The Veil Wedding Photography
Location:St Francis Inn Bed and Breakfast