I admit it, I spent a little extra time praising this beautiful styled shoot brought to us by Dmitry Pavlov. The concept was so unique, and that is to find beauty in contradiction – a mix of light and dark, a glimpse of both vintage and sophistication. The result is just fantastic. The bride and groom were absolutely an interesting pair. This editorial will surely catch your eye at every angle. Enjoy!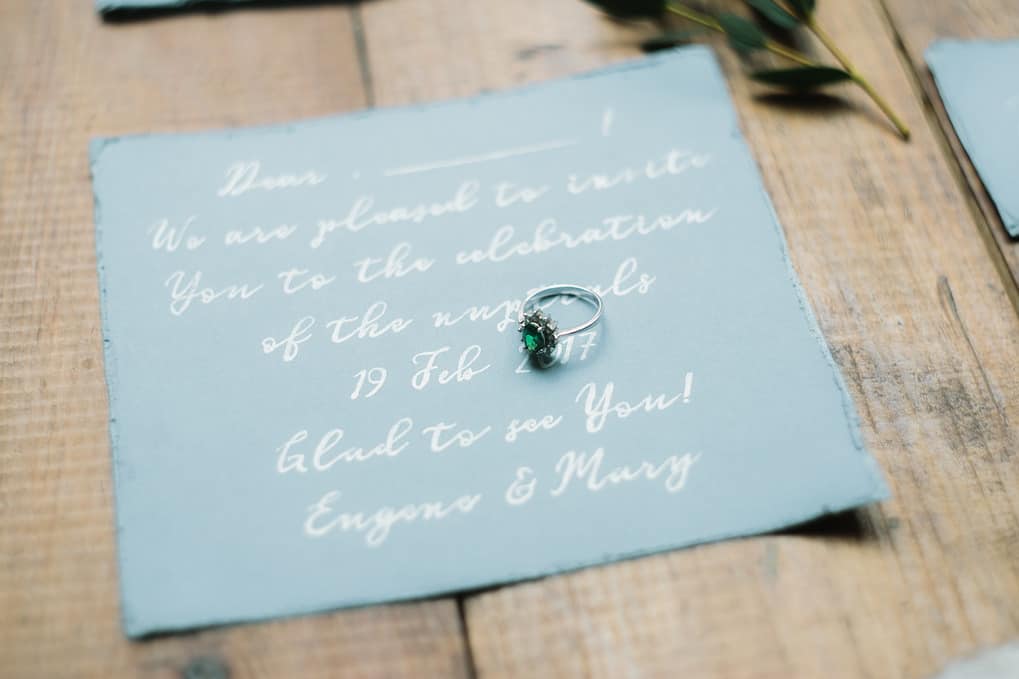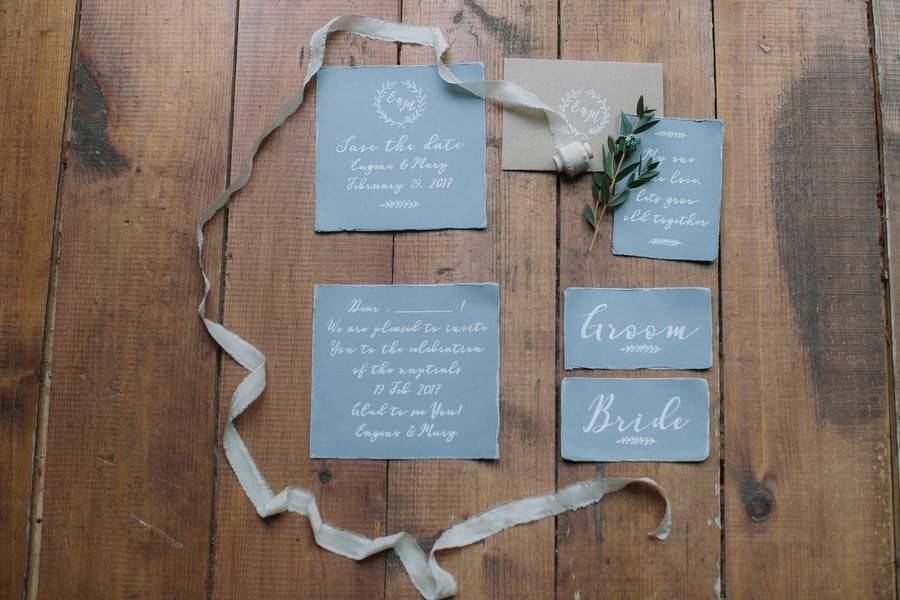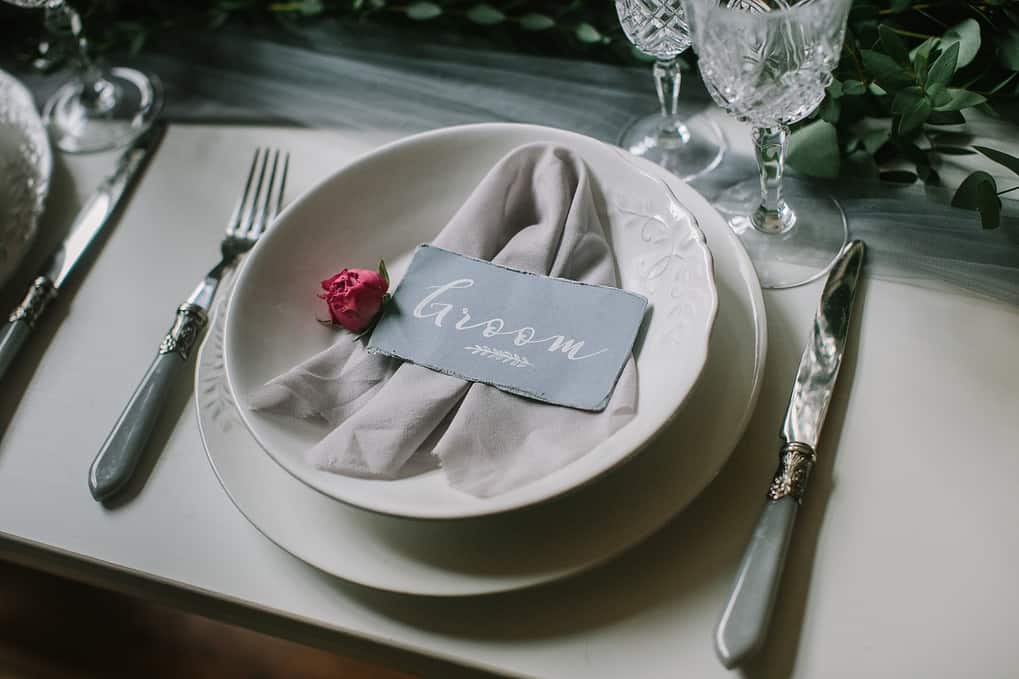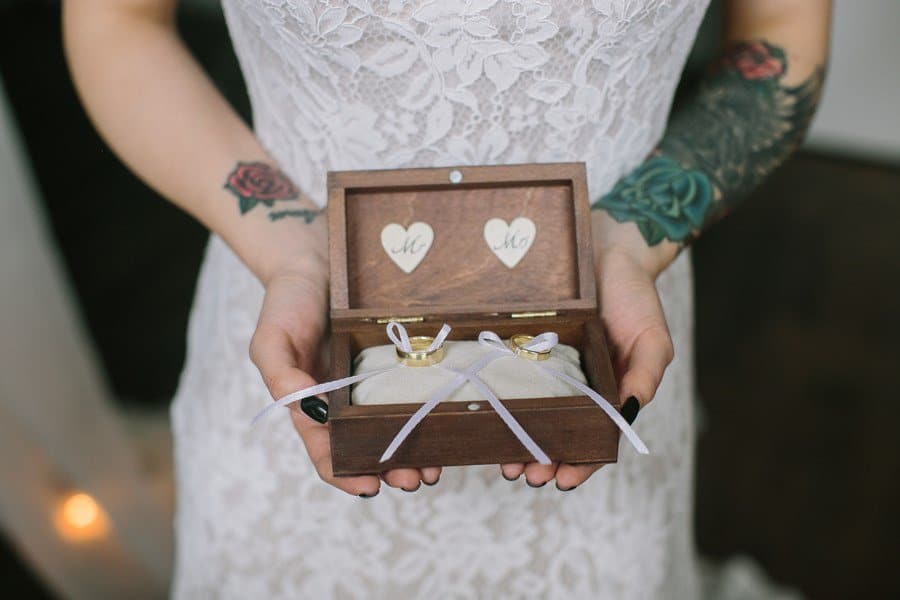 The Groom
Eugene, a musician, donned wool pants, vest and shirt complemented with stylish accessories. His pants were rolled up a bit to show off the his bright tattoos. I say that's totally cool and creative!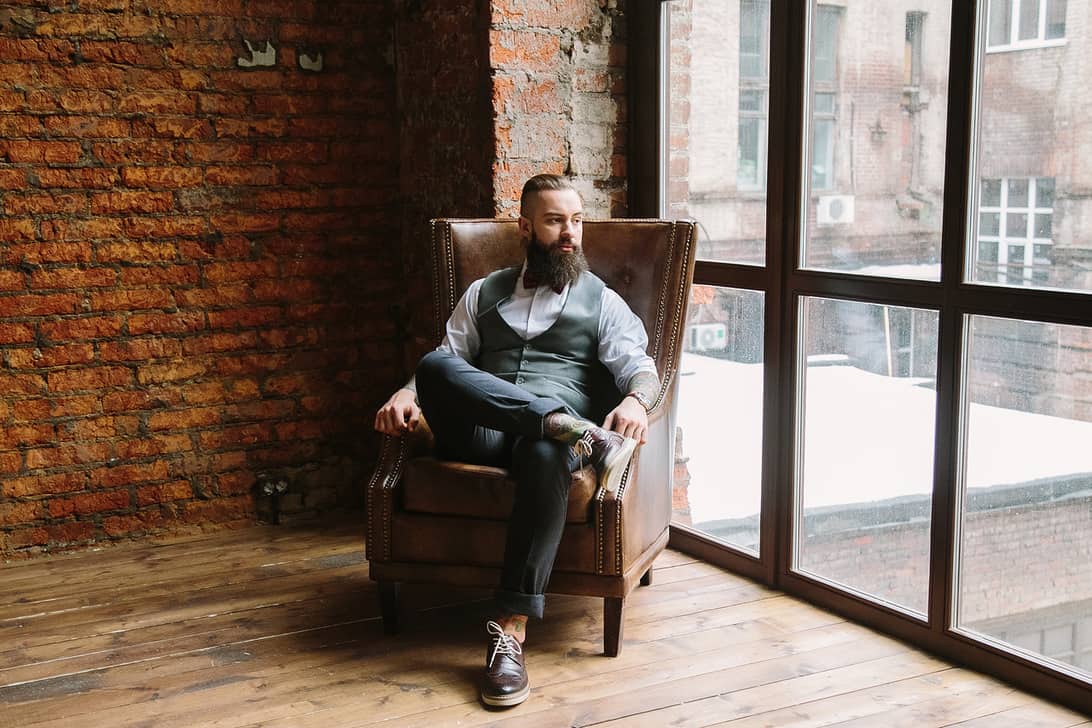 The Bride
Mary, a blogger,  stunning on her simple elegant lace dress with open back and classic silhouette. The dress was embellished with beads, giving it a vintage chic contrast.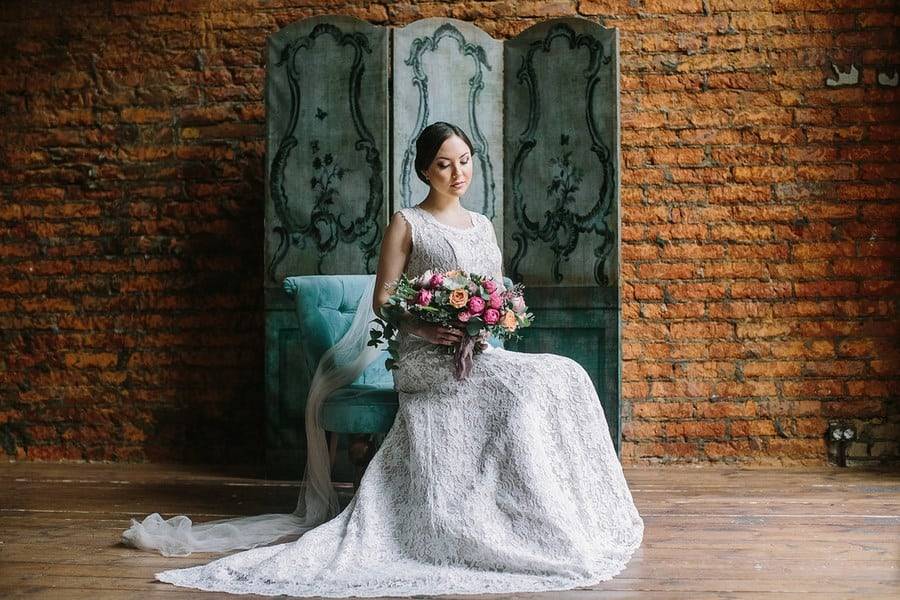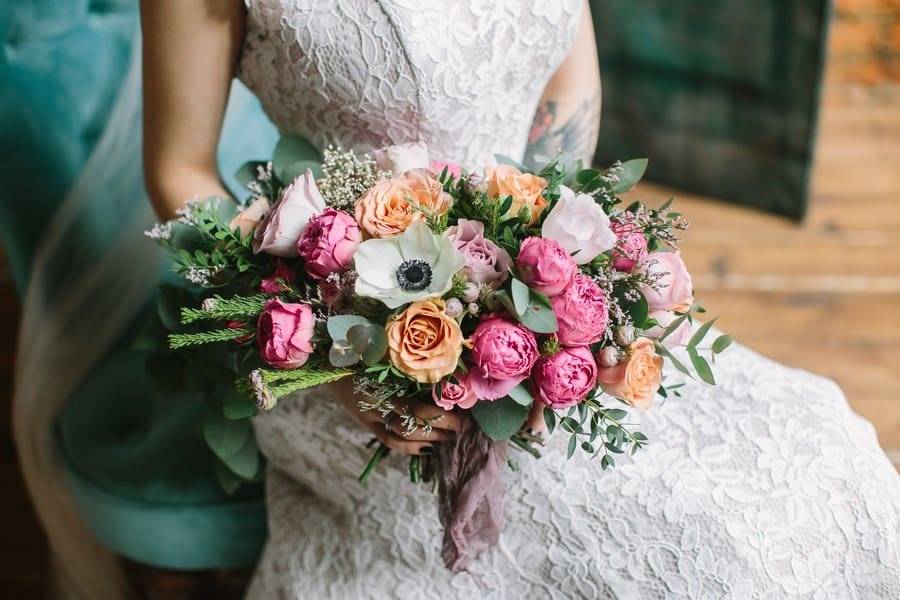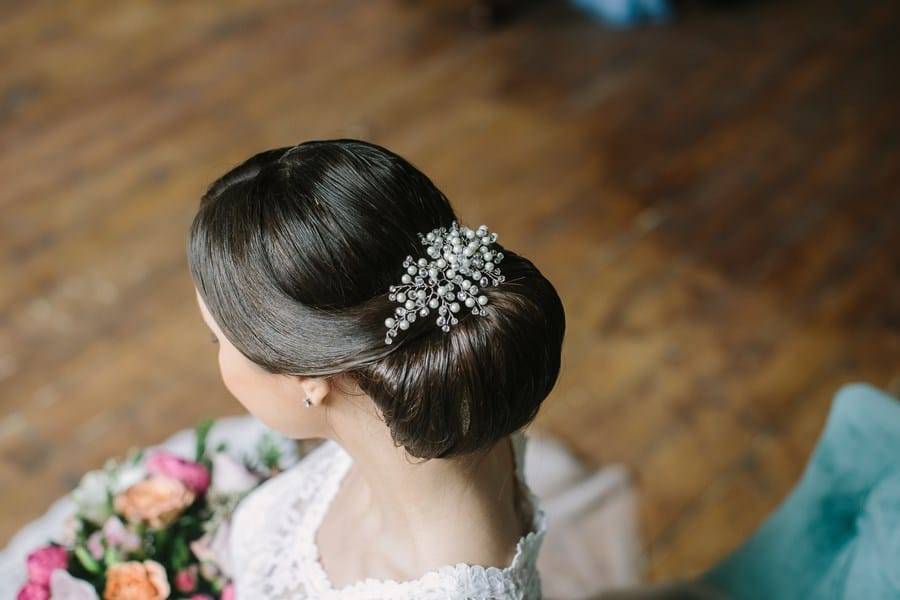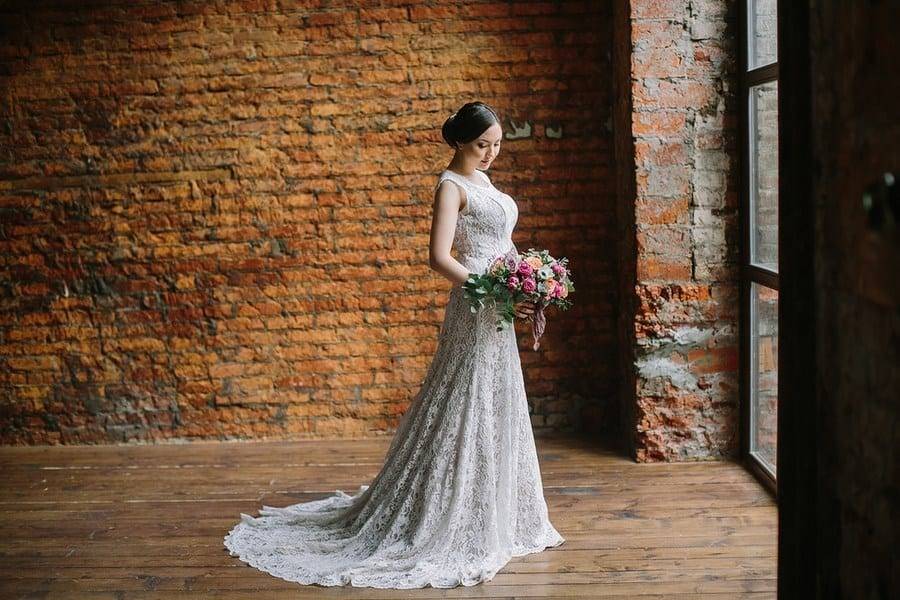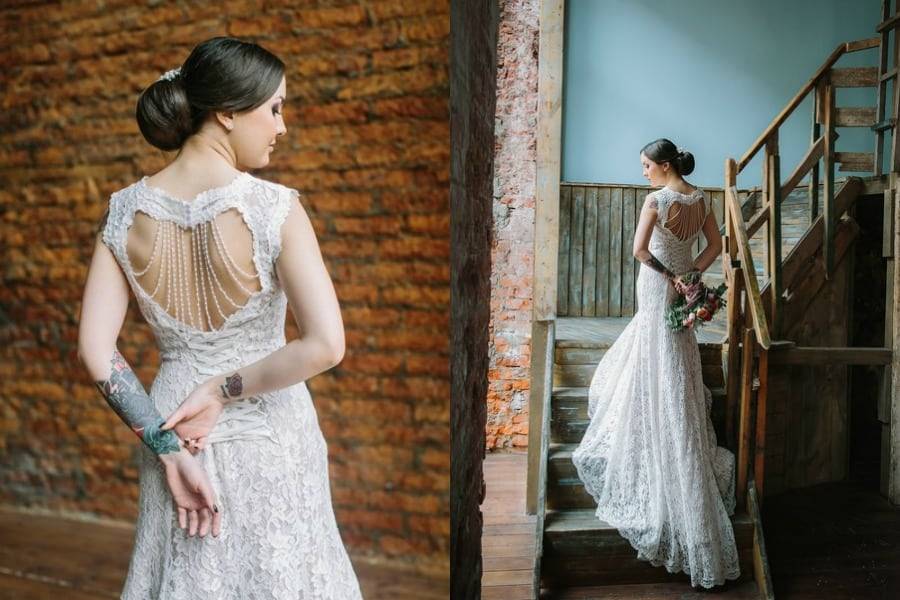 The Decor
Garlands, candles and plenty of greenery were used in this beautiful wedding inspiration. The arch was made of lightweight chiffon and retro garlands.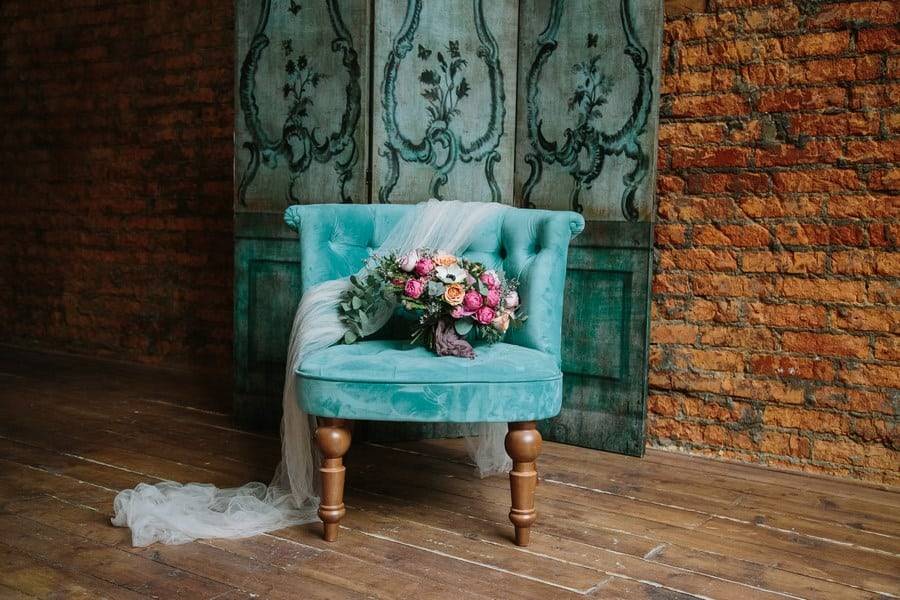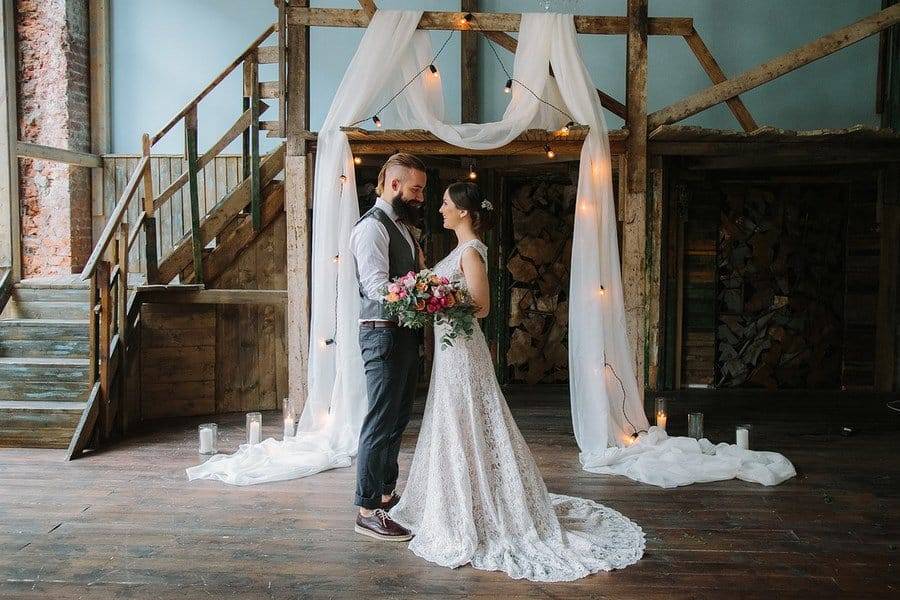 Take This Advice!
Always stay true to yourself, don't be afraid to show your personality and tell your story. Years later, these pictures will be all that's left for your children and grandchildren to see so just be happy and stay in love!
From the Photographer
My name is Dmitry Pavlov, and for more than eight years, I take beautiful images that reflect the brightest moments of your wedding day. I enjoy the sun and I like to see all-smile couple. My works feature natural colors and bright emotions.
Vendors
Photographer: Dmitry Pavlov
Decor and Flowers: Flower's Harmony
Stylist and Hair Accessories: Veronika Demina
Dress: Aliya Lobanova
Groom's Suit: Patrikman
Jewelry Box: Je T'aime Box