Fasten your seat belts because we're about to take you to an absolute adventure! Today, you're going to see a different idea of incorporating abstract art into weddings. This styled shoot by Jess Moneymaker Events captured by Dimples and Cheeks Photography showcases different generations of style. From the bride, her mom and grandmother, it simply shows the beauty of vintage tradition mixed with glamour of modern fashion. Just take a look at the bride's lovely gowns, colorful floral arrangement, cake and country club setting and be inspired with this "Art of Love". Are you ready to see it for yourself? Go on, and start scrolling!
We're All About the Details

The Bridal Gown
This white princess-flair wedding gown is an absolute must have! Fancy these creations from Sealed With A Kiss and be amazed how different designs trancend time and preserve simplicity and elegance.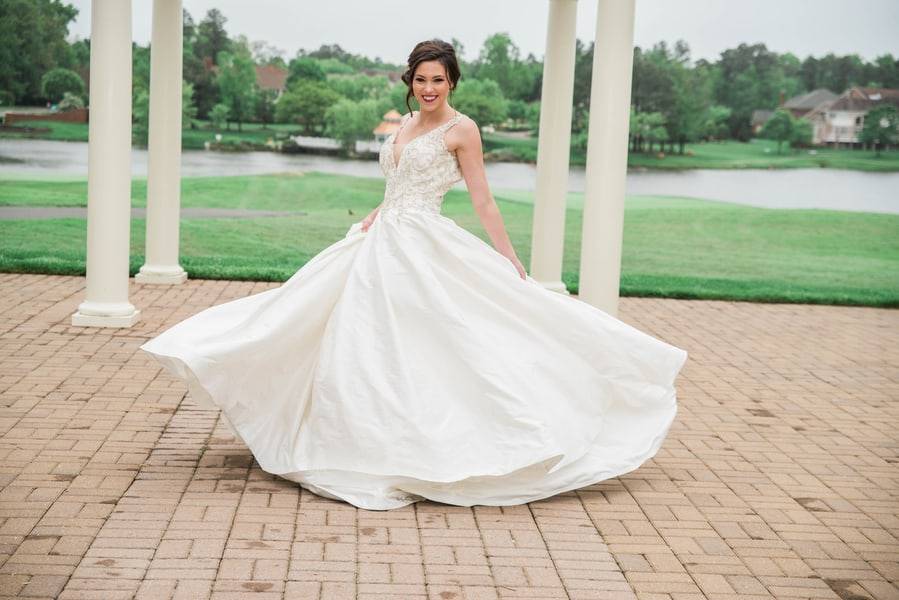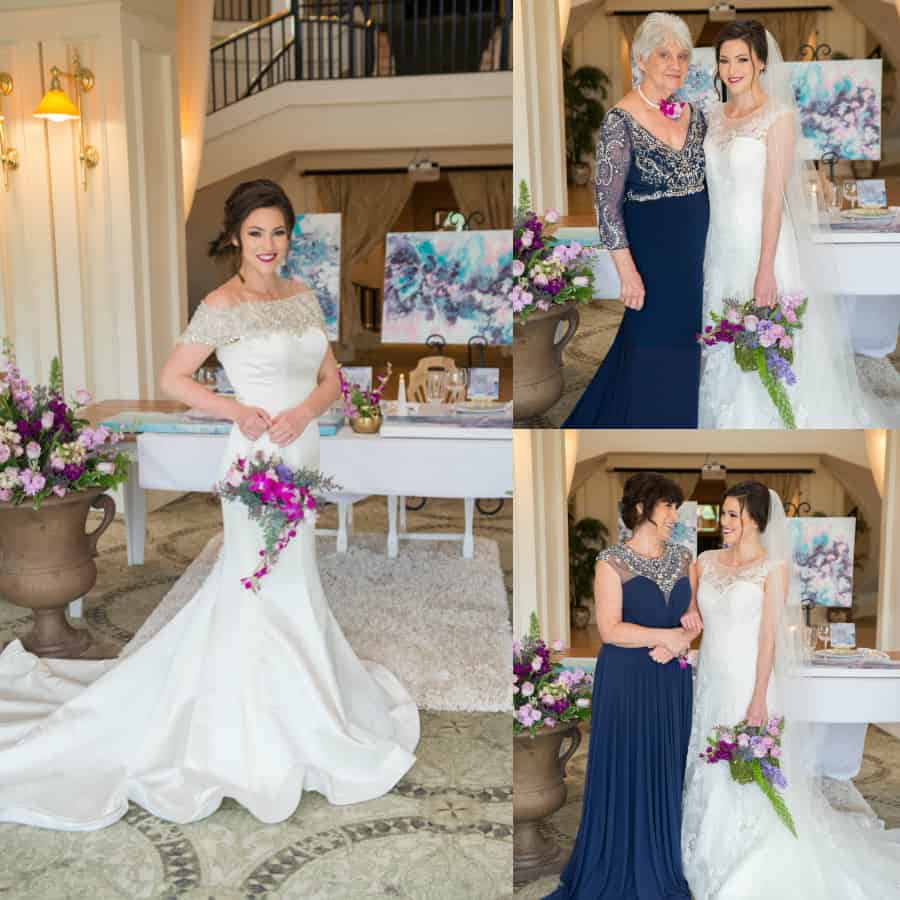 The Floral Arrangements
Orchids and roses match perfectly with the overall scheme. These floral arrangements from FloraWorx LLC adds a subtle nip of grace and style.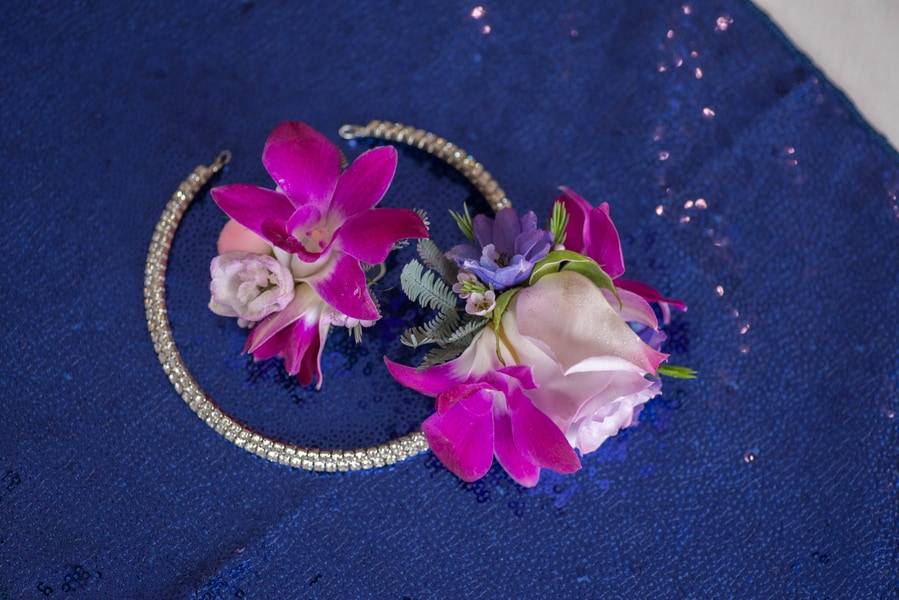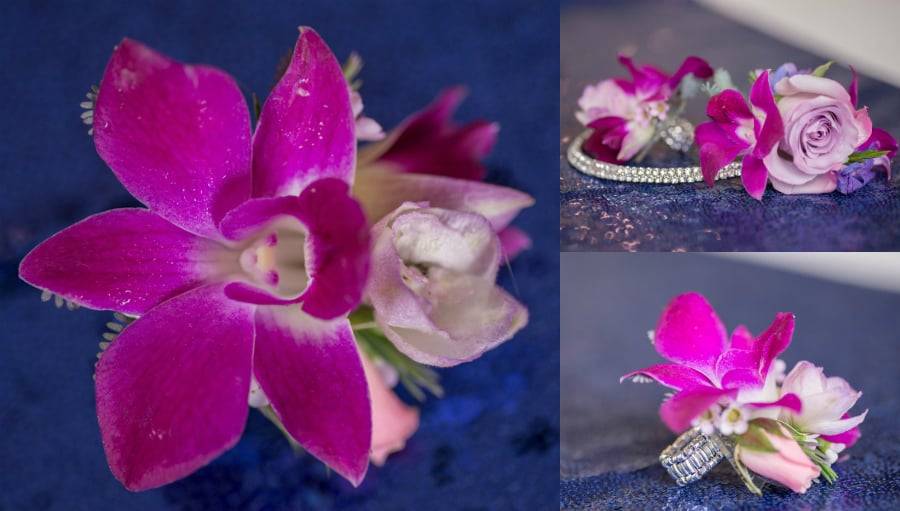 The Cake
This cake is an absolute masterpiece! Created by Appletree Cake Company, this multi-layered wedding cake is just utterly perfect. The mix of gold and blue in the white base design with floral accents will surely be an awesome centerpiece!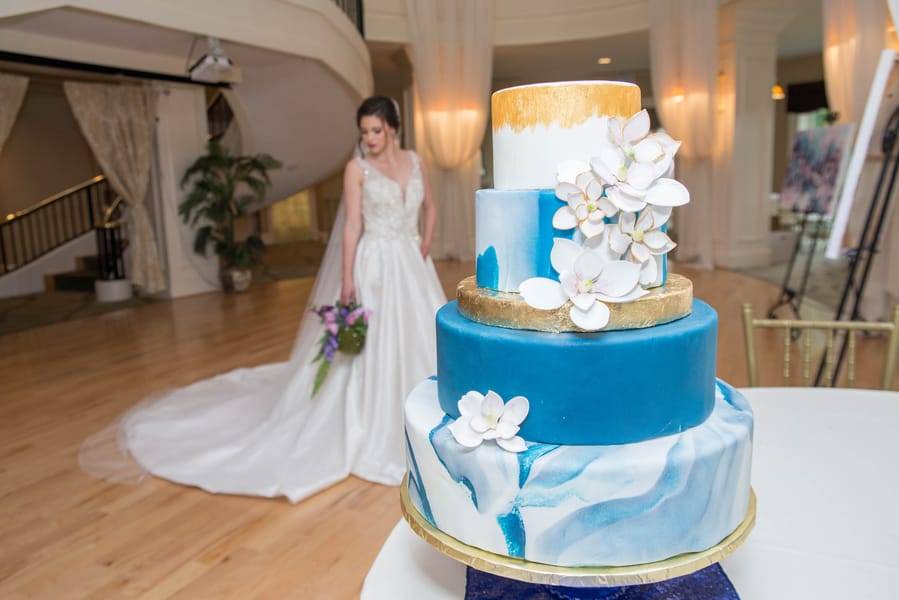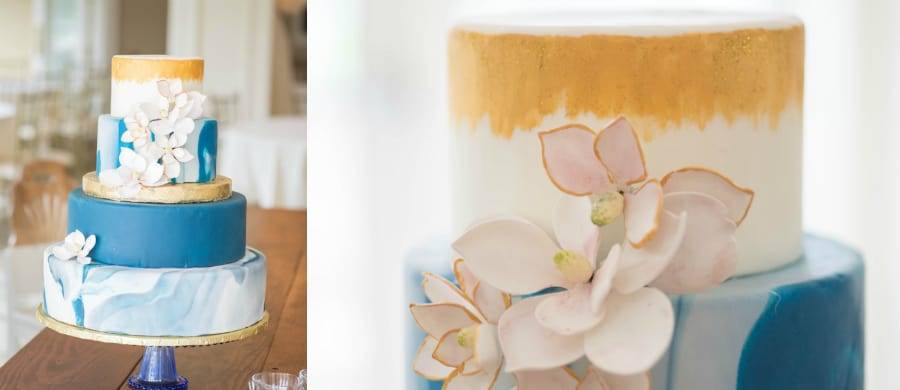 The Table Setting
This looks amazing! Ashley Honeycutt of Party Perfect really did a great job in incorporating art into the wedding decorations.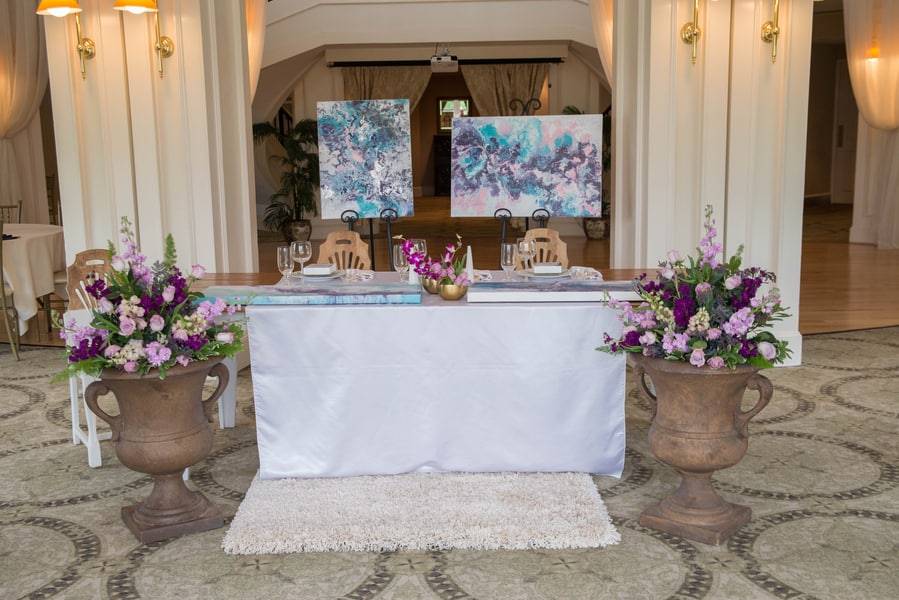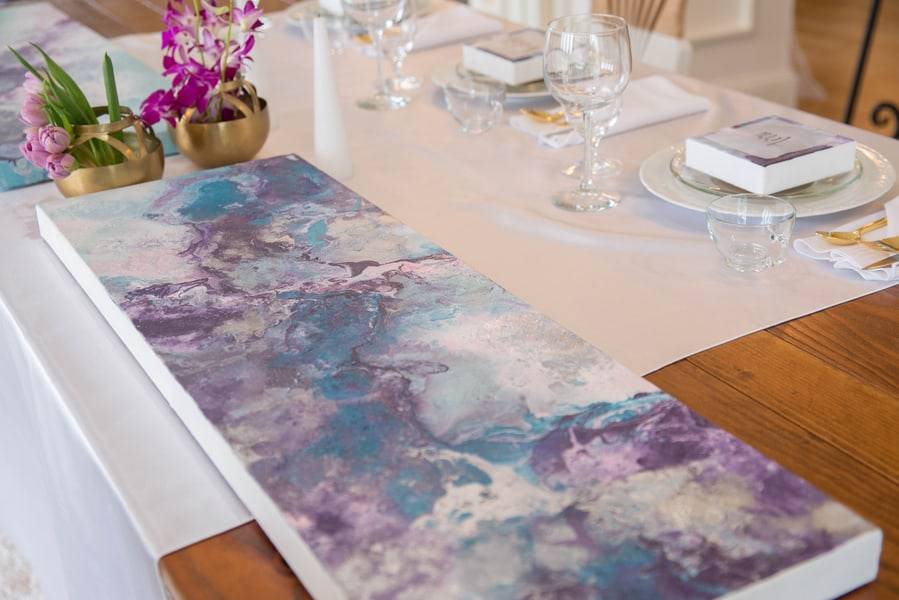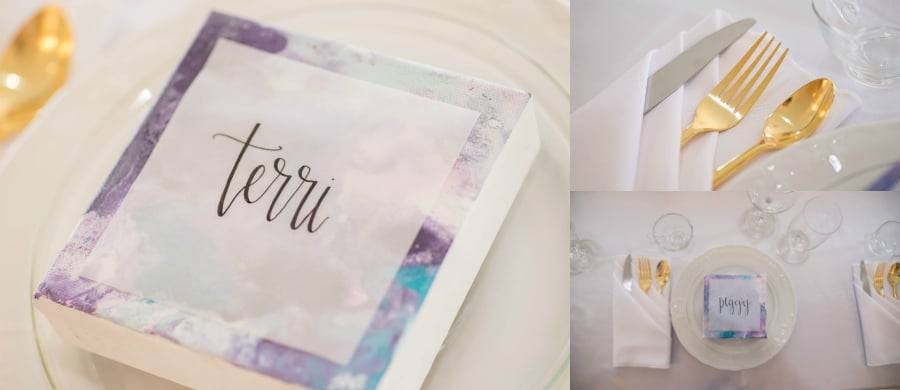 Extra Special Details
Having different generations of style while keeping everything in sync is challenging but this styled shoot simply shows how it's done.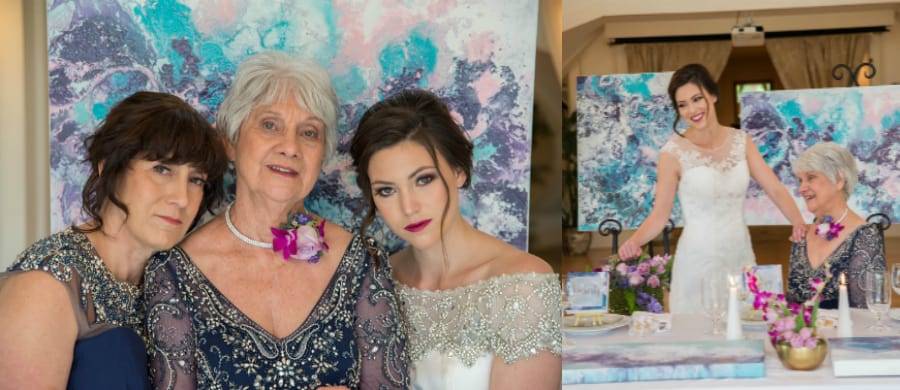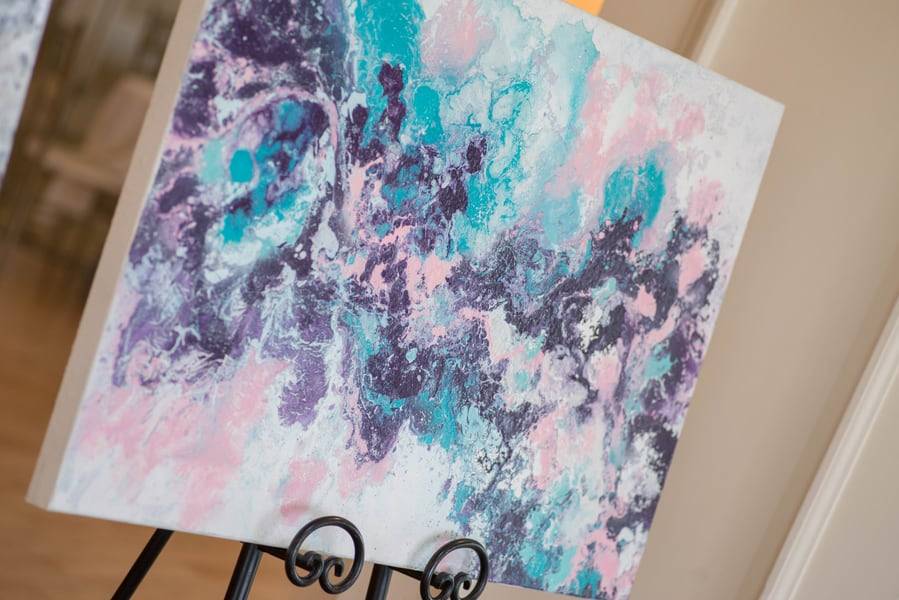 Vendors
Photographer: Dimples and Cheeks Photography
Cake Designer: appletree cake company llc
Floral Designer: FloraWorx LLC
Event Planner: Jess Moneymaker Events
Hair Stylist: Kelsea Dayberry
Invitation Designer: Maria Vaught Hand Lettering Designs
Makeup Artist: Nicole Laughlin Makeup Artist
Equipment Rentals: Paisley and Jade
Linens and Coverings: Party Perfect
Professional: SAB Art Studio
Dress Store: Sealed With A Kiss
Event Venue: The Dominion Club