Tacori is a name you probably recognize if you've done any research on engagement rings. They create beautiful and romantic jewelry that brides adore. The great thing is that there are so many options when it comes to Tacori, that the line is perfect for couples with all size budgets and women of all tastes.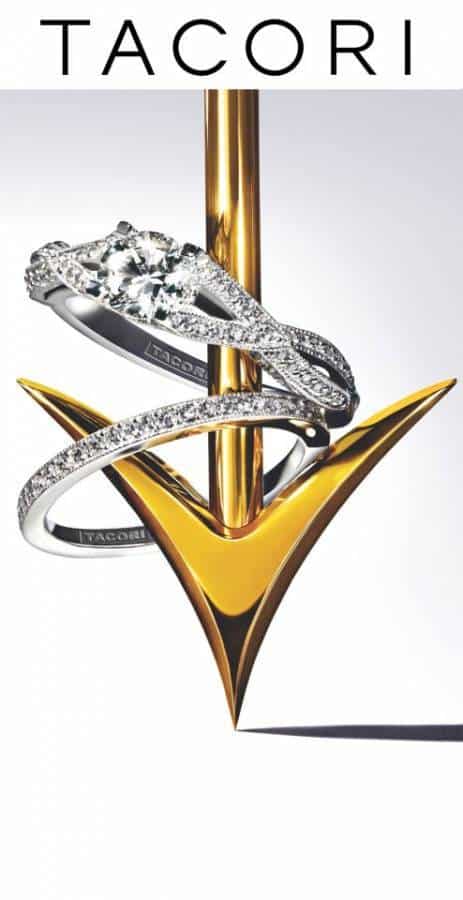 Superior Diamond Quality
One of the things that makes Tacori so popular is their stunning diamonds. They're of superior quality without being intensely more expensive than most other brands. In addition to having the highest quality diamonds, they feature a variety of other beautiful precious gemstones. For instance, the 2561 setting features a gorgeous black diamond in a highly decorative 4-prong setting. It's crafted from platinum and 18k gold, creating a vintage-feel that is romantic and beautiful.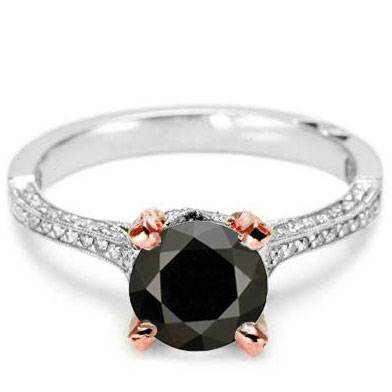 Tacori also features a variety of sapphire engagement rings, which are crazy popular right now. These are reminiscent of the Kate Middleton engagement ring that brides have been dying to get their hands on! From pave bands and pink sapphires to mixed metals, they're truly engagement rings to brag about.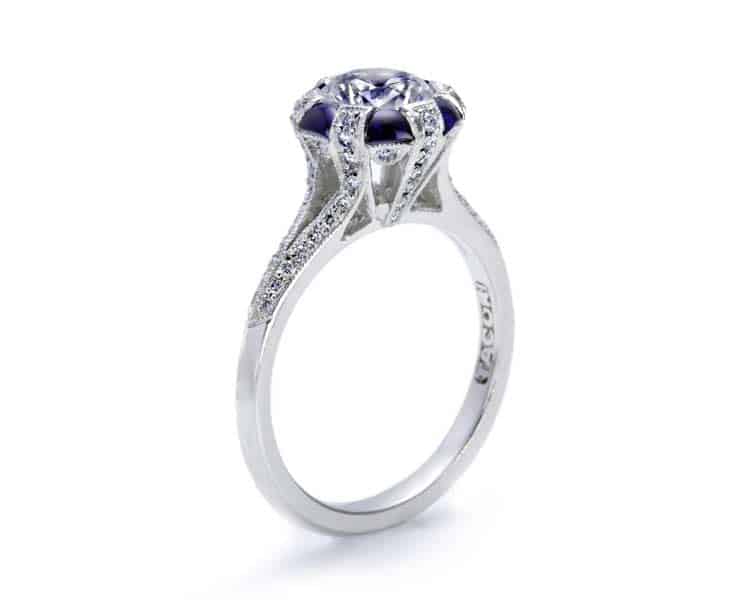 Where to Get Them
Tacori is available at most high quality jewelry stores, and most stores carry a variety of styles. Brides who want to learn more can find JR Dunn jewelers who specializes in TACORI engagement rings online or visit their local jewelry store to learn more.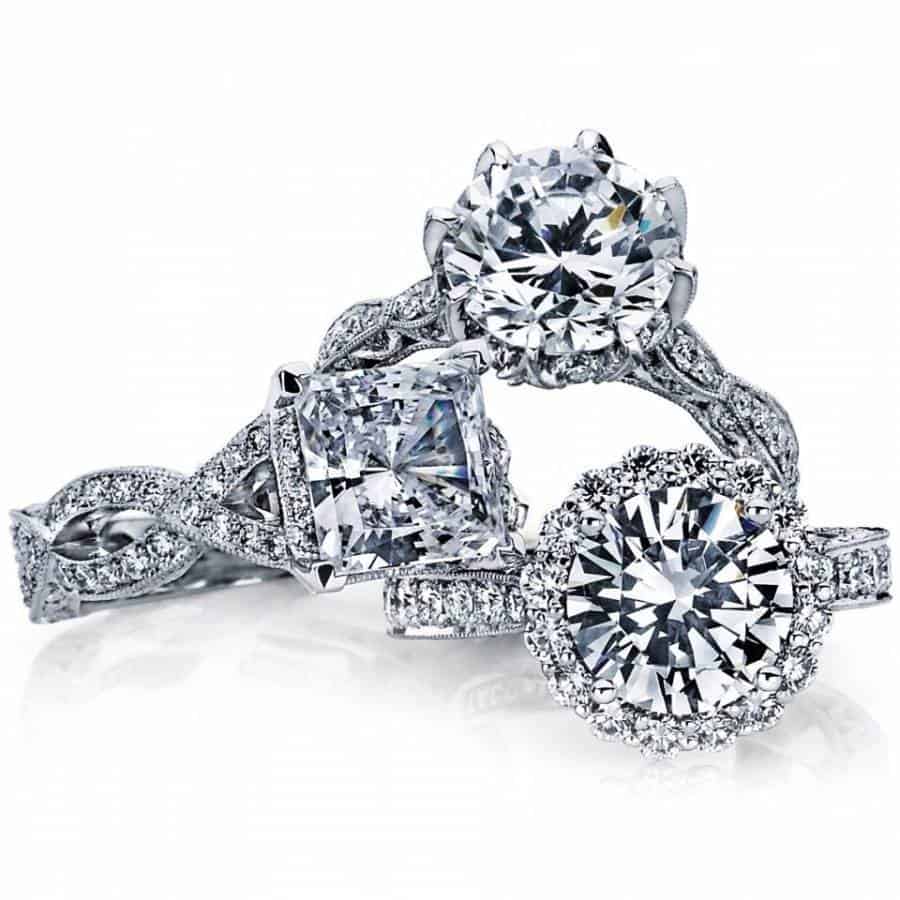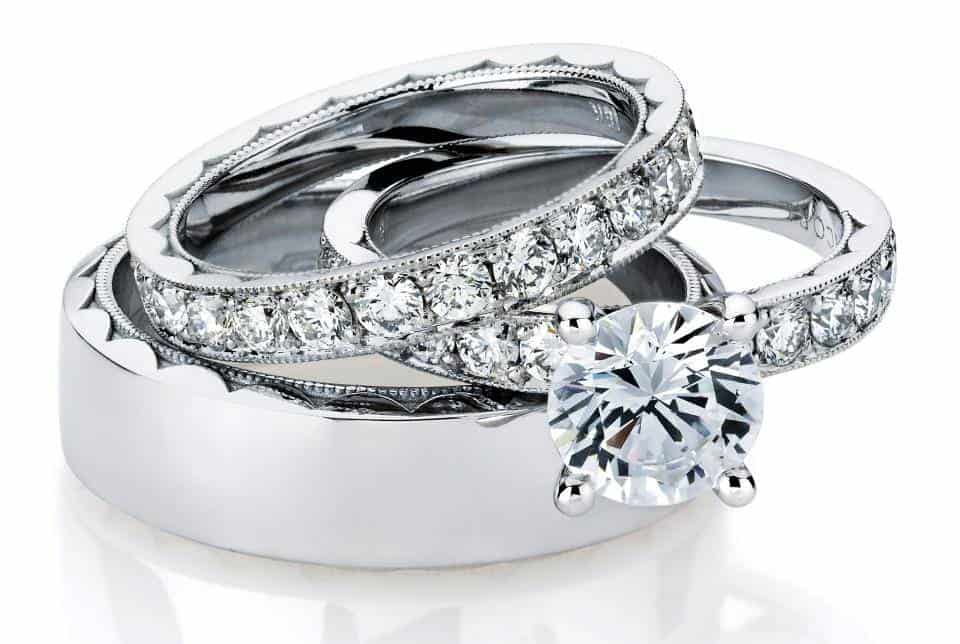 If you aren't sure what your specific style is, you should browse through engagement rings/bridal designers and look at pictures of rings. This will help you get an idea of your most favorite styles and designers, so you can drop him the perfect hint.