Do you know a bride who is in need of 'something blue' for her wedding day? Honor this sweet tradition in a quirky way by giving her a blue-something that she wasn't expecting. Here are some fun ideas!
Nail polish
Is your girl edgy enough to wear blue polish on her wedding day? Maybe she's a beach bride that could use aquamarine toes to match the ocean waves. Or she's an artist at heart and will love to rock a blue manicure on her big day. If you think that she's up for it, give this bride some funky blue polish.
Blue Smoke Unicorn Hair Dye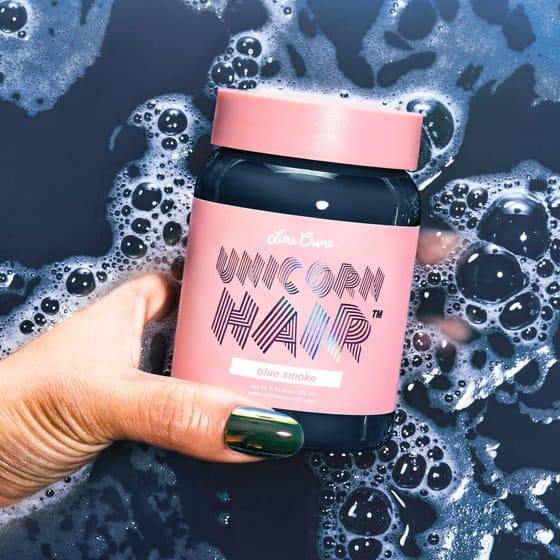 Have you heard of Unicorn hair dye by Lime Crime? These dyes are vegan and cruelty free, so they'd be great for an animal lover. They wash out gradually, so your friend won't have a blue streak forever. She could put in one subtle stripe, or call you crazy and never touch the stuff. Either way, it's a silly gift.
An Inside Joke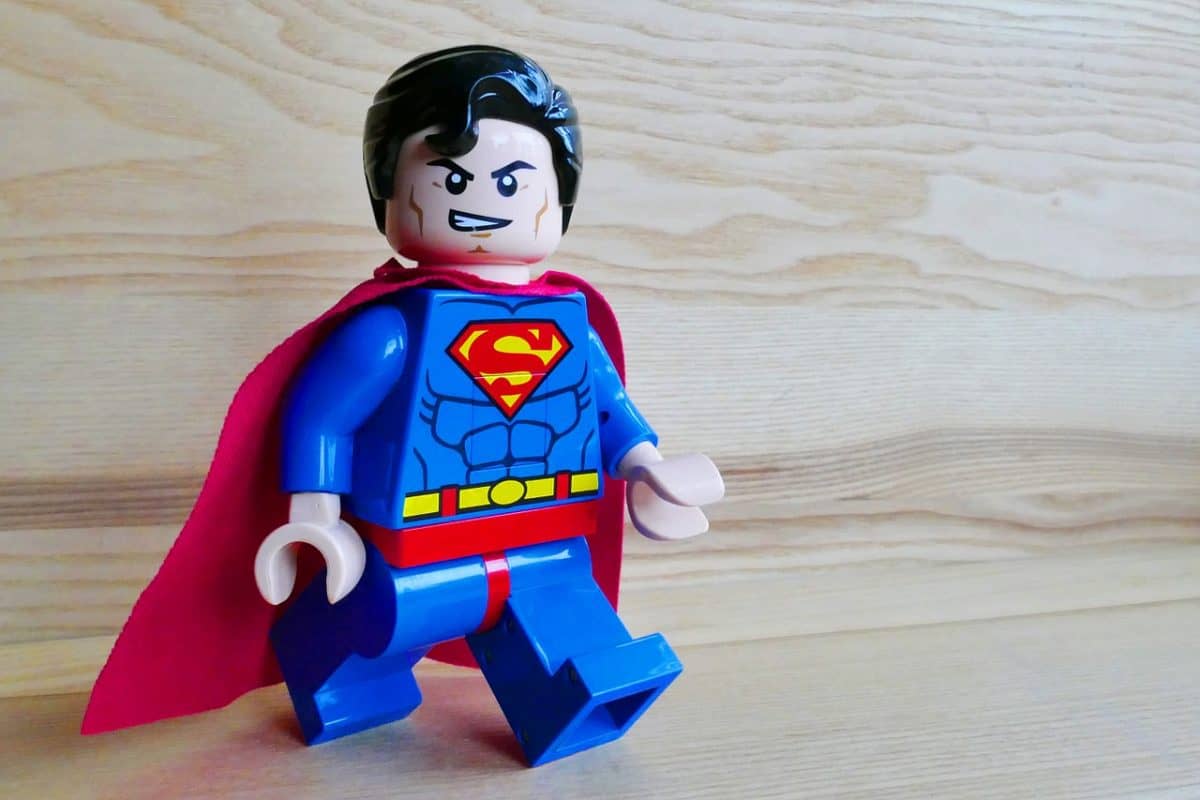 When you share a wedding day with a friend, you are crossing over a milestone together. You'll always remember the celebration as a bonding moment. Why not make it extra special by honoring an inside joke? Give her a little blue turtle barrette, or a blue superman pin. Call upon memories that you share, that make you dissolve into laughter every time.
Cute Undies
There's no rule saying that the blue item the bride is wearing needs to be visible. If you get her blue undies, they really shouldn't be visible (and if they are, buy her a slip!). Blue underwear might be the perfect not-so-serious gift for your friend.
A Blue Sharpie
With a blue sharpie, you and the bridesmaids can leave personalized notes on the bottom of the brides shoes. She'll have that memory for ever!
When it comes to buying a something blue gift, think outside of the box. If you know a bride-to-be who needs help putting together her old, new, borrowed and blue items, help her out in a way that she'll appreciate. Use your sense of humor and create some laughs!