Since time immemorial, jewelry has played a very important role in the human race. While jewelry varies in style and design, it has undeniably become a very important accessory that has been used for special occasions and events.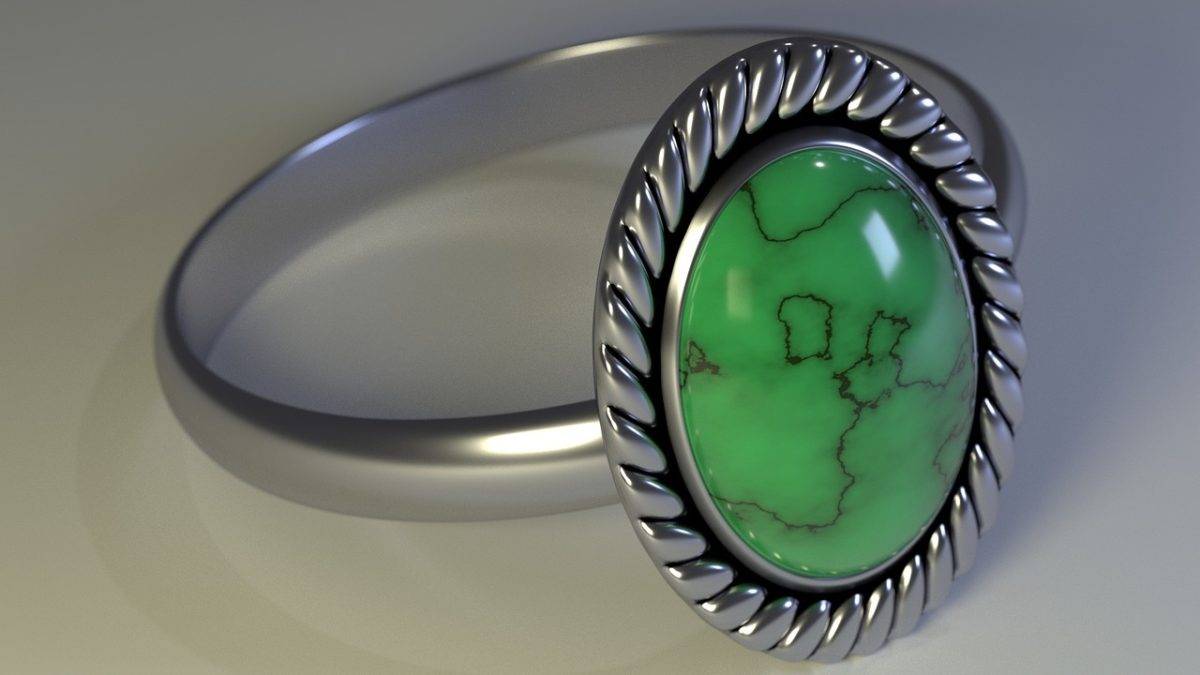 Although jewelry is made out of precious metals such as diamonds, gold, gemstones and so on, here, we shall have a look at rings made from silver.
There are various occasions that can never be complete without the presence of a ring. Rings have been mostly used in engagements, weddings, while making promises and also they can be given out as gifts.
Why Choose a Silver Ring
Silver rings are not only beautiful but they can also be worn to suit any occasion.
Whether you are in search for a simple engagement ring, a classic wedding band or an extravagant cocktail ring, silver offers you a great choice. This is because, silver is considered as one of the most preferred metal for jewelry.
Cost
Silver rings are usually considered to be less expensive as compared to rings made from other metals such as gold.
While this is true, it is worth noting that silver jewelry is usually priced according to the intricacies of the ring and the amount of labor used in producing it.
Therefore, an elaborate and extravagant silver ring can end up being much more expensive than a gold ring with a simple design.
Also, being cheaper than platinum or white gold, silver rings are the best alternative to those wanting white metal rings but working on tight budgets.
Features
While pure silver is considered a weaker metal due to its soft nature, sterling silver offers great durability.
This is because, sterling silver is usually made up of 92.5% pure silver and 7.5% metal alloy.
The addition of metal alloy into the silver makes it to become more stronger. A genuine sterling silver ring is usually marked with an engraving. This engraving can be in form of a number.
Design
As compared to other metals, silver is usually more malleable thus making it easy to shape as desired. Silver rings for women should come in different designs and unique shapes. I believe that every woman desires to have a unique ring especially for those special occasions such as engagements and weddings.
Since silver is more softer and easier to work with as compared to other metals, finding unique and trendier pieces become quite easy. A silver ring can also be topped with pearls, diamond and gemstones for that perfect romantic gift.
How to Care for Your Silver Ring
Avoid wearing your silver ring while using harsh chemicals such as bleach or ammonia. This is because, ammonia and other bleaching agents can easily discolor your silver ring.
Due to their soft nature, silver rings should be stored separately. Mixing your silver ring with other jewelry can result in accidental scratches thus ruining your silver piece.
When spending time at the beach, it is advisable to remove your silver ring. This is especially if you will be swimming or getting involved in activities such as collection of sea shells. This is because, silver can easily be damaged by sea water.
Although wearing your silver ring continuously can prevent it from getting tarnished, it is worth noting that you cannot prevent tarnish from building up especially along the rings surface and on the delicate designs. However, tarnish can be removed by the use of a lint free cloth and a specially designed polish for silver.
Due to the delicate nature of silver, it is advisable to check the level of expertise that the jeweler has in handling such pieces. Although silver rings require specialized care, they are also very affordable, malleable and they also come in unique and customized designs. With maximum care and attention, a silver ring on a woman's finger can become a treasured piece which can last even way beyond the silver anniversary.