The average couple spends $2,780 on their wedding photos – these are treasured pictures to last a lifetime, so there's even more reason to show your photos off in a unique and different way. Anyone can share images on social media, but you can create something far more special with your wedding snaps. Don't just put them in an album to gather dust. Use them instead to create a wonderful souvenir of your day, that you can show off to family and friends.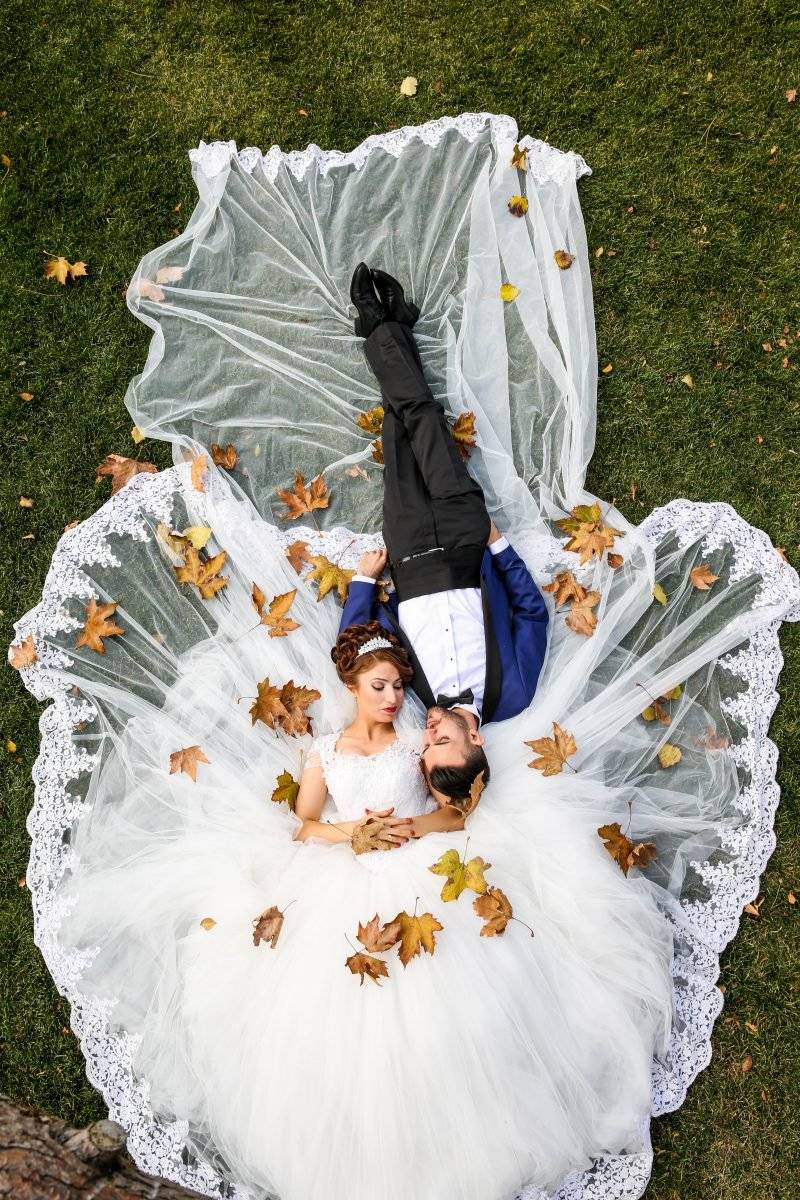 Make your own newspaper
Making your own newspaper is a unique way to share the details of your wedding with family and friends. First think of the headlines that you would choose and the details you want to fill your newspaper with. You could do a short biography of each of the main wedding party and how they were involved in your big day. You could include details of your wedding breakfast in the form of a five star restaurant review. Use it as an opportunity to talk about your dreams and wishes as a married couple and of course include the favorite photos from your big day and honeymoon.
Personalized wedding wallpaper
Nothing is quite as unique and special as some personalized wedding wallpaper. Think of it as a large scale photo collage of your best shots. It would make a perfect feature wall in your living room or bedroom and you can look at it everyday. Even if the skies are gray and it's been a long day at the office, coming home to your wedding wallpaper will always make you smile.
Commission your own wedding beer
Your own personalized wedding beer is a lovely idea for souvenirs for family and friends. You can send the bottles out as thank you gifts in the week following the wedding. Use some of your best photos for the labels on your beer. You can even keep a few bottles to drink in celebration for your first wedding anniversary. If you're feeling particularly flush, it doesn't just have to be beer. How about getting some personalized Prosecco made too? Those heady bubbles will remind you of your wedding toast.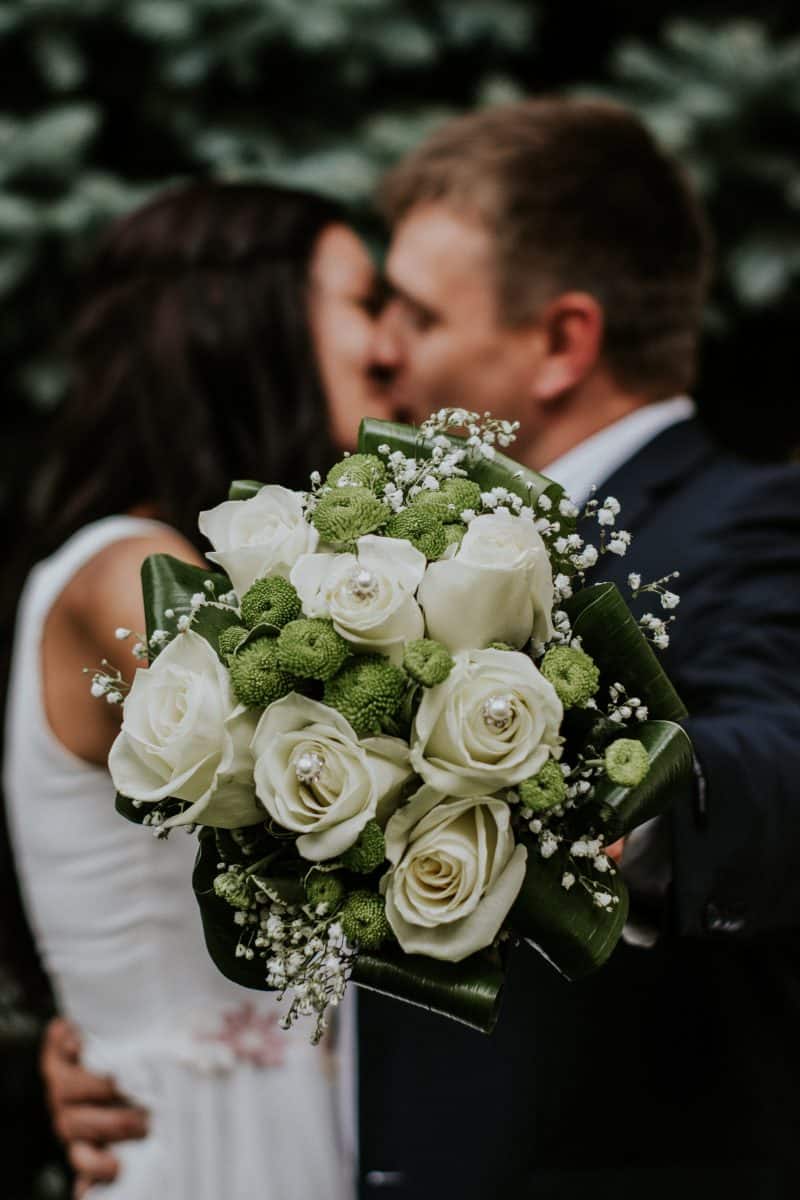 Create a memory box
A memory box, full of prints of your wedding photos is wonderful to look back on, once you are home from your honeymoon. You can also include special items, such as a copy of your wedding menu and copies of any poems and readings that were part of your ceremony. You could even include your something borrowed and something blue. Your memory box is something that you will love to show the younger generations of your family. It can even be passed down to children and grandchildren.
Your wedding photos are a truly special reminder of your big day. Don't just share them on social media, instead create some unique and special souvenirs that you will treasure forever.