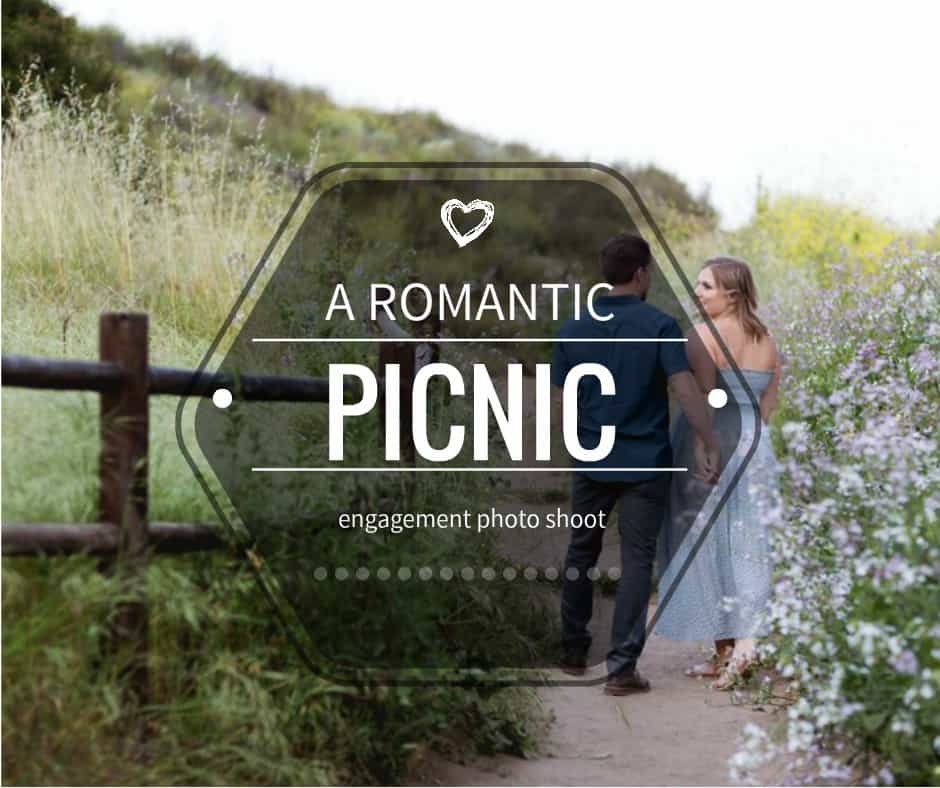 "You belong among the wildflowers. You belong somewhere close to me"~ Two sentences that so perfectly describe this couple, and also two sentences from what will be their wedding song in August of this year. This love story started only a couple of years ago when a boy from Minnesota fell in love with a Californian girl. Mission Trails Regional Park in San Diego served as the perfect backdrop for Ryan and Leslie's engagement session. With the rain that blessed CA over the winter, the grass was greener than it has ever been before and the flowers were blooming across the fields showing the  vibrant wildflowers. Hurry and browse through this set of photos captured by Studio Freyja for your daily dose of all things wild and romantic! Have fun!
We're All About the Details
The photographer collaborated with some local vendors for catering of the picnic food and setup, for hair and makeup, as well as with a local calligrapher for a gorgeous handwritten sign with the couple's first song, "Wildflower", written out.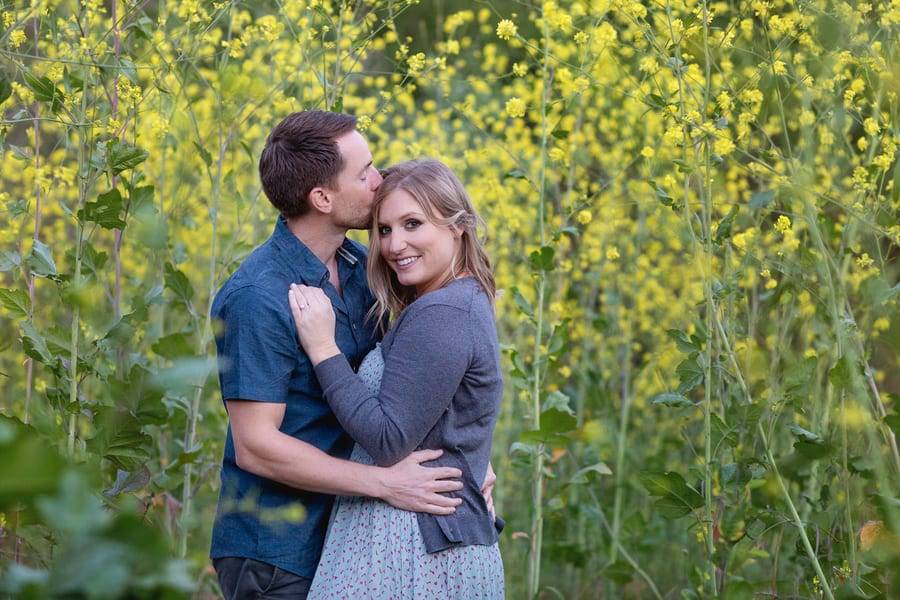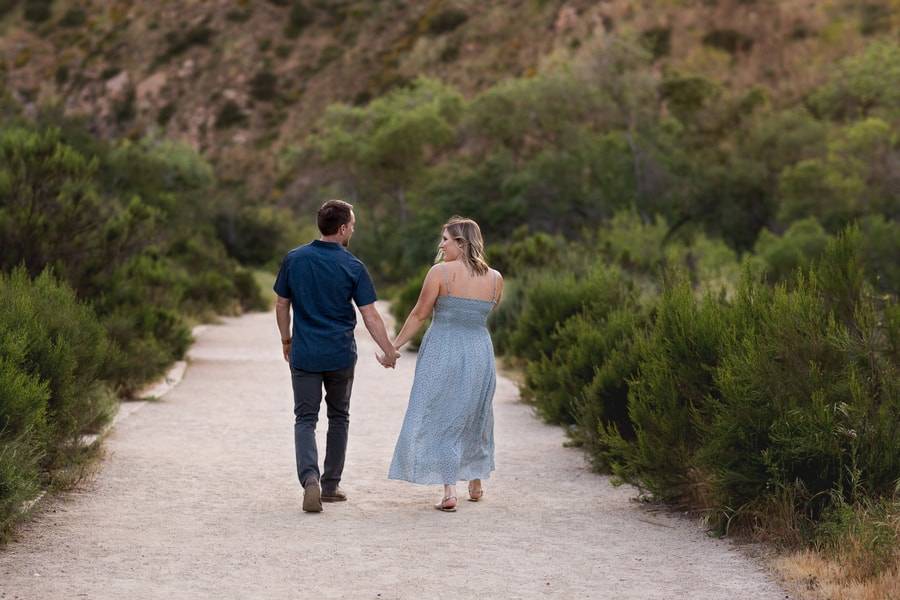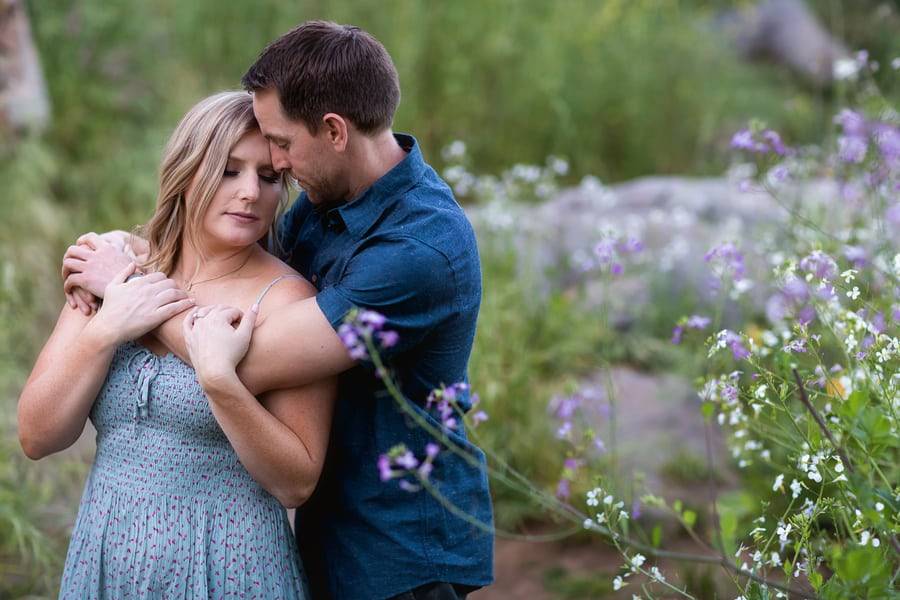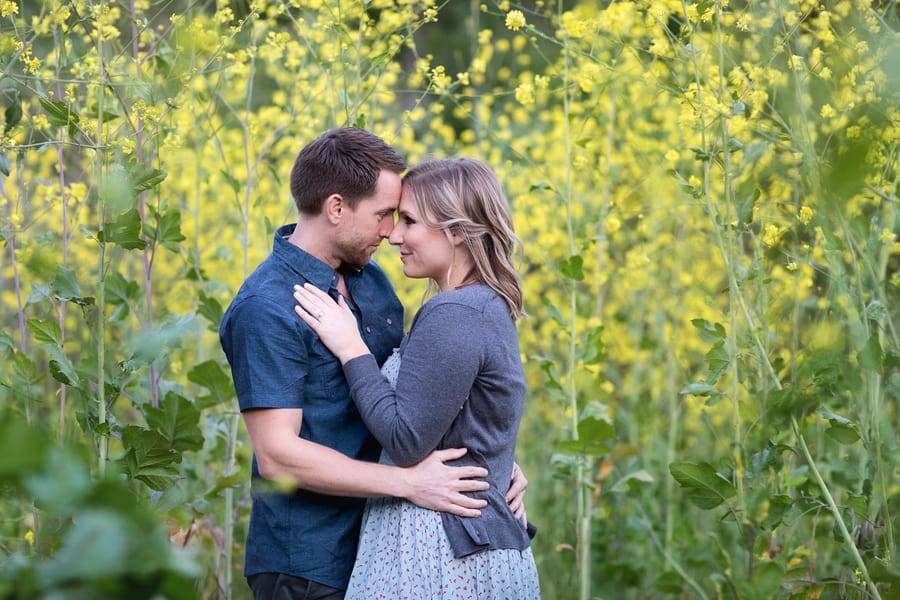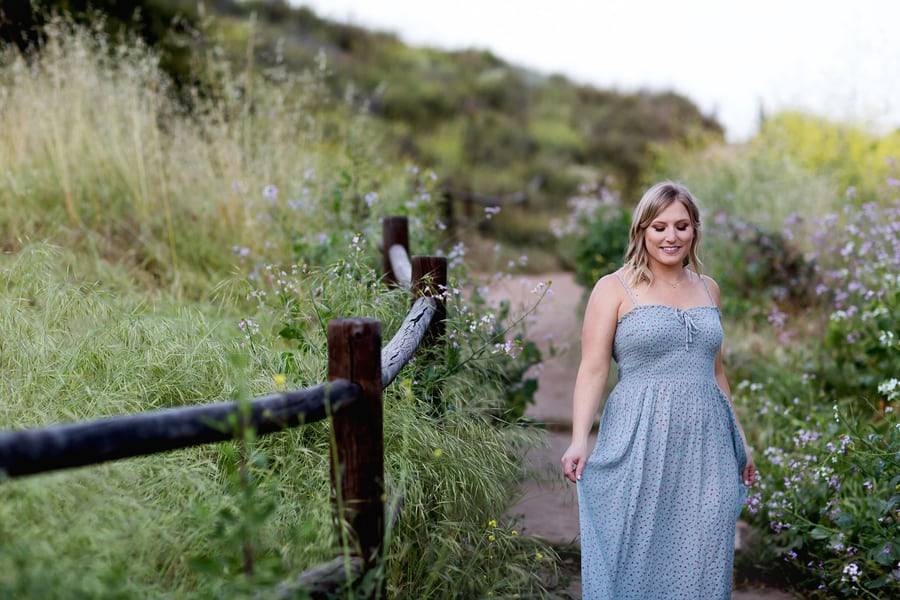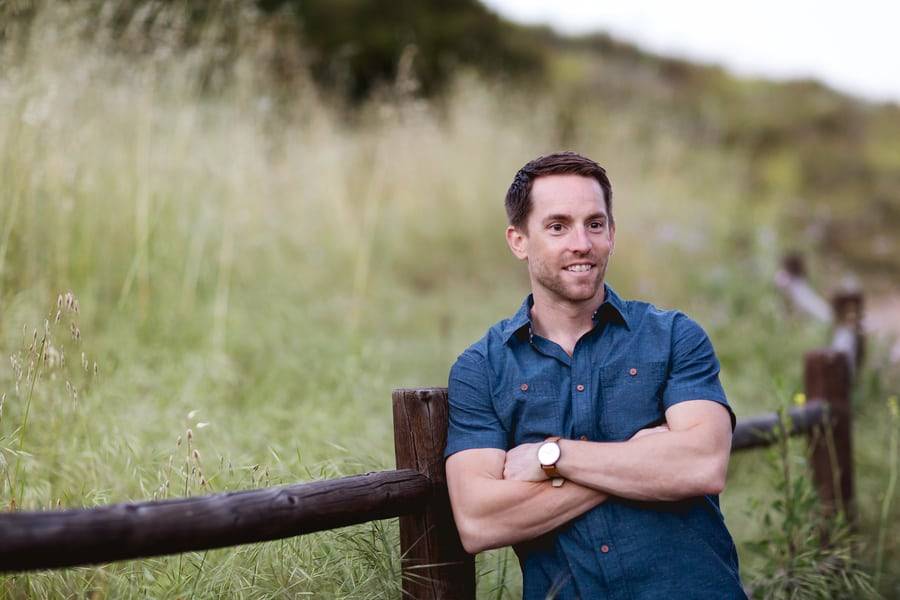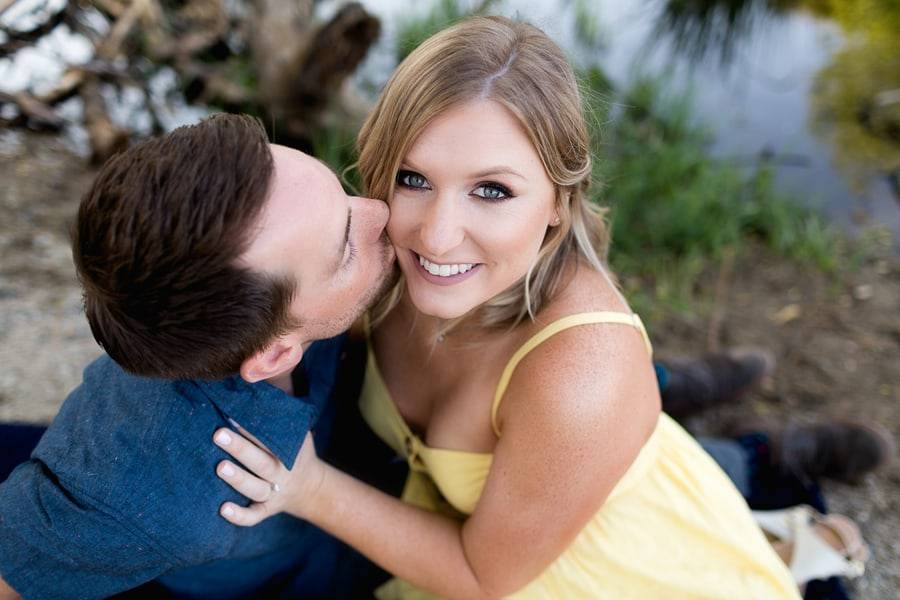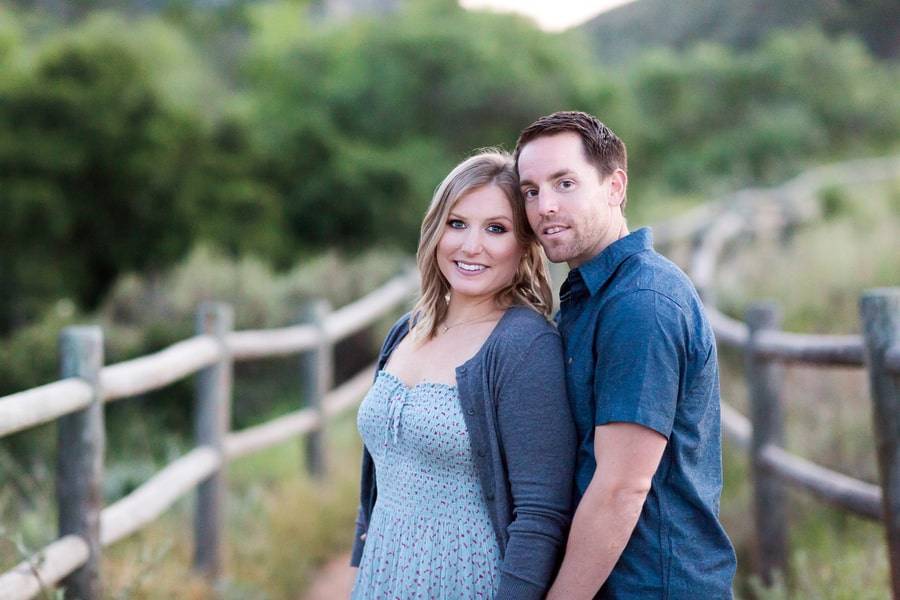 The Picnic Romance
This engagement session is filled with laughter, romance and beauty. They started with a beautiful picnic by the Mission dam, and continued by walking along the trails, surrounded by open fields and wildflowers. They continued until the sun set, and hiked across the freezing river as a perfect ending to what is a gorgeous engagement session.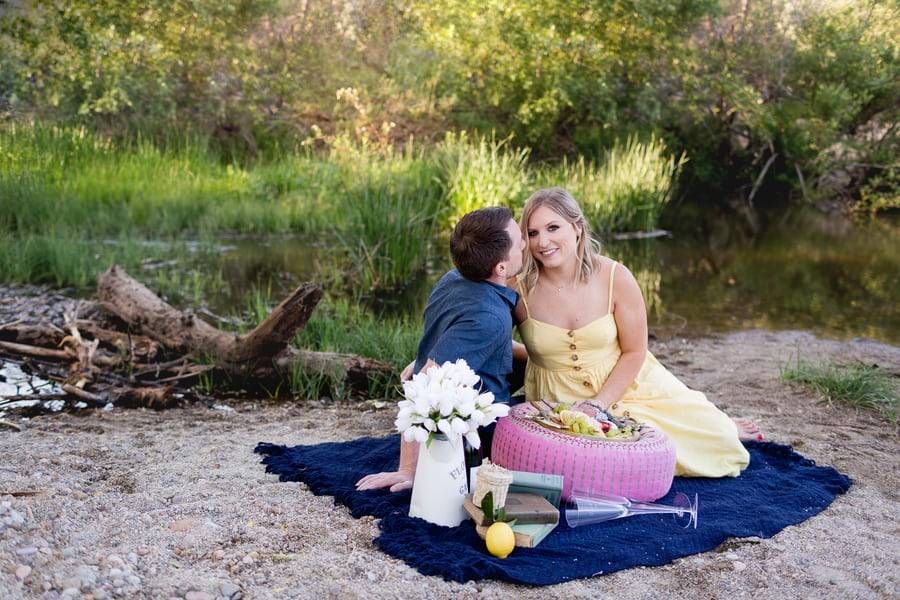 The Sweets and Scribbles
With the help of Koko's Catering they had some real tasty treats to snack on for the picnic. And thanks to the talented Loren from Four Things Paper a custom calligraphy painting was created with the lyrics to the couple's wedding song.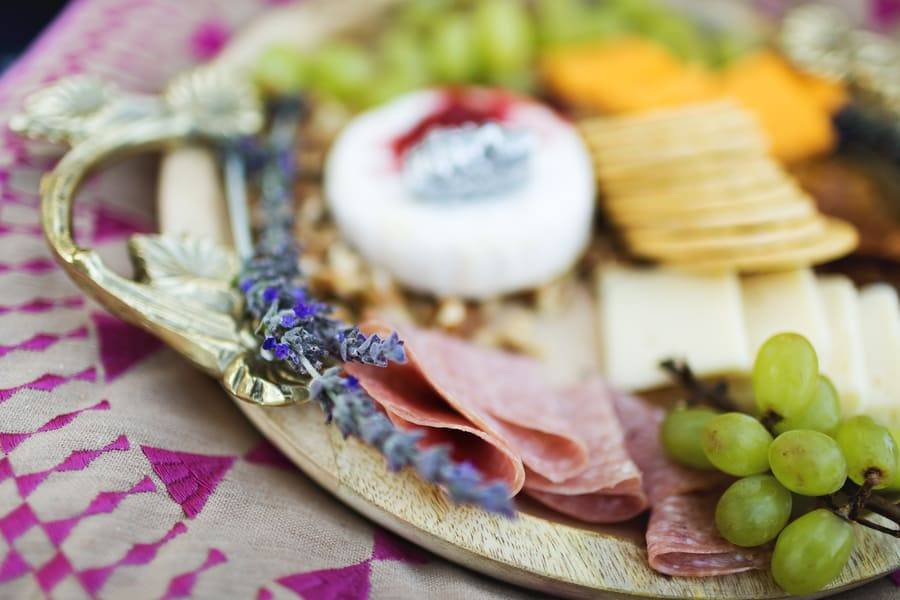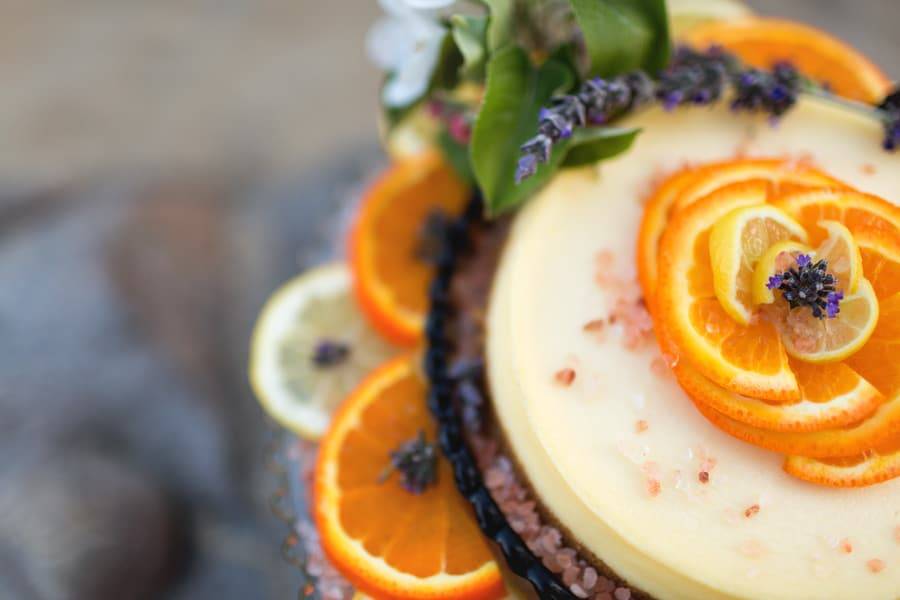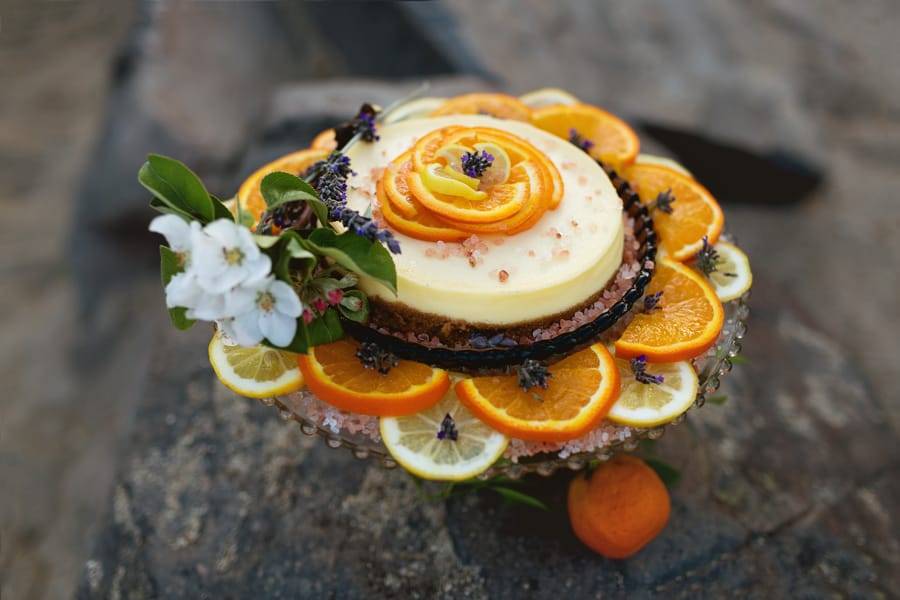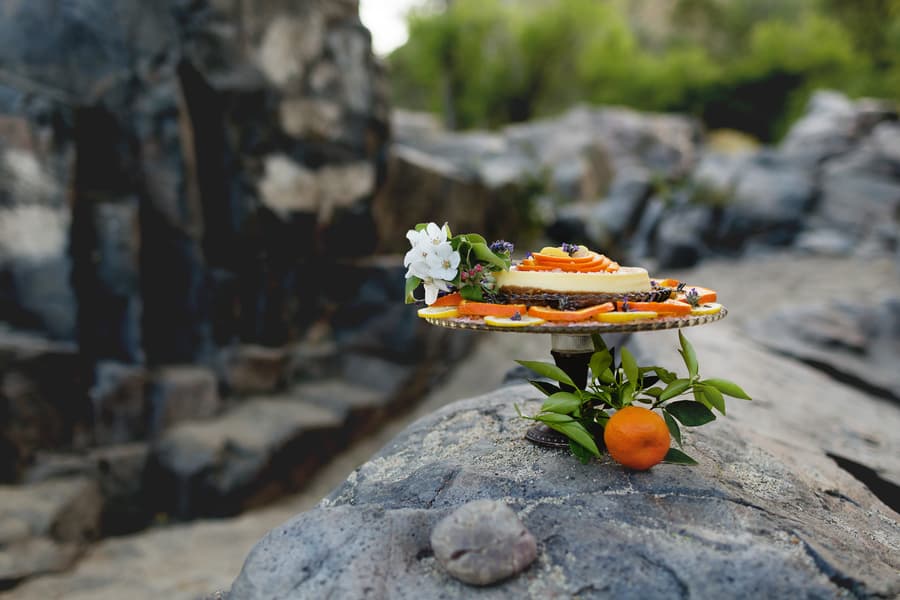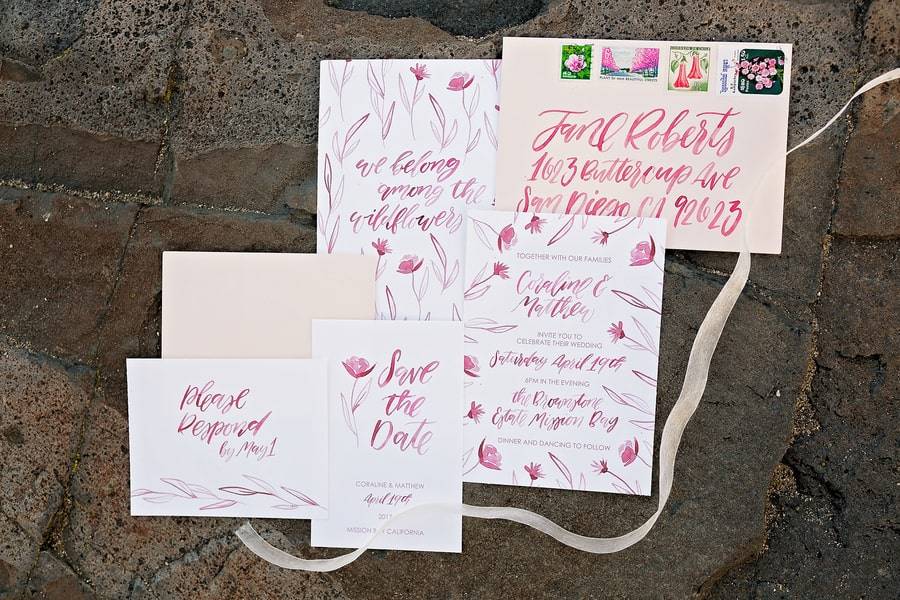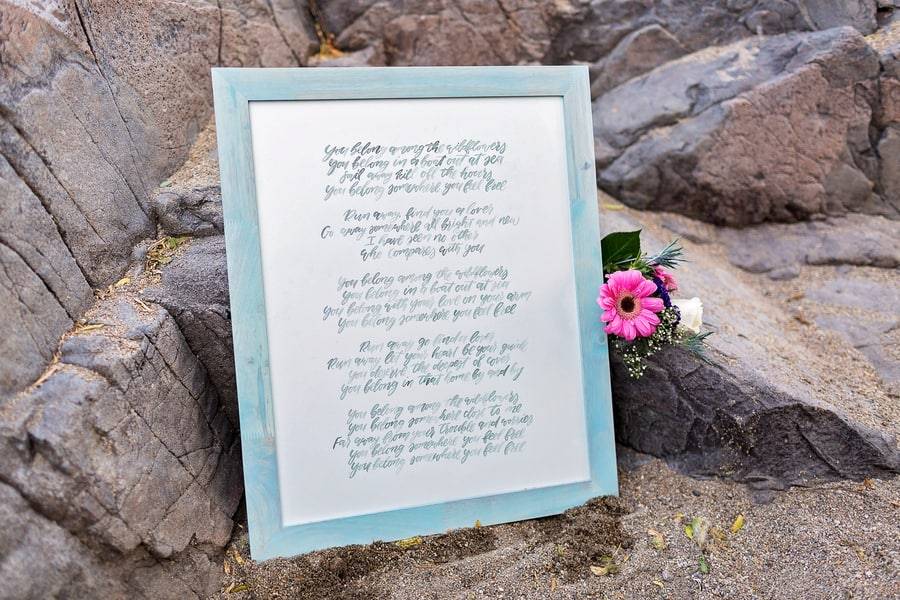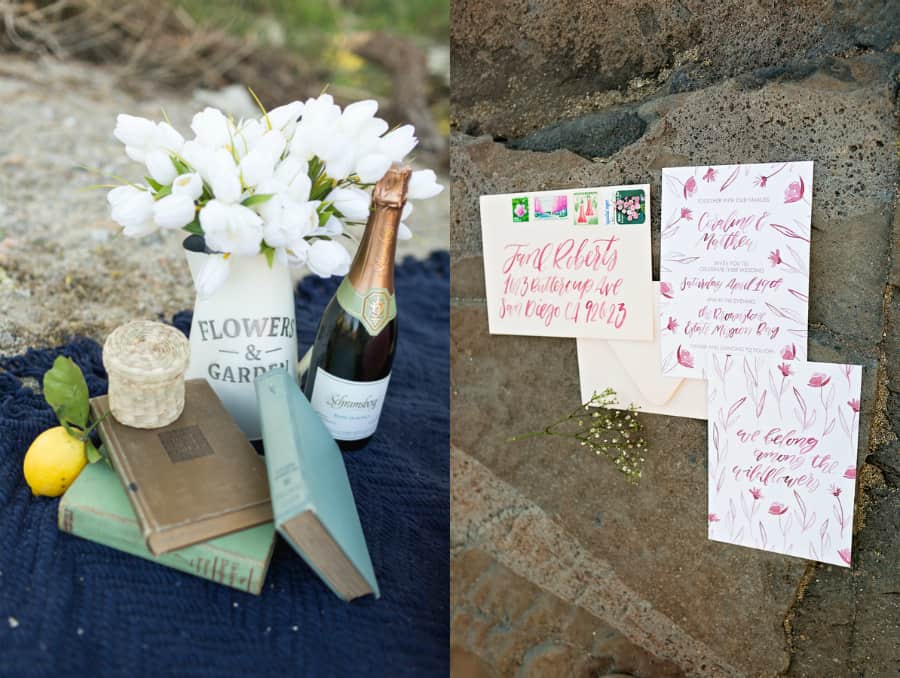 The Hair and Make-up
The Hair and Make Up team put together by E.C. Stylebar made Leslie feel as beautiful as she deserves, and together we went on an adventure among the hills of Mission Trails.
Take this Advice
Stress can really affect your state of mind, so my best piece of advice is to listen to your body. Slow down if you're starting to feel overwhelmed. Listen to your gut instinct. Ask for help! And don't forget to rely on your fiancé for ideas, a place to vent, and for their input! This day is about you two as a couple, so be sure each party is happy with how the event is being planned. ~Leslie Pinkerton/Bride
Vendors
Photographer:  Studio Freyja
Calligrapher: 1991
Beauty: E.C. Stylebar
Caterer: Koko's Catering
Makeup Artist: Make me Blush
Other Location: Mission Trails Regional Park