Hey, ladies! Today's fun engagement shoot is courtesy of Krista Reynolds Photography. Not only were Jason and Amelia dressed in gorgeous outfits but it also complemented the picturesque scenery. It's something unique and fun at the same time. The picnic setting along the lake is a fresh take on outdoor adventure themed engagements. Together with their local florist Two Designs, they created beautiful floral arrangements for the canoe, her headpiece and also the lovely bouquet. Add the canoe ride and prepare yourself for a romantic inspiration! I'm telling you, this set will surely leave a smile on your face! Enjoy!
We're All About the Details!

The Romantic Canoe Ride
The romantic canoe ride was just as enchanting as it is romantic! The canoe is draped with flowers that is enough to keep it lovely and rustic.

The Picnic Date
This romantic engagement wouldn't be perfect without a bohemian themed picnic. Every detail is set in just a way that you could feel the fun in between the couple.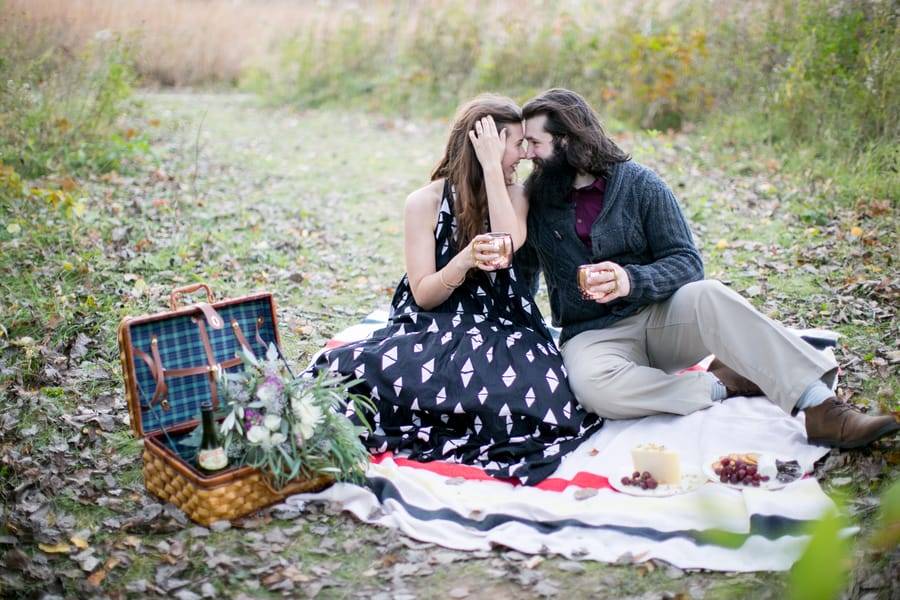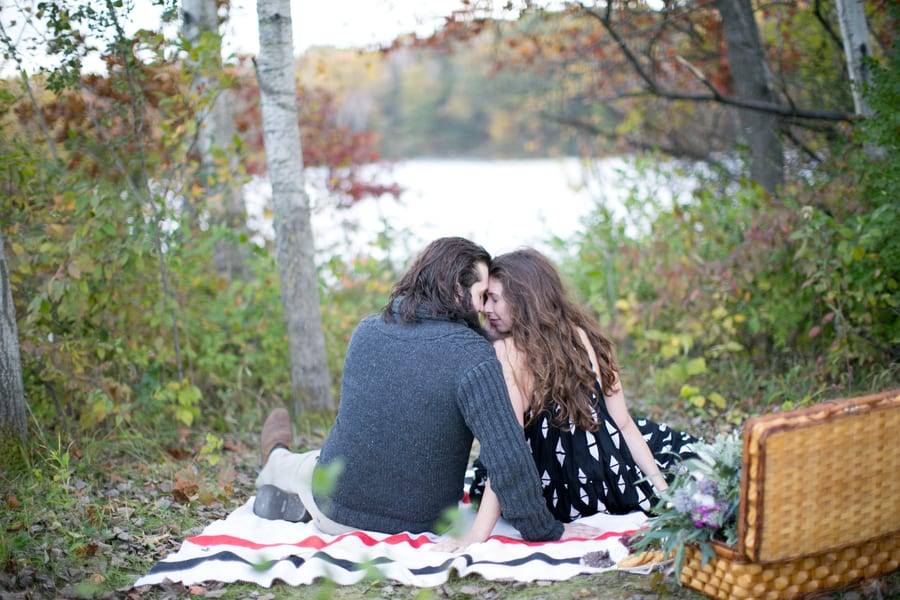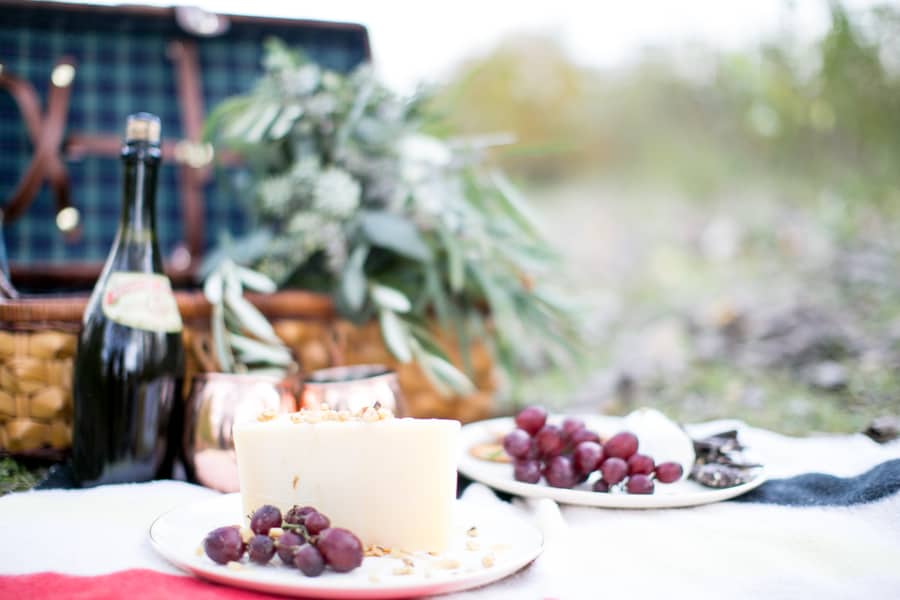 Take this Advice
When getting your photos taken with your significant other don't be afraid to be yourself. Let it go that you're in front of a camera and be real and fun with your partner. When you're not worried about getting too close and can let the love flow is where you get magic in your photos. And always be smiling! For me I can't help it!
– Amelia Rigdon, Bride
Vendors
Photographer: Krista Reynolds
Floral Designer: Two Designs