Here's the second part of the lovely wedding from Carter & Cook. My favorite part of the wedding is the fantastic dessert table you're about to see which not only has professional baked goods but some of the bride's grandmother's famous goodies for a personal twist! Here's some insight on it from the gals at C&C:
The dessert bar was a labor of love. The bride's grandmother made her famous chocolate chip cookies that were quite the hit, and a friend who is a baker made the red velvet and carrot cake cupcakes. Azucar, a local bakery in San Diego, made a darling two-tier chocolate cake for the bride and groom to cut, and had wonderful lemon bars. Our favorite part of the dessert bar was the old vintage doors that created the space. They were rented from a local antique store for $30, and that included delivery and pick up! It was so very charming!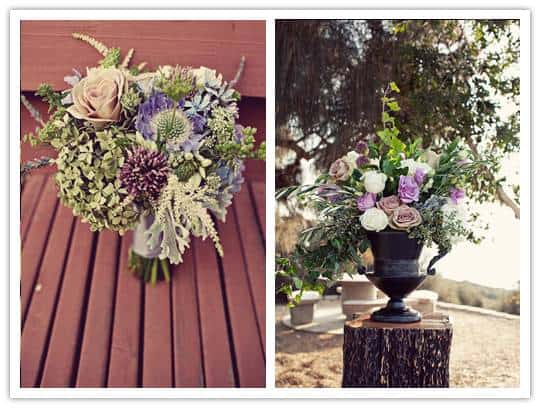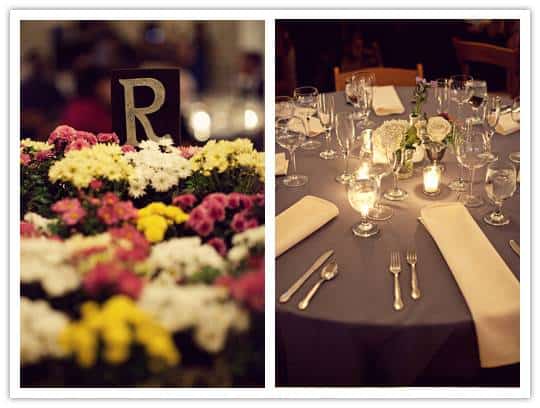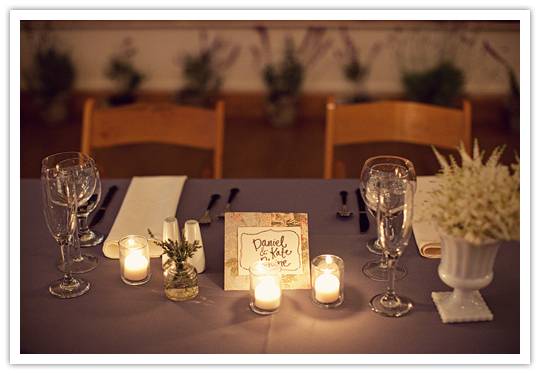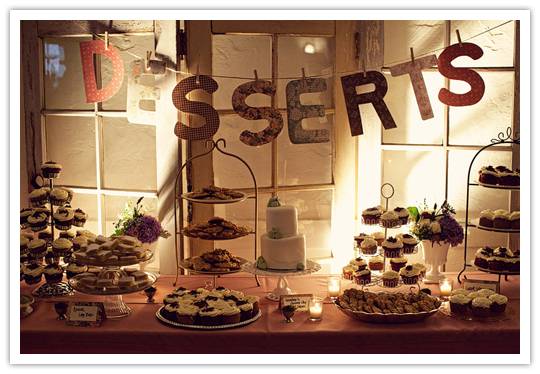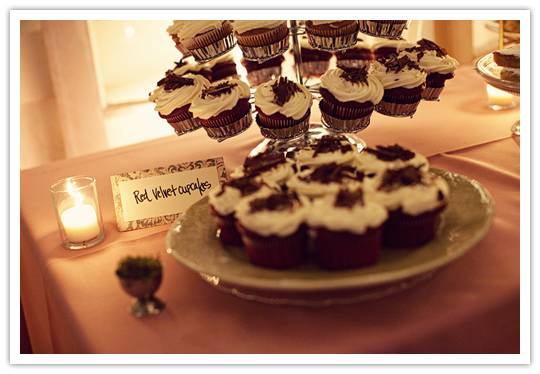 Thanks again to Carter & Cook and He and She Photography for this gorgeous event. Hope you enjoyed!