Happy Monday, everyone! Today I have the pleasure of sharing a whimsical DIY wedding with one of the most amazing ceremony sites I've seen! Shot by Chris and Allie of The Reason, Annie and Paul's big day was decked out in stunning handcrafted details that made the whole wedding personal and intimate – and on a budget, too! I'll let the bride explain her vision:
When we first started talking about what we wanted our wedding to be like the words comfortable, unique, and fun came to mind. I tried to think of our own personal style and get creative. I love anything homespun, classic, soft, rustic, romantic, light, open and airy. I feel inspired by birds in the sky, wildflowers, homemade crafts, antiques, Anthropologie, and simplicity. I wanted our wedding to reflect that and to mirror the comfort and ease that Paul and I feel with each other.
We were also on a budget, so pretty much everything had to be DIY. I am lucky though that I have an amazingly talented, crafty, and eager Mom who wanted to help us accomplish our vision. So while most all the ideas were mine, my mom made our vision a reality. It was really important to us that our guests felt the love that we feel for each other, so we tried our hardest to make as many things have a personal touch. We also wanted our guests to have blast, so we added things like the pinata (filled with candy and lottery tickets), a scavenger hunt with disposable cameras and the photo booth to keep things fun and laid back. I have never felt as happy or fulfilled as I did on that day… The main thing I want to highlight is just the amount of love and togetherness that was felt by everyone. It was a collaborative effort.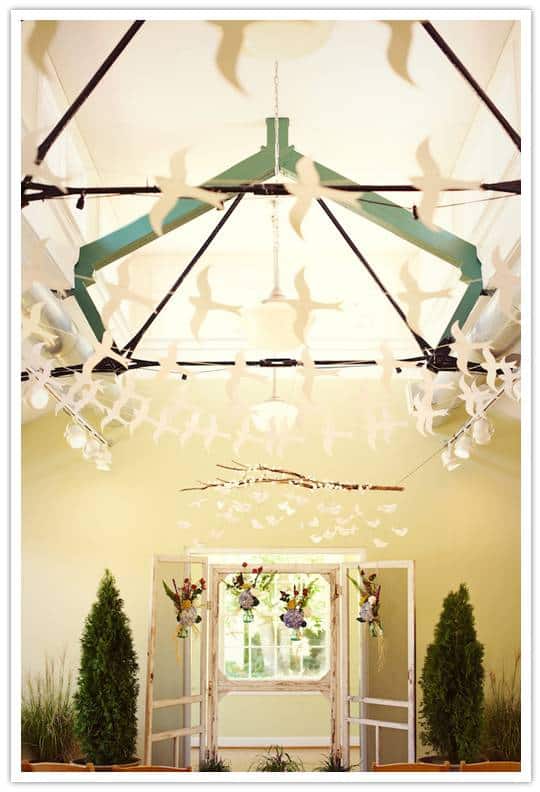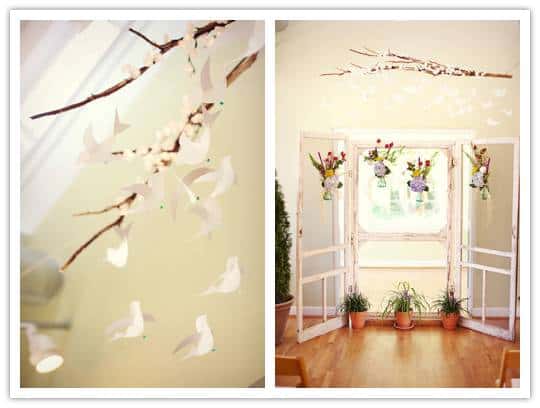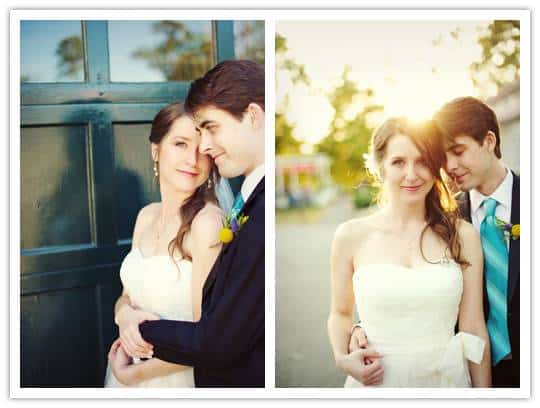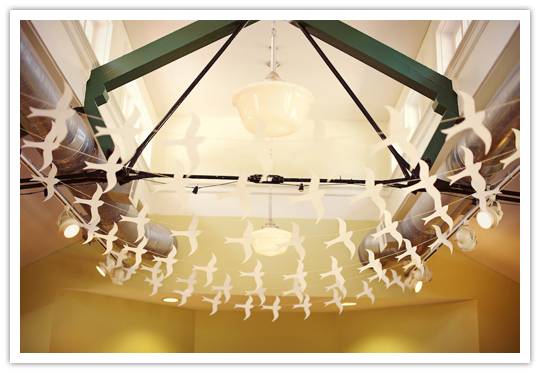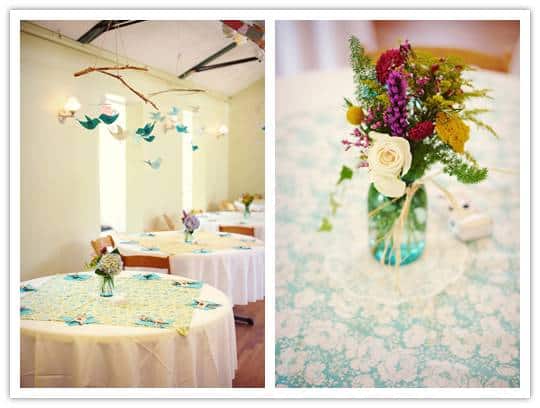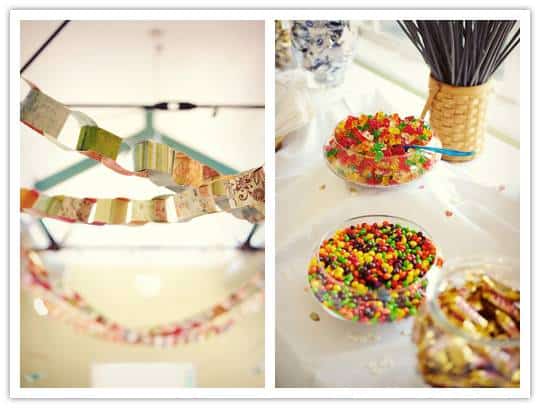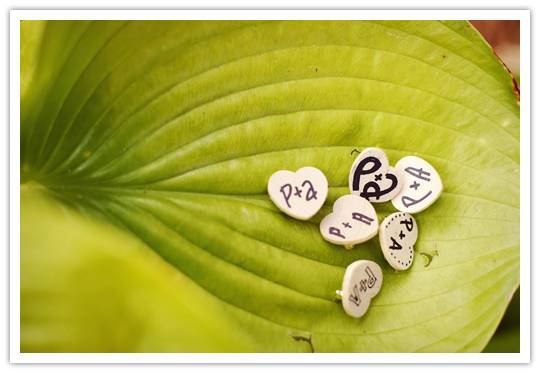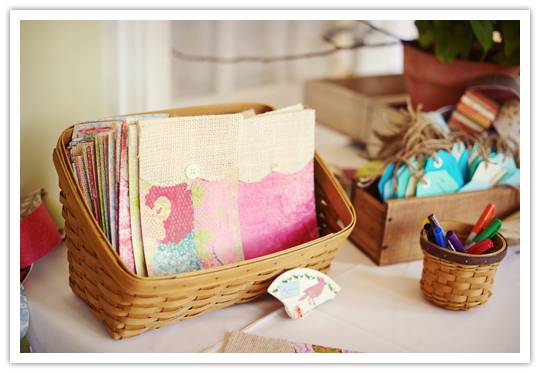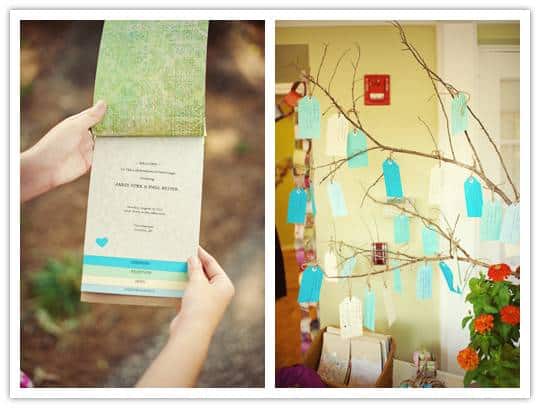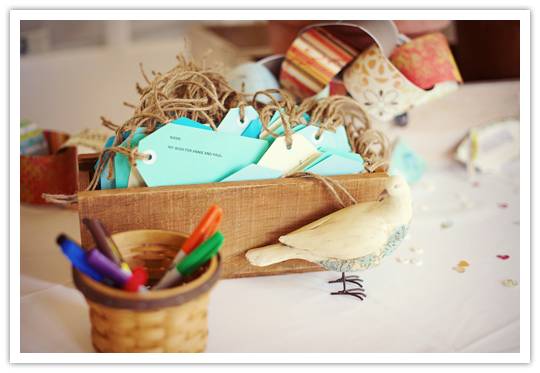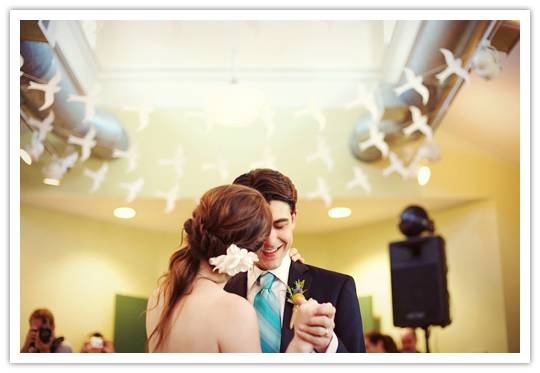 Photography: The Reason