I recently came across the work of Jessamyn Harris and realized I haven't showcased any photographers – and I've certainly seen my share of great books worthy of posting!
One of my favorite parts of seeing wedding photographs is being able to see the special little details – particularly if the couple made some of those pieces themselves. I think Jessamyn is fantastic about capturing those little moments that others might not see or think to document. Her Details gallery is, not surprisingly, my favorite. Here are some of my favorite picks from her portfolio: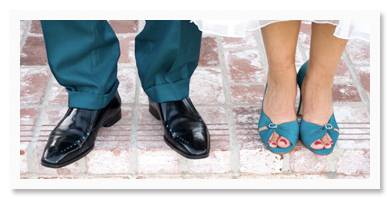 Images from Jessamyn Harris Photography.