Few decades were as glitzy and glamorous as the 20's, so many brides choose to recreate that elegance and beauty with flapper themed weddings. Whether you've already decided on this theme or you're still in the brainstorming phase, you'll certainly enjoy these beautiful photos that can help you plan a stunning flapper wedding.
The Dress
In the 1920's, wedding dresses were primarily A-line dresses, often richly embroidered or covered with sequin designs. Brides can find authentic vintage dresses from the 20's, or choose to have a new one created in the flapper style. Dresses in off-white or champagne colors were also very popular. We love this gorgeous calf-length vintage gown, covered in beautiful embroidery.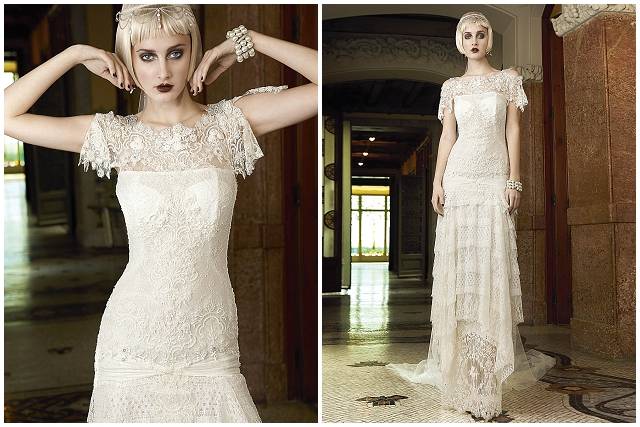 This modern interpretation of a flapper-era wedding dress features clean lines, and is a simple design. It's perfect for a bride who doesn't want too much decoration.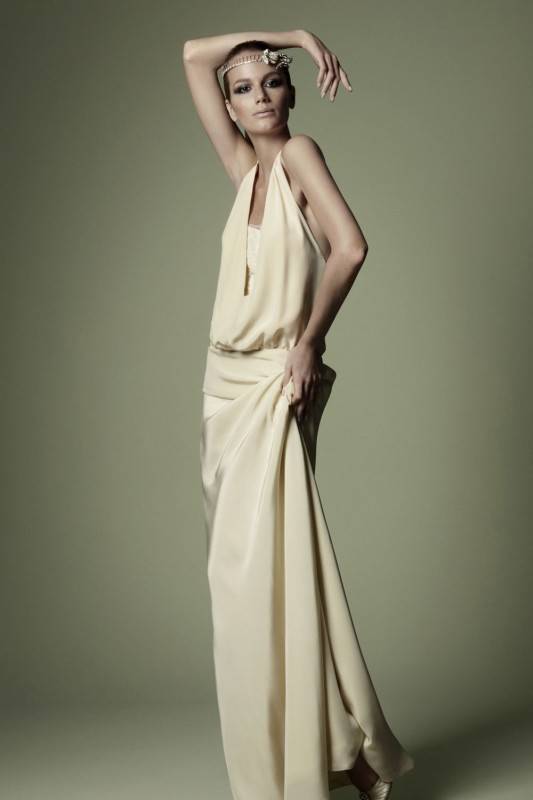 The Cake
Wedding cakes from the 1920's were often art deco style, and featured beautiful hand-piping or bold geometric designs.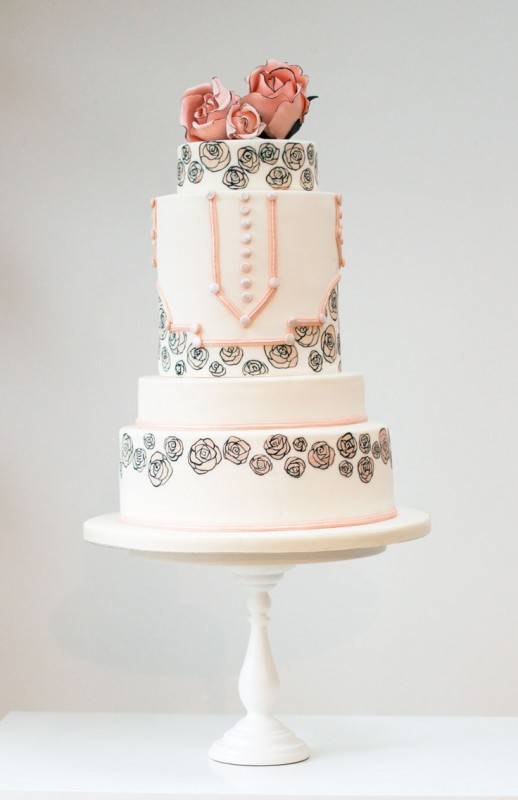 The perfect flapper-era cake could feature feathers, bold ribbons or a variety of other designs, so you're sure to find a design you love.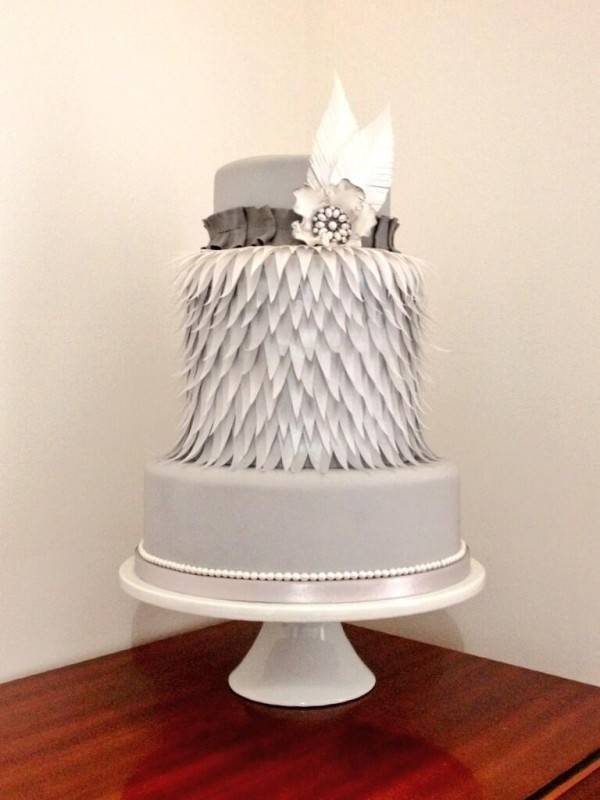 Accessories
In the 1920's, brides loved headpieces, from headbands with feathers to fitted wraps to hats. We love this flapper-style wedding veil that looks absolutely stunning on this bride.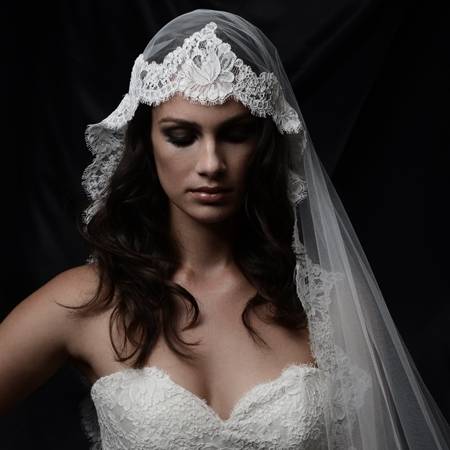 Jewelry often consisted of ultra-long necklaces, usually of some sort of pearl or bead.
Other accessories that would be acceptable include bangle bracelets, brooches, and long, beautiful
Flapper weddings are gorgeous and can be created without a lot of extra cost. They're visually stunning and a wonderful homage to one of the greatest decades of all time!