What's more special than marrying the love of your life and getting to share the day with the closest people in your lives? I bet there's none! This feeling explicitly describes Lili's emotions as she and her groom, Michael, stood in front of the many and exchanged vows. She had already envisioned this day to the style of East meets the West. The theme for the day was black and gold with a touch of the 1920s. A golden touch of glamour reigned throughout the day. We hope you enjoy reading on as we take Lili sharing with us some special details!
Click image to enlarge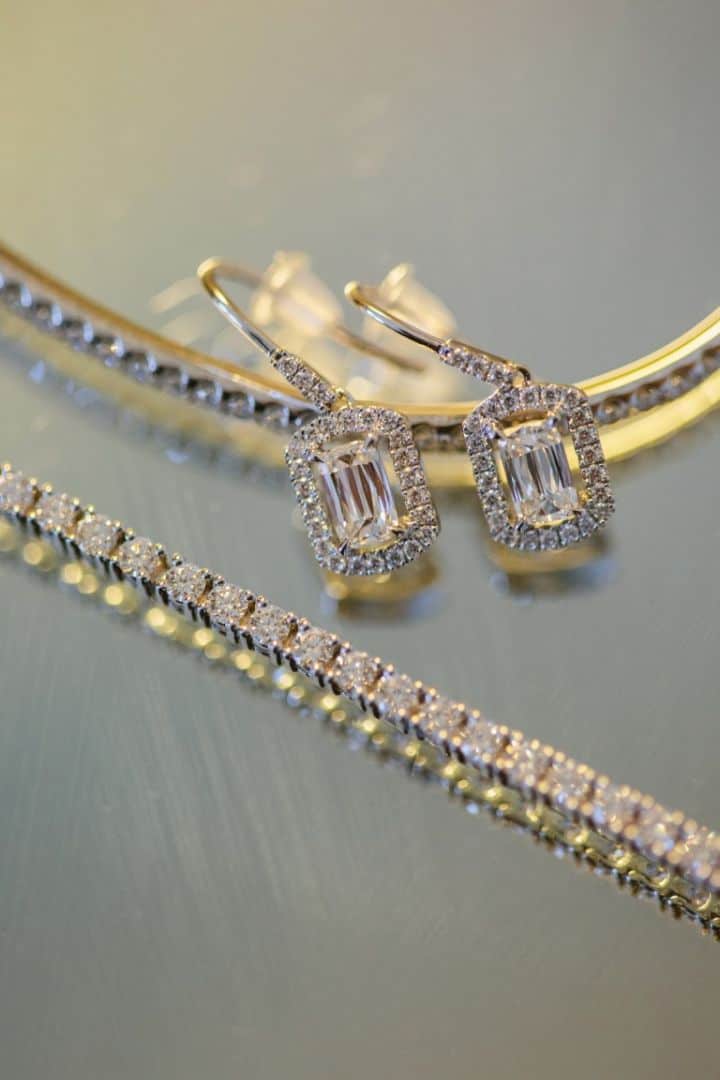 Like. Click to Vote
>
Extra Special Details
The First Meeting. We actually used to work for the same company so we'd always see each other around the office and just got to talking one day.
The Proposal. He proposed to me during the TV show "Family Guy" completely out of the blue. Honestly, if that isn't a dream proposal, I'm not really sure what is!
The Gown. My bridal gown was handmade by Neomi Pereira from Neomi Allen Couture. I wanted something modern, western and elegant but with a whisper of The East. Neomi brought it to life and her creation was gracefully modern, effortlessly elegant and the perfect harmony of East and West. What stood out to me were the details, the tiny flowers, sewn by hand, with love in every stitch, the pearls, the lace, the collar….all amazing.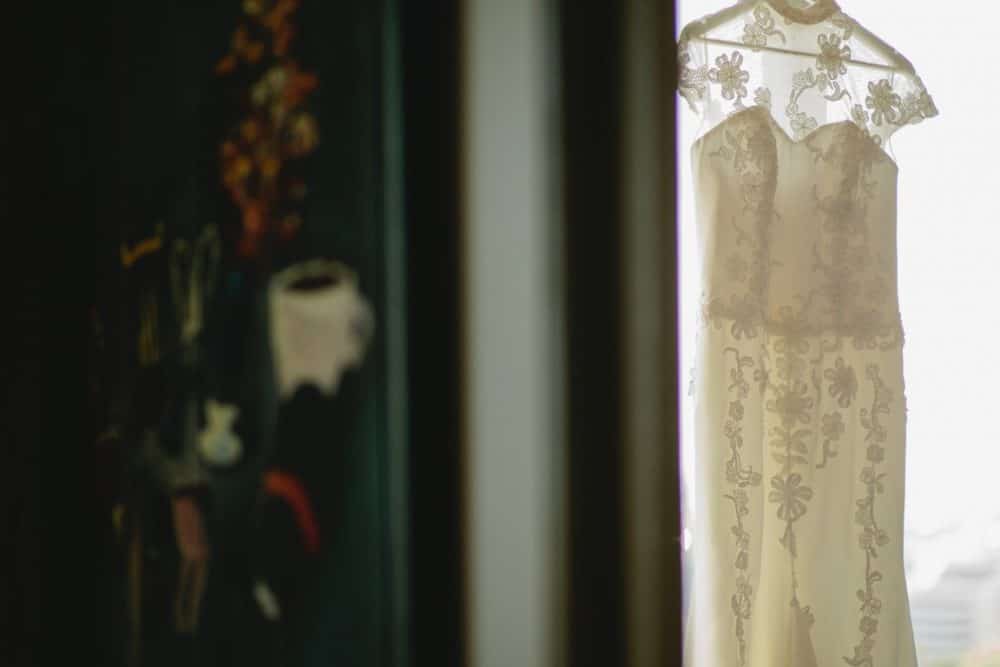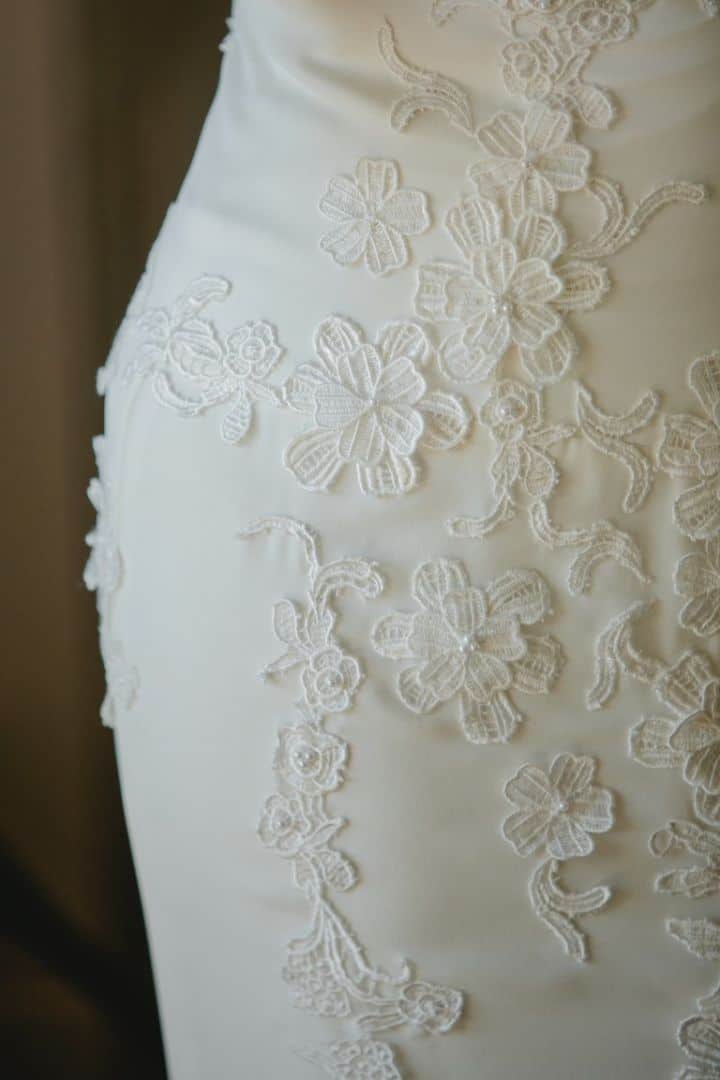 The DIY Projects. I did all the signage's for the wedding, as well as the guest book and photo booth. It was fun to get a bit creative!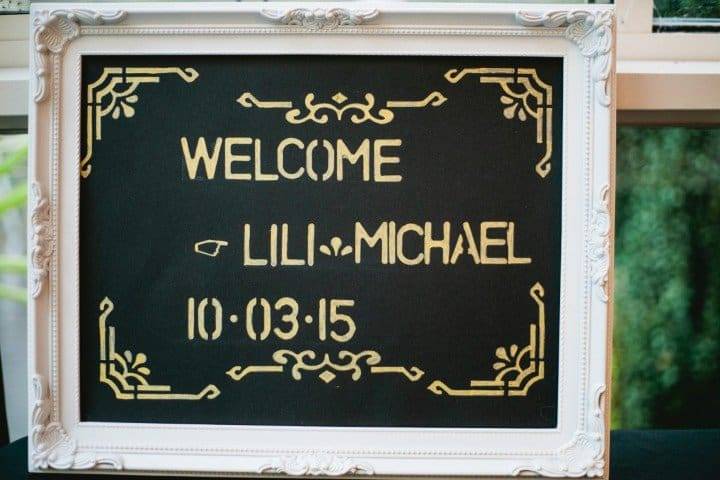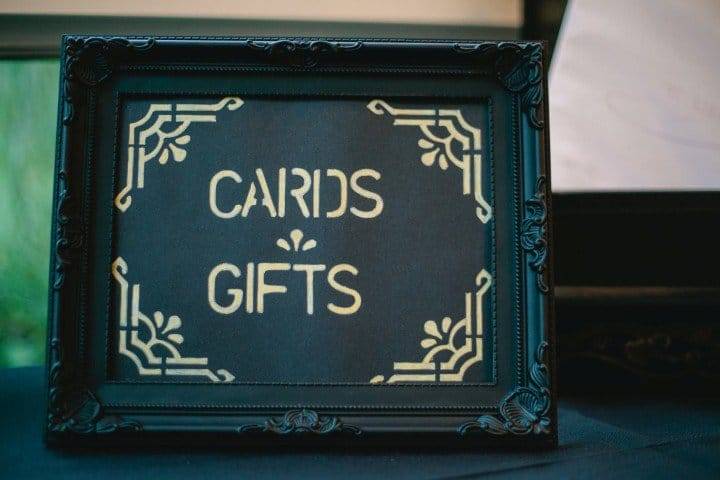 The Reception. We wanted a place that was intimate and beautiful. As soon as I saw the court yard and the beautiful willow tree of The Willows, we knew that we found the perfect reception venue.
Tips for Future Brides
Relax, chill, drink, eat and be married.
Money Matters
Wedding Budget:$20,000 – $45,000
VENDORS
Bridal Gown: Neomi Allen
Suits: Dom Bagnato
Stationery: Adorn Invitations
Rings: Canturi
Venue: The Willows
Flowers: Victoria Whitelaw
Cake and Bonbonniere: Regnier Cakes
Photography: Elleni Toumpas
Hair & Makeup: Onset Studio
Entertainment: Blue Avenue
Honeymoon: Singapore