Happy Monday! It is definitely summer with all the heat alerts here in Toronto and today, while doing my research, I stumbled upon some great summer wedding ideas. If you're planning a summer wedding this year or next year, these ideas are definitely easy to pull off and will make your wedding an affair to remember.
Old Fashioned Ice Cream Cart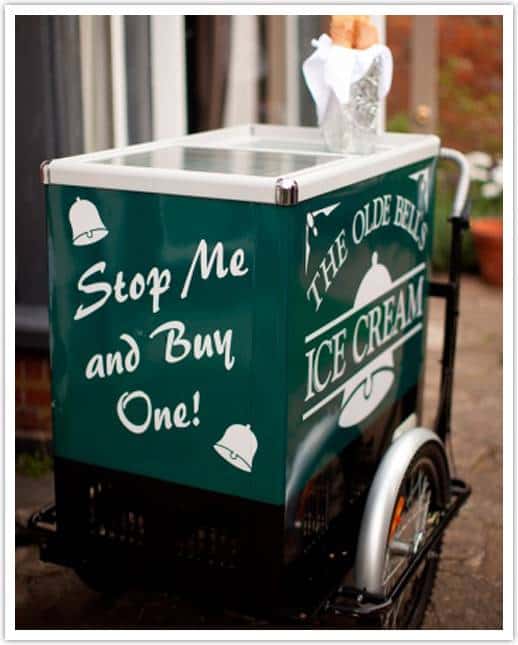 Couples these days offer more than just the cookie cutter menu and surprises their guests with a midnight snack bar to boost the energy of their guests after an hour or two on the dance floor. Whether it be a waffle/crepe station or a burger and pizza station, there's something to please everyone's taste buds. Some even take it to the next level and rent a food truck for the night to satisfy any craving. Well, what better way to enjoy an outdoor summer wedding than with an old fashioned ice cream cart! This will be a definite hit with kids and the kids at heart!
Hats and Fans
They don't have to be expensive but the thought will definitely be appreciated by your guests. A fan will help cool them down and a hat will ensure they will focus on you rather than being busy blocking their face with their hands.
Bug Spray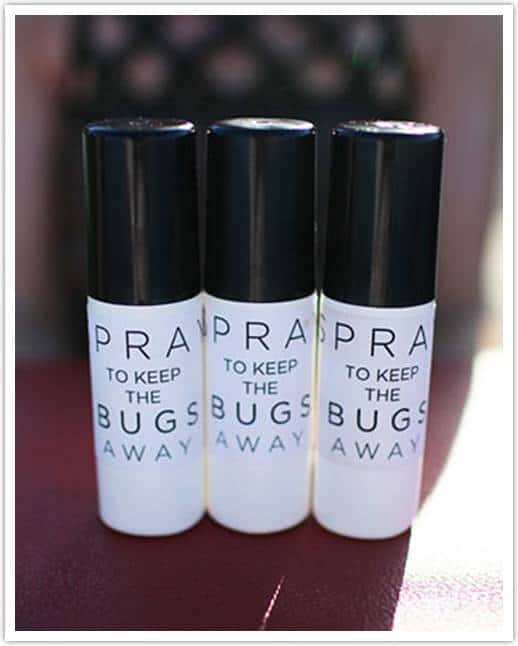 It's probably the last thing on your mind, but if you're planning to party all night long outdoors, it's a good idea to protect your guests by providing bug sprays.
Crisp White Canopies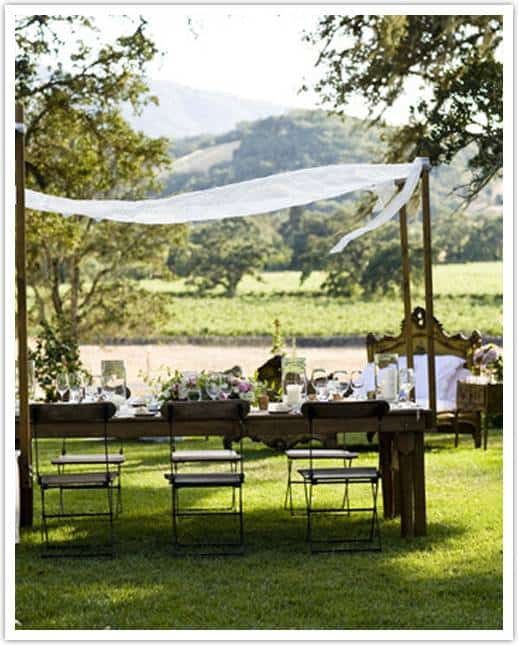 I've always been a fan of anything white simply because they look so clean and fresh. Perfect for an outdoor wedding. And of course, white goes with everything so whatever your color is, they will definitely go together.
Benches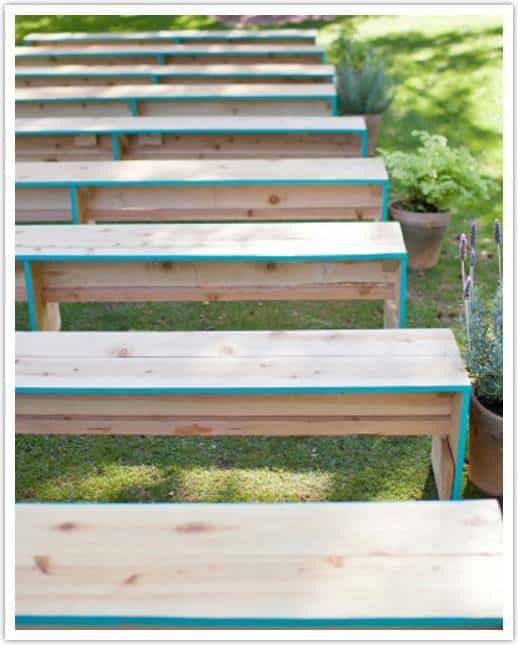 Forget renting chairs at a local event store, if you know someone who has carpentry skills, just head over to Home Depot and buy the wood and make some benches. Tip: They don't have to be fancy but make sure to put something over it to protect your guests' clothes! 🙂
Late Night Wrap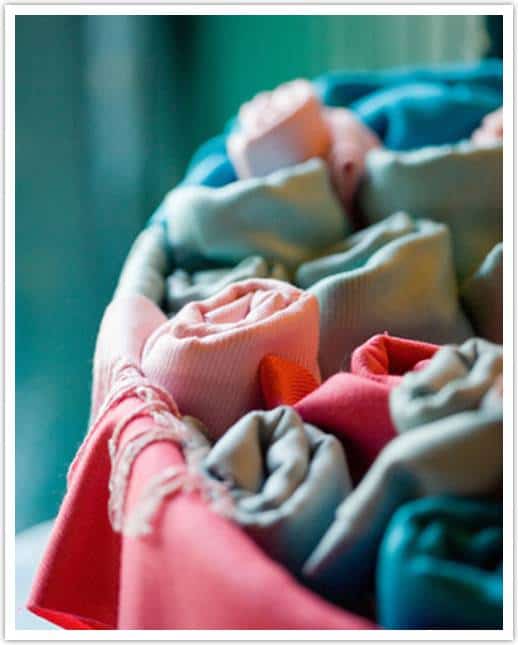 I attended an outdoor wedding recently and with the heat, the last thing I thought I would need that day is a shawl, but we often forget that it still gets chilly at night and your guests might too. Buying a few wraps to give to guests who look like they'll need them (those who probably won't hit the dance floor) will definitely appreciate it. And who wouldn't appreciate receiving something they can keep and use over and over again. A few bucks to ensure your guests' comfort will definitely go a long way.
Images from: Martha Stewart Weddings